Welcome to the Bank of Hawaii Financial Wellness Hub
For a Better Tomorrow
We believe that everyone should have the opportunity to achieve a better tomorrow for themselves and their families. We know that, because of Hawaii's high cost of living, just getting by can feel like a struggle. That's why we're committed to providing you with useful tools and resources to help you achieve your goals.
Financial Health Starts Here
Get a Personalized Look at Your Next Steps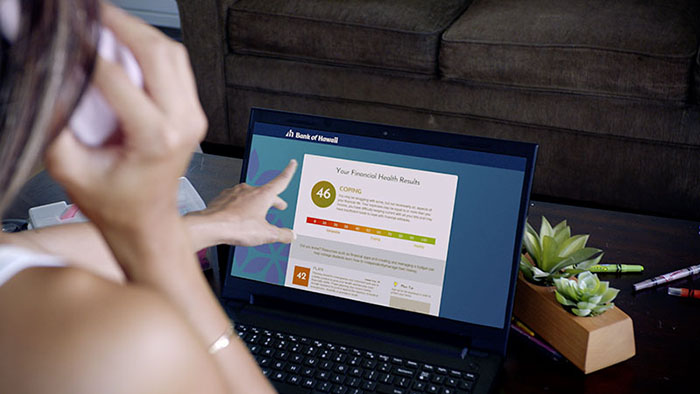 Take charge of your financial health: With just a few simple questions, our Financial Health Tracker creates a personalized Financial Health Score - broken down into four key areas: Spending, Saving, Borrowing, and Planning. Based on your score, you receive useful tips to help you make progress where you need it most.
Bank with Ease
Find a Money Saving Alternative to Prepaid Cards
EASE by Bank of Hawaii®, a better alternative to prepaid cards. Unlike reloadable pre-paid cards that are loaded with fees, with EASE by Bank of Hawaii, you can make purchases using your Visa® Debit Card, add or get cash at Bank of Hawaii ATMs with no fees.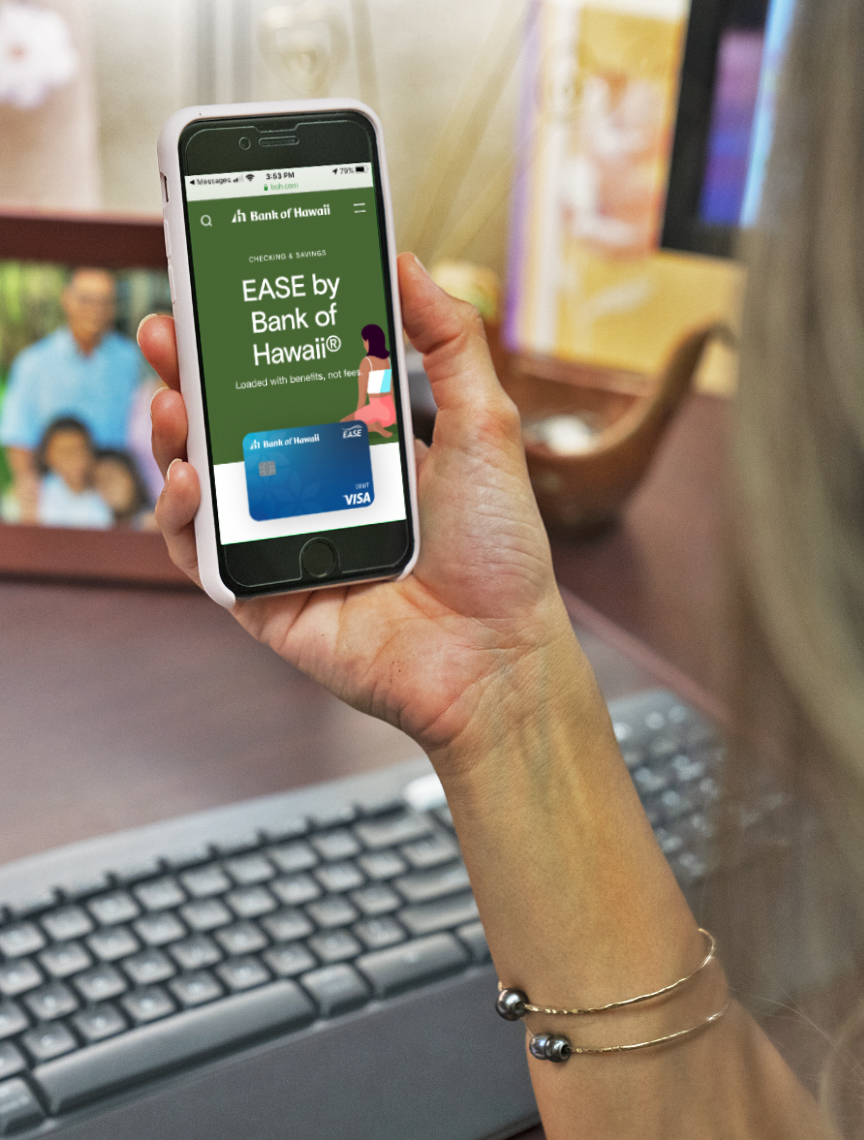 It All Adds Up
Start Planning with these Financial Calculators
Check out our easy-to-use financial calculators. Whether you're building a monthly budget or creating an emergency savings account, these tools will help you plan.
Learn the Basics of Financial Health
Spending
Saving
Borrowing
Planning
Smart Spending
3 Easy Steps to Creating a Smart Budget
One of the most important steps toward becoming financially secure is creating a spending plan for your money. Budgeting your finances will allow you to save money, make the most of what you earn and help you reach your goals. Don't worry! Creating a budget is easier than you might think.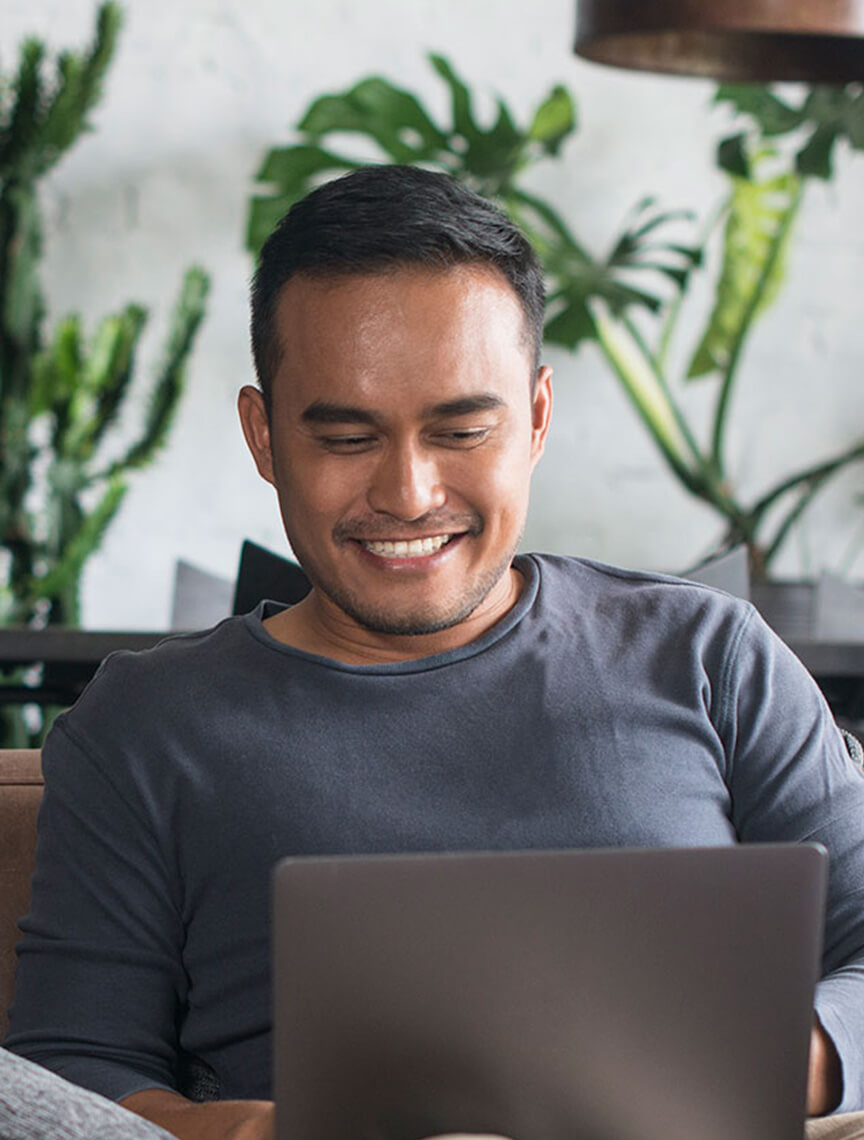 Tips for financial wellness
SmartMoney Monday
Watch our short, useful videos covering a variety of finance-related topics.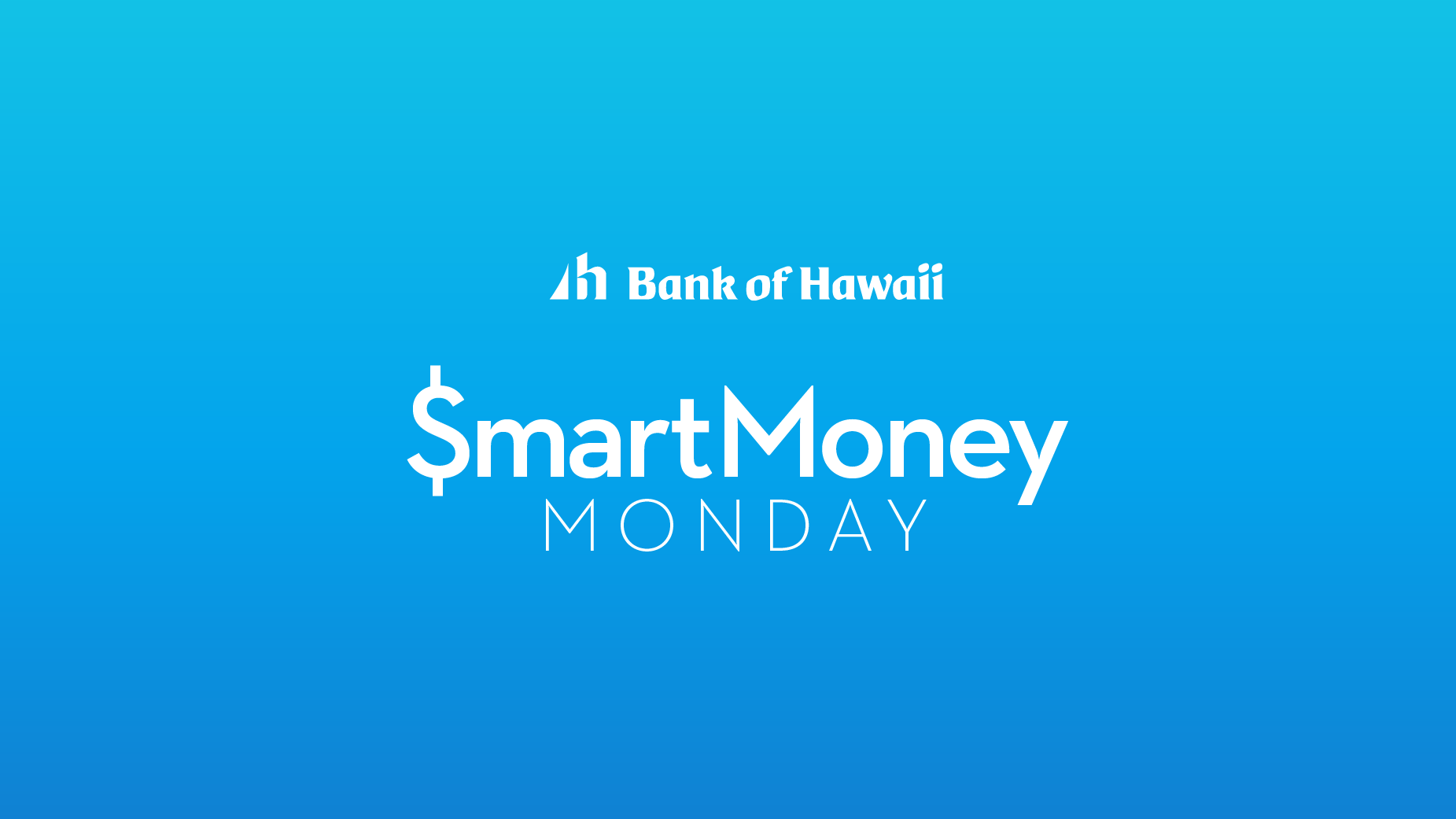 *This data is part of the Hawaii Financial Health Pulse 2019 Survey, developed by the Financial Health Network. The content of this web page is solely the responsibility of the authors and does not necessarily represent the official views of the Financial Health Network.
Provided for informational purposes only and is not intended to be financial advice by Bank of Hawaii. Bank of Hawaii will not be responsible for any damages resulting from reliance upon the information provided. Please consult a financial professional for information applicable to your specific situation.
You're about to exit BOH.com
Links to other sites are provided as a service to you by Bank of Hawaii. These other sites are neither owned nor maintained by Bank of Hawaii. Bank of Hawaii shall not be responsible for the content and/or accuracy of any information contained in these other sites or for the personal or credit card information you provide to these sites.