Insights & Stories
How to Keep Your Money Safe When Using Digital Payments
Reading time: 3 Minutes
June 17th, 2020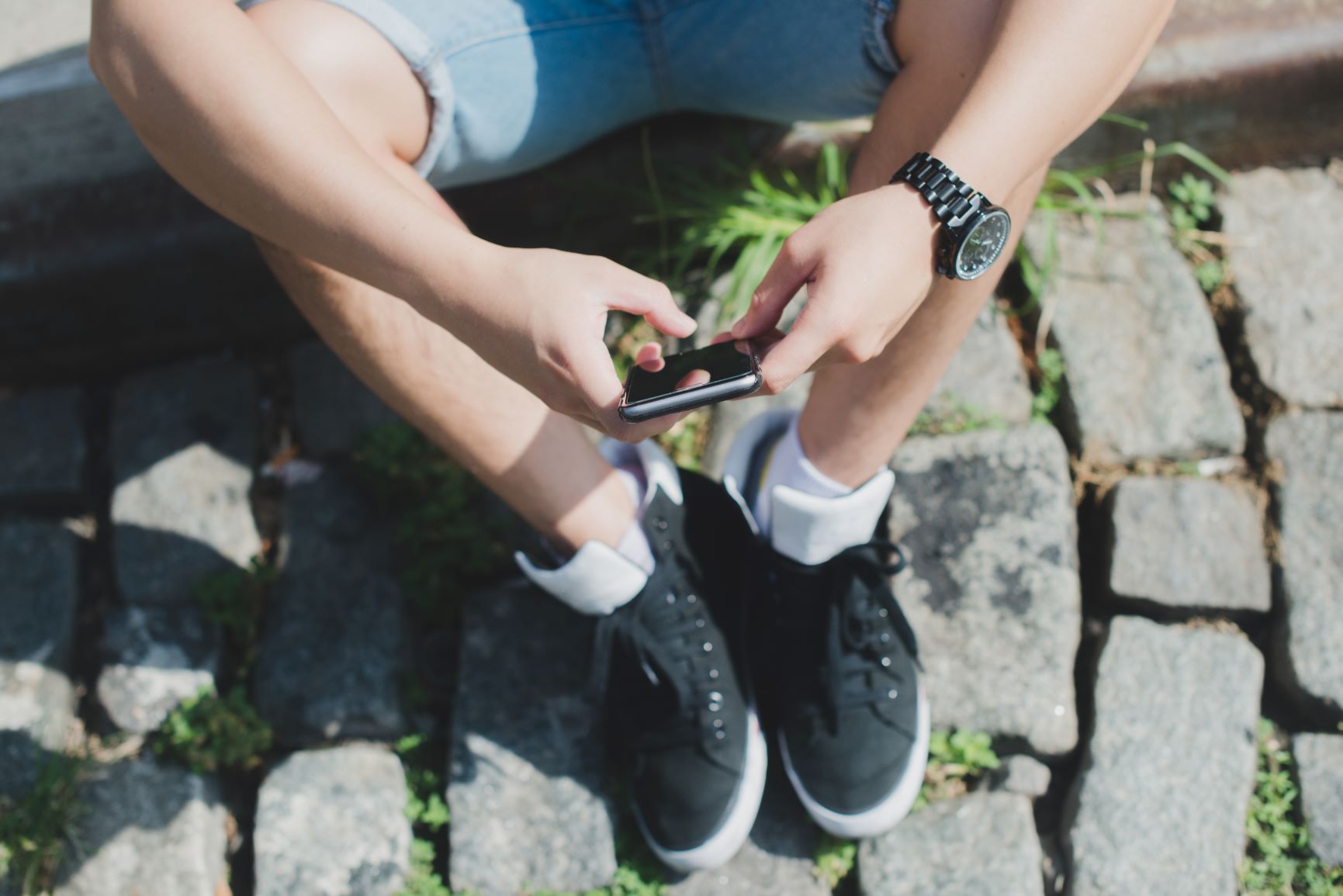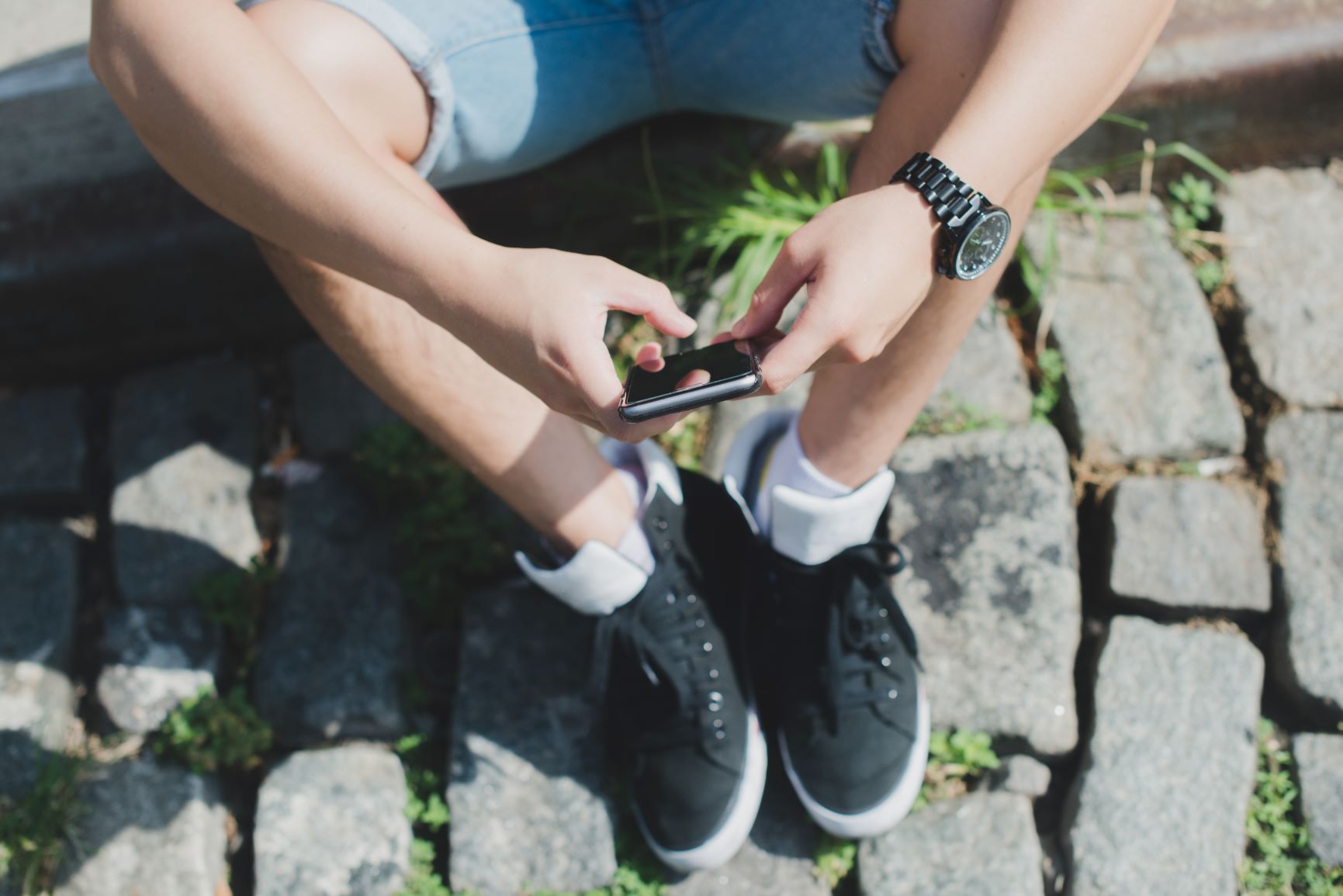 In many ways, online and mobile payments have made life easy. Instead of needing to mail someone a check or meet them in person to give them cash, you can send money directly, with just a few taps on your mobile phone.
But with issues like identity theft and other cybercrimes on the rise, it's important to know what you can to do help protect yourself – and your money – when sending and receiving money digitally.
Fortunately, it's easy to stay safe when sending money with Zelle®, just by following a few best practices. Here's what you need to know to keep your money safe.
Watch out for scammers pretending to be from your bank.
What to watch out for: You receive an email that appears to be from your bank, or a call from someone who claims to be from your bank's fraud department. The call may seem legitimate because the caller ID shows your bank's phone number. The caller requests your bank account information and asks that you read the verification code sent to your phone. The scammer then takes over your account, enrolls in a digital payment service, and uses that service to immediately transfer money out.

What you should do: Never give out sensitive, personal or banking information to someone who calls you out of the blue. Remember that scammers can "spoof" legitimate phone numbers to make it appear the call is coming from your bank. And don't ever give someone an account verification code, as this is the last step to unlocking your account. Bank of Hawaii will never ask for your confidential information, such as your user ID, your password, your PIN or any one-time passcodes.
Beware of deals that are too good to be true.
What to watch out for: You find a great deal on Craigslist or another online platform and respond to the ad. The seller asks you to pay for the item with Zelle or another digital payment service. You send a payment and wait for your item … which never arrives. By the time you realize the "seller" has ghosted you, the seller has closed the account and disappeared with your money.

What you should do: Know that Zelle and other digital payment services do not provide the same guarantees and protections as credit cards. For example, if you don't receive the item you purchased, you may not get your money back. Only use Zelle to send money to someone you know and trust. If you don't know the seller or aren't sure you'll get what you paid for, using your credit card may be a better payment option.
Double check your recipient's contact information.
What to watch out for: You're about to send money with Zelle to your friend for the first time. You attempt to send the money to your friend, but you accidentally enter the wrong mobile phone number and the money ends up in someone else's account.

What you should do: The first time you send someone money with Zelle, make sure that your intended recipient has enrolled with Zelle , and verify your intended recipient's U.S. mobile number or email address that is enrolled with Zelle. And don't forget to double-check the number before you hit "send." If you enter the wrong number by accident, you could end up sending money to a stranger, with potentially no way to get it back.
Stay Safe When Sending Money
Zelle recommends several steps to protect yourself when you send money. These include only sending money to someone you know and trust, never sending money to a stranger and always making sure you have the correct U.S. mobile phone number or email address for your intended recipient.

Zelle is a fast, safe and easy way to send money to someone you know and trust. If you stay informed and follow the recommended steps, you can avoid scams and keep your money safe.
---
Zelle and the Zelle related marks are wholly owned by Early Warning Services, LLC and are used herein under license.
You're about to exit BOH.com
Links to other sites are provided as a service to you by Bank of Hawaii. These other sites are neither owned nor maintained by Bank of Hawaii. Bank of Hawaii shall not be responsible for the content and/or accuracy of any information contained in these other sites or for the personal or credit card information you provide to these sites.