Insights & Stories
Three Approaches to Maximize Your Savings
Reading time: 4 Minutes
June 30th, 2023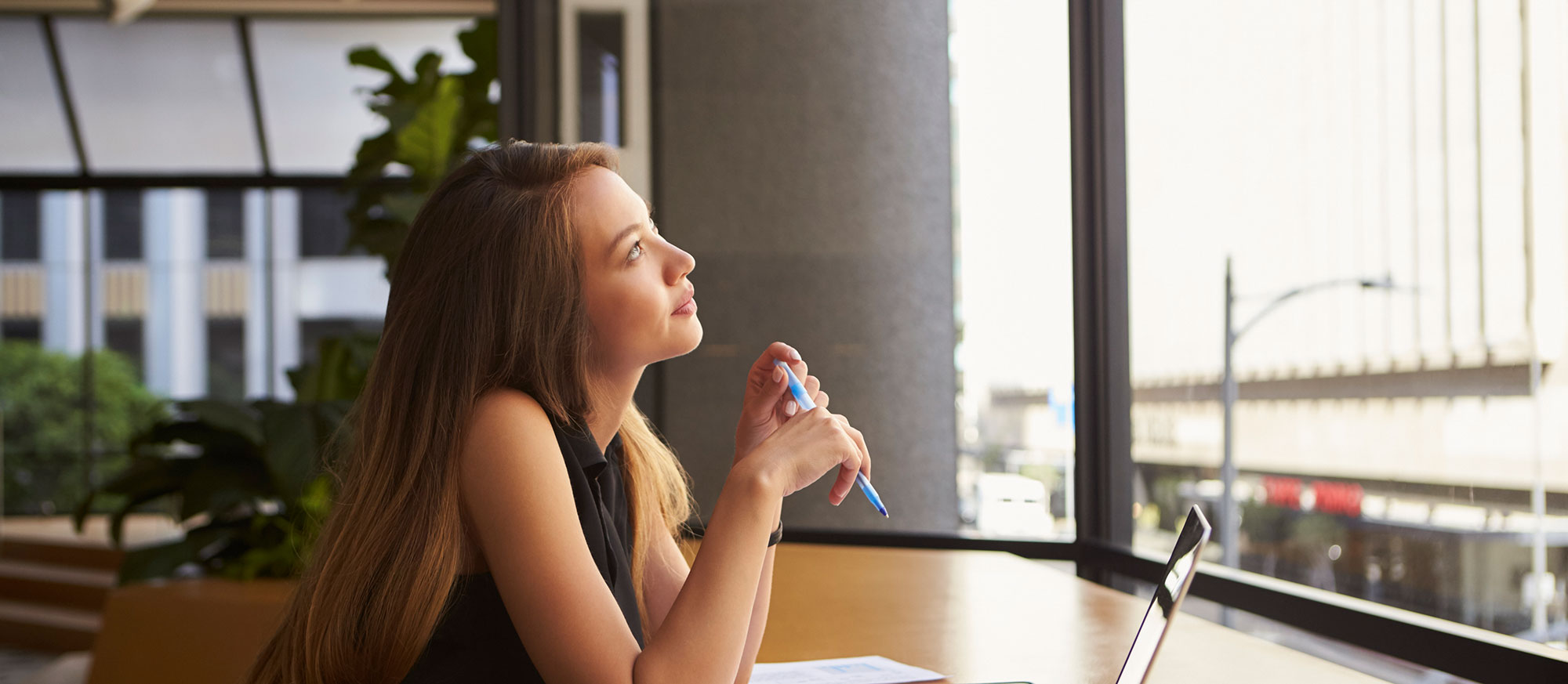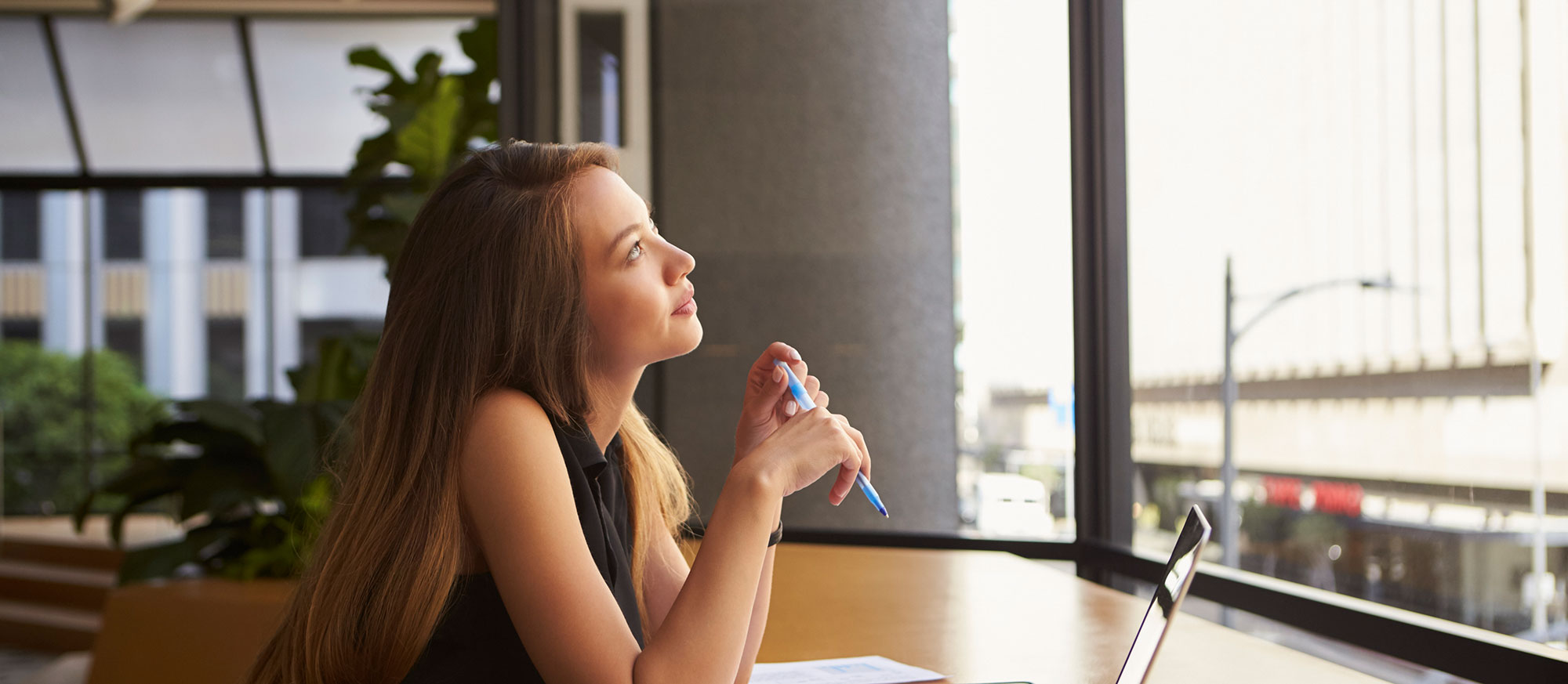 Smart investors understand the importance of a diversified portfolio. By keeping your money invested in a mix of stocks, bonds, and savings accounts, it ensures that you have access to funds while protecting against financial losses from sudden downturns in the economy. It's critical to have an investment strategy that is both well-planned as well as flexible to change. When the economy experiences major shifts—like it has in recent years amidst the pandemic, global tensions, and supply chain shortages—it affects the global financial market. By adjusting your savings strategy, you can minimize losses and maximize protected earnings by taking advantage of rising interest rates.
If you're not sure what the most effective ways to save are or when to adjust your investments, here's a handy guide to help you understand what account options are available and when it's best to consider certain options over others.
Open a Savings Account
A savings account is a deposit account designed for storing your savings that you can add money to regularly. These types of accounts allow you to store cash securely, are federally insured up to $250,000 per account ownership category, and offer you interest on the balance of your account. The advantages of a savings account are that there are usually zero to low fees to open accounts, minimum balances to keep accounts open, and it's easy to access your funds when you need them. The disadvantages are that traditional savings accounts offer lower interest rates than other types of investments, such as certificates of deposit and bonds.
This approach works well when you want to keep your funds safe in an FDIC-insured account, easily accessible, and protected from stock market swings.
Open a Certificate of Deposit
A certificate of deposit (CD) is a type of account that lets you set aside a certain amount of money for a specific period of time, known as a term, and earn interest on that amount. When you open a certificate of deposit, you decide how much money to put in the account and for how long—most often choosing a term ranging from a few months to a few years. Traditionally, you can only deposit money when you first open the CD account, and you cannot withdraw the money until the term is complete otherwise there may be an early withdrawal penalty fee, which will result in forfeiting some (or all) of the interest earned. In exchange for these policies, banks tend to offer higher interest rates on CDs compared to other accounts. If you're interested in learning more about when to invest in a certificate of deposit (CD), check out our resources. If you're debating between a savings account and a CD, read our comprehensive guide.
This approach works well when you want to have a higher guaranteed rate of return (for the duration of the term) and are able to make your funds a little less accessible to enjoy those higher rates. These accounts are also FDIC-insured, and safe from market volatility.
Open a Money Market Account
A money market account (MMA) is an account that is a hybrid between a savings and a checking account. Like a savings account, MMAs usually pay slightly higher interest rates than savings accounts (but typically less than CDs). Like a checking account, MMAs often come with the ability to write checks and a debit card. However, MMAs may limit the number of withdrawals or transfers you make each month. They also tend to require slightly higher account minimums than checking accounts or CDs, and if you don't meet the minimums, you may incur a monthly fee.
This approach works well if you don't mind maintaining steady, usually higher, balances and are able to track (and limit) how many withdrawals you make in a month.
Each type of account has its own advantages and disadvantages. Since the economy is usually tied to interest rates (and both can change direction virtually overnight), it's prudent to keep an eye on rate changes and react accordingly to adjust your investment strategy. Here are three general rules of thumb for preserving and even growing your funds in different economic climates:
When rates are low
Until recently, interest rates have been near record lows. Very low interest rates traditionally have occurred when the economy is declining or slowly recovering from a downturn. The goal of low interest rates during these periods is to encourage people to make purchases and thus fuel economic growth. It's during these periods that it may be a good time to consider a money market account, because it can offer a higher interest rate than standard savings accounts or even CDs—while keeping your funds more liquid and available than CDs.
When inflation is average
The best time for people to save money is when the economy is neither "too hot" nor "too cold." Savings accounts are ideal during this time because they are generally easier and less expensive to open than money market accounts or CDs. While savings accounts may not offer the higher return potential of stocks or bonds, they are a safe, reliable means of savings money when the economy is moving along at a regular pace.
When inflation is high
When inflation is high, everything is worth more—except for people's money. High inflation can eat away at savings before people realize it's a problem. The U.S. inflation rate was 4.93% this past April. Which is less than the 8.26% it was at the same time last year, but still higher than the long term average inflation rate of 3.28%. During periods of high inflation, interest rates go up, which provide investors a perfect opportunity to acquire high-interest CDs. You can open a single CD at a high rate of return or "ladder" your CDs by opening several different CDs with different maturity dates as interest rates go up. This way, you can possibly have a series of high-return CDs with maturation dates that come due over time, so not all of your money is locked up for a single period
Whether you prefer investing your money in one type of account or another, it's important to remember that the economy can quickly change. Effectively managing your savings requires organization and keeping up-to-date on the financial market. You've done the hard work of saving your money; it's time to let your money work for you.
Interested in learning more about our high-yield savings accounts and CD options? Schedule a call to discuss what options are available to help you achieve your financial goals.
You're about to exit BOH.com
Links to other sites are provided as a service to you by Bank of Hawaii. These other sites are neither owned nor maintained by Bank of Hawaii. Bank of Hawaii shall not be responsible for the content and/or accuracy of any information contained in these other sites or for the personal or credit card information you provide to these sites.