Your journey starts here
Navigating your financial journey is serious business. More than ever, you need a trusted ally who knows you, provides tailored financial solutions, and delivers an unparalleled banking experience. With our team of relationship managers and financial experts on your side, you will have a trusted ally to guide every step of your journey.
Private Client Services
As a member of The Private Bank, you have access to an exceptional banking experience personalized to meet your needs and make banking easier. Your dedicated Relationship Manager will deliver tailored solutions to even the most complex financial situations. And with convenient services, like concierge banking, we handle your routine banking needs so you can focus on the more important things in life.
Estate Planning & Trust Services
Perhaps your most important work will be the legacy you leave behind. With foresight and care, your Relationship Manager will assist you in crafting the gift you will pass down to your loved ones. And like a trusted friend, we will carry out your wishes with fairness and compassion.
Investment Management & Financial Planning
Making a plan—and sticking to it—is not always easy. At The Private Bank, you can rely on our objective financial guidance to help you design your personalized plan—stay on target—and lead you toward financial success. It's about aligning the right solutions to manage, optimize, and protect everything you are working so hard to achieve.
Client Stories
Bev Gannon: The Taste Maker
Bev Gannon has been making waves in the Hawaii fine-dining world for over 30 years.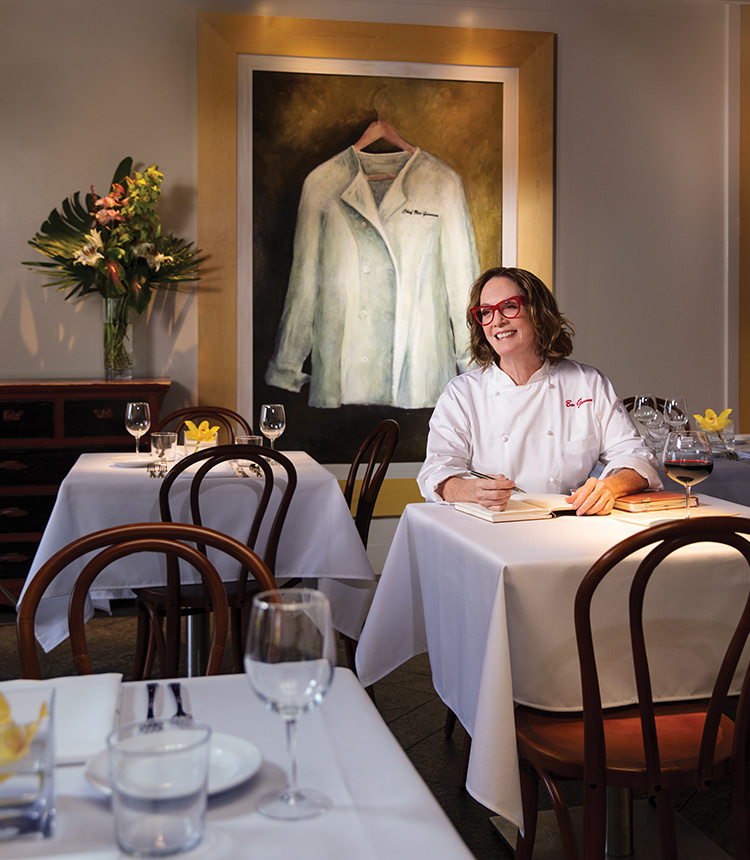 CLIENT STORIES
Our commitment to our customers is a shared trust.
Anthony and Yuko Provenzano
The Private Bank Clients - "The synergy between my family and Bank of Hawaii is an integral part of my success as a young professional."
Bev Gannon
Private Bank Client - How traveling keeps Bev Gannon's cuisine fresh & exciting.
Kelly Sueda
The Private Bank Client - "When you love what you do, it doesn't feel like work."
Insight
How to intelligently invest in Hawaii real estate
Hawaii real estate has historically been less volatile than most Mainland markets due to limited supply, stricter zoning laws and strong demand from multiple sources. Here's what you need to know to invest.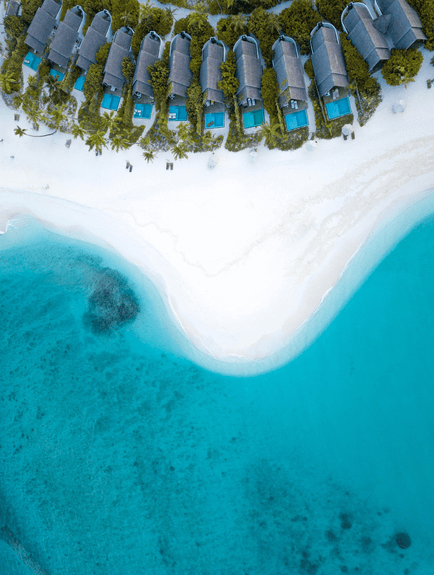 You're about to exit BOH.com
Links to other sites are provided as a service to you by Bank of Hawaii. These other sites are neither owned nor maintained by Bank of Hawaii. Bank of Hawaii shall not be responsible for the content and/or accuracy of any information contained in these other sites or for the personal or credit card information you provide to these sites.