Insights & Stories
Six Questions You Need to Ask to Find the Best Savings Account
Reading time: 3 Minutes
January 28th, 2019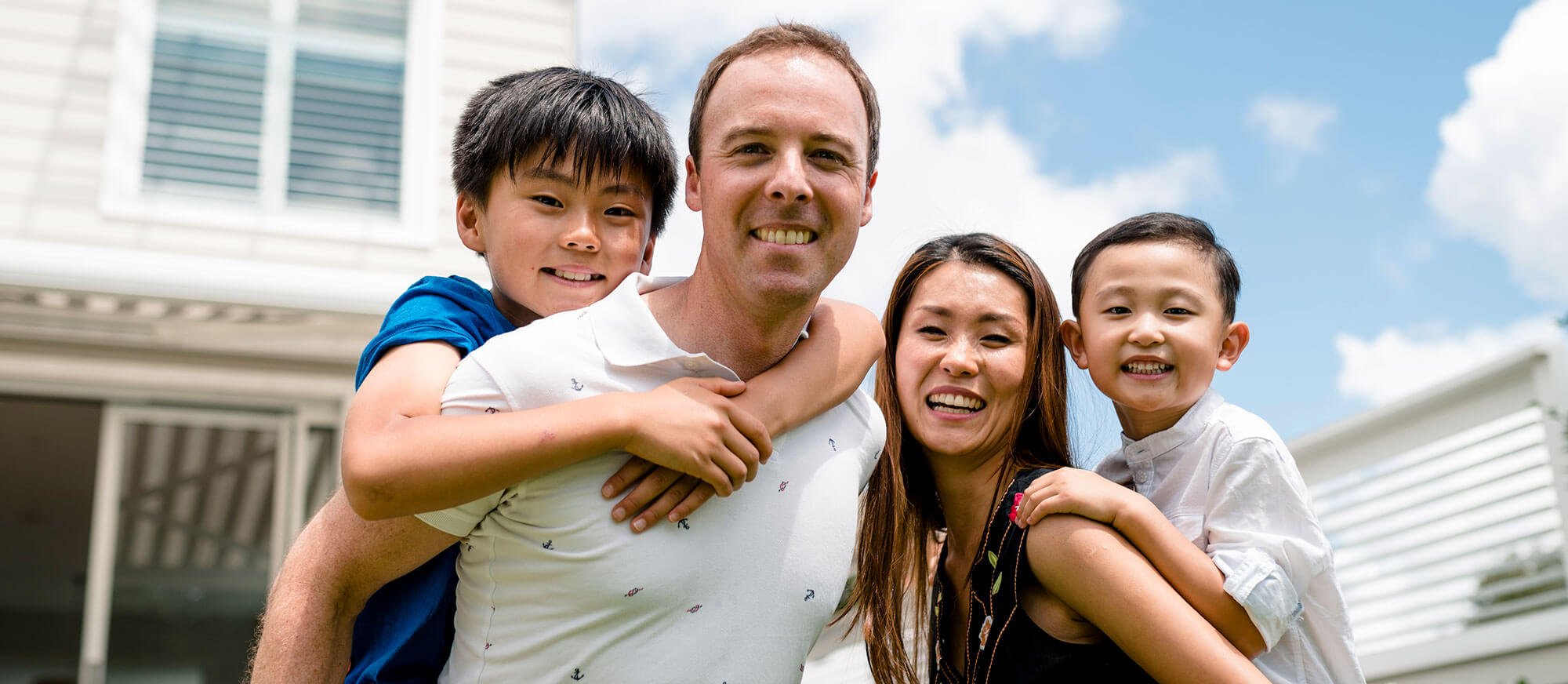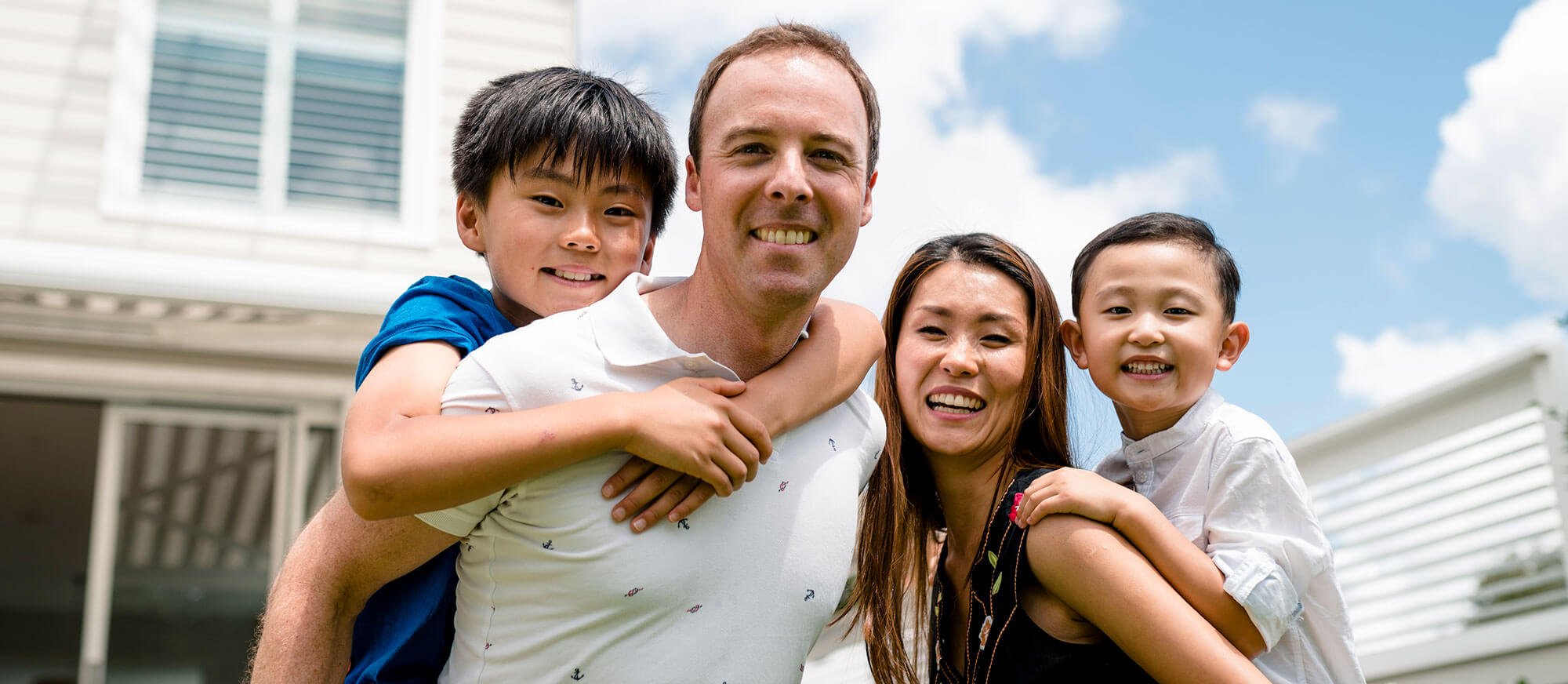 When it comes to shopping for a new savings account, the first thing most people look at is the interest rate. What kind of return will I get on my hard-earned deposits? It's true, a high interest rate is important when saving. But choosing the right account for your needs shouldn't just stop at the rate. Whether you're planning to boost your savings or consolidate existing accounts, other factors can be just as—or even more—important than the base interest rate.
Here are six questions to consider when you compare savings accounts:
1. Does this bank offer bonus rates for saving more?
A higher interest rate is good. A higher rate plus a bonus is better. How does a bonus work? In most cases, you'll earn a basic rate for any month when your balance stays the same or declines, but if you make a regular monthly deposit and no withdrawals, the bank will reward with an additional bonus percentage rate. Over time, this bonus will help your savings grow faster and encourages you to save more.
2. Does this bank offer tiered rates for higher balances?
Tiered rates continually reward you more as your savings account balance grows, and help you boost your return. If you've got savings scattered among a few different accounts, consolidating your savings, checking and investment accounts into one savings account at one bank can help you capture these higher tiered rates—but only if your bank offers this benefit.
3. Does this bank offer online and mobile banking?
Safe, secure and hassle-free online and mobile banking services can make banking easier and more convenient for you. That saves you time and gives you more flexibility. Examples of digital and mobile services include:
Bill pay
Check deposit
Balance transfer

4. Can this bank work with me in person?
Phones are great, but sometimes you just want to talk to a friendly face. A bank with branches and ATMs near your home, office, child's school and other places you frequent will make it easy for you to open new accounts, deposit checks, get cash, order foreign currency and more. In-person bankers can more easily assist you with more complicated issues, and provide information about other financial services that might benefit you. ATMs that let you deposit checks without envelopes or deposit slips make in-person, on-the-spot banking even easier.
5. Does this bank reward good customers?
If you have multiple deposit accounts at one bank, you should expect extra perks to reward you for your loyalty as a customer.
Examples of benefits banks can offer include:
Free telephone banking
Free bill payment
Free online and mobile banking
Reduced safe deposit box rental fees
Preferred exchange rates when you purchase foreign currency
Waived fees for travelers' checks, cashier's checks, notary services, stop payments and incoming wire transfers
Reduced loan application and loan processing fees
Overdraft protection with no annual fee
An enhanced debit card program
Fee-free ATM cash withdrawals, transfers and balance inquiries
Free checks and personal deposit slips

6. Is this bank involved in my community?
Quality banks care about their communities. They offer free financial education, support local charities, and step up with emergency aid when disaster strikes. Keeping your savings at a bank that knows you and your neighbors and remains actively involved is one way to show support for your community.
The bottom line is that you should choose the right savings accounts for your needs rather than just shop for a higher rate. Considering these six questions—as well as the rate—will help you make the best choice when selecting a savings account.
You're about to exit BOH.com
Links to other sites are provided as a service to you by Bank of Hawaii. These other sites are neither owned nor maintained by Bank of Hawaii. Bank of Hawaii shall not be responsible for the content and/or accuracy of any information contained in these other sites or for the personal or credit card information you provide to these sites.