Insights & Stories
Credit Counseling 101: How It Could Help You
Reading time: 4 Minutes
November 14th, 2020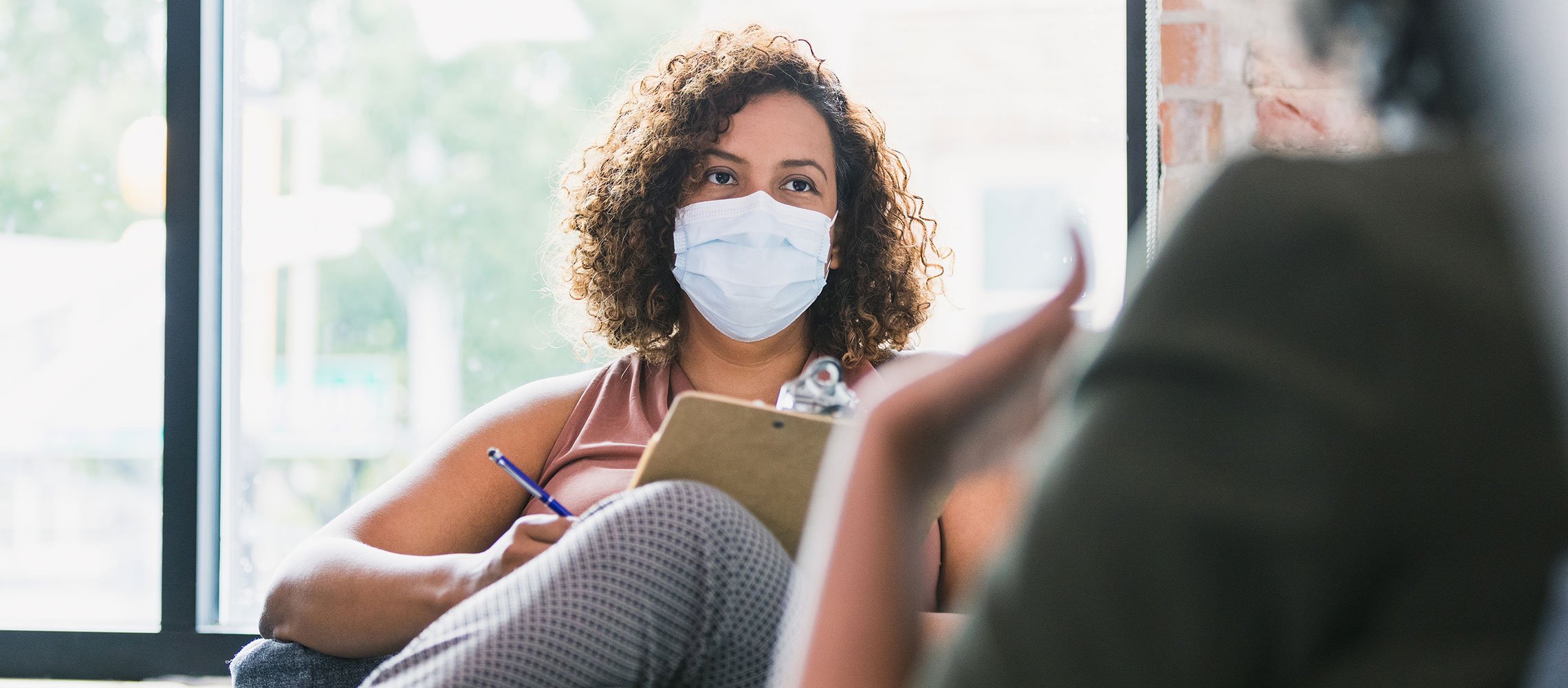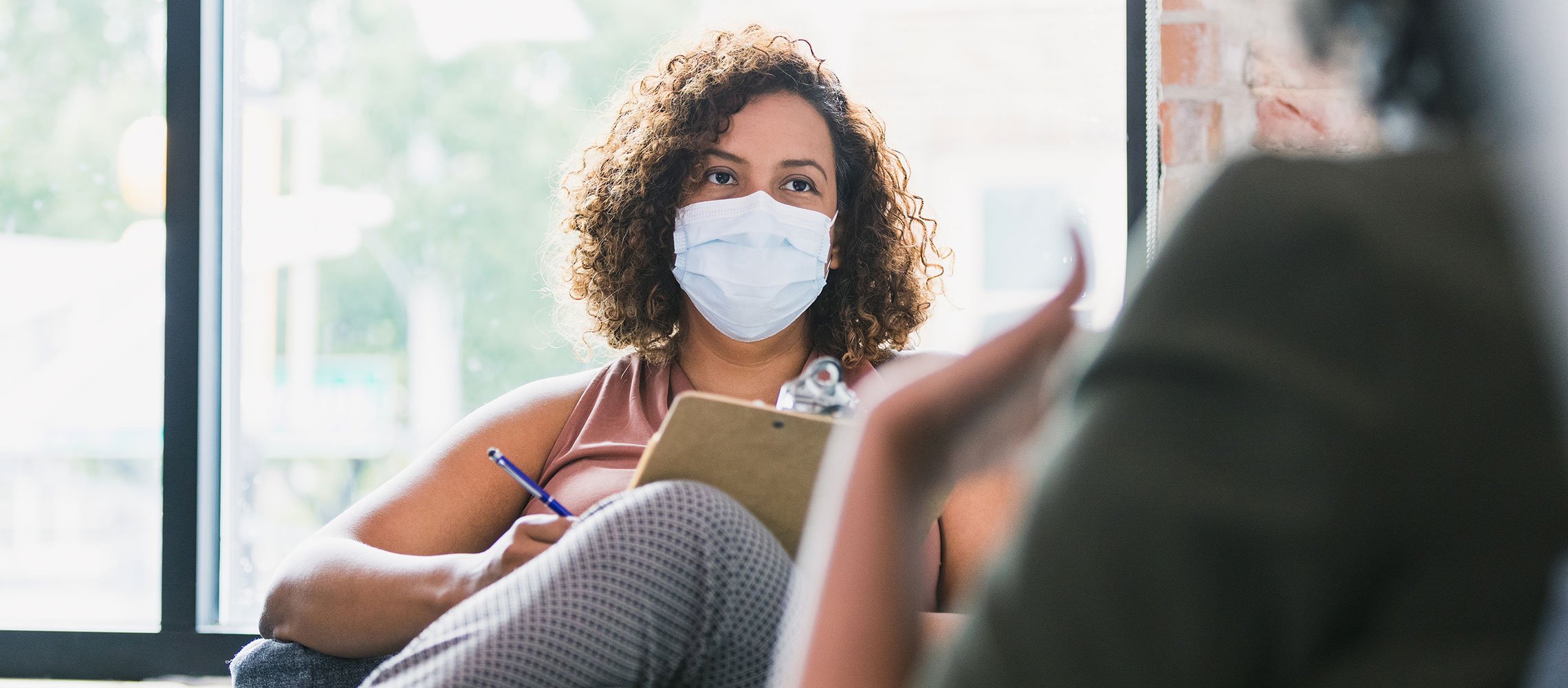 If you're experiencing financial difficulties—whether you've lost a job, are experiencing medical issues, or just having trouble making ends meet—your main focus right now is likely how to regain financial stability. Fortunately, you don't have to face this challenge alone—professional help is available.
A credit counselor is a trained financial advisor who offers guidance on consumer credit, budgeting and debt management. Through one-on-one counseling sessions, they can analyze your income, assets and debt and come up with a game plan to address your financial issues. They can also help you understand some of the important basics of personal finance, so you can become more financially stable.
How Credit Counseling Can Help You
The main service offered by credit counseling agencies is creating plans for managing debt. A good debt management plan will give you a workable budget that balances your income and expenses, with enough left over to steadily pay down your debt.
Credit counseling can also help you learn what to do if you get sent to collections. If you're anxious about having difficult conversations with creditors, a credit counselor can help broker a conversation with them to discuss repayment options. And if you need to declare bankruptcy, credit counseling can help walk you through the process so you don't get bogged down.
You don't have to be in financial trouble to benefit from credit counseling, either. A savvy counselor can help you to plan ahead and achieve specific financial goals, such as saving for your children's college, retirement, or buying a house. And if you want to learn how to build credit, that's possible, too.
How Credit Counseling Works
At your first meeting, your credit counselor will review your income and take an inventory of your expenses, including monthly rent or mortgage, car payments, student loans, credit cards and other bills. The counselor will create a comprehensive financial profile and identify specific problems that may be holding you back, such as overspending or insufficient savings towards emergencies or retirement.
Using this information, the counselor will then work with you to create a new budget that includes realistic debt repayment and savings.
In preparation for this meeting, credit counselors will often request you bring certain financial paperwork, such as pay stubs, bank and credit card statements.
What to Look For
If you're thinking about connecting with a credit counselor to help you with your finances, the first step is to select a reputable organization or individual. Here are a few things you'll want to consider:
Research the credit counselor to ensure they are members of either the Financial Counseling Association of Americaor the National Foundation for Credit Counseling. Both groups have certification requirements to ensure quality and a standard level of education for counselors; they also require accreditation by independent organizations to confirm that best-practice standards are being met. You can also check with Hawaii's attorney general's office, local consumer protection agencies, or the Better Business Bureau website to see if any complaints have been made against the agency or counselor.
Confirm that the organization you're considering is actually a nonprofit credit counseling agency, and not a for-profit firm. Keep in mind that nonprofit credit counseling is different from debt settlement, which is often promoted as a quick-fix solution but can be costly, time-consuming, and can destroy your credit score. Credit counseling services are also different from for-profit credit repair companies, which work to remove negative items from your credit reports to improve your credit score (Something you can do on your own for free).
Find out how much the credit counseling agency's services cost. In addition to a setup fee, credit counseling may cost $25 to $60 per month, though prices can vary widely depending on the organization and your individual financial need. Before committing to anything, confirm how much you'll be paying monthly so you know the total cost.
Decide how you'd like to receive credit counseling services, whether it's in person, over the phone or online. Many agencies only offer in-person counseling in specific locations.
How to find a credit counselor and learn more
One good place to start in your search for a credit counseler is to get a referral from your bank or financial institution, local consumer protection agencies, or even friends and family. Another good resource is the National Foundation for Credit Counseling. The NFCC is the nation's largest and longest-serving nonprofit financial counseling organization, dedicated to helping Americans gain control over their finances. Its online referral service can help direct you to credit counseling agencies in your area.
If you're looking to consolidate debt, you may also consider applying for a personal loan that could help you pay down some of your high-interest credit balances.
You're about to exit BOH.com
Links to other sites are provided as a service to you by Bank of Hawaii. These other sites are neither owned nor maintained by Bank of Hawaii. Bank of Hawaii shall not be responsible for the content and/or accuracy of any information contained in these other sites or for the personal or credit card information you provide to these sites.