Insights & Stories
5 Benefits of Consolidating Your Savings to One Bank
Reading time: 3 Minutes
May 17th, 2023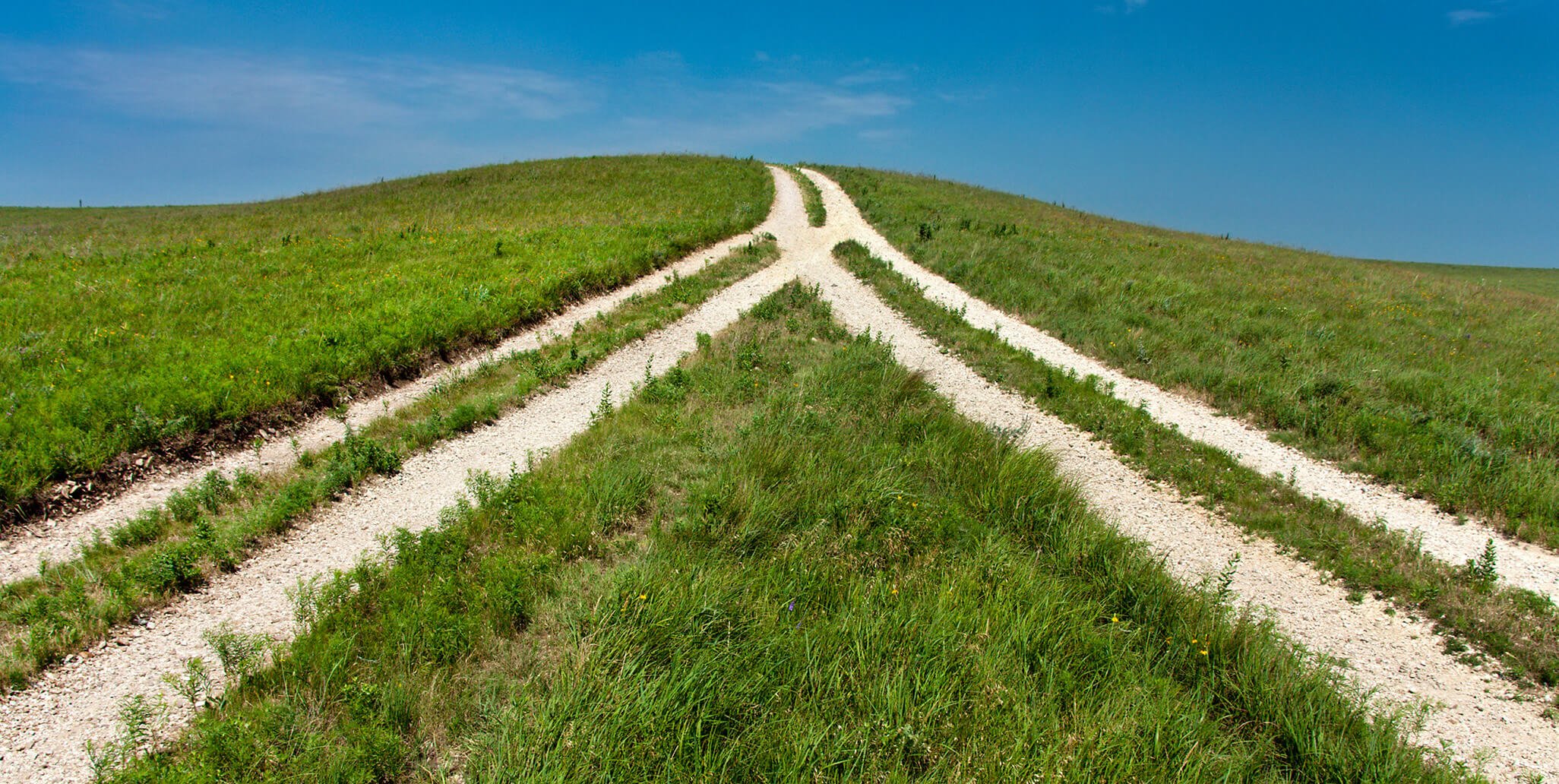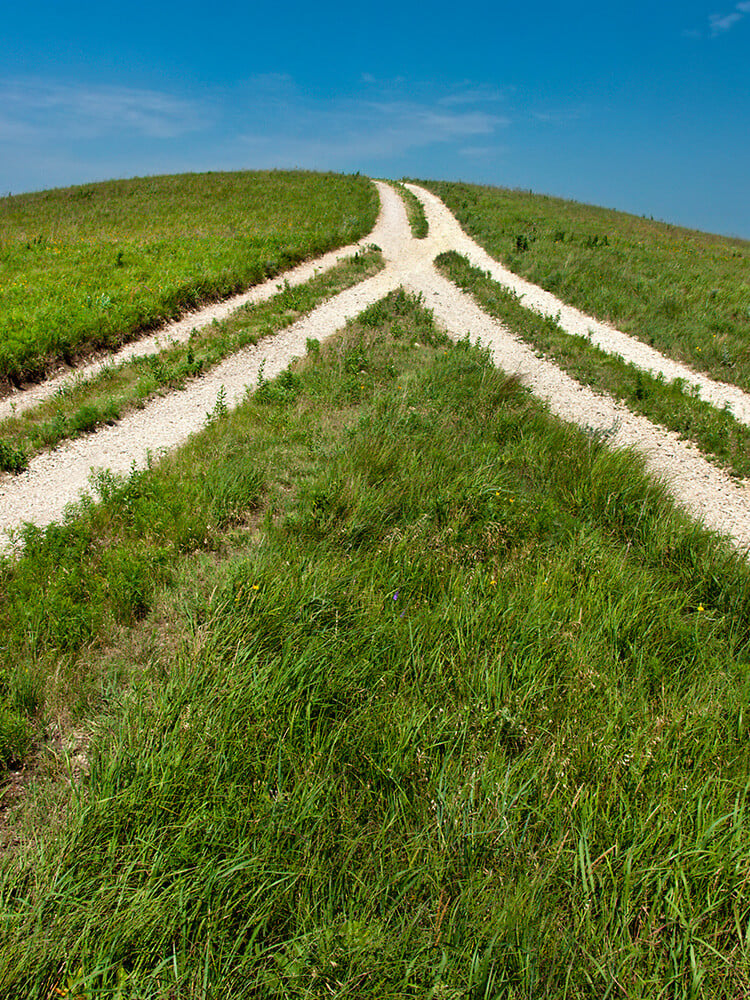 Have you picked up more than a couple of savings accounts over the years? For people who value savings, it's easy to do, almost by accident. A great introductory interest-rate offer here, a joint account with a friend or family member there, and suddenly your financial affairs have gotten complicated—or maybe just cluttered.
Fortunately, consolidating all those savings accounts to one bank is easy to do, and, even better, it can help you save money, too. Here's how living the simple life can pay off for you.
1. Unlock higher interest rates
When it comes to savings accounts, many banks offer benefits and bonuses for accounts that carry higher minimum balances. Divide your money between savings accounts at different banks, and you'll end up with multiple, lower balances that may not hit the minimum requirement at any of those institutions. Pool those balances together at a single bank, though, and you'll achieve a higher balance that may qualify you for higher, tiered interest rates for your savings, and even personal lines of credit that carry lower interest rates than most credit cards.
2. Pay fewer fees
Any path to wealth management starts with avoiding unnecessary fees. Some banks charge fees on accounts with lower balances, so keeping all your money in the same bank will likely mean a higher balance and fewer charges. You may even have fees waived for related products and services offered by the bank, such as safe-deposit boxes or cashier's checks.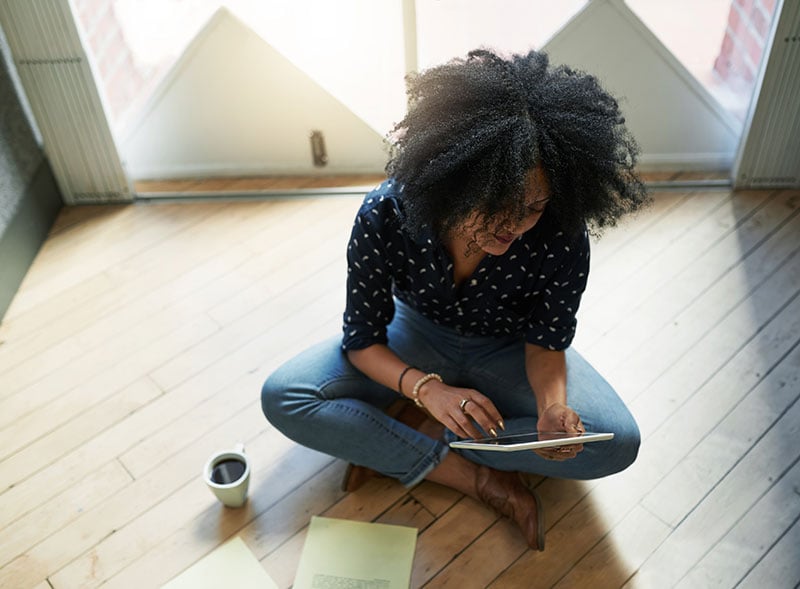 3. Breeze through tax preparation
Most kinds of interest earned from savings accounts is taxable, so you'll need to report to the Internal Revenue Service how much savings interest income you earned in the past year, and pay taxes on them. Banks provide you with a 1099 form for this purpose, but keeping track of and gathering up all your financial information for tax time is much simpler when your 1099 forms all come from the same place.
4. Get deeper more comprehensive advice
With accounts scattered among several banks, each will only be able to provide granular insights, limiting you to a piecemeal financial strategy. When all your accounts are at one financial institution, your banker has a more holistic view of your finances and is able to provide comprehensive financial advice.
5. Monitor and manage your savings more easily
Money management gets a whole lot easier with all your accounts at the same financial institution. No need for mental gymnastics to remember what accounts you have and where, when one computer screen can show you a clear, complete view of everything. It's easier to transfer money between accounts and to make loan or credit card payments, without having to wait for transfers to go from one banking system to another. And, with your savings accounts at the same bank as your checking account, it's easier to establish good financial habits such as setting up automatic transfers from your checking to your savings.

Three Easy Steps to Consolidate Your Savings
1. Set up a savings account at your new bank.
If you already have an account with this bank, congratulations, you can skip to Step 2. If not, you can generally only takes about 10 minutes to open a new account online. Make a deposit into the new account, wait for the funds to clear, and then you're ready to move your money from your other accounts.
2. Move all your existing balances and direct deposit transactions to the new account.
Set up electronic links between the new account and any other savings accounts that are carrying balances, and transfer your funds. Look back through a year's worth of bank statements to identify any direct deposits being made into your old accounts, such as paychecks, Social Security payments or investment earnings, some of which may be quarterly or less frequent. Change those deposits to the new account by providing each payer with your new account and routing numbers.
3. Close out your old accounts, but not right away.
Leave your old accounts open for a month or two, in case any unexpected transactions show up. When you're sure all is in order, contact the banks for instructions on how to close the accounts. It's often as simple as sending a letter with specific information and your signature. And then you're all finished—ready to move forward with your newly optimized savings strategy!
You're about to exit BOH.com
Links to other sites are provided as a service to you by Bank of Hawaii. These other sites are neither owned nor maintained by Bank of Hawaii. Bank of Hawaii shall not be responsible for the content and/or accuracy of any information contained in these other sites or for the personal or credit card information you provide to these sites.