Financial Education
Leverage Your Money and Watch it Grow
Reading time: 2 Minutes
October 29th, 2018
Hawaii's expensive real estate market can be intimidating, and many people believe that they are unable to purchase a home. They continue to pay rent, without building equity. Using leverage can bring Hawaii's expensive real estate market within reach. With today's low interest rates, mortgage payments have come closer to rent payments, especially as rents here have continued to rise.
Acquiring the American Dream
Leverage is a popular tool in real estate investing. Whether you are a first-time homeowner or an experienced investor, leverage may help you increase your wealth faster in a rising market.
Consider a $500,000 real estate purchase that requires a 20 percent down payment of $100,0001. For 20 percent of the cost of the property, the buyer can purchase a half million dollar home. If the $500,000 property appreciates 5 percent per year, the home's value will have increased to $525,000 in 12 months; an increase in real estate equity of $25,000.
On the other hand, if the homeowner used that same $100,000 and bought a smaller property for $100,000, in 12 months, with an appreciation of 5 percent, the home's value would have increased to $105,000; an increase in real estate equity of only $5,000. This illustrates how using leverage could increase your real estate equity at a faster pace, in this example, by $20,000.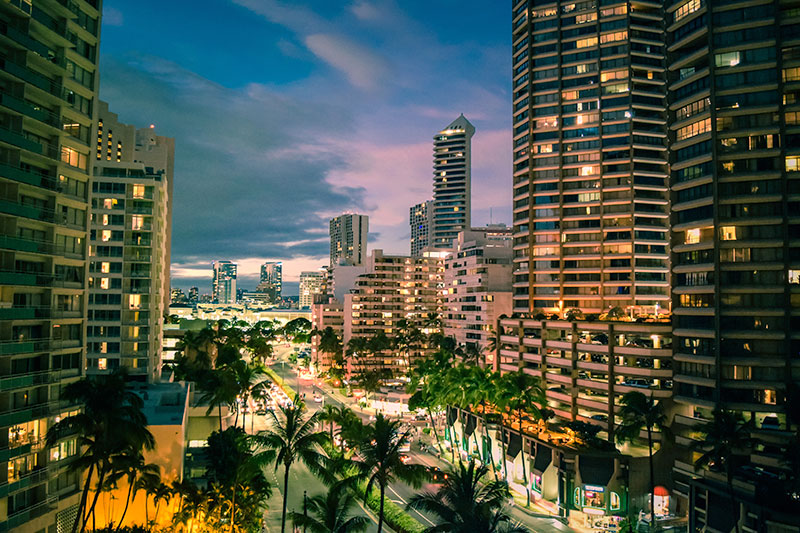 Leverage Our Expertise
Leverage can help you purchase a home sooner, build net worth quicker and may offer tax benefits at the same time since most mortgage interest can be tax deductible, depending on your situation. Consult with your tax advisor to determine the deductibility.
It is important to understand that leverage works both ways since the real estate market does not always increase in value year to year. Determining the appropriate amount of leverage for your situation is important in real estate investing. In a declining market, the value of the real estate could even decline below the amount you owe your lender. Our experience in working with both homeowners and investors can assist you to wisely use leverage as a tool for your success.
---
The examples provided are for illustrative purposes only and not any indication of or prediction of growth or decline in the real estate market.
1. As of 6/26/17, the current APR of 3.537 percent for 30 years, with a 20 percent down payment the monthly principal and interest payment would be $442.10 per $100,000 borrowed. The payment does not include taxes and insurance and would be higher. Maximum loan amount is $636,150. Jumbo loans with higher loan amounts and other rates and terms are available. Subject to change without notice.
You're about to exit BOH.com
Links to other sites are provided as a service to you by Bank of Hawaii. These other sites are neither owned nor maintained by Bank of Hawaii. Bank of Hawaii shall not be responsible for the content and/or accuracy of any information contained in these other sites or for the personal or credit card information you provide to these sites.