Financial Education
The Best Ways to Save for Your Child's College Education
Reading time: 2 Minutes
February 4th, 2022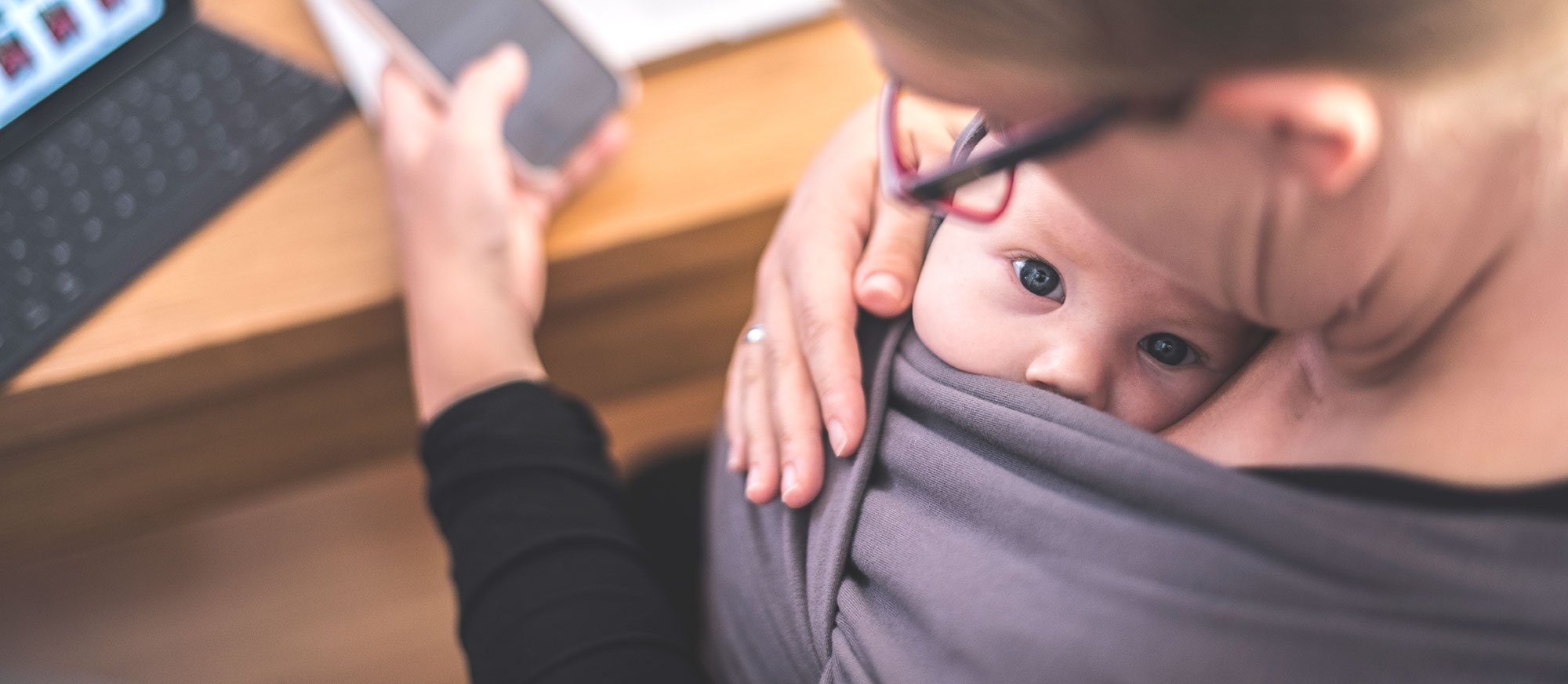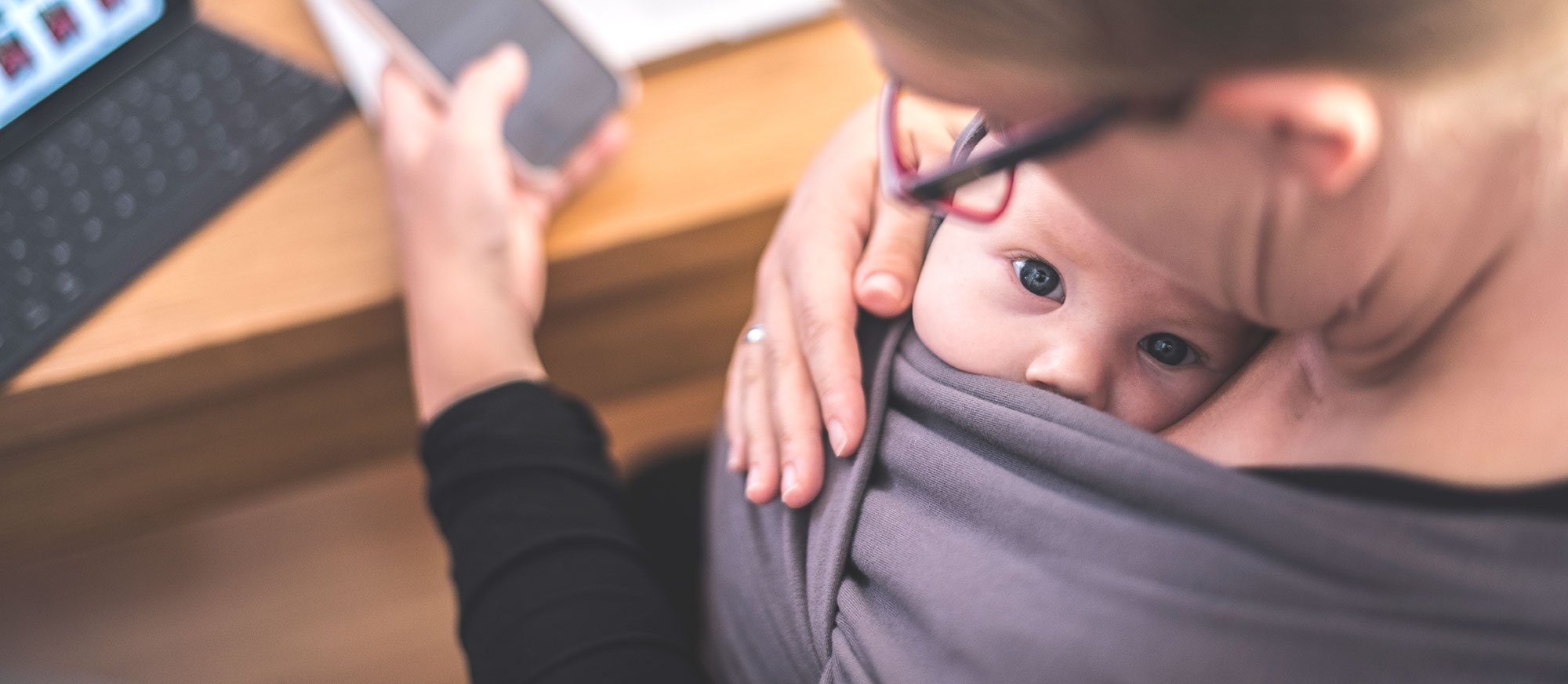 Did you know that the average annual cost of private college tuition and fees is almost $54,000? The cost of higher education can often seem daunting, with students ending up with large student loans, starting their careers in debt. (The average debt of graduates who take out loans is nearly $30,000, according to US News & World Report.) But, with proper planning, you can help your child get off to a better start. And now is always the best time to start.
Choose the best way to save for your child's education.
You may have heard friends or family mention that they are saving for their child's education. There are a number of ways to save—here are some of the more common savings accounts that are used:
529 College Savings Plan
Coverdell Educational Savings Plan
Uniform Transfers to Minors Act (UTMA) custodial savings account
These accounts each have different features and benefits. Some of the differences include the amount that can be contributed to an account, how taxes may affect the growth of the account or of your income taxes, and the flexibility in changing the beneficiary. Some plans even allow for educational expenses for grade-school students.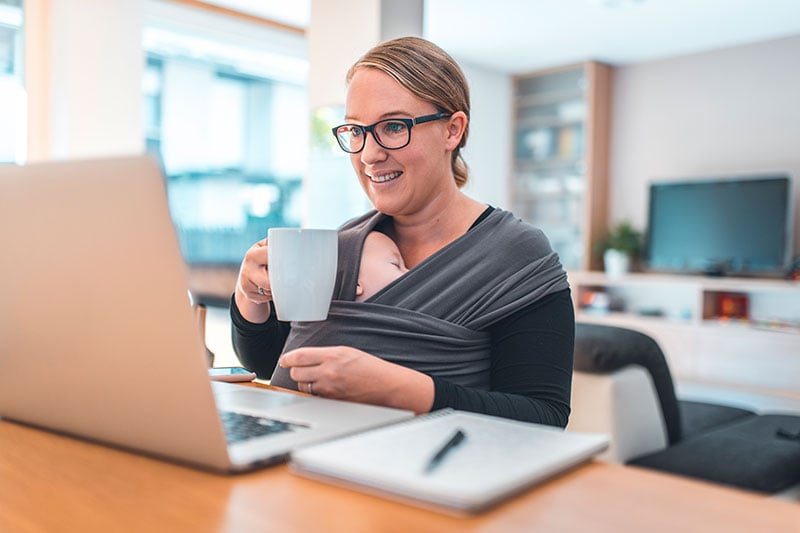 Each family's situation is different.
Talk to your family about your child's future education—it may be that other family members are ready and eager to help contribute to their saving's plan. Also, an investment professional can help you navigate the planning process and answer questions specific to your family structure, including:
If I have multiple children, do my savings have the flexibility to apply to any child?
If I only have one child, what happens to the designated savings account if my child does not need it?
Besides tuition, what else can the funds be used for?
Your child's future depends on you.
Depending on the age of your child, college may seem far away. But, the earlier you get started, the sooner you'll have a plan, and the greater chance of success you'll have in reaching your goal to help your child. Talk to an investment or tax professional about your family's needs, as they will understand and create the best possible financial plan for you.
---
Bank of Hawaii does not provide tax, legal or accounting advice. This material has been prepared for informational purposes only, and is not intended to provide, and should not be relied on for, tax, legal or accounting advice. You should consult your own tax, legal and accounting advisors before engaging in any transaction.
You're about to exit BOH.com
Links to other sites are provided as a service to you by Bank of Hawaii. These other sites are neither owned nor maintained by Bank of Hawaii. Bank of Hawaii shall not be responsible for the content and/or accuracy of any information contained in these other sites or for the personal or credit card information you provide to these sites.