Insights & Stories
Do I Really Have to Get Prequalified for a Mortgage?
Reading time: 4 Minutes
November 10th, 2021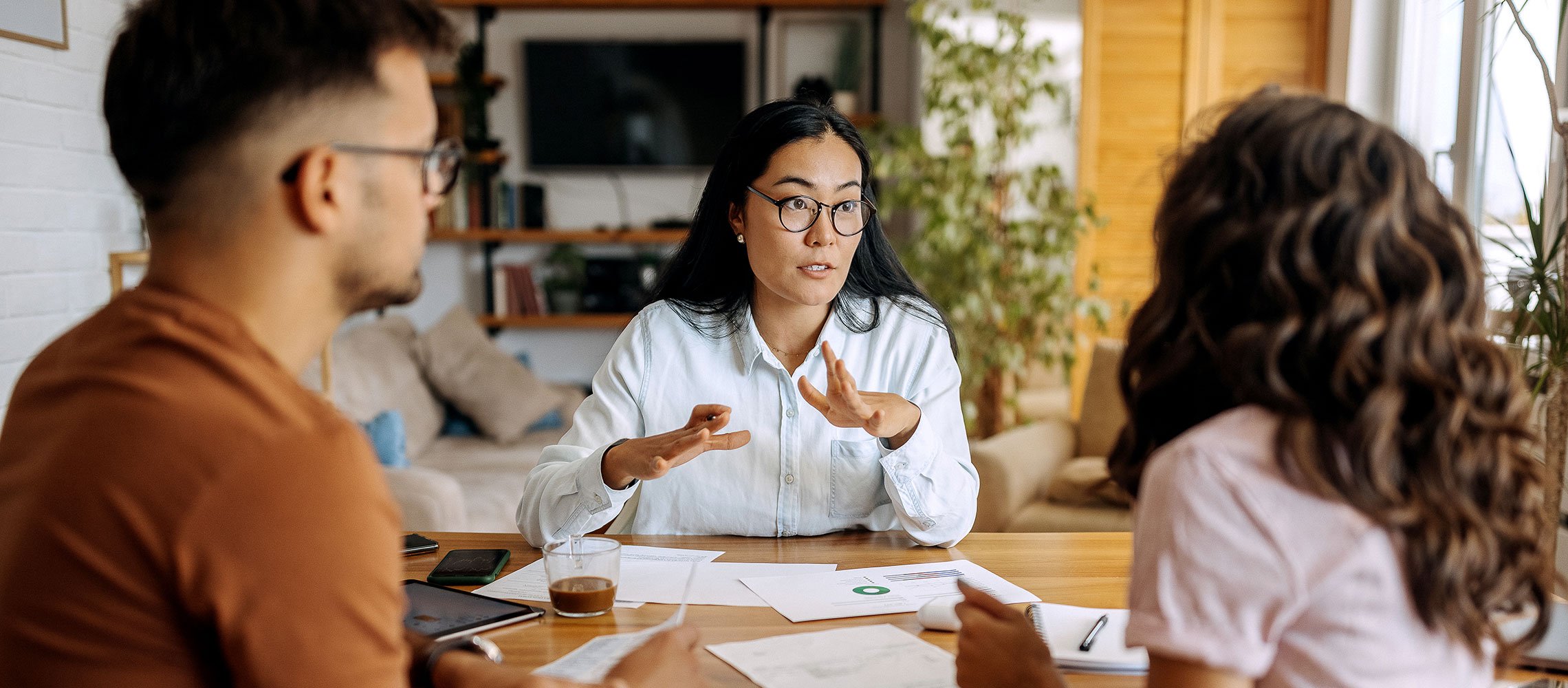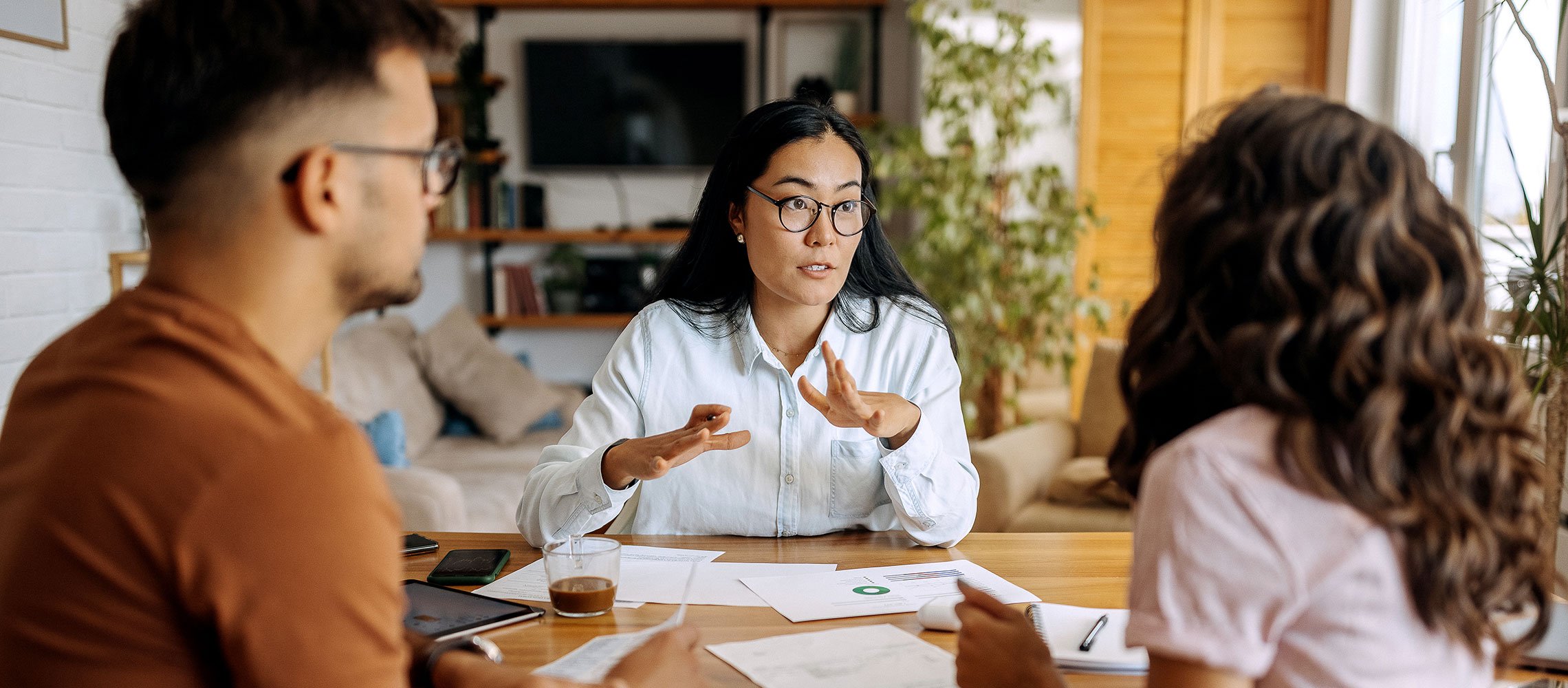 Buying a home in Hawaii can be a competitive process—because it's a sellers' market, you often have to move fast to put in an offer for a place you love. But there's one thing you can do to prepare, so when it comes time to put in your bid, you're all ready to go: Get prequalified.
Fortunately, getting prequalified for a mortgage is fast and easy, and it can help you shop for a home with confidence. Here's how it works, and why prequalification is important to get when shopping for a home.
What is Mortgage Prequalification?
A mortgage prequalification is when a mortgage lender looks at your basic financial income (such as income, assets and credit profile) and calculates how much home you can afford.
In many cases, you can apply online, and unless you choose to, you don't have to supply any documentation. A loan officer can base their prequalification decision on your stated income and assets, as well as a credit check. However, if you need help calculating your income and assets—because, for example, you own a business or have a complex financial situation—you can choose to share financial documents with your loan officer to make the calculations more accurate.
Typically, you can receive a prequalification letter within 24 hours of providing complete information. This prequalification letter is a document from your lender stating how much you may qualify for.
A prequalification letter is important because it gives you and your real estate agent an estimate of what you might be able to borrow before you start looking at houses, so you'll have a realistic budget in mind.
It also comes in handy when you're ready to make an offer on a property, because it lets the seller know you're likely able to get financing. Your loan officer can tailor the prequalification letter to the offer. For example, if you're prequalified for a mortgage up to $800,000 but want to make an offer at $700,000, your tailored prequalification letter can state you're prequalified up to $700,00.
Do I Have to Get Prequalified for a Mortgage?
Technically, you don't have to get prequalified. You're free to start house hunting and making offers without one. Realistically, however, you won't get far without a prequalification letter.
Many real estate agents will request a copy of your prequalification letter before showing you a home, because it shows you're serious about buying. They don't want to waste time showing houses to people who are unlikely to get financing.
Including your prequalification letter with your offer can also give you an edge over rival buyers. In Hawaii's competitive housing market, sellers usually have multiple offers. If a seller is looking at two identical offers, one from a prequalified buyer and one from a buyer who hasn't yet talked to a lender about financing, they're almost certainly going to lean toward the person who has a prequalification letter in hand.
Also, having a letter from a respected local financial institution like Bank of Hawaii can beat out a letter from a less recognizable lender. There's something to be said for getting prequalified by a lender that understands the local market and has an almost 125-year-long history of helping people successfully buy homes in Hawaii.
Once your offer is accepted, you can officially apply for a mortgage, provide a range of documents to verify your income and assets and move through the rest of the mortgage application process.
Do you want to learn more about how to get prequalified for a home loan? Our lending experts are happy to walk you through the process and answer any questions you might have. Take the first step by getting prequalified online!
You're about to exit BOH.com
Links to other sites are provided as a service to you by Bank of Hawaii. These other sites are neither owned nor maintained by Bank of Hawaii. Bank of Hawaii shall not be responsible for the content and/or accuracy of any information contained in these other sites or for the personal or credit card information you provide to these sites.