Insights & Stories
How the Mortgage Application Process Works
Reading time: 5 Minutes
August 3rd, 2021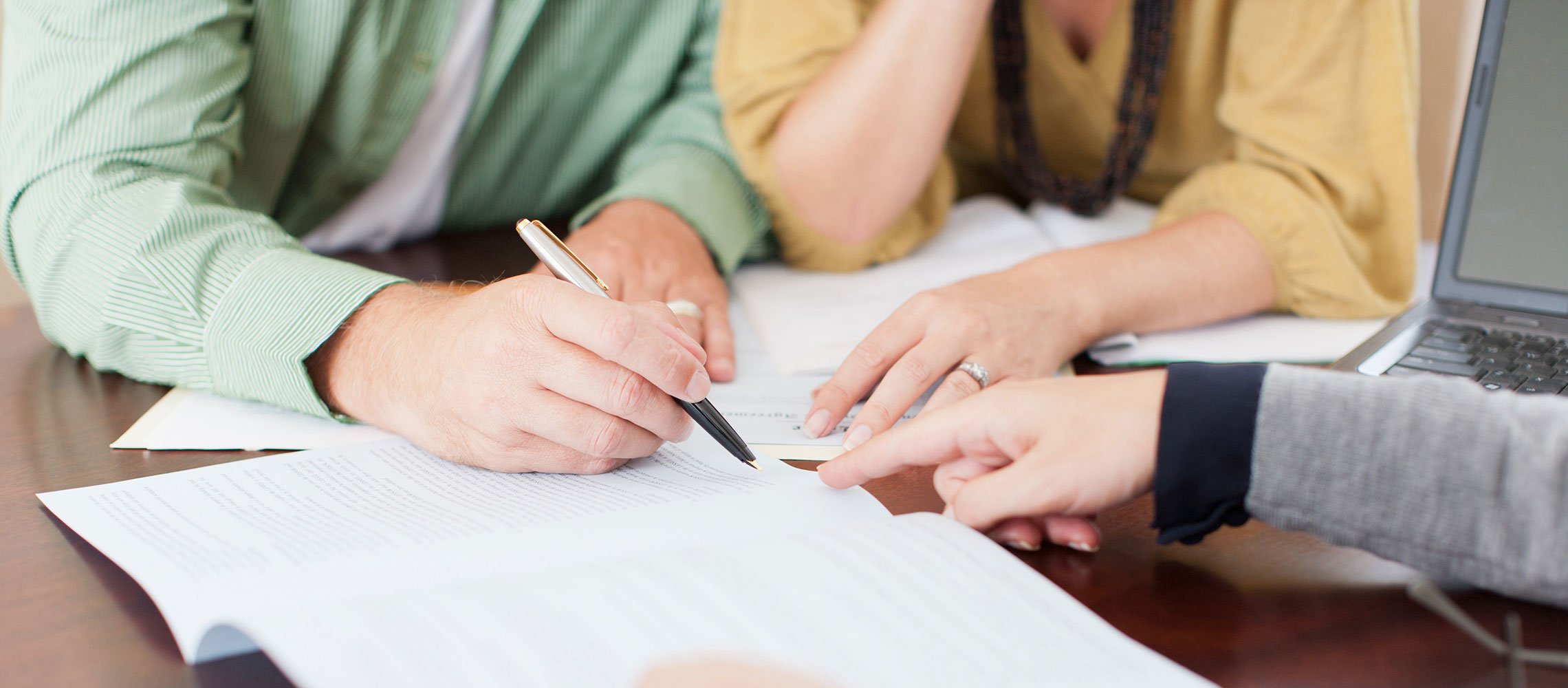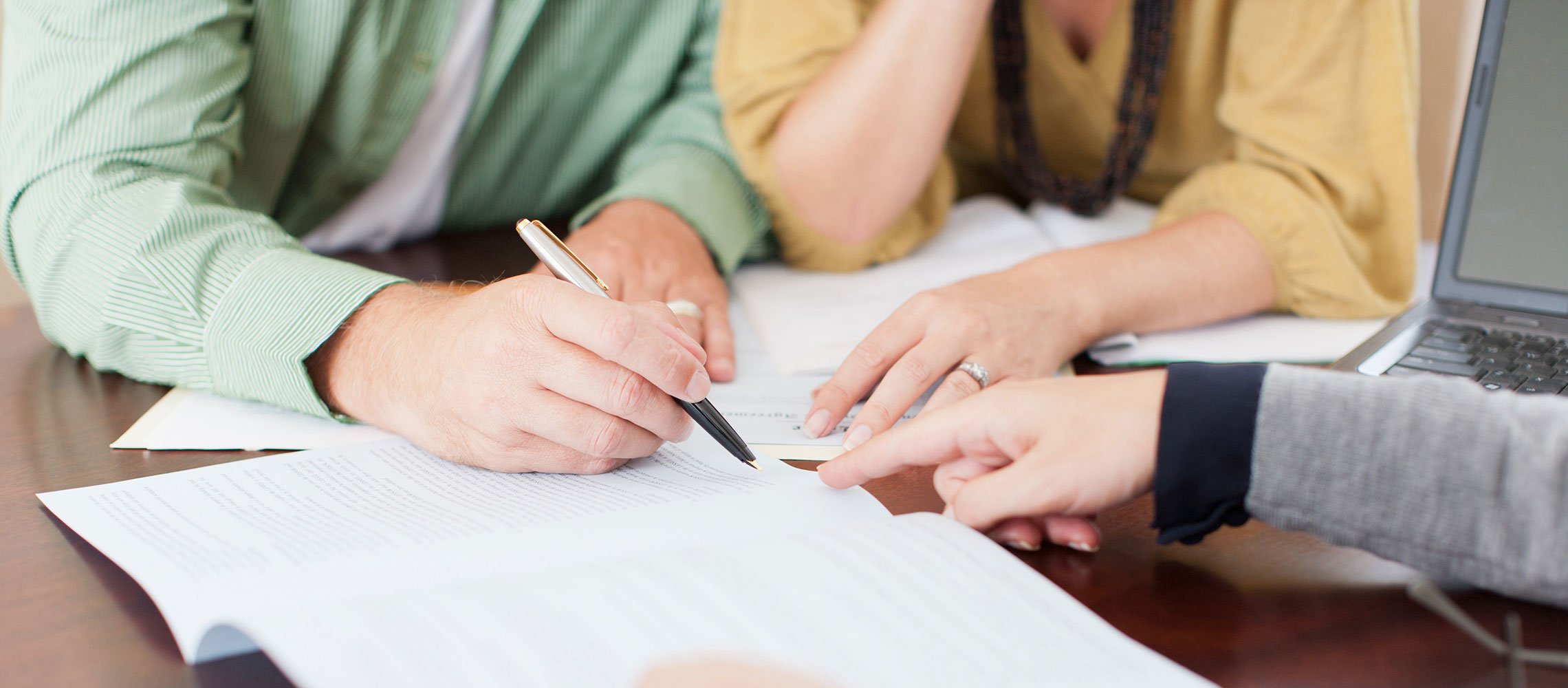 If you're interested in buying a home, but this is your first time going through the whole process, you may be a little overwhelmed at the idea of applying for a mortgage. It's true, there can sometimes a lot of moving parts and small details to work through, but overall, getting a mortgage can be a lot simpler than you might think, especially when working with an experienced, trusted local lender.
Let's walk through what's involved in getting a mortgage, step by step.
1. Get prequalified
A mortgage prequalification is when a mortgage lender takes a look at your basic financial information (such as income, debt, assets, etc.) and calculates how large of a mortgage loan you may qualify for.
Getting prequalified not only gives you a realistic budget for your new home, but it also enables you to move faster in Hawaii's competitive housing market. Plus, it strengthens any offer you make by showing evidence you have the financial ability to follow through on your offer.
2. Make an offer
When you find the home you want to buy, you have to make an offer to the sellers. This will include details including your proposed purchase price, sale conditions and timing. The sellers will then review the offers they receive on the home and choose the one that is best for them and their situation.
Hawaii is a competitive housing market, so it's important when you make an offer you always put your best foot forward.
3. Complete (and submit) a mortgage loan application
Once your offer is accepted, it's time to officially apply for the mortgage loan. During the application process, you'll need to provide a range of documents that verify your income and assets, such as pay stubs, tax returns, and bank statements.
If you're applying online, like with SimpliFi by Bank of Hawaii, you'll be given a list of documents to upload the documents in the platform. Alternatively, if you're working with a residential loan officer, you will send the documents to them and they'll be able to walk you through the process.
After you submit your application, the lender you've chosen to work with will review all of your documentation and details around your finances, such as any recent large deposits in your accounts. They'll also take this time to evaluate your ability to repay the loan. If any negative items pop up in your documents or credit history, such as gaps in employment, late payments or overdrafts, you may need to sign a letter that explains what happened. Your lender can help you prepare this letter if you need it.
4. Receive a Loan Estimate
Within 3 days of your application, you'll receive an initial disclosure packet from your lender, including your Loan Estimate, which is a standardized form that details the estimated amount of the loan, interest rate, monthly payment and total closing costs. The Loan Estimate will also include other information, including what kind of taxes and insurance you may need to pay, and how the interest rate and monthly payments may change in the future.
At this point, the lender has not yet approved or denied your mortgage application. After reviewing, if you want to move ahead with the loan application, you'll sign an Intent to Proceed, and the lender will request additional financial information from you.
5. The home is appraised
Because mortgages are secured by real estate, one of the requirements for the loan is that the property is worth enough to cover the loan amount if you default (Read: if you stop making payments). So, once the lender has your mortgage loan application and knows what the property is, it will commission an appraisal, and the appraiser will prepare a professional opinion of the home's value.
6. Mortgage loan approval
At this point, your lender will again review your employment, credit and other financial information, as well as the appraisal, before making a decision on whether to approve your loan application. Until this process is finished, it's important not to make any large purchases or take on any new financial obligations.
For example, don't lease or buy a new car, open a new credit card, take out a loan, or spend a lot of money on credit cards buying furniture for your new place. These actions can change your debt to income ratio (and possibly your credit score) and could cause you to not get approved for the mortgage. For more financial do's and don'ts, check out this blog.
7. Review the final mortgage closing disclosure
You're almost done! At this point, you'll get to review your final closing disclosure. Thanks to the Consumer Financial Protection Bureau's "Know before You Owe" disclosure rule, your lender is required to give you an initial loan estimate at the time of application, and then an updated closing disclosure, which will help you further understand the terms and fees prior to committing to the mortgage and signing on the dotted line.
You'll have three days—not including Sundays—to review this closing disclosure, compare it with your initial Loan Estimate, ask questions and make sure you understand all the fees and terms of the loan prior to signing your final loan documents.
8. Sign your mortgage loan documents.
The last step is to sign your loan documents and pay what's called "cash to close"—all the remaining costs and fees of your new mortgage. You'll be asked to use an ACH or wire transfer because this ensures that you have the funds, and that they'll be immediately accessible—a personal check could take days to clear, or even bounce, whereas a direct transfer from one financial institution to another guarantees the funds are there, and accessible.
This is also the safest way to transfer large amounts of money because, unlike a check or cash, it can't be stolen or lost.
Once you're done, your mortgage loan will be funded, your transaction will close, the sale will be recorded and you'll receive the keys to your new home!
Congratulations!
Ready to learn more? Take the next step in your home buying journey by talking to one of our local lending experts. Schedule a call, today.
You're about to exit BOH.com
Links to other sites are provided as a service to you by Bank of Hawaii. These other sites are neither owned nor maintained by Bank of Hawaii. Bank of Hawaii shall not be responsible for the content and/or accuracy of any information contained in these other sites or for the personal or credit card information you provide to these sites.