Prequalify for Mortgage
Know your buying power, strengthen your offer.
Getting prequalified for a mortgage amount is your best, first step in making a winning offer on a home you can afford.
Four advantages of prequalification

Search for homes in the right price range.
Set realistic expectations by assessing your current finances.

Ensure your offer will be taken seriously.
Sellers have more confidence when you've taken the time to prequalify.

Gain an advantage over other buyers.
Get a leg up on other bidders in a competitive housing market.

Review your financial health.
You may need to lower your debt, save for a larger down payment or fix errors on your credit report.
If you're wondering how much house (and how big of a mortgage) you can afford, a good start is to figure out what your debt-to-income (DTI) ratio would be. This measurement compares how much debt you're paying against how much income you're making. Banks and mortgage lending companies typically use the DTI ratio as a way to measure your ability to pay a monthly mortgage payment.
Your DTI ratio is the percentage of your gross monthly income, before taxes, that goes toward your current rent (or potential mortgage), credit cards, student loans and other debt.
Begin by adding up your monthly debt and housing payments, then divide that total by your gross monthly income (generally, the total amount of money you earn in a month before taxes and deductions are taken out).
Traditionally, lenders prefer DTI ratios between 36 to 45 percent. In most cases, the highest DTI ratio a potential borrower can have to still qualify for a mortgage is 45 percent, although there are exceptions.
How much house can I afford?
Do you know how much mortgage you can afford? Finding your debt-to-income ratio can give you an answer.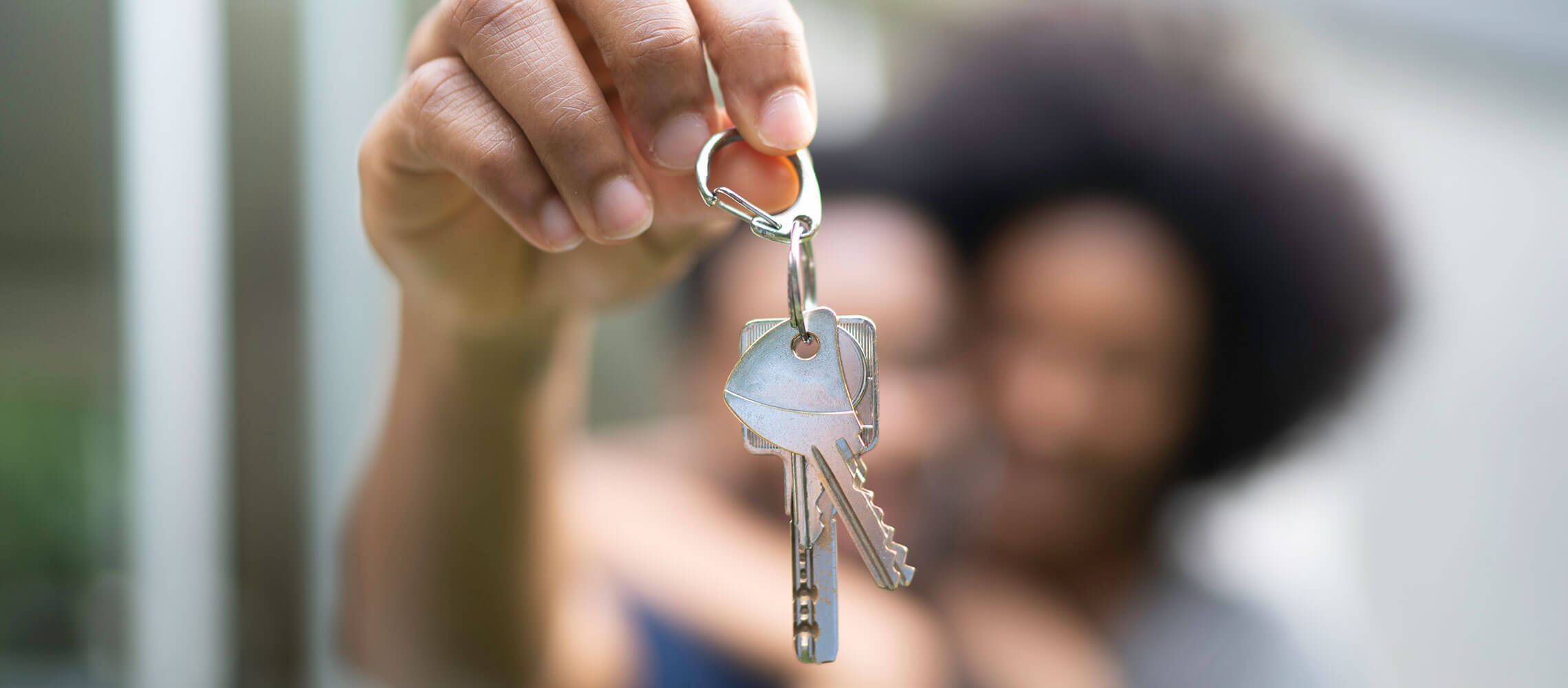 Book an appointment
Choose from in-person or phone appointments at a time and location that's convenient for you.
Send a message
Send us your question and one of our home loans experts will contact you.

Trusted Lender
#1 in total dollars and numbers of loans made in the State of Hawaii.+
+#1 Residential Lender ranking is for total number of residential loans and total dollars made by a lender in the State of Hawaii in 2022. Information compiled by Title Guaranty derived from Hawaii Bureau of Conveyances tax data recorded information for 2022. Information is deemed reliable but not guaranteed.
You're about to exit BOH.com
Links to other sites are provided as a service to you by Bank of Hawaii. These other sites are neither owned nor maintained by Bank of Hawaii. Bank of Hawaii shall not be responsible for the content and/or accuracy of any information contained in these other sites or for the personal or credit card information you provide to these sites.