Insights & Stories
How to Buy a Home in Hawaii's Competitive Housing Market
Reading time: 7 Minutes
July 21st, 2021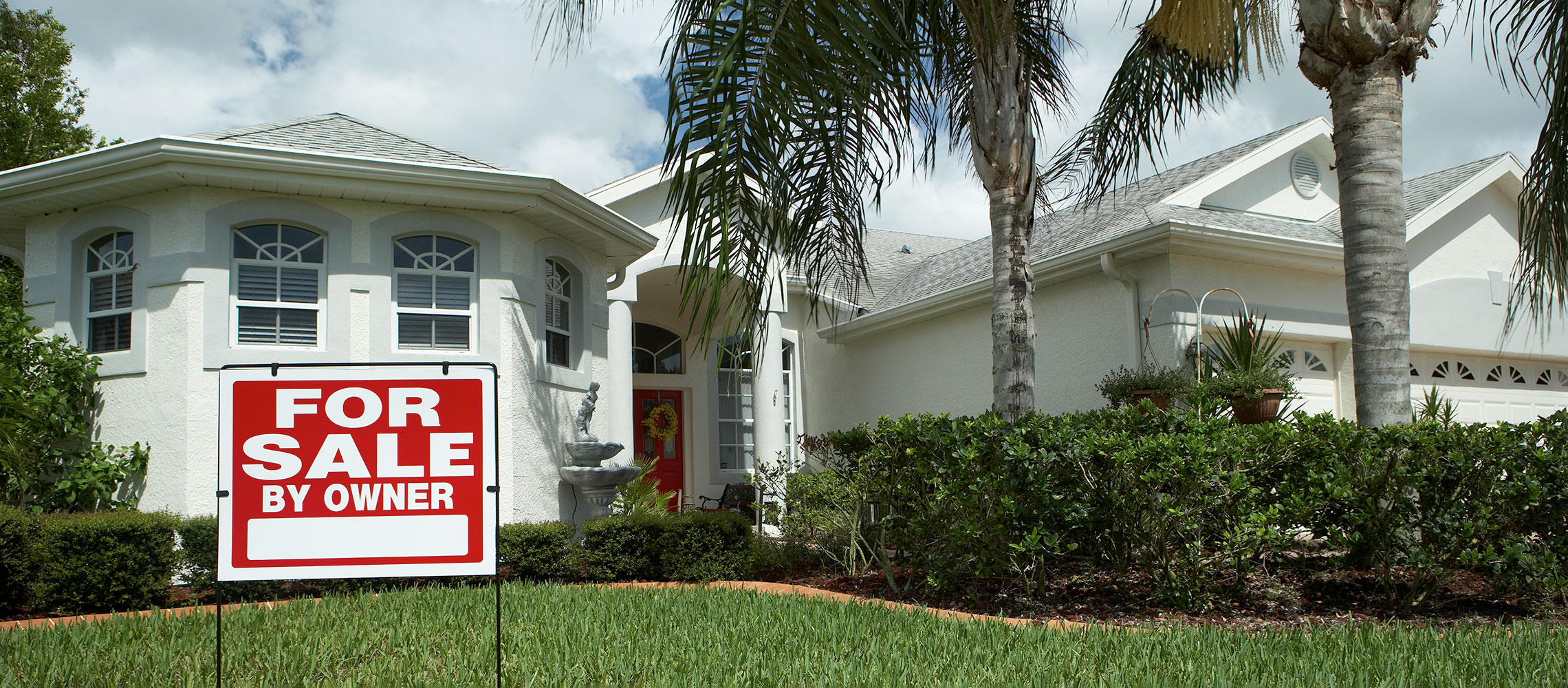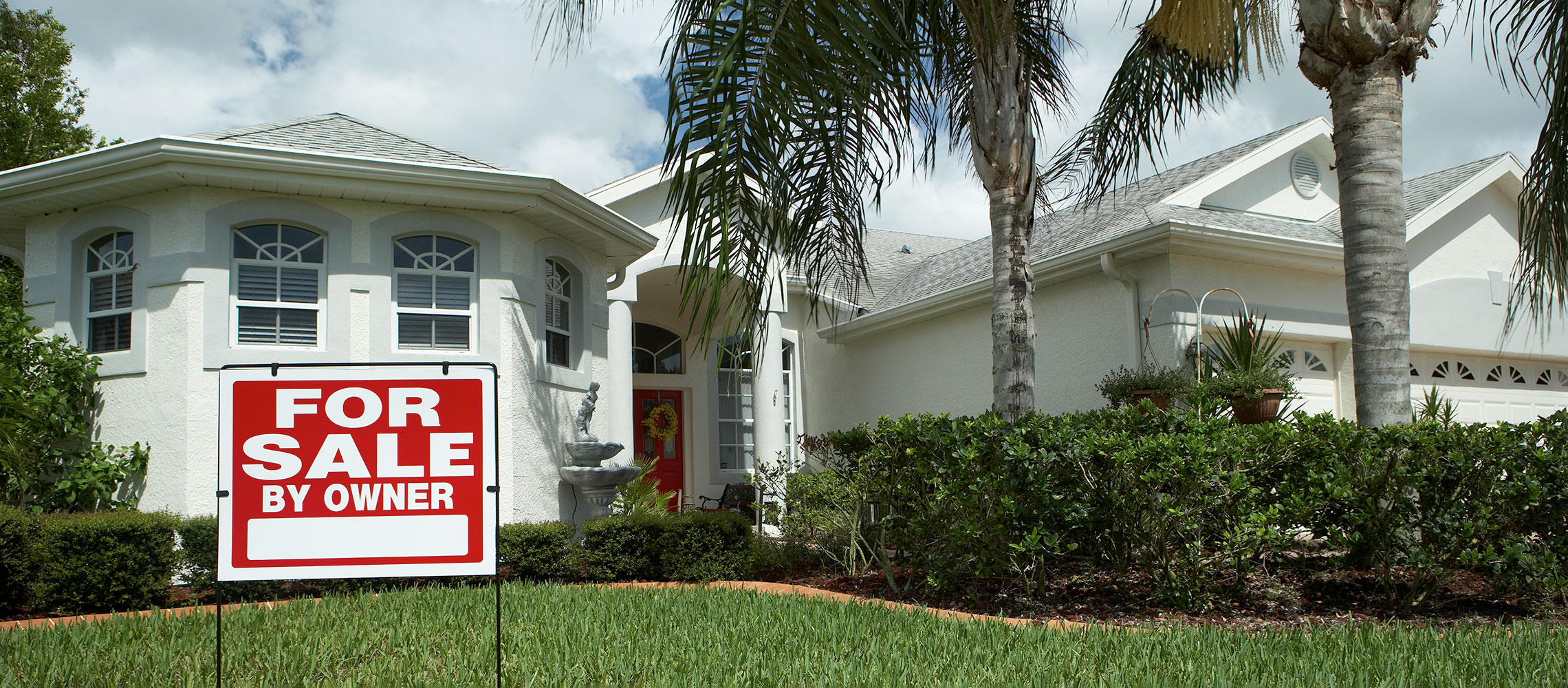 It's true what they say, Hawaii is Paradise. But it's also a popular paradise, with a lot of people interested in settling down and building a life here. That means buying a home in the Islands can be a challenging, expensive and competitive experience.
It's definitely a seller's market: At one point last year, there were fewer than 500 homes listed for sale on Oahu. In the latter half of 2020, many single-family homes, which might have typically required several months to sell, were able to attract buyers in days, or even hours. In February 2021, Oahu's median home price rose to a new all-time high of $917,500, a 20 percent increase from the same time the previous year. Of these, nearly half of homes sold for more than the asking price, with just nine days as the median number of days on the market.
While these numbers may sound discouraging, they shouldn't be. The key to buying a home in Hawaii is being prepared. Here are a few tips that can help you successfully find a home in Hawaii's highly competitive housing market.
Get prequalified for a mortgage.
Getting a prequalification letter is often the best first step toward purchasing a home. When you fill out a mortgage pre-qualification application with a bank or lending institution, they'll review your debt-to-income ratio, your credit score and credit history, your employment history, and your assets and liabilities, and then let you know how large a loan amount you could likely be approved for.
Getting this mortgage prequalification can give you a realistic budget when you start to shop for homes. And when you're ready to make an offer on a place, including the pre-qualification letter will strengthen your offer, showing the seller that you're serious about making a deal and that you can actually come up with the money to pay for the property.
Find the right real estate agent.
Buying a home can be challenging, but you don't have to do it alone. Find an experienced real estate agent who understands Hawaii's local market, who has a demonstrated track record for helping clients make successful offers on homes, and who you feel comfortable having advocate on your behalf. Ask around with your friends and family who have bought homes: If they've worked with a real winner, they'll most likely be excited to share.
Let people know you're looking for a home.
Speaking of friends and family—it's a great idea to take advantage of Hawaii's Coconut Wireless by alerting your personal network—ohana, work colleagues, fellow little league parents, and so on—that you're actively looking to buy. Just because a house or apartment isn't listed on the market doesn't mean the owners aren't interested in selling. Someone's auntie's sister's neighbor's cousin could have a wonderful home they've wanted to sell but haven't gotten around to listing. Or the friend of a friend of a friend could have the perfect place, which is getting fixed up but hasn't hit the market yet. Reaching out to those you know can expand your real estate options and give you the jump in a competitive market.
Keep an open mind when shopping.
You've probably got a vision in your mind of what your perfect dream home looks like. It makes sense—imagining all the possibilities is exciting! If you find a home that fits this image, and you can afford it, that's great. But if you find a place that isn't what you originally envisioned but still offers most everything you might want, such as the ideal number of bedrooms and bathrooms, parking stalls and amenities, don't automatically rule it out—the place could grow on you, and you'll also have the opportunity to renovate and improve it into the place of your dreams.
The wider you cast your net, the more options you'll be able to consider, and the more flexible you'll feel when making an offer on a home.
Go big (to go home).
With such a competitive market demand for homes and apartments, and such a limited supply in 2021, Hawaii real estate is just not a buyer's market right now. When making an offer on a place, forget about submitting a lowball bid and hoping to negotiate up. Start with your best offer. And if there are other bidders interested, be prepared to offer a large earnest money deposit up front to show you're serious about purchasing.
At the same time, don't get lured into making offers that are out of your price range; it could put you in a precarious financial position later down the line.
Consider homes under your budget.
When you get your pre-qualification quote from your lender, it can be tempting to dream big, and start looking at homes right at the top of your budget range. But you might have more success shopping for places a few price points down—you'll have more wiggle room to put in a competitive bid. Remember that close to half of recent homebuyers in Hawaii ended up paying more than the asking price. It's a smart idea to build that expectation into your shopping and bidding strategy.
Be ready to move faster than everyone else.
There are a lot of moving parts involved in buying a home—don't wait until you find a house or apartment you're interested in to start preparing. The faster you're able to move, the more likely you'll be able to lock down a successful offer.
Get everything lined up ahead of time—including your pre-qualification, your down payment and all the personal financial documents needed to process your mortgage application. Learn as much as you can about the home or apartment you want to buy—and its surrounding neighborhood—to avoid hiccups down the road (such as finding out at the last minute that a building isn't pet-friendly).
No one wants the home buying process to drag on longer than it has to; doing your research ahead of time and taking proactive steps towards closing demonstrates to the seller that you're a motivated buyer.
Show a little aloha
A competitive bid can be about more than just the highest dollar amount. Sellers often have needs and wants that could factor into a successful offer. A good real estate agent will reach out to the seller's listing agent to find out what's important to a seller to help you create a great offer.
For example, if the seller doesn't have a place of their own lined up after this sale—after all, they may be looking to buy a new home, too—you might offer to rent the house or apartment back to the seller once you own it, until they've secured a new residence. (This is called a rent-back agreement and can be tricky, so be sure to work with a real estate lawyer or other professional to properly set up the agreement, if you decide to go this route.)
Additionally, if you feel a personal connection to a home on the market, consider writing a letter to the seller introducing yourself and explaining your excitement. A well-crafted letter from the heart that paints a fuller picture of you can make a difference to some sellers, setting you apart from other prospective buyers.
Thinking about buying a home? Take the first step by getting prequalified online!
You're about to exit BOH.com
Links to other sites are provided as a service to you by Bank of Hawaii. These other sites are neither owned nor maintained by Bank of Hawaii. Bank of Hawaii shall not be responsible for the content and/or accuracy of any information contained in these other sites or for the personal or credit card information you provide to these sites.