Insights & Stories
6 New Year's Resolution Ideas for 2022
Reading time: 2 Minutes
December 31st, 2021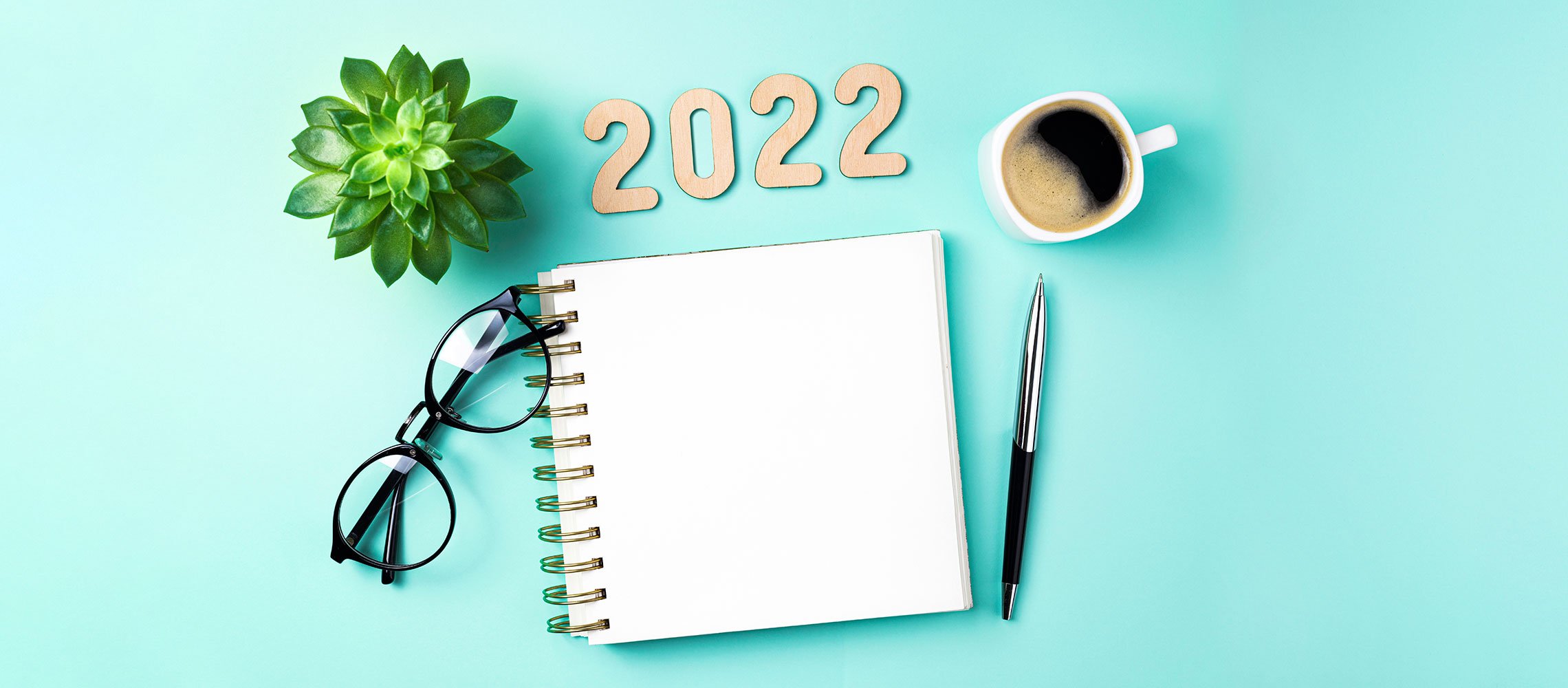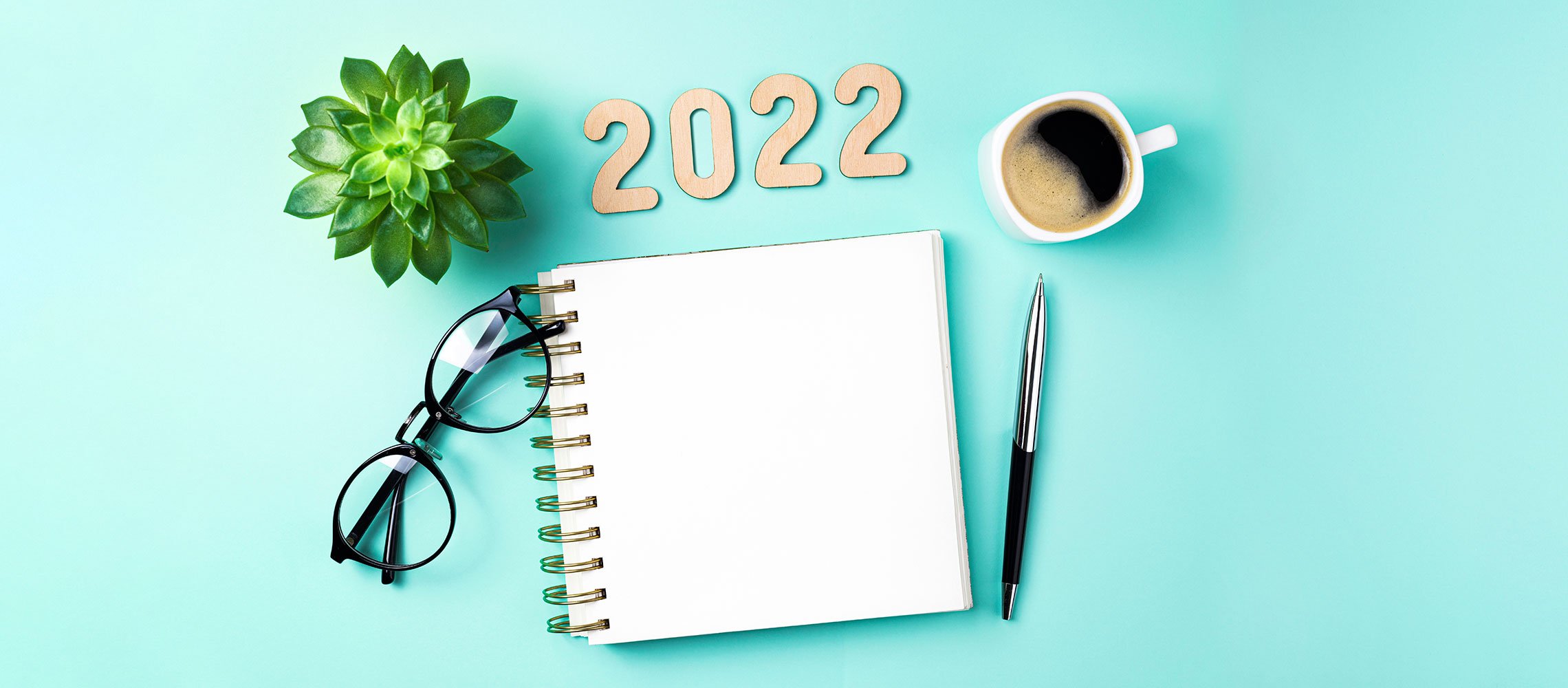 Welcome to the New Year! As we close the door on a tumultuous year (two, really), there are so many exciting possibilities to look forward to in 2022. It's the perfect time to write up a list of New Year's Resolutions, a step-by-step plan to help you reach those big goals you're dreaming of. If you need a few points of inspiration to spark your brainstorming process, we've got six ideas that could kick things off on the right foot.
Save More Money
Who couldn't use a bit more money? Fortunately, there are a few simple steps you can take to start building up your bank account balance.
Get out of Debt
If you're anything like the average Hawaii resident, you may be sitting on more than $6,600 in credit card debt. This could be the year to get that paid down, which will free up money for all kinds of fun projects. There are different ways you can do it, such as debt consolidation with a personal loan, or the snowball/avalanche method.
Pick up a hobby
It can feel difficult to carve out time for a hobby like running, learning the ukulele, or surfing, but there are small tweaks you can make to your day to help you get there.
Think about ways you can automate every day tasks like setting up direct deposit, paying bills or scheduling the coffee pot in the morning! All those minutes add up.
Improve Your Credit Score
A healthy credit score can really open doors for you, whether you're interested in buying a car or home, applying for a job or trying to land a new housing rental. Here's how to boost your credit rating.
Take an Adventure
Know what's better than flying out for a new adventure? Flying there for free! Signing up for a rewards credit card can earn you bonus miles to get you traveling sooner rather than later.
Buy (or Improve!) Your Home
Buy a House
If you've been thinking about taking a step toward home ownership, there are some simple steps you can take to prepare financially and start saving for a down payment. Then, once you're ready, it's super easy to get prequalified so you'll be ready to start house hunting.
Improve your Home
After the holidays and having family filling your home to the brim, you may have realized that your current house isn't quite what you want or need. This could be the year you make the improvements that will make your house the perfect home. And because you've probably got equity built up in your place, there are a few great ways to pay for renovations.
If any of these ideas are clicking with you, and you're interested in learning more, we've got resources that will help you take your finances to the next level. Happy New Year!
You're about to exit BOH.com
Links to other sites are provided as a service to you by Bank of Hawaii. These other sites are neither owned nor maintained by Bank of Hawaii. Bank of Hawaii shall not be responsible for the content and/or accuracy of any information contained in these other sites or for the personal or credit card information you provide to these sites.