Financial Education
How to Intelligently Invest in Hawaii Real Estate
Reading time: 2 Minutes
October 29th, 2018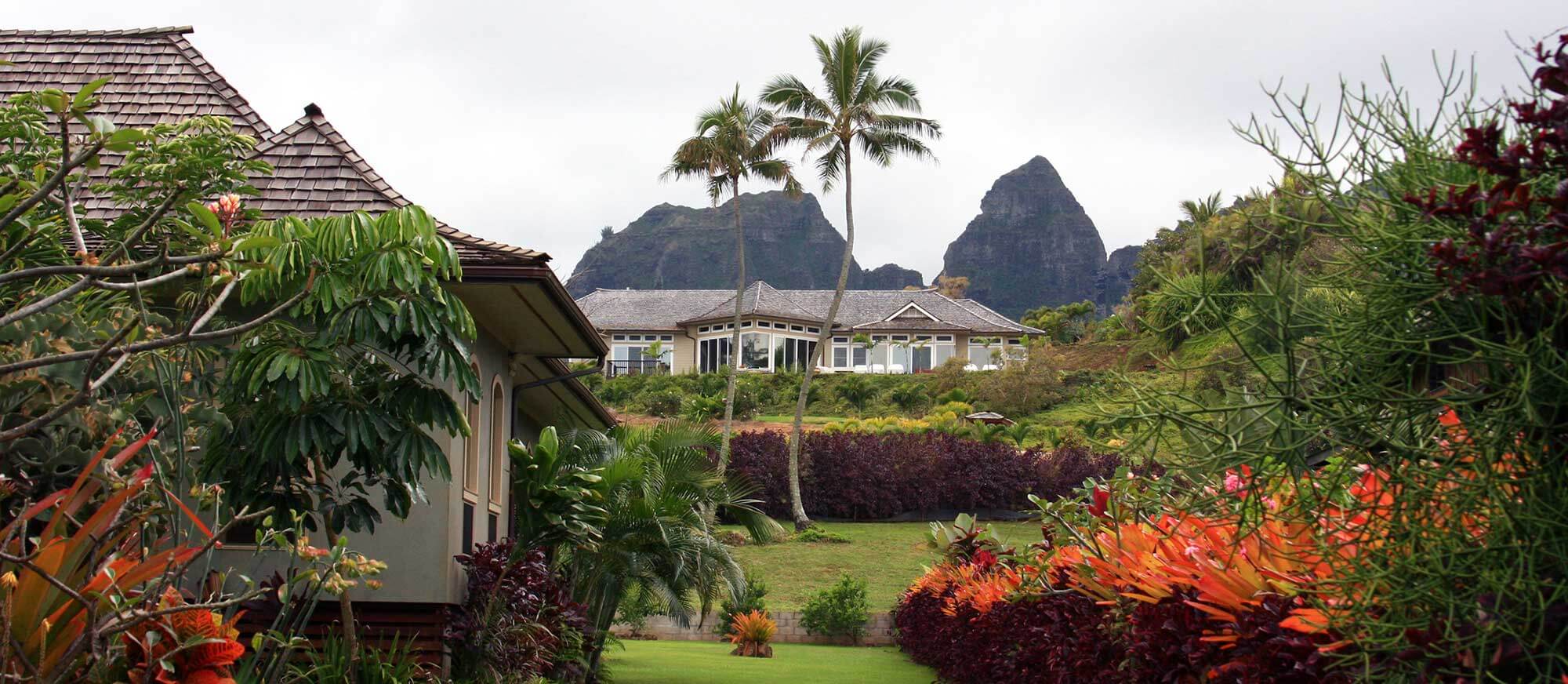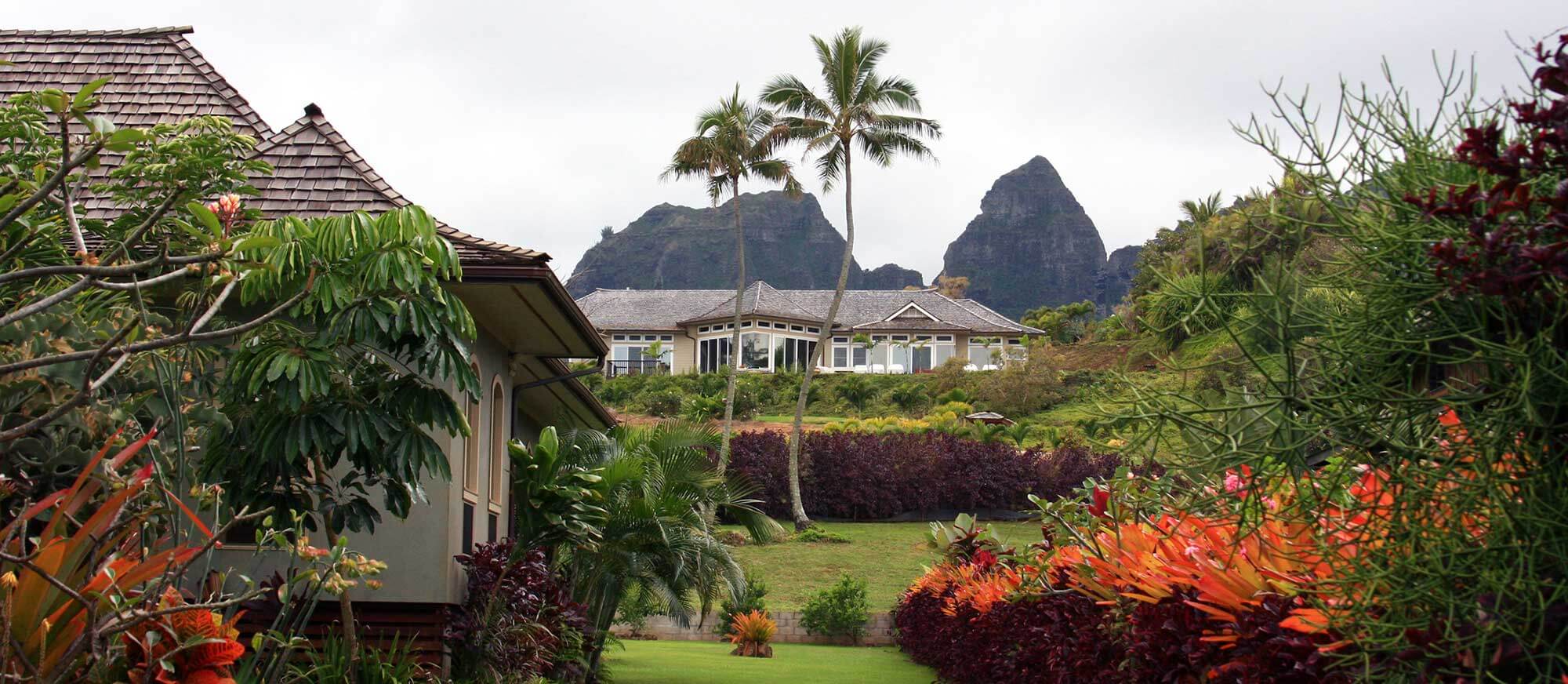 Hawaii's real estate market has long been one of the most competitive in the United States—the average house for sale doesn't stay on the market for long, and cash offers are becoming more and more prevalent. What can you do to best equip yourself to participate in Hawaii's tight real estate market?
Hawaii real estate has historically been less volatile than most Mainland markets due to limited supply, stricter zoning laws and strong demand from multiple sources: local buyers and investors, current owners trading up, and second home buyers from the Mainland and overseas.
Leverage Your Assets Wisely
One can save on financing properties by wisely leveraging already owned assets. Doing so will generate liquidity for making competitive cash offers. To help with financing, Bank of Hawaii offers flexible equity lines of credit, lines secured by investment portfolios, as well as real estate secured lines of credit.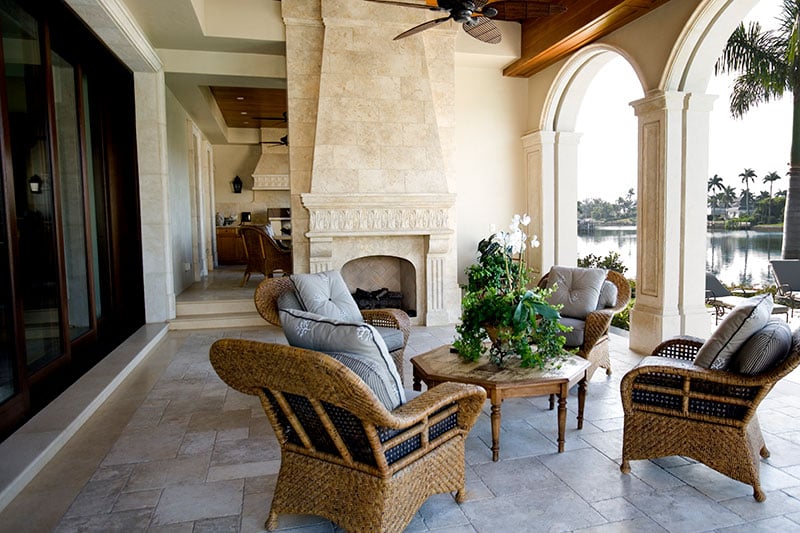 Consider the Tax Implications
Investors viewing real estate as an attractive asset class will either buy and hold, or buy, renovate and sell. Tax consequences are always important considerations. For investors, qualifying for a 1031 tax-deferred exchange could facilitate rolling all of the gains from one investment property into the next, and deferring taxes until the next sale. For owner-occupants, up to $500,000 of long-term capital gains ($250,000 for single filers) can be exempt from taxes for homes used as a primary residence for two of the last five years. Consult with a tax advisor to determine tax consequences applicable to your situation.
Investing in new, pre-construction condos has been gaining in popularity recently. In a rising market, a 20 percent downpayment can double or triple in appreciation while a building is completed. However, profits are not always guaranteed, as real estate is cyclical. Each condo appreciates differently during construction, and selling and carrying costs will consume part of your gains.
Partner with Your Banker
If you are considering investing in Hawaii's real estate market, our experience in working with active real estate investors can help you strategize in advance on how best to position yourself financially in today's competitive real estate environment.
You're about to exit BOH.com
Links to other sites are provided as a service to you by Bank of Hawaii. These other sites are neither owned nor maintained by Bank of Hawaii. Bank of Hawaii shall not be responsible for the content and/or accuracy of any information contained in these other sites or for the personal or credit card information you provide to these sites.