Mobile and Online Banking
Say hello to
banking your way
On the road or on the couch, it's easier than ever to do your banking.
Bank by appointment
We're here to help.
Schedule an online or in-person appointment with one of our local experts.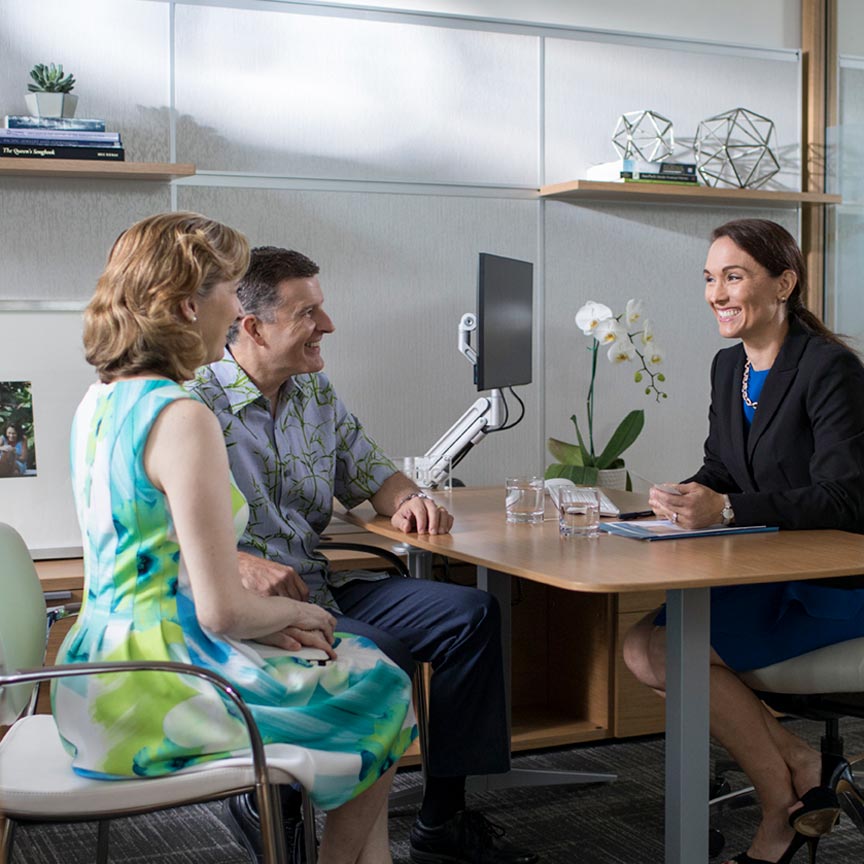 Frequently Asked Questions
Will there be a new Bank of Hawaii mobile app?
Yes! We're excited to launch a new mobile app along with the new online banking experience. You'll be able to download the new app as part of your upgrade. To continue to use mobile banking you will need to download the new app. You can download it here: Apple /Android
Once you've installed the new app and log in, we recommend deleting the old app.

<old app, new app image>
Is there anything I need to do before downloading the app?
To ensure the mobile app works as expected, we recommend making sure your phone is up-to-date with any software updates before downloading the new mobile app.

Equal housing Lender. Member FDIC.
©2023 Bank of Hawaii, Inc. All rights reserved.
Bank Routing Number: Hawaii: 121301028 | Guam/Saipan: 121405018 International SWIFT: BOHIUS77