Insights & Stories
Buy First, or Sell First? How to Plan Your Move to a New Home
Reading time: 8 Minutes
August 10th, 2021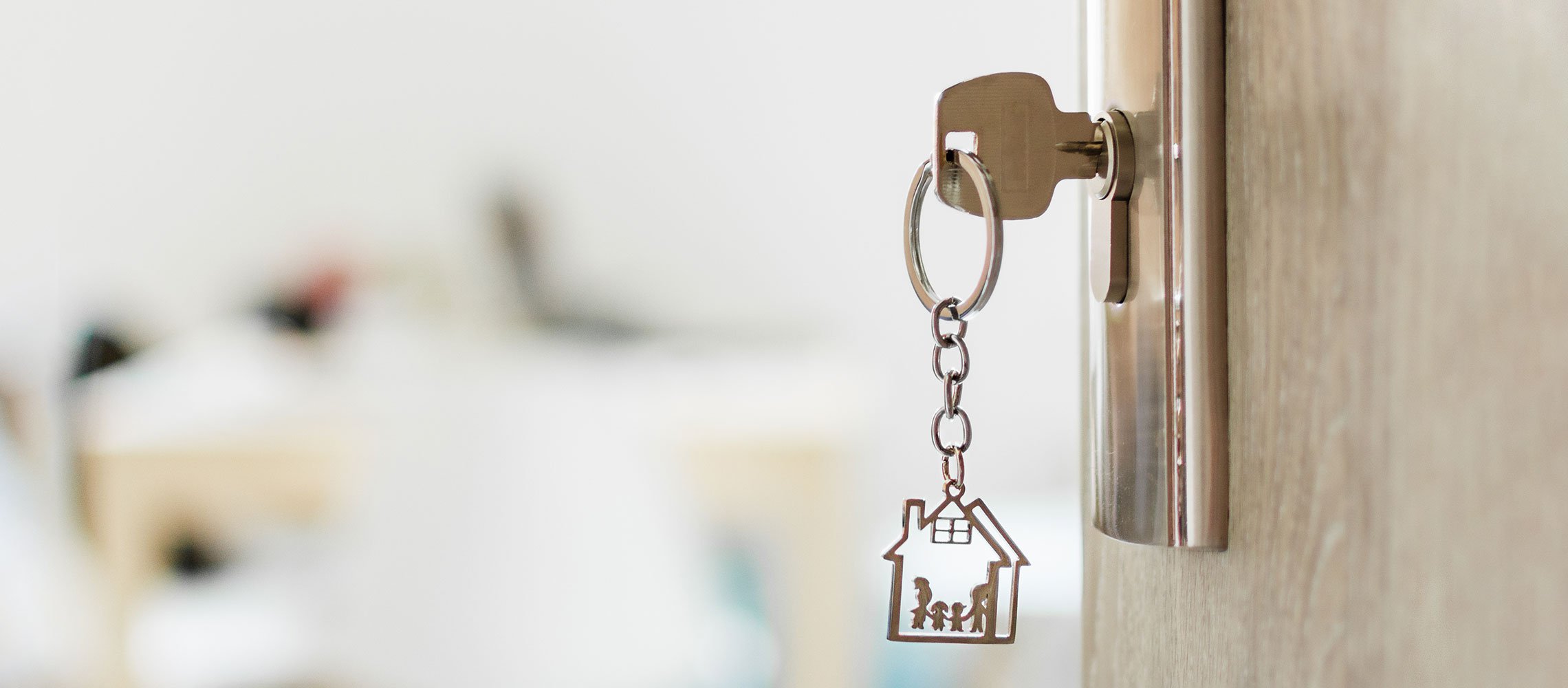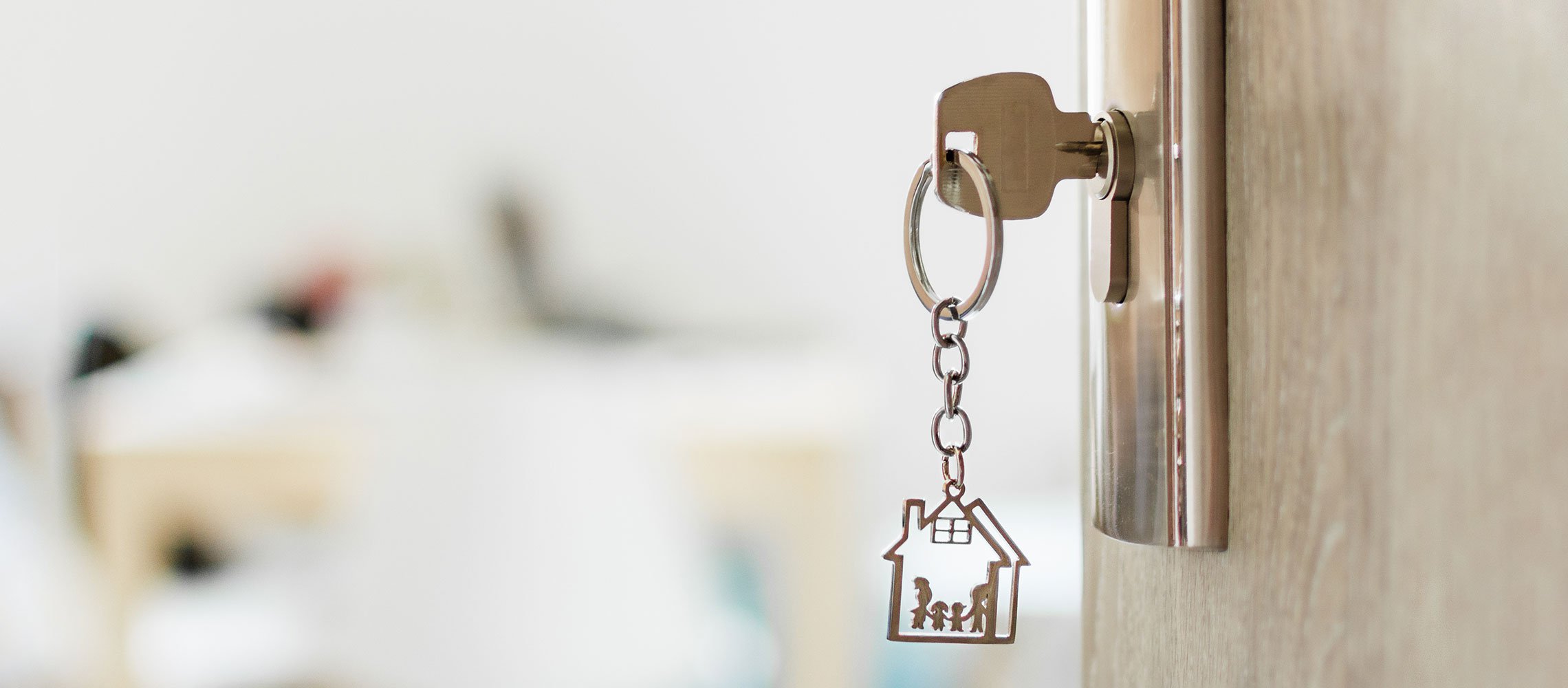 Selling one home to buy another one involves some logistical challenges that don't affect first-time buyers. If this is your first time selling a home, these challenges may be new to you, but there's no need to worry. People buy and sell homes every day, and there are good strategies to manage the process.
To get started, you'll need to decide whether you want to buy a new home first and then sell your current home, or sell your home first and then use the assets from that sale to buy your forever home. Here's how to think through your options.
If You Can—Buy First
Conventional wisdom says it's better to buy first in a seller's market, and Hawaii is generally considered to be a seller's market, thanks to our limited land mass and housing supply (in February 2021, Oahu's median home price rose to a new all-time high of $917,500, a 20 percent increase from the same time the previous year. Of these, nearly half of homes sold for more than the asking price, with just nine days as the median number of days on the market).
This means that, if you can afford it, you'll likely want to buy a new home before putting your current home up for sale. You'll still be living in your current home, giving you the time to shop around and find the best possible option that fits your budget and your needs.
To make this happen, you'll need to be able to show your mortgage lender you're able to pay for two mortgages at the same time, and also come up with a down payment for your new home before receiving the proceeds from selling your current home. Fortunately, there are a few ways to do this, some of which tap into the existing equity in your current home before you sell it.
Buying First
Pros:
You may have more time to shop for a home you like.
You'll know the purchase price of your new home before you sell your existing home.
You'll need to move only once, and you won't need to secure or pay for temporary housing and storage.
You may have time to repair or improve your new home before you move in.
Cons:
You won't know the sale price of your current home, so you'll have to budget carefully in case your current home doesn't sell for the price you want.
The seller of the home you want may not be willing to accept a contingent offer.
You'll have to temporarily make two mortgage payments at the same time, but you may be able to rent out one of your homes until you sell the other to offset this cost.
Affording Two Mortgages at Once
One of the biggest challenges of buying a new home before selling your current home is that you may need to qualify for a second mortgage. Lenders typically require that a mortgage applicant's total monthly debts, including current and estimated future mortgage payments, be no more than 43 percent of their gross monthly income.
This is known as your debt-to-income (DTI) ratio, and it's separate from your credit score. You might have a credit rating in the high 700s, but if you don't have enough income to cover both your existing mortgage payment and the payment for your new home, you will likely not be able to qualify for the second mortgage, even if you plan on selling your first home as soon as possible. Even with a "hot" housing market, it may be several months or more before you're able to finalize that sale, and in the meantime you'll be responsible for both payments.
One way to solve this dilemma is with a contingent offer: When you make an offer on a home you want, that offer will not be finalized until you successfully sell your current home. This avoids having two mortgages at once, but it also forces the seller to wait for their money for an uncertain period of time. In Hawaii's tight real estate market, that can be a deal breaker.
How to Use Home Equity for a Down Payment
The most cost-effective way to pay for a down payment, of course, is cash. But even if you don't happen to have that kind of money handy, you may be able to access your home's equity through a loan or a refinance.
One way to borrow against your home's equity is with a cash-out refinance. This involves taking out a new mortgage on your home that is larger than the existing balance on your current mortgage. You pay off the first mortgage with this money, and you can then use the remaining cash for the down payment.
Other methods include a home equity loan or a home equity line of credit (HELOC). A home equity loan leverages your home's equity as collateral in return for cash. You make monthly payments to repay the loan. A HELOC, on the other hand, functions as an open line of credit, similar to a credit card. You can borrow as much money as you need, up to your credit limit, and then make payments on whatever credit you've used.
Generally speaking, you may be able to access up to 80 percent of the equity in your home.
Important note: Borrowing against your home's equity will involve additional costs, potentially including closing fees, ongoing fees, interest, as well as penalties in the event of early repayment or early closure. To confirm that your chosen strategy is cost-effective and feasible for your budget, and that you understand all the complexities involved, make sure you get a thorough walk-through of all these costs with a lending professional.
If You Need to—Sell Your Home First
If your current financial circumstances don't allow you to front a down payment or qualify for two mortgages at once, you'll probably need to sell your current home before making an offer on a new one. This will most likely mean finding a temporary place to live during the transition, as well as storage for all your belongings, and you'll need to move twice, with all the additional costs and effort that entails.
Selling First
Pros:
You'll be in a better negotiating position, since you won't be in a rush to sell, as you would if you had already bought the new home.
When your sale is complete, you'll have the certainty of a firm price point for your new home.
If you have equity, you'll have cash from the sale for your down payment.
Cons:
You'll have to move twice unless you can negotiate to rent back your current home.
You may have to store your furniture and belongings until you buy a new home.
Finding Temporary Housing
It's impossible to know for sure how long it will take to find and purchase a new home, but a good rule of thumb is to plan for three months—six weeks to shop for a new place, and six weeks for all the closing paperwork. Adjust this schedule as needed, depending on how narrow you expect your search criteria to be.
Hawaii's rental market can be just as hard as our real estate market, so you may have to set your expectations accordingly. This will only be temporary, so you don't have to find your dream apartment, or stick to the best locations. Accepting a longer work commute for a few months might be worth it, for example, if you're able to find a reasonable short-term lease in a more remote neighborhood. And you can probably squeeze into smaller quarters than you're used to, since your furniture and belongings will likely be in storage.
If you're having trouble finding a rental spot, consider looking for a vacation-type property or a corporate rental, or see if any of your family or friends might offer you an extra room for a short time.
You may also be able to avoid some or all of this hassle by negotiating with the buyer of your home to delay the transfer of ownership, or arrange a "rent back" situation, giving you time to shop for a new home while still living in the old place. This is one of the ways in which being in a seller's market can really help you.
Don't Rush the Buying Process
If you have already sold your home and are looking for another, it can be tempting to want to grab the first house that becomes available, just to get out of the uncomfortable limbo state. But keep focused on your long-term goals, and give yourself permission to stay selective. Remember, you got into this wanting an upgrade to your previous home, and you'll be living in the new place for a lot longer than you'll spend shopping for it. It's worth a little expense and stress in the short term to find the best home for your needs.
Hawaii can be a challenging market, of course. We've collected a few tips for how to shop for a home in this competitive market, and we've also got an article on how to find homes to buy before they officially get listed for sale.
Want to ask questions about your specific situation? We have local lending experts that can help. Book an appointment online for a time that works for you.
You're about to exit BOH.com
Links to other sites are provided as a service to you by Bank of Hawaii. These other sites are neither owned nor maintained by Bank of Hawaii. Bank of Hawaii shall not be responsible for the content and/or accuracy of any information contained in these other sites or for the personal or credit card information you provide to these sites.