Insights & Stories
No Homes on the Market? How to Find People Willing to Sell
Reading time: 5 Minutes
July 23rd, 2021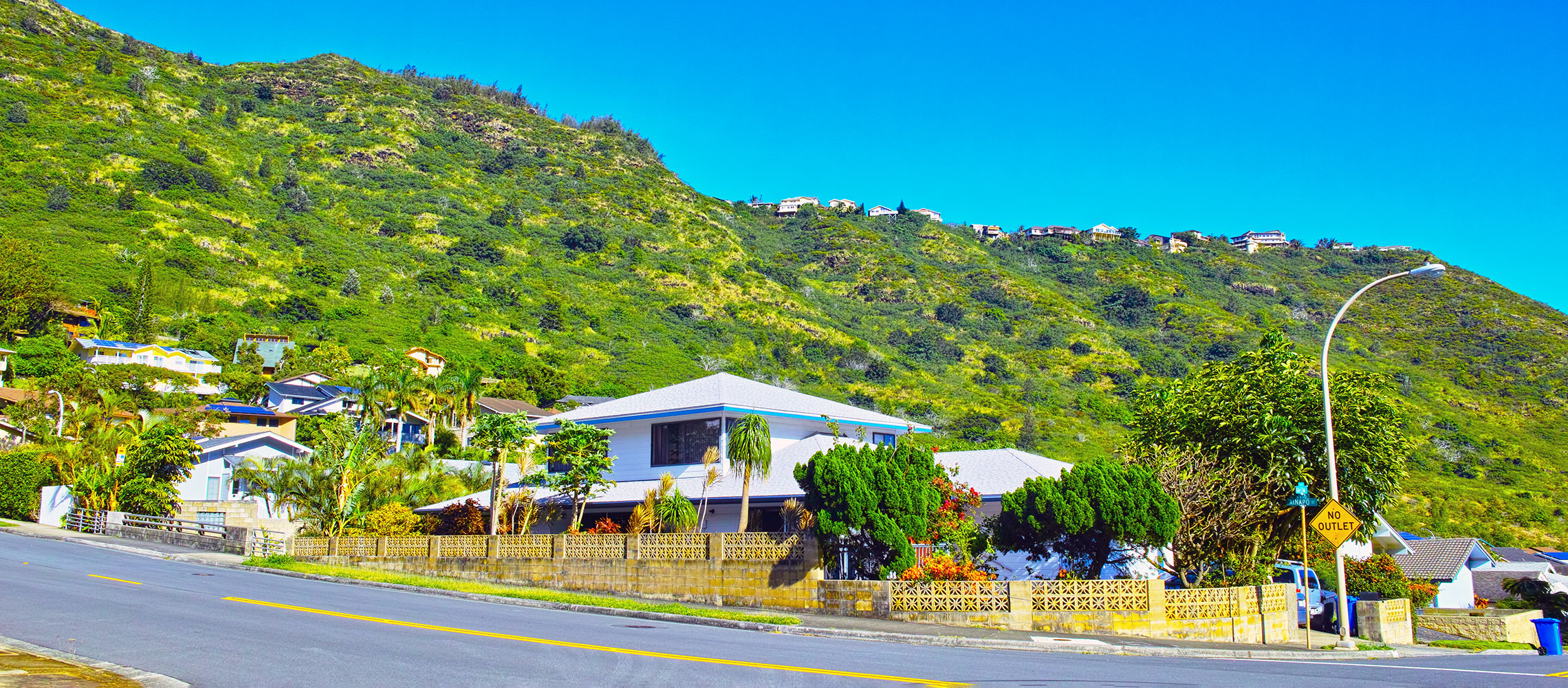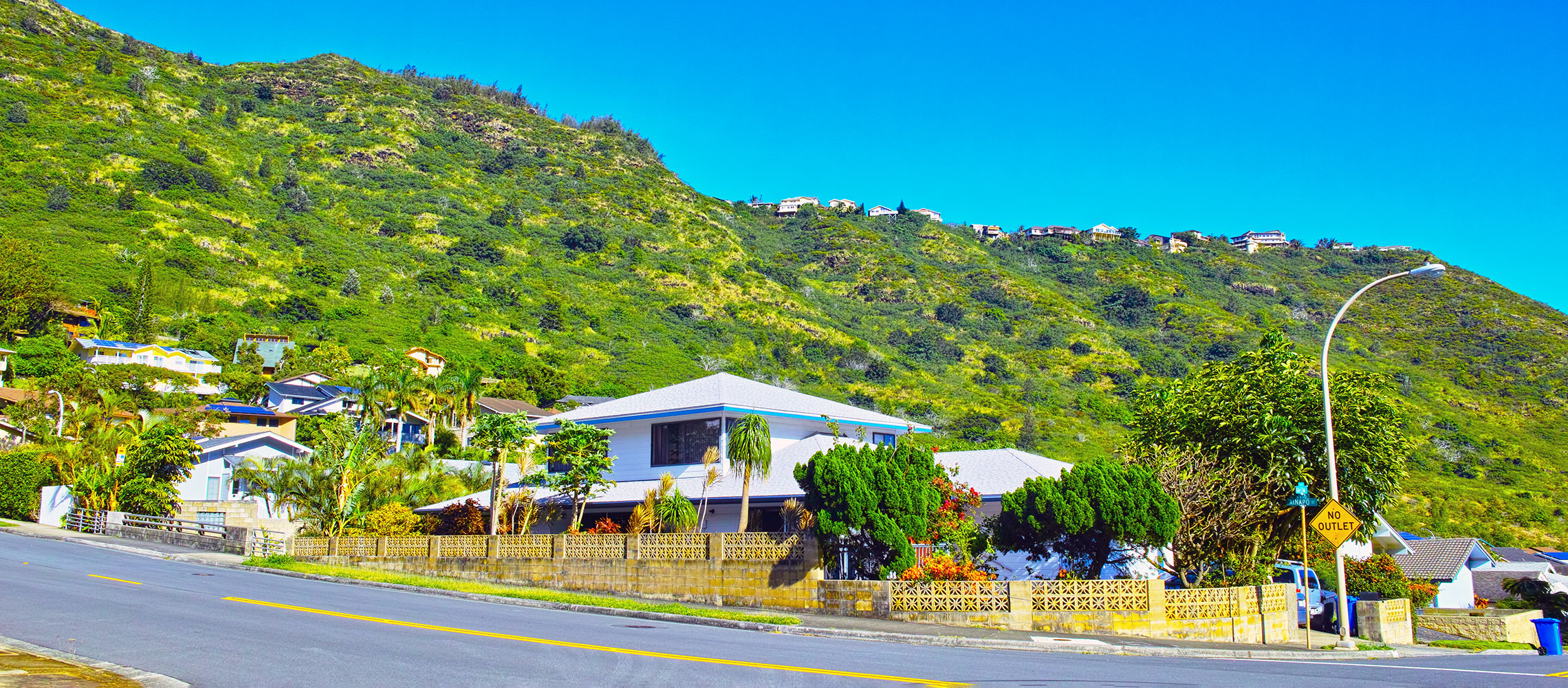 If you're in the market to purchase a home in Hawaii, you might be familiar with a certain routine: You spend hours searching through multiple listing service (MLS) websites, such as Realtor.com, Trulia or Zillow, to find homes for sale in your price range. You've set up alerts, you check daily, but even when you jump on a promising listing immediately, it seems the home is already in the process of closing or already has numerous prospective homebuyers in an aggressive bidding war.
But what if you could find a home for sale without having to compete against countless other bids? The answer may be to start searching for unlisted homes, sometimes known as off-market homes or pocket listings.
These are houses and apartments that haven't been listed on MLS websites. They might be homes that were previously listed but didn't sell, or that the owner hasn't decided to sell yet.
Why would a home owner be open to selling an unlisted property? While you might assume that sellers would always want to get the best possible price for their home with a public listing, there are some real benefits to skipping that whole process. For example, the home owner likely won't have to do much of the prep work that's usually required when listing a house, such as staging the interior, or making major repairs, as a direct buyer will usually agree to buy the home in its current condition. And of course they won't have to go through the stress and effort of multiple showings and negotiations with crowds of people who may or may not be actually motivated to buy.
The real trick is finding these pocket listings, so you can approach the owner with an offer. Here are a few ways you may be able to find people willing to sell.
Spread the word to friends and family
If you're looking for a home, a good first step is to put the word out through your personal network. Hawaii is a competitive housing market, but family members may know of a friend, co-worker or relative who is considering selling their home but hasn't listed it. A friend of a friend may be moving to a neighbor island and dreading the hassle of getting their house ready to go on the market. Office colleagues might know of someone in another department who has to relocate quickly for work and who doesn't have the time to go through a traditional home sale. You never know who might be interested in selling their home, so it's important to let as many people as possible know you're actively looking.
Find a real estate agent willing to go the extra mile
Buying a home that isn't on the market requires more effort from a real estate agent than usual. It's important to work with an agent who knows what you're looking for and who is willing to do some digging. A real estate agent looking for unlisted homes might review expired MLS listings to find homes that were on the market but didn't sell for some reason. Your agent can then contact the sellers to see if they're still open to offers.
If you have a specific neighborhood in mind, diligent agents can also research property tax records to see if there are any owners with a different address for their tax returns than their property address, which could suggest the house is an investment property or even vacant.
An ideal real estate agent for pocket listings is experienced and well-connected in a particular community, where they might know homebuyers who are considering selling their homes and who might be open to an offer. They might work in a larger office, where they can reach out to their fellow agents and let them know about the type of home you're looking for.
Real estate agents might send direct mail postcards on your behalf to homeowners in desirable zip codes inviting owners to get in touch if they're open to receiving an offer on their home. The postcard can emphasize that the agent has "highly motivated" and "fully qualified" buyers (like yourself), which offers the possibility of a quick and easy sale.
Don't be afraid to reach out directly
If there are a few specific homes you've had your eye on in the neighborhood, consider checking in with the homeowner directly to see if they're interested in selling. They might say no. Or they might be looking for a change, and be open to your inquiry.
Depending on your personal comfort level, contacting a home owner could involve knocking on their front door, calling them (if you're able to find a phone number via an online search), or simply sending them a nice, handwritten letter expressing interest.
If you see contracting company trucks outside a home you're interested in, think about striking up a conversation with the workers to find out if they know whether the house is going to be put up for sale. Home renovations are a common way for owners to add value to their home before listing it, and you may be able to get a jump on the process.
Broaden your online search
For additional pocket listings, browse alternative, non-MLS listings, such as For Sale By Owner, FSBO, Facebook Marketplace and even your local Craigslist. Additionally, websites such as NextDoor or your local neighborhood group on Facebook can yield good leads, because homeowners sometimes post there before officially listing. Hawaii is a competitive housing market but if you keep your ears open and research online, you can find a home that works for you.
If you're looking to purchase a home, unlisted or otherwise, get prequalified so you can move quickly and buy the home that's right for you.
Reference or mention herein of any business or organization does not constitute nor imply endorsement, recommendation or promotion by or of Bank of Hawaii.
You're about to exit BOH.com
Links to other sites are provided as a service to you by Bank of Hawaii. These other sites are neither owned nor maintained by Bank of Hawaii. Bank of Hawaii shall not be responsible for the content and/or accuracy of any information contained in these other sites or for the personal or credit card information you provide to these sites.