Financial Education
Will the Title on Your Deed Protect Your Home?
Reading time: 3 Minutes
October 29th, 2018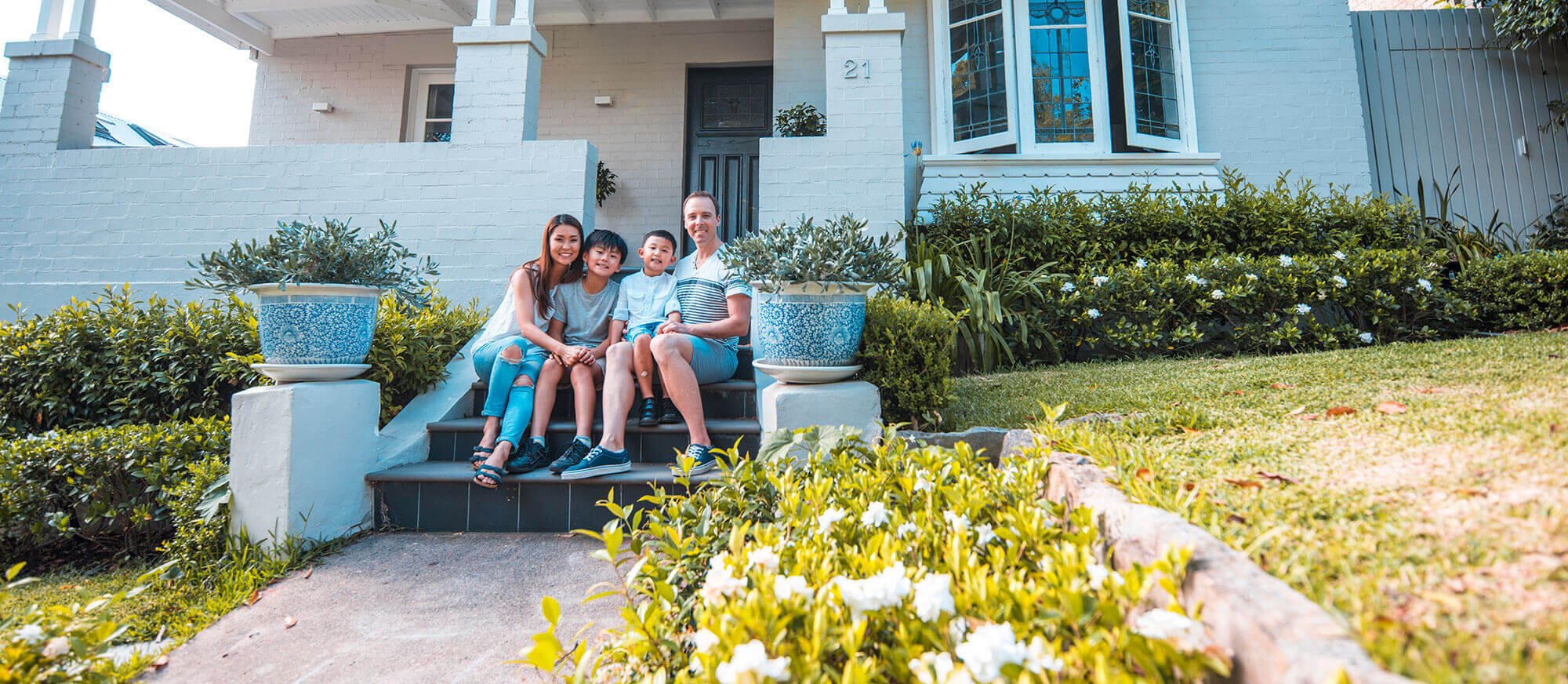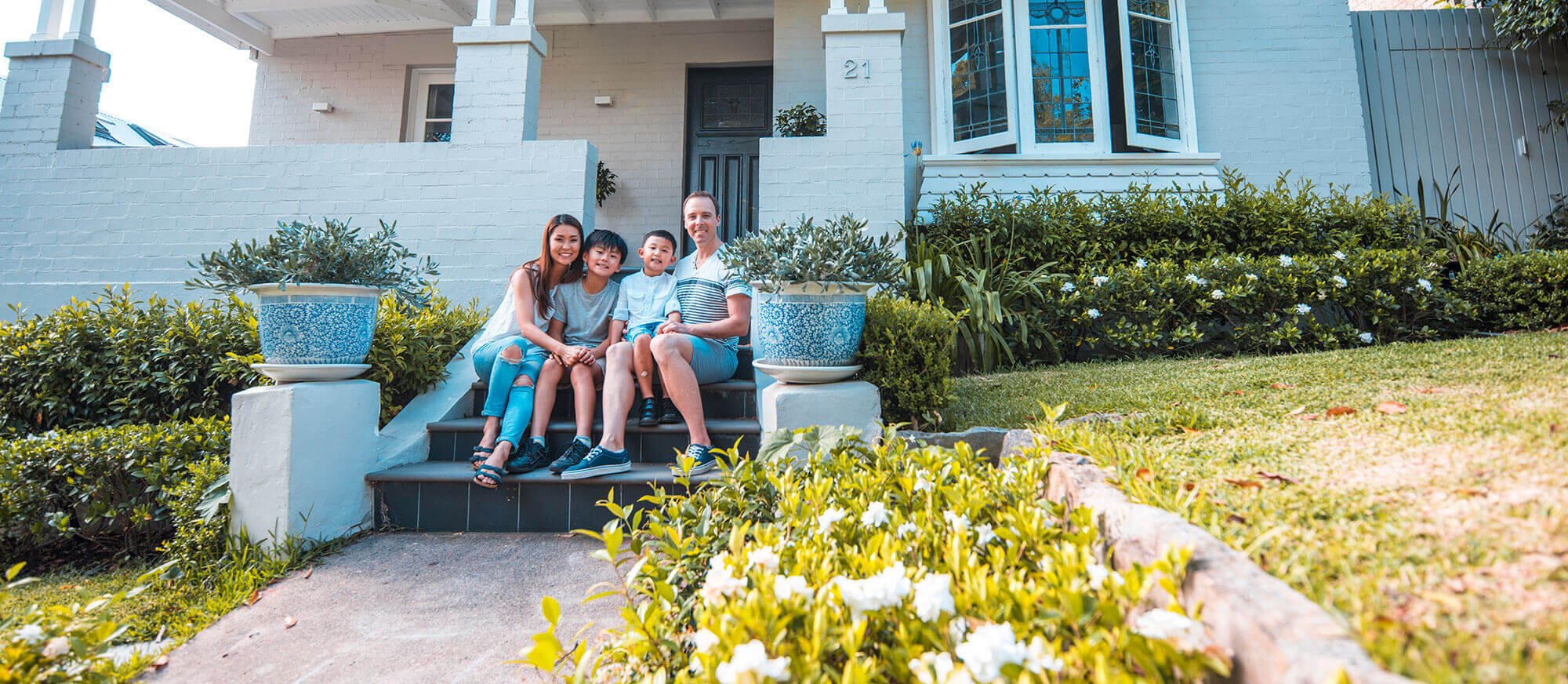 Many people have wills and trusts which can secure their assets after they're gone. Fewer, however, think about asset protection over the course of their life. In a litigious society, this can be alarming.
Your Largest Asset
For most in Hawaii, our home is our largest asset. Yet many of us have no idea how our home is titled or perhaps forgot how it was titled when we purchased it, years ago. Not having the proper title on your property could have serious consequences if your spouse or civil partner passes away or either of you are involved in litigation.
Current laws enable homeowners to combine creditor protection along with enhanced succession planning. Prior to that, people had to choose whether they wanted creditor protection (Tenancy by the Entirety) or efficiency of succession (titled in Trust) when they passed away.
What is the Best Form of Ownership?
There are many different ways to title your home and what may be best for one person may not be best for another. When purchasing a home, few people take the time or seek proper counsel to understand the differences in titling. In addition, people's situations may have changed since they purchased their house, and what was good for them ten or fifteen years ago, may not be right for them or their heirs now.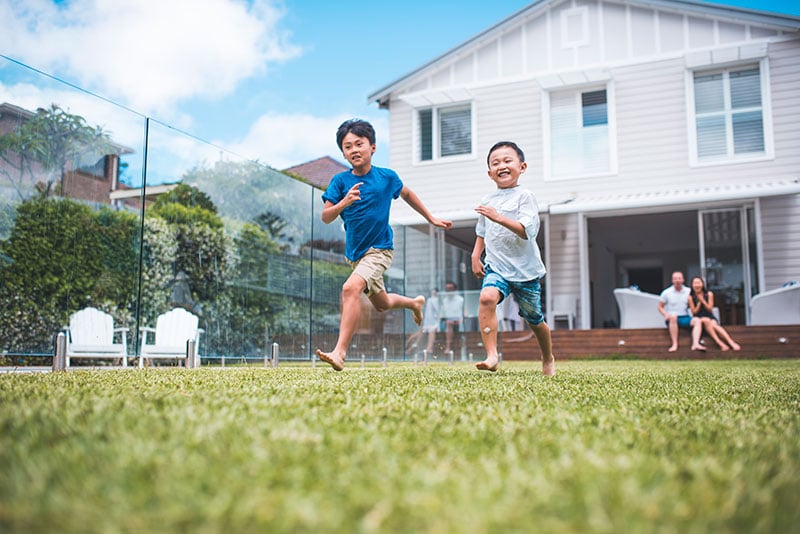 Proper Titling Is as Important as Having Homeowner's Insurance
If you are planning on buying a residential property or currently own a home and are not sure if it is titled correctly, then consider seeking advice by contacting legal counsel to ensure that the title on your property meets your needs. This is especially important if you have a family or are concerned about your heirs. The cost to change the title on your home is minimal, compared to the expense and possible grief, if the title to your property is not in line with your goals.
As one of the largest residential lenders in the State, we advise buyers/owners to take the time to understand their options so they can make the best choice.
By taking a holistic approach to understanding your needs and situation, our trusted advisors can help you protect what is probably your largest asset, your home.
Five Common Types of Titles in Hawaii
Tenancy by the Entirety
Held by spouses or reciprocal beneficiaries; each owns the undivided whole of the property as a tenant by entirety
Upon the death of one spouse/reciprocal beneficiary, the surviving spouse/reciprocal beneficiary owns the entire property
Joint Tenancy
Ownership by 2 or more persons who share equal ownership
If any tenants die, the property then belongs to the surviving joint tenants
Tenancy in Common
All tenants hold an individual, undivided ownership interest in the property
At death, a tenant's interest goes to his estate or trust beneficiaries
Individual Ownership
Sole owner (no joint owners)
Upon death, will require probate to transfer ownership
Held in a Trust
The trustee or successor trustee has control over the property
A trust will avoid probate
You're about to exit BOH.com
Links to other sites are provided as a service to you by Bank of Hawaii. These other sites are neither owned nor maintained by Bank of Hawaii. Bank of Hawaii shall not be responsible for the content and/or accuracy of any information contained in these other sites or for the personal or credit card information you provide to these sites.