Financial Education
How Life Insurance Can Protect Your Family
Reading time: 2 Minutes
February 15th, 2018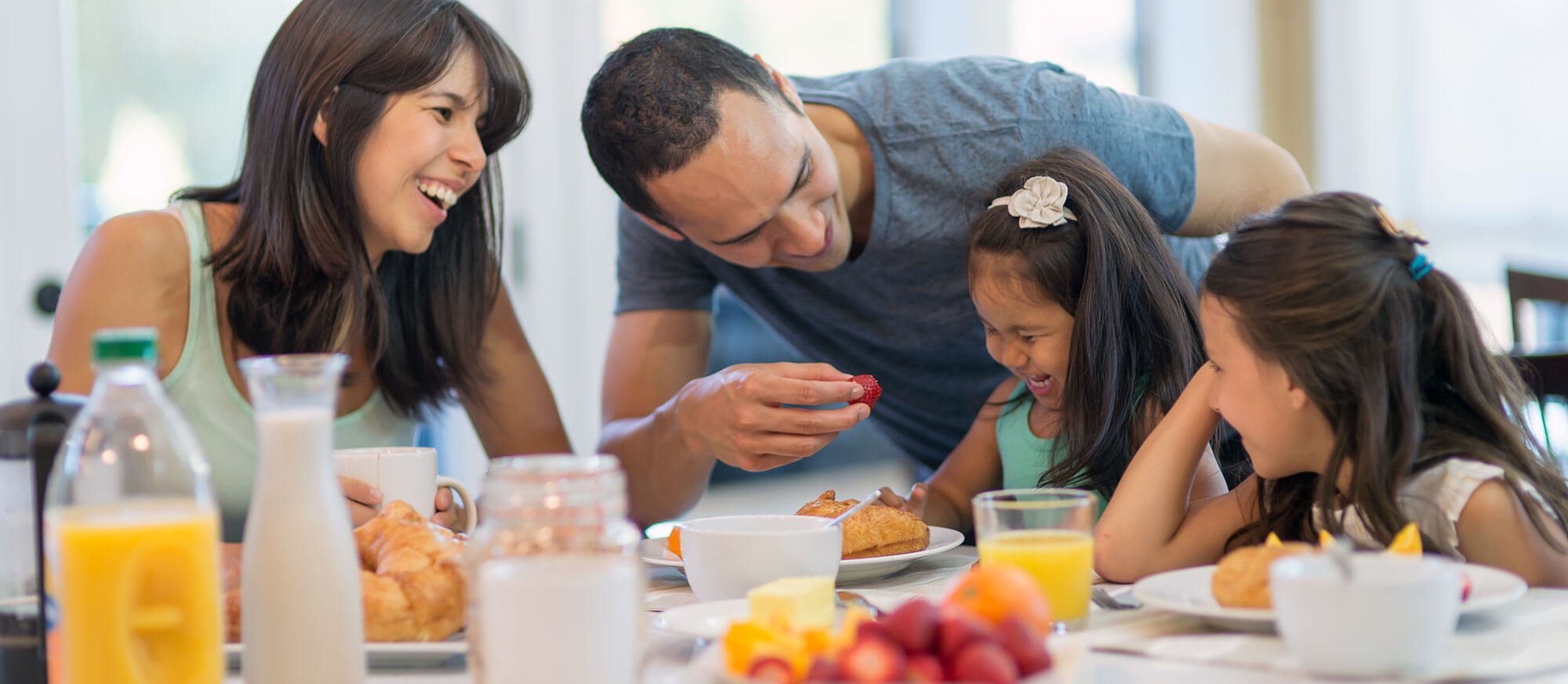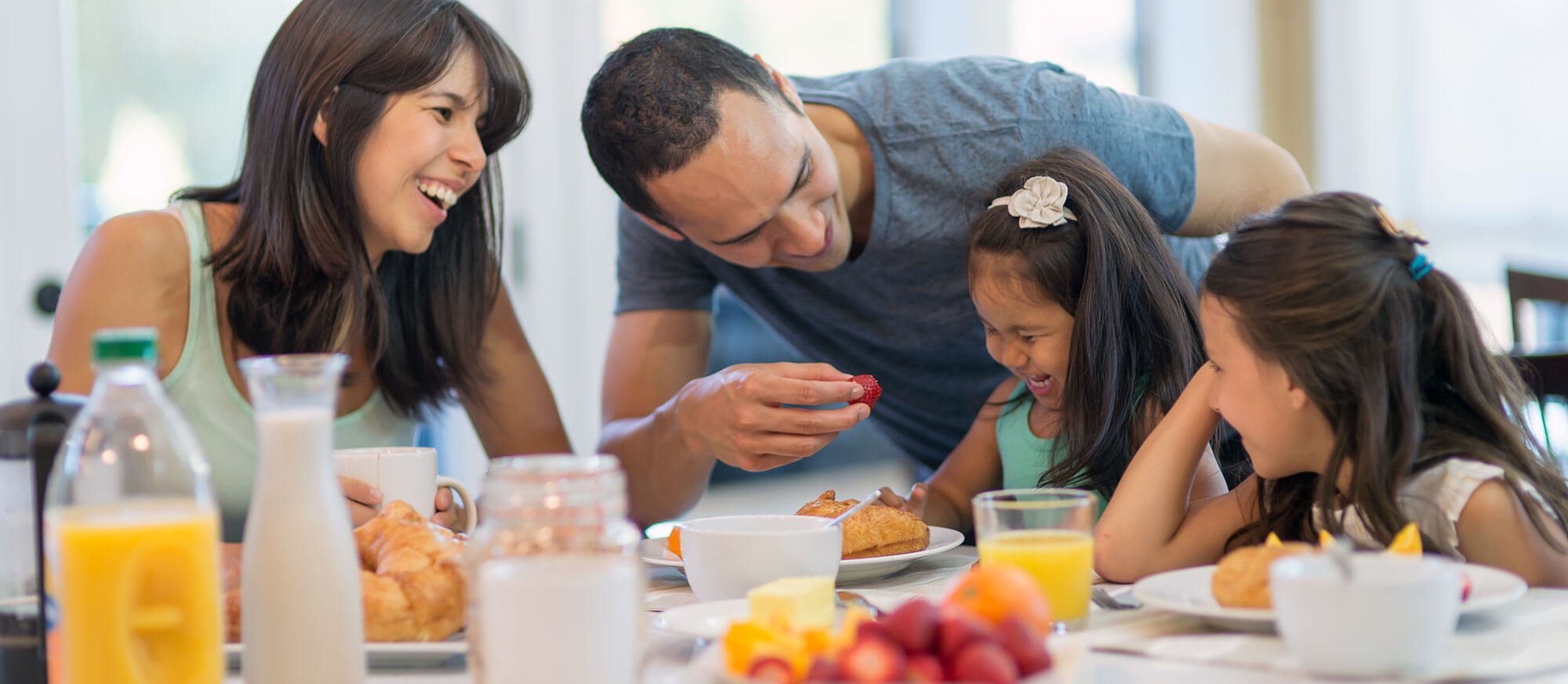 As you get older, it's important to visit the doctor, exercise and watch your diet so you can live a longer, healthier life. Similarly, you should take care of your financial health to make your money last for your lifetime—particularly with the rising costs of healthcare and overall cost of living. Avoid unnecessary stress for yourself and your family by taking control of your finances.
Protect your family against debt and loss of income.
Having a life insurance policy may safeguard your family from significant financial setbacks. For example, consider the situation of Michael* and Jane, both in their early 40s. If Michael were to pass away unexpectedly, Jane would have to move out of their family home if she couldn't afford the mortgage in addition to tuition for their two children. Now, if they had a financial plan in place that includes sufficient life insurance coverage, the family would be able to keep their home and cover current and future educational expenses for the children.
Proper financial planning can help a family reassess their financial situation, set new financial goals, make sure they have the right life insurance policy, and contribute to a retirement plan—giving them financial peace of mind in the short and long term.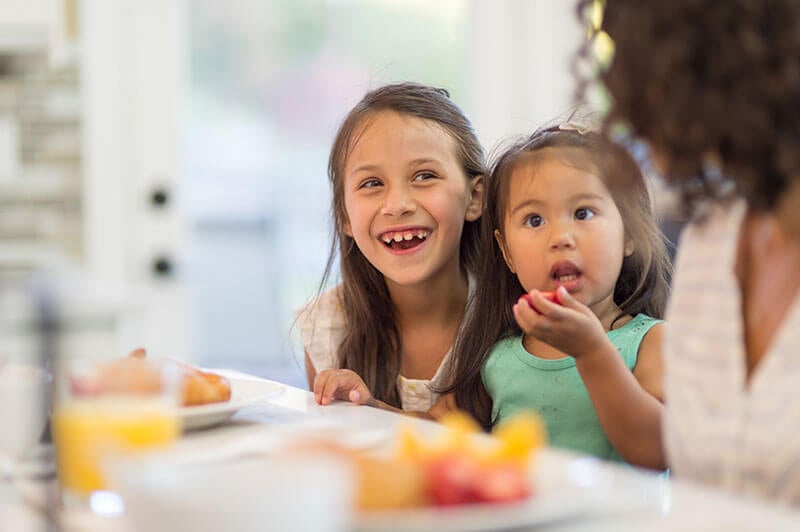 Already have life insurance?
While having life insurance is an important component of your overall financial plan, it is wise to review your coverage to ensure that you are not under or over insured. Your life insurance should work for you, not hinder investment opportunities.
An advisor can evaluate your insurance plan to ensure it protects you and fits with your overall financial goals. As part of your short and long term financial plan, a life insurance policy also can be leveraged to benefit your retirement and potentially provide another source of funds.
How can we help you?
Using a comprehensive approach, our advisors are able to assess your financial situation and tailor a plan based on your lifestyle and goals, working with only the most reliable insurance companies.
We work side by side with you to understand your unique situation and develop strategies to keep you financially fit, leaving you free to focus on other important things in life.
---
*Client names and example are for illustrative purposes only.
You're about to exit BOH.com
Links to other sites are provided as a service to you by Bank of Hawaii. These other sites are neither owned nor maintained by Bank of Hawaii. Bank of Hawaii shall not be responsible for the content and/or accuracy of any information contained in these other sites or for the personal or credit card information you provide to these sites.