Insights & Stories
Your Home Loan Refinance: What to Expect During Closing
Reading time: 4 Minutes
August 5th, 2021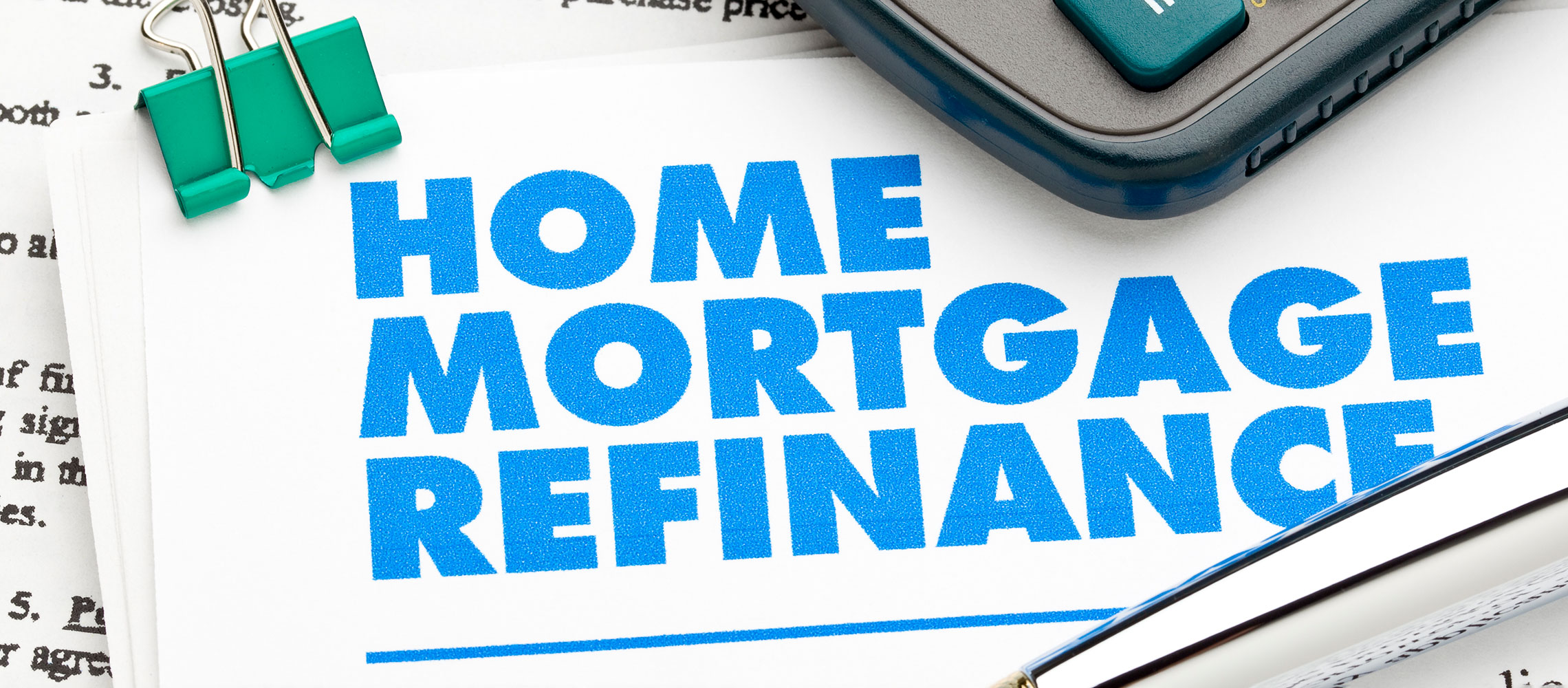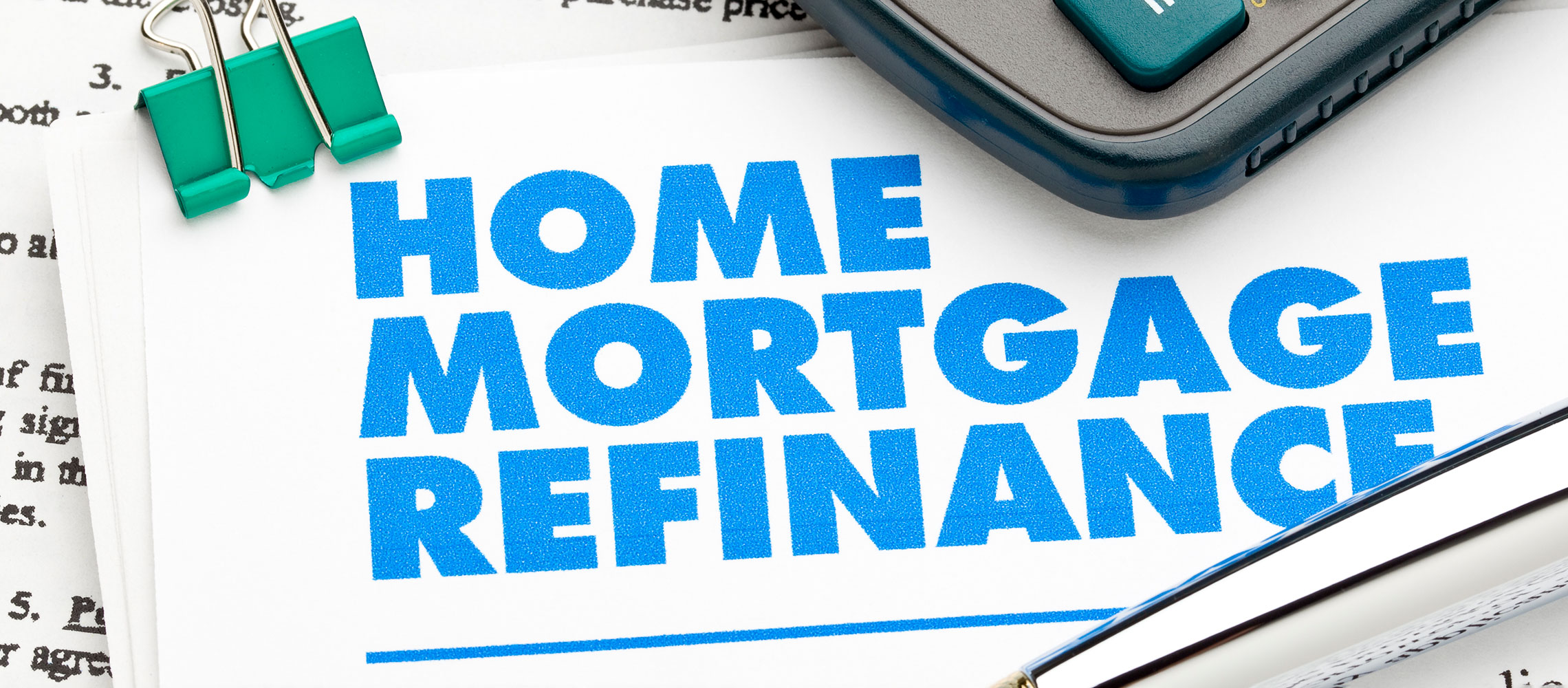 First and foremost, congratulations on your mortgage refinance! With your closing date getting closer, you might be feeling anxious. But closing on your home refinance doesn't have to be a stressful process.
The tips below can help you prepare for your closing date and come to the table prepared to refinance your mortgage.
Your Closing Disclosure
Your lender will send you a document called your initial Closing Disclosure, which you can compare with the Loan Estimate you received earlier. As with that document, this disclosure lays out all of the terms of your new loan and will include important information such as:
The amount of your new loan
Your interest rate
The loan term
All mortgage refinancing closing costs
Estimated monthly payments
The amount of money you'll need to bring to closing (if you're not rolling the closing costs into your new loan)
When you receive this document, review it carefully to make sure your interest rate and loan term are correct. There is a three day waiting period from the time you receive your initial Closing Disclosure to allow you to review before you sign the closing documents. You can always speak with your mortgage lender if you have questions. It's your lender's job to make sure you understand everything on this document.
What to Bring to Closing
You'll also need a few additional things to ensure a smooth closing:
Two forms of government-issued I.D. (such as driver's license, passport, military I.D.)
Any final questions you have about your Closing Disclosure
A cashier's check or information to make an ACH payment for closing costs (if necessary)
Any important phone numbers (such as your real estate agent or loan officer in case of questions)
Setting aside these things the night before closing can help ease stress and make sure you don't leave anything important behind.
How Closing Works
On the date of your closing, you'll have a scheduled appointment time. Unlike an initial home purchase, a home loan refinance is a more relaxed process and can either be held at the title company or even your home. Of course, there will still be a lot of documents to sign—so expect to take your time going through them, and ask questions at any point needed.
Anyone who needs to sign the closing documents (borrowers and co-borrowers) will need to be present. There will also likely be a representative from the title company and a notary is required to be there, as well.
During your closing appointment, the title representative will verify your I.D. and take you through the process of signing all of the necessary paperwork for the loan. The notary will witness all of the signatures. When the signing process is complete, the title representative will verify any funds you've brought to close (for closing costs, if necessary). Then, your part in the closing process is complete.
Funding and Recording Your Refinance
You might be wondering, "How long does a refinance take to close?" On average, you're looking at 30 to 45 days, overall, but closing times can vary. However, once you sign your home refinance documents with the title company, it won't take too long to make your refinance official.
If you're refinancing your personal residence, truth-in-lending disclosures require your lender to respect a three day "right of rescission" or "right to cancel," as it sometimes called. This means that you, as the borrower, get three days—not including Sundays or Federal holidays—after signing to change your mind on the refinance. Your loan will officially fund and record once the rescission period has passed. If you're doing a cash-out refinance, you'll receive your cash when this happens.
The final step in the home loan refinance process is recording your loan. Your title company will take care of recording your new loan with the county government where the home is located.
After Your Loan is Closed
After your mortgage refinance closes, you're basically on Easy Street. Your new payments will begin on the date disclosed on your closing paperwork, and all that's left for you to do is a bit of housekeeping.
Documents. Be sure to file your closing documents away in a secure location for safekeeping.
Autopay. Set up autopay for your new mortgage's monthly payments with your lender.
Budget. With a new loan comes new payment amounts. Be sure to adjust your budget accordingly.
What's Next
If you're considering a mortgage refinance, reach out to the lending team at Bank of Hawaii. Our experienced team can help answer your questions, review your options and help guide you every step of the way.
You're about to exit BOH.com
Links to other sites are provided as a service to you by Bank of Hawaii. These other sites are neither owned nor maintained by Bank of Hawaii. Bank of Hawaii shall not be responsible for the content and/or accuracy of any information contained in these other sites or for the personal or credit card information you provide to these sites.