Insights & Stories
Refinancing 101: How to Choose Your Lender
Reading time: 4 Minutes
February 19th, 2021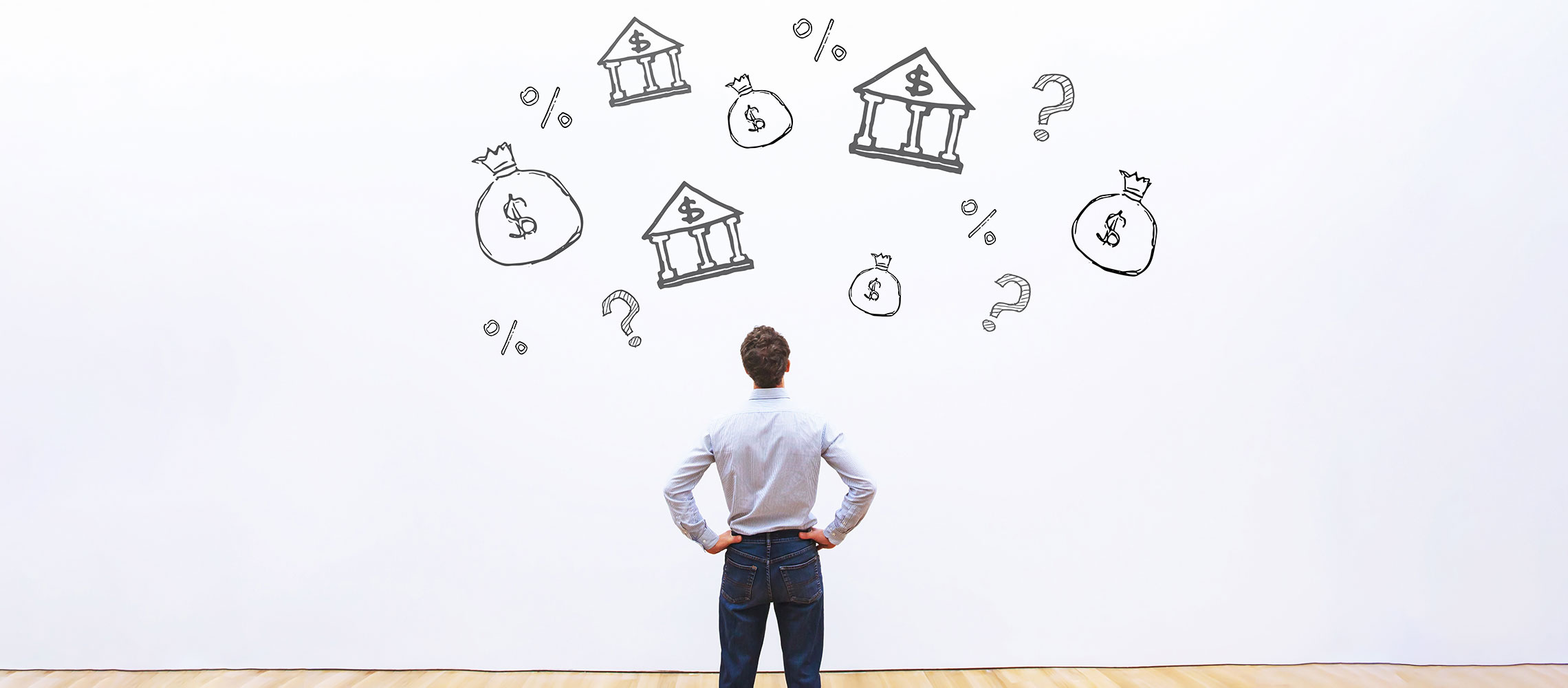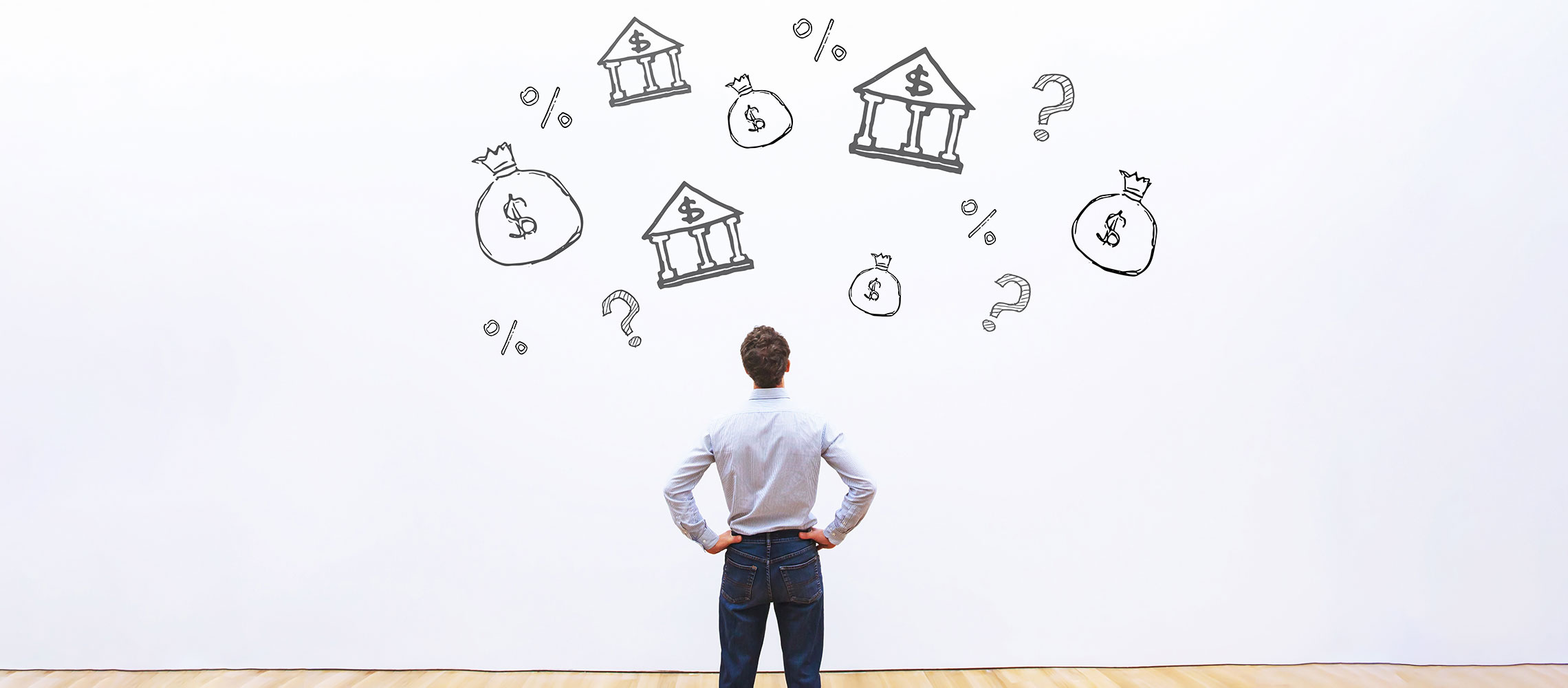 If you're a homeowner who's been in their home for awhile, you may have noticed the dramatic trends taking place in the housing market lately. In late 2020, the interest rate on 30-year, fixed-rate mortgages fell to the lowest rate since government officials started tracking them almost 50 years ago. That's the kind of trend that can make refinancing your mortgage make a lot of sense.
If you're considering refinancing, whether it's a cash-out refinance or a rate-and-term refinance, the next step is to choose a mortgage lender. And because refinancing your home can be one of the most important financial decisions you'll make during your lifetime, it's important to make sure you find a lender that can work with you as a partner through the entire process. We've got a few of the most important factors you should consider when shopping for the right mortgage refinance company for you.
Customer Service and Expertise is Key
If you're considering a refinance, interest rates are an important thing to consider. But numbers don't tell the whole story. A mortgage refinance can be an involved process, and you'll want a lender that understands Island life, and is available to offer personal customer service, when and where you need it. Remember, in most cases, you're considering a decades-long relationship with a lender—you have choices, and there's no reason to put up with a bad, long-distance relationship.
Start your search for a lender by using a crucial but often-overlooked part of your financial network: Friends and family. At this point, you likely know multiple trustworthy people who have refinanced their mortgage, and they'll likely be happy to share their real-world experiences with you.
Are they happy with their mortgage lender? How long have they been using the lender? Why did they choose the lender? What does their lender do well or poorly? How is their customer service? How does their online experience compare with their in-person service?
Next, make a list of potential mortgage lenders. You can narrow down the list of potential lenders by looking for institutions with sites that share up-to-date information on mortgage rates and allow you to apply online. But you may also find that you prefer a personal touch, with a loan officer there to guide you through the refinance process. Ask prospective lenders if they're willing to look at your paperwork, walk you through the next steps and provide you with an estimate.
Questions You Should Ask Potential Lenders
Here are some of the basic questions you'll want answered before choosing a mortgage lender for your refinance:
How much experience do you have with processing mortgage refinances? Typically speaking, the more years of experience with mortgages a lender has, the better equipped they'll be to guide you through the complexities of the refinancing process. Also, is residential mortgage lending the primary focus of your assigned loan officer?
What types of loans are available to me? If you're interested in getting a VA refinance, for example, you'll want to make sure that's a product your new lender offers.
What's the actual interest rate? The interest rate is the basic percentage that you'll pay on your loan, but you'll also want to know the annual percentage rate (APR), which is a more complete measure that includes the interest rate plus fees and other charges. The APR will always be higher, so be sure to understand the difference.
How will refinancing affect my monthly payment? While it's possible that your monthly payment may go down, it's worth asking about other factors that might affect the amount you'll be paying, such as shortening the term of your new mortgage, or increasing the loan amount in order to take cash out.
How much will I need for closing costs? Typically, closing costs will make up between 3 to 5 percent of the total loan amount. In some cases, the closing costs can be included into the refinanced loan amount, which can eliminate up-front costs and spread them across the life of the loan.
How long will the refinancing process take? Although every borrower's situation is different, it's a good idea to ask for an estimate of how long it will take to process your refinance. In times of high volume, you may want to ask what a lender's current average processing time is.
How long will it take to break even? This is an important question if you're thinking about selling your home in the near future. A good loan officer can give you an estimate of how long it will take for the lower monthly payments to offset the closing costs.
Will my loan be serviced locally? It's not uncommon for lenders to sell mortgages to other companies for servicing. It's often best (although sometimes difficult) to choose a lender who will handle your loan for the duration of its term. As a general rule, lenders with local branches in your area will be more likely to continue servicing your loan.
Remember, when it comes to refinancing, your lender should be a trusted partner that helps you achieve your goals and provides a positive, stress-free experience. We're here to help you start your refinancing journey, whenever you're ready.

You're about to exit BOH.com
Links to other sites are provided as a service to you by Bank of Hawaii. These other sites are neither owned nor maintained by Bank of Hawaii. Bank of Hawaii shall not be responsible for the content and/or accuracy of any information contained in these other sites or for the personal or credit card information you provide to these sites.