Insights & Stories
Top Ways Homeowners Can Pay for Education
Reading time: 6 Minutes
August 4th, 2021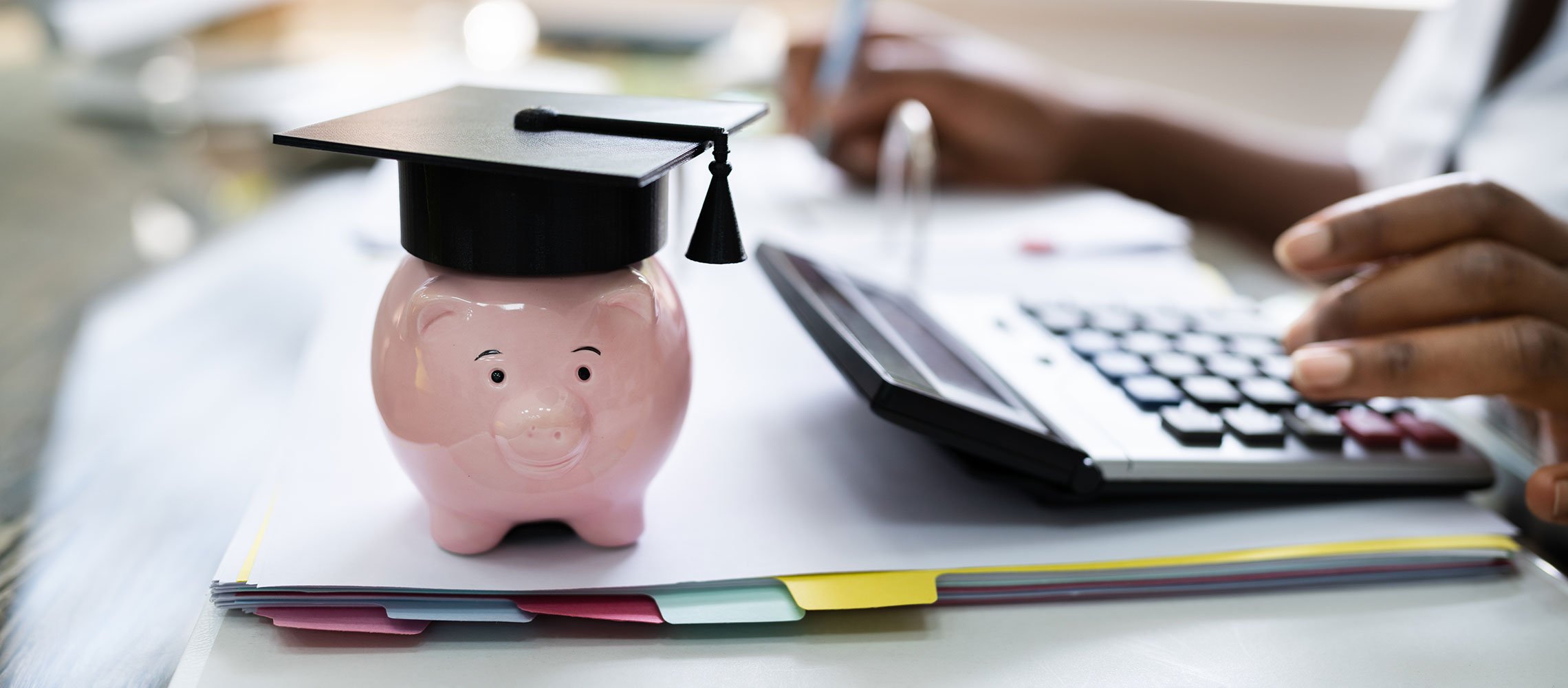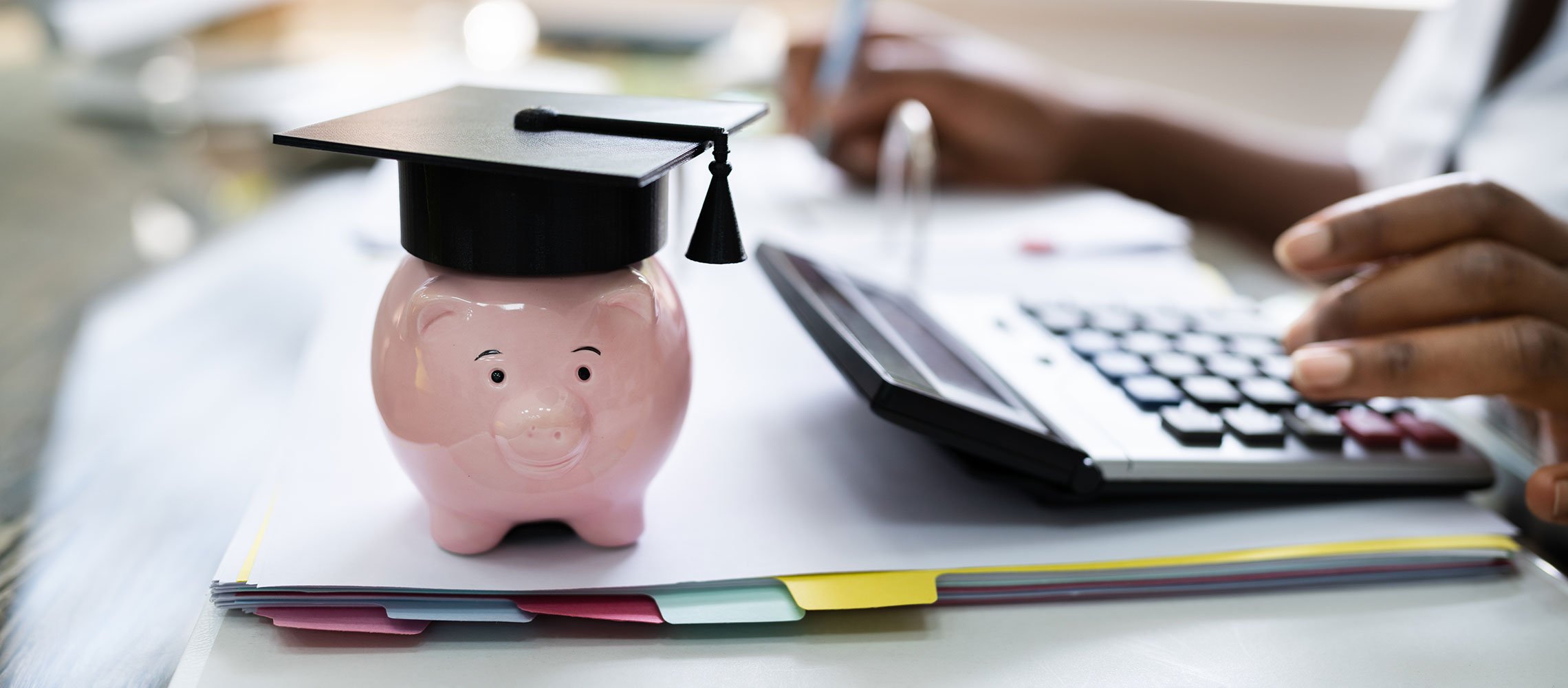 Every parent wants to give their children the very best, including the best education. Here in Hawaii, that often means private school starting as early as kindergarten, and continuing through high school. And then of course there's the cost of college after that.
It's exciting to dream about your child's future, but figuring out how to afford tuition can be more of a challenge. Tuition costs can add up quickly. According to the Hawaii Association of Independent Schools, the average private school tuition in Hawaii is a little more than $10,000 per year. And some schools can be much more expensive, with 10 percent of private schools costing more than $20,000 in tuition per year.
And of course there are always extra costs that aren't covered by conventional student loans or financial assistance—including enrollment fees, school uniforms, textbooks, supplies and school trips.
You've probably heard of educational savings plans like 529s or the Coverdell education savings account. But, if you're a homeowner, you also have another tool that can help pay for your child's schooling: the equity in your home.
Here are three smart ways you can tap into your home's equity when you're figuring out how to pay for education.
A Mortgage Refinance
When you refinance, you pay off your current mortgage with a new one, potentially with a lower interest rate. There are two main ways you can use a mortgage refinance to access cash for education.
The first option is to get a cash-out refinance. This is when you take out a new loan for more money than the current balance on your current mortgage. You pay off your existing mortgage, and then you can use the cash that's leftover for education costs. A cash-out refinance is a good option for families who have been paying off their mortgage for several years already, because you need to have a certain amount of equity built up in your home in order to qualify.
A second option is called a rate-and-term refinance. This is when you refinance your mortgage at a lower interest rate or over a longer repayment term. This can lower your monthly payments, freeing up cash each month to pay for school tuition or other costs.
When deciding on whether refinancing your mortgage makes sense for your situation, keep in mind that either kind of refinance will involve additional closing costs, usually between 3 percent and 5 percent of the total refinanced amount.
A Home Equity Loan
Another option if you're figuring out how to afford tuition is a home equity loan. This is a loan that's secured by the equity in your home, which generally means the interest rate on it can be much lower than with regular, unsecured personal loans.
When you get a home equity loan, you'll receive the full amount up front, in one lump sum. You then repay it with regular monthly payments over a set period of time. This makes a home equity loan a good option to consider if you know up front what your education costs will be, or if you have a one-time set of expenses to cover—such as the cost of flying a new college student to the Mainland and setting them up in their new dorm.
As with refinancing your mortgage, you'll have to factor in that home equity loans come with closing costs, typically between 3 percent and 5 percent of your total loan amount. However, many people appreciate having the regular monthly payments and fixed interest rate of a home equity loan, because it makes it easier for you to budget your payments from month to month. And because a home equity loan doesn't get built in to your existing mortgage, you can generally pay its balance off in a shorter amount of time.
A Home Equity Line of Credit
Both a mortgage refinance and a home equity loan can be great ways to access a lump sum of cash. However, if you're looking at how to pay for tuition costs over the course of several years, you may not need all that money all at once. That's where a home equity line of credit, or HELOC, comes in.
A HELOC works a lot like a credit card, except that it's secured by your home. Once you're approved, you can take out money as you need it, and pay it off as you go. You only pay interest on the amount you take out, which can keep costs more affordable when paying for tuition annually.
One of the best reasons to use a HELOC is to give yourself flexibility when you may have a variety of education costs, or when you don't know exactly how much money you'll need up front. That's because, while the bank will set a limit on how much you can take out at one time, you can pay it off and borrow more again when you need it. And, in most cases, the interest rates on a HELOC are significantly lower than they are with a credit card or unsecured personal loan.
Most HELOCs have a variable interest rate, with a low introductory rate to start. However, as your child approaches graduation, you have the option of converting some or all of the balance to a fixed-rate loan option, or FRLO. Going from an adjustable-rate HELOC to an FRLO means your interest rate will be set for a specified period of time, protecting you from rising interest rates. This can make it easier to budget for your repayment schedule.
And if you owe less than $400,000 on your home, you can also refinance your mortgage with a HELOC, often without an appraisal and virtually no closing costs. This can give you access to a larger line of credit for school tuition costs, which may be helpful if you have multiple kids or they're attending a more expensive school. Additionally, unlike many lenders, Bank of Hawaii HELOCs don't feature balloon payments at the end of their term, meaning you won't have to worry about how to pay off that large chunk all at once. Bank of Hawaii HELOCs do include both a draw period and a repayment period.
Whether your child is entering kindergarten or college, it's good to know you have options for paying for their education. Of course, when considering any of these financing options, be sure to take into account the costs involved, which may include appraisal fees and other closing costs.
With so many lending options secured by your home, it can be hard to choose what's right for you. If you need help, Bank of Hawaii can make the process of funding your child's education both simple and cost-effective. Book time with one of our local lending experts who can help you reach your goals and take the next step in investing in your family's future.
You're about to exit BOH.com
Links to other sites are provided as a service to you by Bank of Hawaii. These other sites are neither owned nor maintained by Bank of Hawaii. Bank of Hawaii shall not be responsible for the content and/or accuracy of any information contained in these other sites or for the personal or credit card information you provide to these sites.