Insights & Stories
Homeownership 101: What is a HELOC?
Reading time: 3 Minutes
October 24th, 2018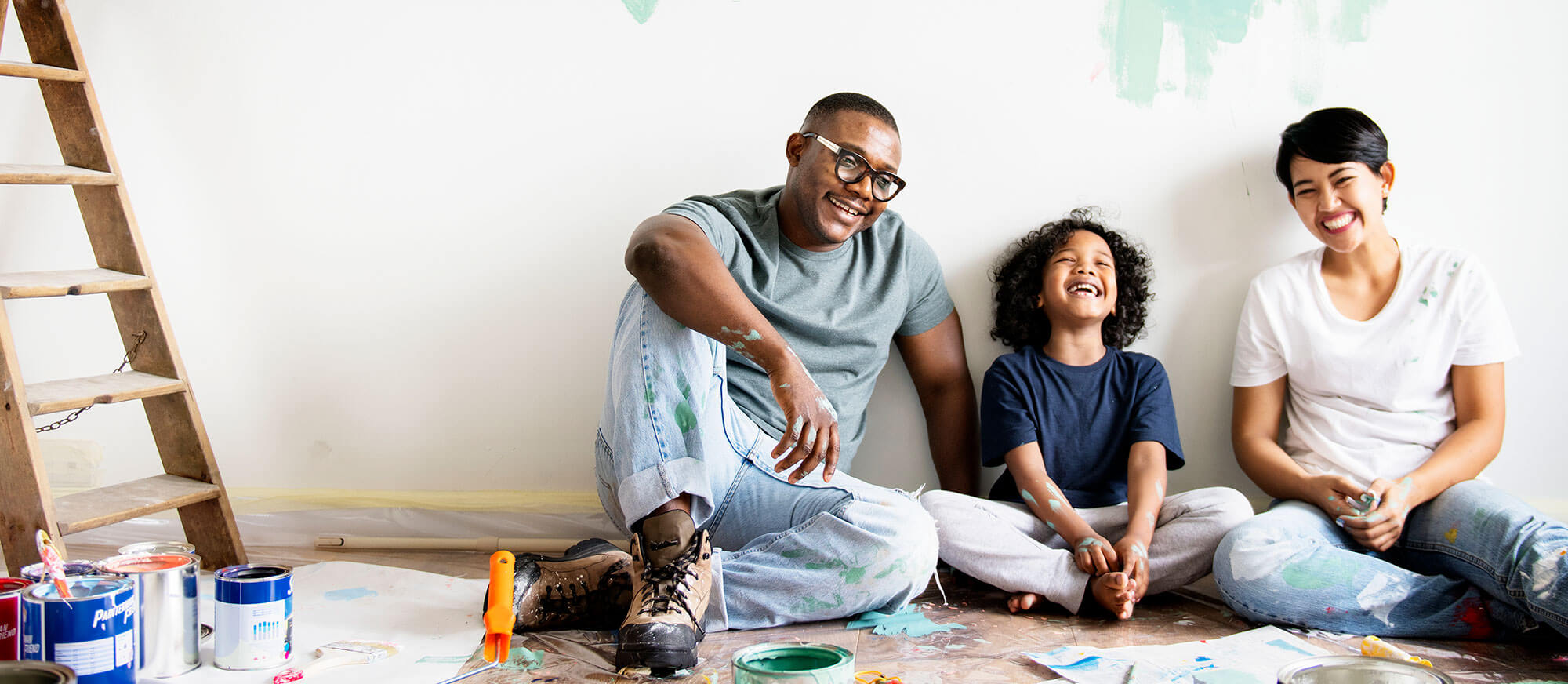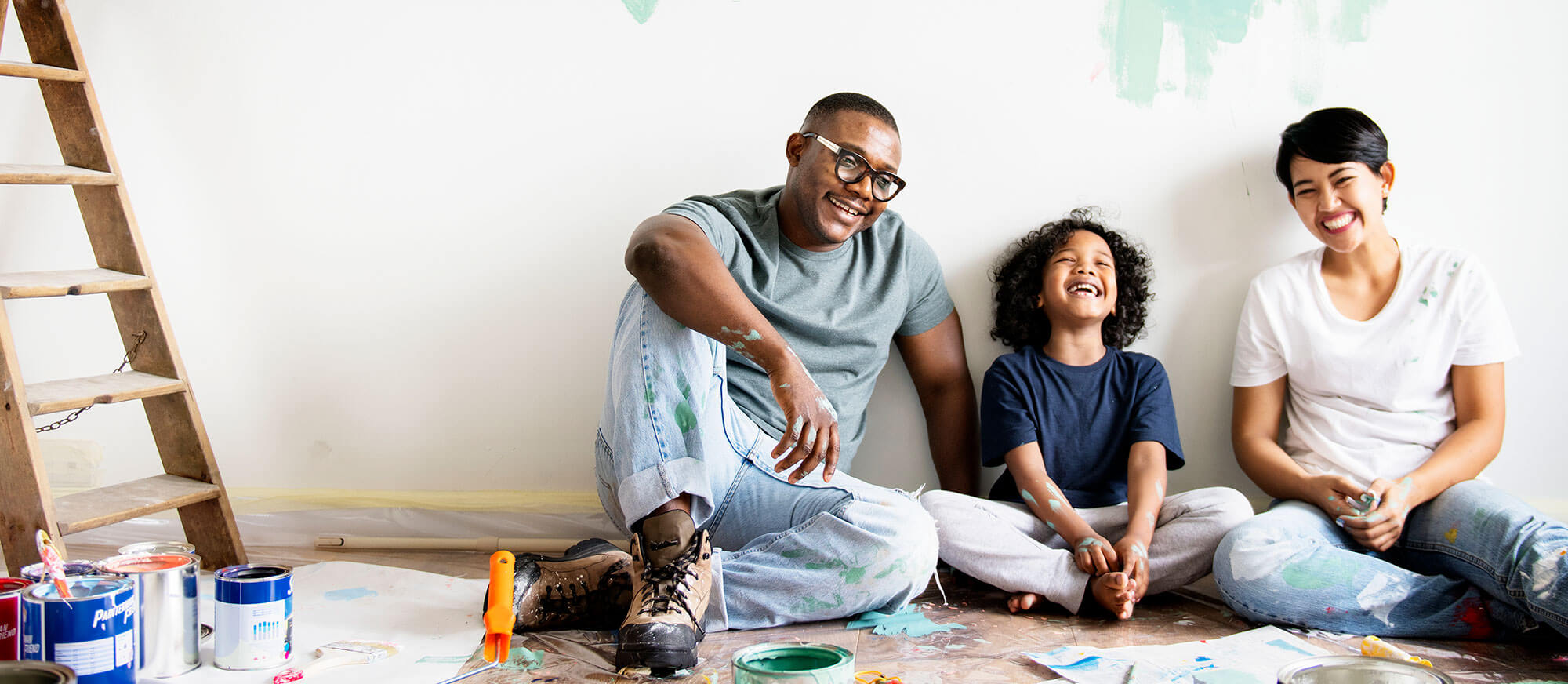 Your home is likely your most valuable asset, so you may want to consider using it as collateral for a line of credit called a home equity line of credit—or HELOC. In this article, we'll explore what makes up a HELOC and whether one makes sense for you.
If you're looking to upgrade, renovate or repair your home, a HELOC can be a great option to finance a new project. By taking out a HELOC, you're capitalizing on your investment and the equity you've built as a home owner. Think of a HELOC as money you can reinvest into your home to increase your wealth.
Now, you can use the cash from a HELOC for just about anything. But, since your home is your collateral, if you can't pay the loan off, you risk having to sell your residence. Make sure you speak with a loan officer about how you plan to use the cash from a HELOC, to see if it's right for your situation.
Fortunately, the process of getting a HELOC isn't difficult. Since your home is the collateral, the process is a lot like getting a mortgage. You'll need to show proof of income, any outstanding debts and your overall credit, and you may need to get your house appraised.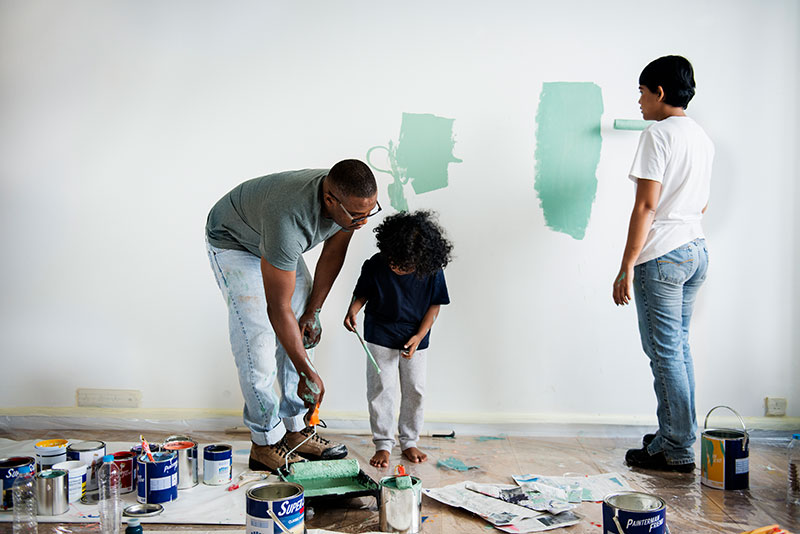 How does a HELOC work?
With a HELOC, you can usually access up to 85 percent of your home's value, minus what you still owe on the mortgage.
Let's use the median price of a Honolulu home as an example. According to Zillow, that's $662,636. Take 85 percent of that price, and you've got 563,240. Let's say you still owe a balance of $300,000 on the mortgage. That means you could get a HELOC in the amount of $263,240.
The Math: $662,636 x 85 percent = $563,240 - $300,000 = $263,240
HELOC Interest Rates
A HELOC usually features a variable interest rate, which means the interest rate will fluctuate, in Hawaii typically based on the current prime rate.
This means your rate will fluctuate. As rates go up in general, your rate will adjust to a higher rate—typically once annually. This is something to consider when deciding whether a HELOC is right for you.
HELOC vs. Home Equity Loan
Depending on your situation, a home equity loan might be more suitable than a HELOC, so it's important to know the difference.
The main difference is that a HELOC allows you to tap into your home's value for the amount that you need. In other words, it works more like a credit card, meaning you use the credit available to you as you need it. The payments vary depending on the interest rate (remember, it's variable so the rate will fluctuate) and how much credit you've used. The term (time limit) on the loan is also determined by the lender. When the term is up, the outstanding balance on the loan must be paid in full.
Meanwhile, a home equity loan usually involves one lump-sum withdrawal. The amount of the loan is paid off over time, and, if you choose a fixed-rate home equity loan, the payments are the same amount each month. Unlike a HELOC, once you pay off a certain amount of the loan, you cannot go back to keep borrowing from the loan. It's not a line of credit.
If you're looking to make some repairs to your home—or finance any number of things—a HELOC may be a good way to access some capital. Just make sure you work with your residential loan officer to ensure you're making the right move.
Ready to get started?
Learn how a Bankoh Home EquityLine can work for you!
You're about to exit BOH.com
Links to other sites are provided as a service to you by Bank of Hawaii. These other sites are neither owned nor maintained by Bank of Hawaii. Bank of Hawaii shall not be responsible for the content and/or accuracy of any information contained in these other sites or for the personal or credit card information you provide to these sites.