Insights & Stories
The Pros and Cons of Buying a House Sight Unseen
Reading time: 4 Minutes
September 24th, 2021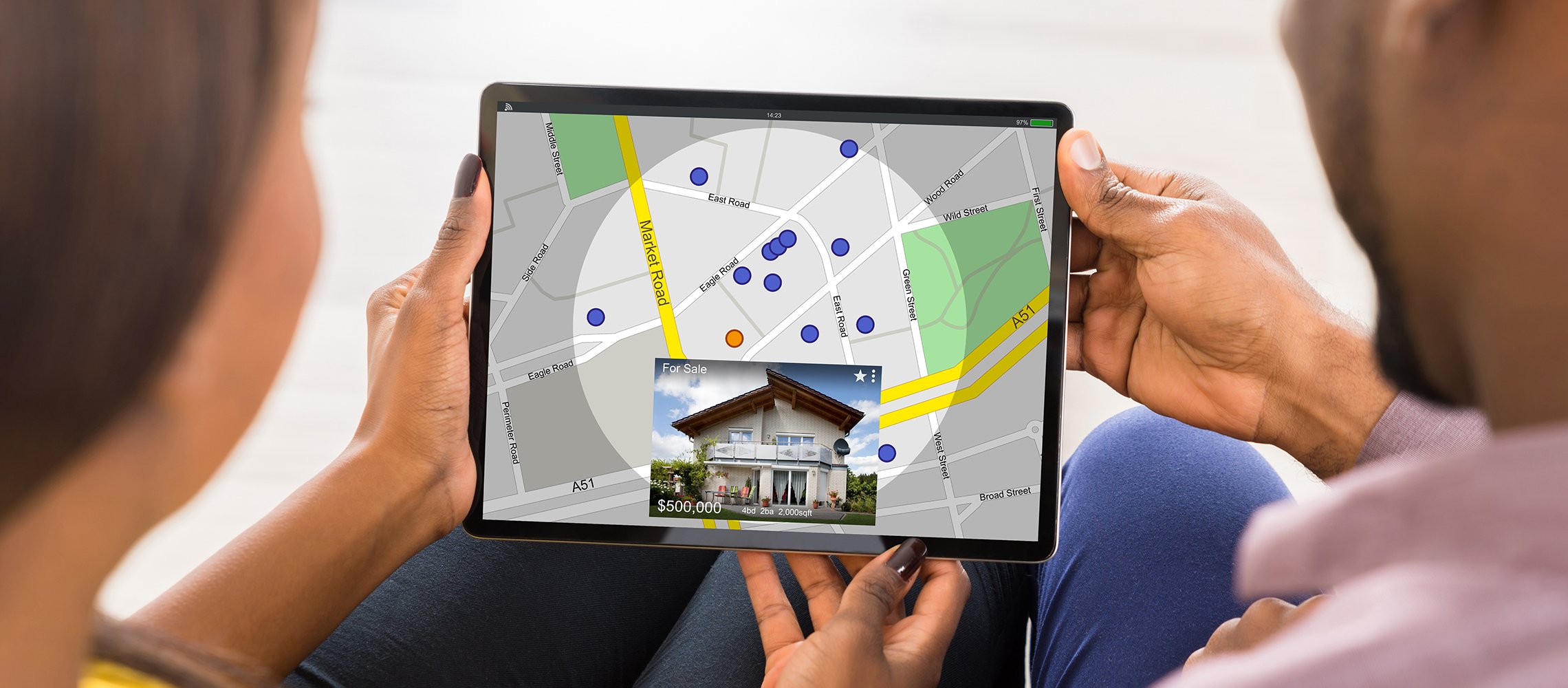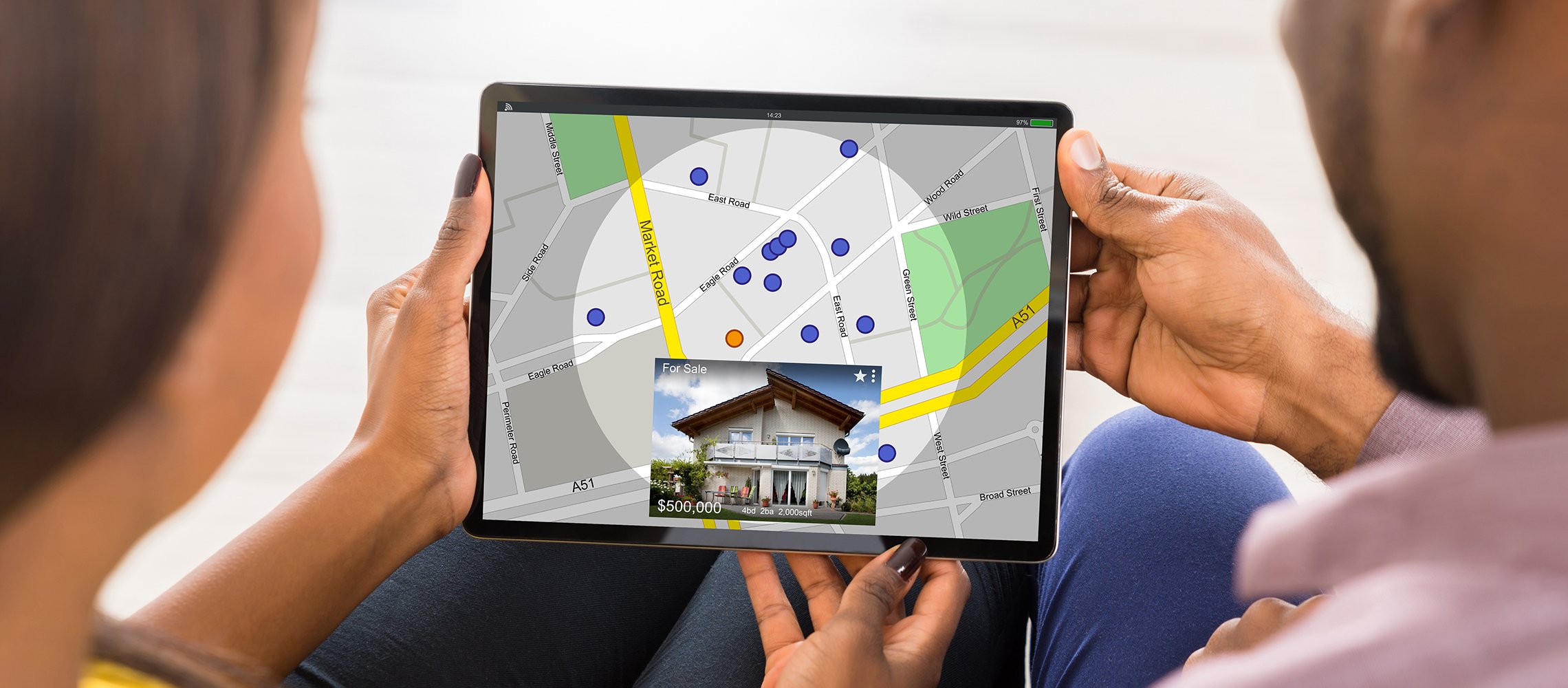 In Hawaii's competitive housing market, it can be tough to buy a home because properties tend to sell so quickly. This is especially true for anyone who's planning to move to the state and can't drive or hop on a quick flight to see a property in person. Even those who want to move interisland can find themselves at a disadvantage because of the physical distance.
Fortunately, buying a house in Hawaii can be done completely online these days. From taking a virtual tour to electronically signing your closing documents, it's possible to buy a home in Hawaii without ever seeing it in person. Is this an option that might work for you? Here are a few more details to think about.
Pros and cons of buying a house in Hawaii sight unseen
Of course, buying a home is a major financial decision. Before buying a house sight unseen, consider these pros and cons.
Pros
You can beat the crowd. Buying a house sight unseen allows you to move quickly. While other potential buyers are still scheduling tours, you're making an offer.
You may save money. In some cases, buying a place sight unseen can help you avoid a bidding war and purchase the property for less. Plus, you save the time and cost of traveling to view the home.
You can stay home. If COVID-19 has taught us anything, it's the value of being able to stay home. Buying a home sight unseen eliminates potentially risky travel if you would have to fly, as well as contact with unknown people.
Cons
It's tough to get a true feel for the property. When you buy a home entirely online, you have to rely on second-hand information for your research, including photos and videos from the listing, virtual tours, and the opinion of your real estate agent. This makes it difficult to get a real feel for the property and determine its true condition—especially if you choose to forgo an inspection.
Sellers might not take your offer seriously. It's easy to fall in love with a property when you see it in person and start imagining living there. However, if you've never visited a property in person, you're more likely to have second thoughts, negotiate repairs or even back out of the deal. When that happens, the seller loses time and other potential offers. Many seller's agents know this and advise their clients not to consider offers coming from people buying a house sight unseen.
Tips for buying a home remotely
Here are a few tips to ensure you have a smooth experience buying a home in Hawaii.
Get prequalified
When you get a mortgage prequalification online or in person, the lender looks at your basic financial information and calculates how large a mortgage you may be able to qualify for.
Not only does this give you a realistic budget while home shopping, it also allows you to move quickly in Hawaii's competitive housing market. Providing a prequalification letter with your offer also gives sellers a higher degree of confidence that you can secure financing to buy the property.
Work with an experienced real estate agent
Your real estate agent can act as another set of eyes during the virtual home buying process. Since you won't get to see the home in person, having a real estate agent who knows the market and the neighborhood you're buying in can help you get the right home at a reasonable price, and make sure you're not missing anything important. They can also take photos for you, giving you a different perspective than the staged photos available online.
Make an offer
Once you find a property you want to buy, make an offer. Your real estate agent can help you decide on an amount and put the offer letter together.
To increase the chances of having your offer accepted, consider dropping low-risk contingencies like keeping the appliances, having the seller replace worn-out flooring or getting an early move-in date. But keep high-risk contingencies like the appraisal contingency and the mortgage contingency.
Don't skip the home inspection
A home inspection is always a good idea, but it's even more crucial when you're buying a house sight unseen. Photos and videos can be touched up to make a house look like it's in good condition. And photos accompanying the listing might leave out areas of the home the agent doesn't want you to see. Getting an inspection ensures you don't unknowingly spend hundreds of thousands of dollars on a home with structural damage, mold issues, a leaky roof, outdated wiring or other major problems.
Apply for your mortgage
Once the seller accepts your offer, it's time to get your financing in line with a local lender that knows the market. Learn more about how to apply for a mortgage with Bank of Hawaii. Everything from getting prequalified to closing on your loan can be done virtually, thanks to digital applications, electronic signature platforms and remote notarizations.
Buying a house in Hawaii sight unseen is getting more and more common, and it can be done safely and securely. Whether you choose to go the virtual route or prefer to see the property in person, it's important to understand your buying power and get prequalified. That way, you can move quickly when you find the right home.
If you're ready to take the next step in your home buying journey, get prequalified online today.
You're about to exit BOH.com
Links to other sites are provided as a service to you by Bank of Hawaii. These other sites are neither owned nor maintained by Bank of Hawaii. Bank of Hawaii shall not be responsible for the content and/or accuracy of any information contained in these other sites or for the personal or credit card information you provide to these sites.