Insights & Stories
Moving to Hawaii? What to Know About Buying a Home
Reading time: 5 Minutes
June 22nd, 2022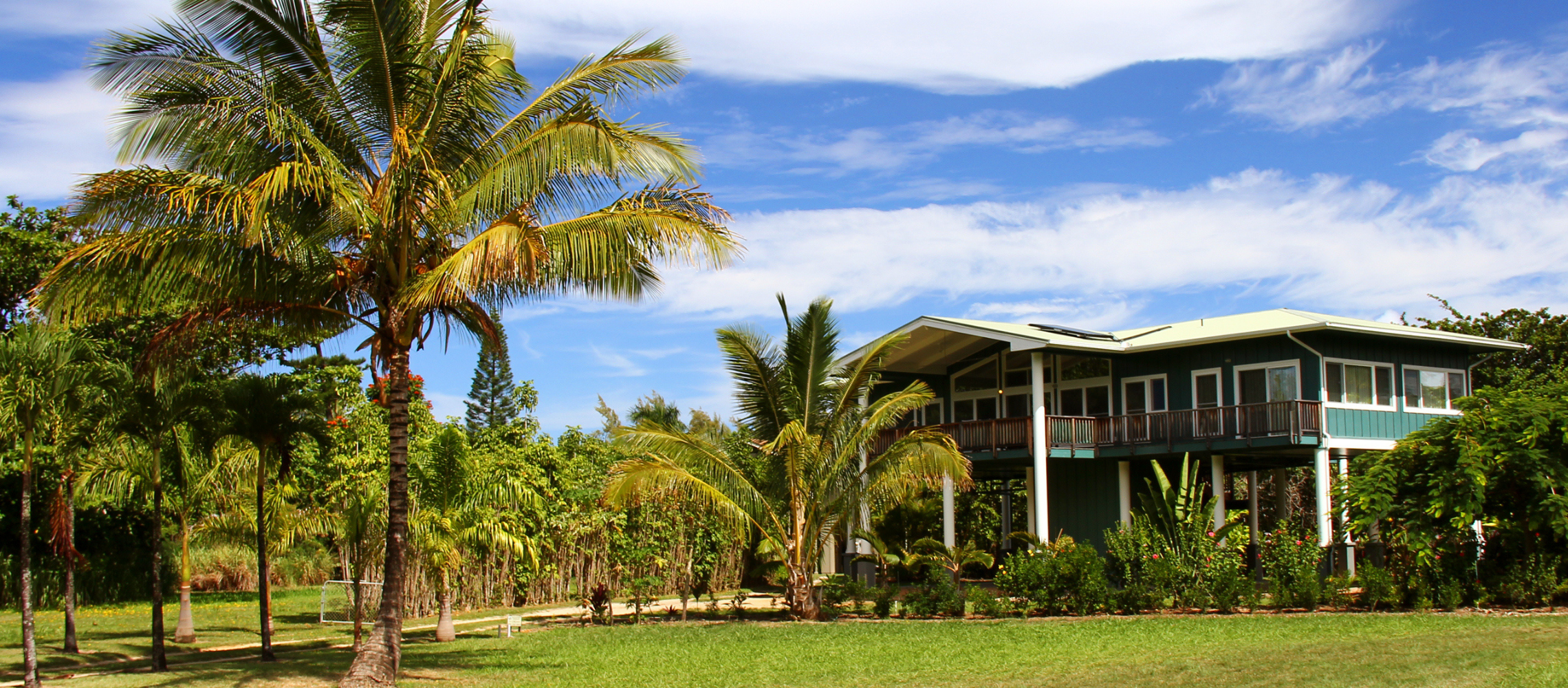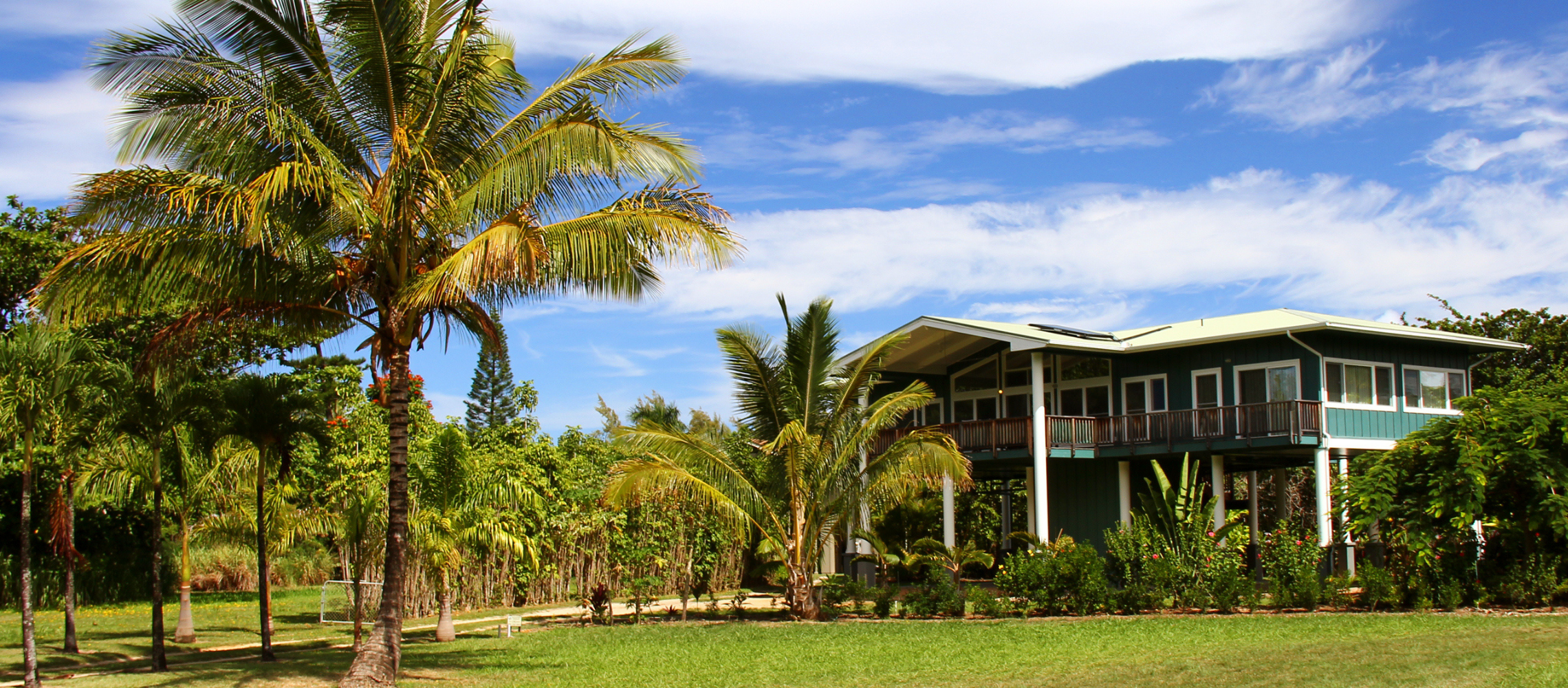 Many people dream of living in Hawaii for its warm climate, stunning natural beauty, multicultural communities, and healthy, relaxed lifestyle. Besides its world-famous beaches, the 50th State has a vibrant cultural life and has become a culinary hotspot. And of course, the weather is perfect year-round, with comfortable summers and mild winters.
So it's no surprise that more people from around the world are looking into moving to Hawaii, especially now that remote work has become mainstream.
However, buying a home in Hawaii as a newcomer to the islands can be daunting. First, you have to figure out which island and community will be the best place for you to live, while navigating Hawaii's competitive housing market. And with real estate prices higher than many areas, any home you buy in the islands will be a significant investment.
Of course, these challenges can seem even bigger if you're starting the process from afar.
Fortunately, there are things you can do to make the process easier. Here are some tips for buying a home in Hawaii:
1. Research which island is best for your lifestyle.
Hawaii is made up of six main islands, each unique. Before you start looking for a home, learn more about each island and consider whether it would suit your lifestyle. Whether you prefer to live near a big city, a quaint small town, or in a remote escape from the world, Hawaii has the perfect environment for you.
While we recommend doing some in-depth research, here is a quick overview of each island so you can get started:
Oahu: "The Gathering Place"
If you enjoy city life or need to live close to a variety of services, businesses, and activities, Oahu is the island for you. Whether you choose to live within Honolulu itself or in one of the city's suburbs and neighborhoods, you'll always be close to urban amenities.
Maui: "The Valley Isle"
As the second-largest of the Hawaiian Islands, Maui offers the best of both worlds between city life and quiet countryside. Kahului, Kihei, and Lahaina offer some of that hustle-and-bustle you tend to find in cities while its beautiful countryside and rural areas offer a welcome respite for relaxation.
Hawaii Island: "The Big Island"
Also known to many as the "Big Island," Hawaii is indeed the largest island in geographical area. With two main towns on opposite coasts, Hilo and Kona, Hawaii boasts rugged natural beauty, wide-open spaces, and a variety of microclimates, from deserts to rainforests to snowy mountain peaks. If you're looking for more wide open spaces, Hawaii might be the island for you.
Kauai: "The Garden Isle"
If you love quiet nights and small town life, Kauai will be right up your alley. With beautiful scenery and a lush, rainy climate, Kauai offers plenty of hiking opportunities, including the stunning cliffs of the Na Pali Coast trail.
Lanai (the "Pineapple Island") and Molokai ("The Friendly Isle)
The smallest populated islands in Hawaii, Lanai and Molokai are accessible by small plane, or by ferry from Maui. Molokai is a rural, agricultural community with a slow pace of life and little tourism. Lanai's small population is centered in the quaint town of Lanai City, and the island supports two luxury hotels.
2. Get prequalified with a local lender.
It's a good idea to know your buying power before diving into Hawaii's real estate market, which is why you should get prequalified for a mortgage before you start to shop around. This will give you an idea of your price range and will also help your realtor guide you when making an offer. And with Hawaii's fast-moving real estate market, getting prequalified also means that when you find the right home, you'll be able to put in an offer right away.
When looking for a home loan, local lenders are often the best choice because they understand Hawaii, the local housing market, and available resources. Along with your real estate agent, a local bank or lender can be a part of your support system as you navigate the steps to buy a home in Hawaii.
Here at Bank of Hawaii, for example, you can connect with our local lending experts, explore our resource center for tips on how to get started, or get prequalified (and even apply!) online—all without having to fly out.
3. Work with a local realtor.
A realtor who is experienced with Hawaii's housing market can help you understand your options, avoid potential pitfalls, and get the most value for your money. If you have specific priorities or qualities you're looking for, they can recommend areas and neighborhoods that would be most suited to your needs and lifestyle.
In addition to being familiar with Hawaii's climate and communities, a local realtor can also help you understand some of the unique aspects of Hawaii's real estate market, such as the difference between fee simple and leasehold properties.
And if you're not already on the island, many local realtors can start the homebuying process with video calls or give you a virtual tour of the properties you're considering.
Ready to take the first step toward buying your dream home in the Aloha State? Send us a message or book an appointment today.
You're about to exit BOH.com
Links to other sites are provided as a service to you by Bank of Hawaii. These other sites are neither owned nor maintained by Bank of Hawaii. Bank of Hawaii shall not be responsible for the content and/or accuracy of any information contained in these other sites or for the personal or credit card information you provide to these sites.