Insights & Stories
Money Coaches vs Financial Advisors
Reading time: 5 minutes
February 15th, 2023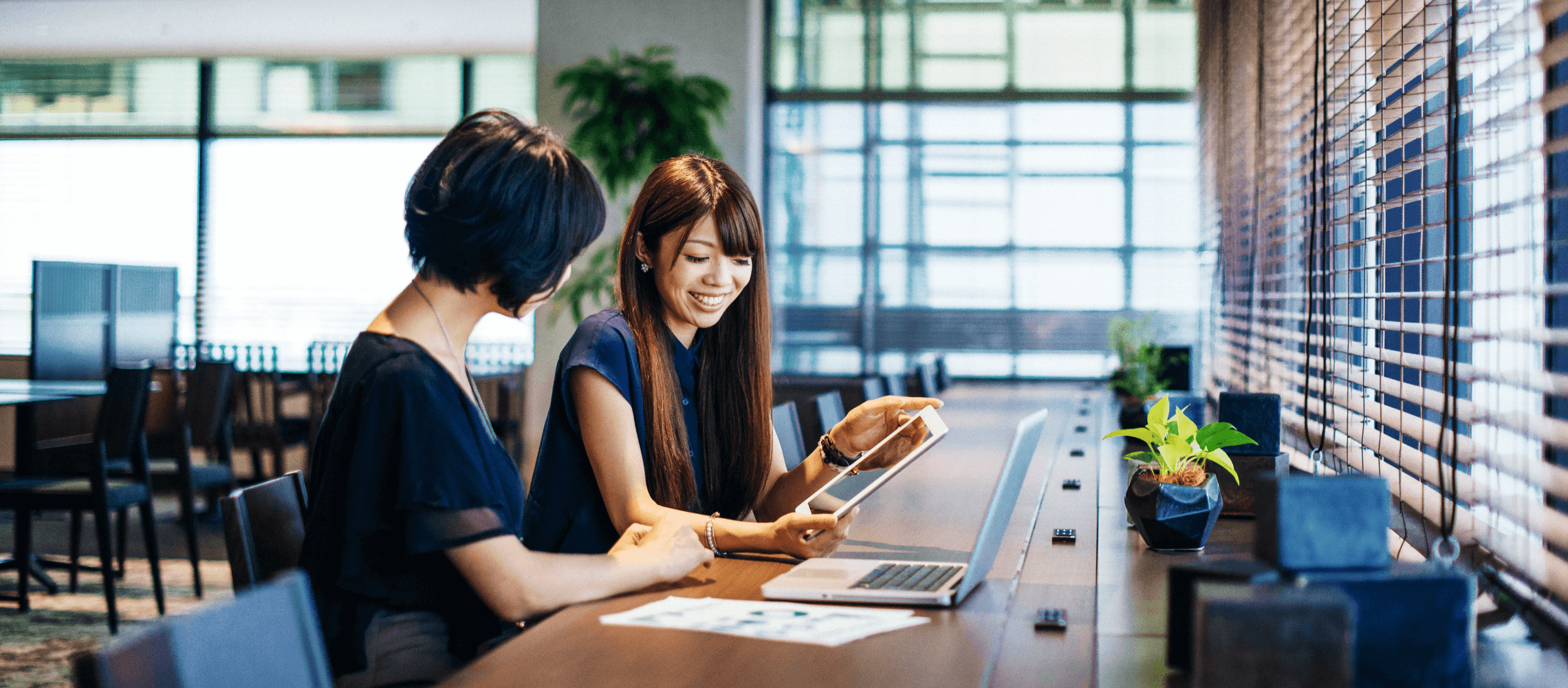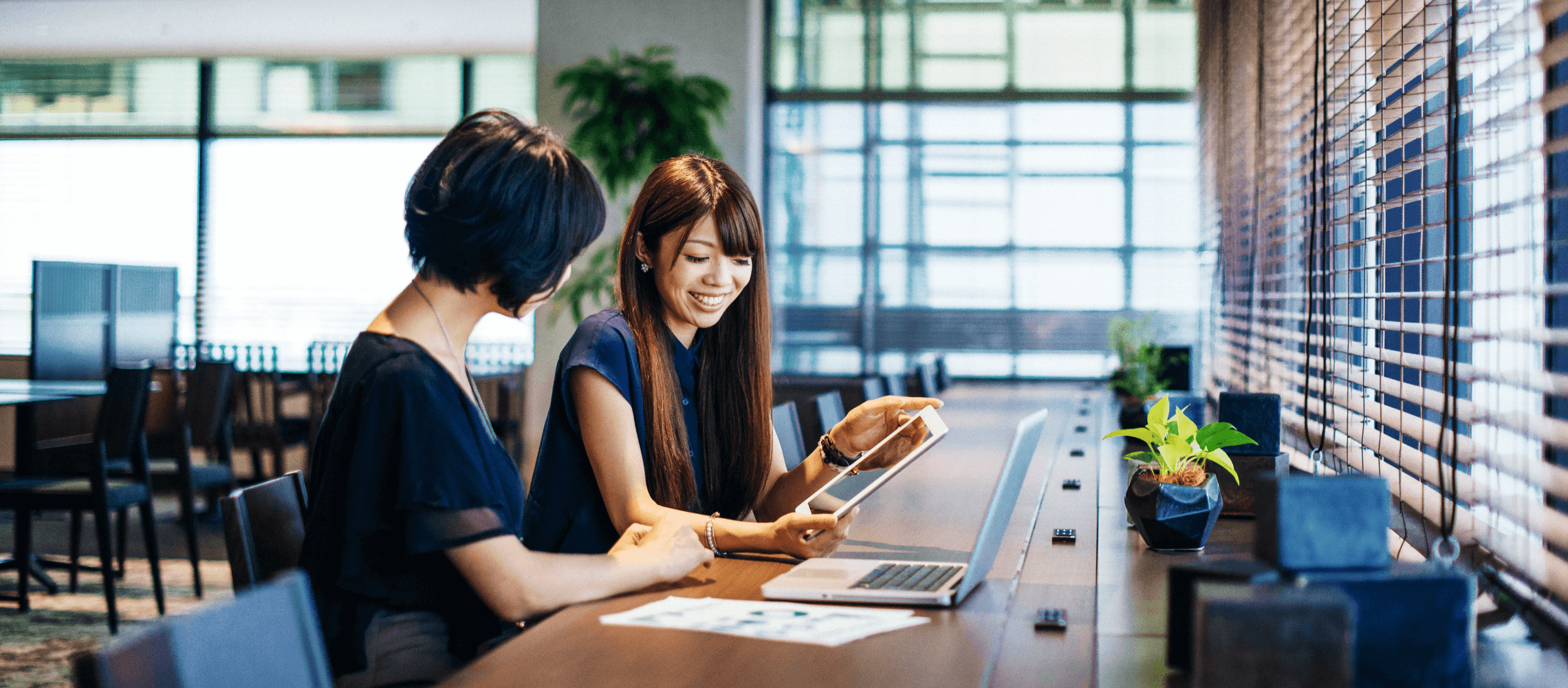 If you're aiming to start 2023 off strong with a list of New Year's resolutions, consider adding some financial goals to your list, such as improving your credit report or tackling high-interest credit card debt. Close to half (43%) of Americans reported that they want to save more money in 2023. Another 41% want to prioritize paying down debt and nearly a third (31%) hope to spend less money overall.
However, financial planning isn't always taught at home or in school, which often leaves many people on their own when it comes to figuring out the best way to manage their money in life. If you're looking for a financial expert to help you, there are two main types: money coaches and financial advisors. But what's the difference between these two, and what do they offer?
A money coach teaches people the basics of personal finance—such as budgeting, income, debt, savings, investments, and so on—to help individuals make smart financial decisions for themselves, their families, and their future. A financial advisor helps people manage their finances so they can meet both their short- and long-term goals. Financial advisors are generally more focused on helping their clients build wealth, offering advice on money management, ways to invest, and other related topics.
Whether or not you should hire a money coach or a financial advisor depends on your knowledge, experience, and goals. If you're looking to increase your financial knowledge and your general approach to saving and spending, speaking with a money coach may be the way to go. Similar to how a personal trainer works with you to improve your physical well-being, a money coach helps you improve your financial well-being, by changing your attitude and negative habits towards money. A money coach might work with you to create a plan to get out of debt, help maintain a budget, or build an emergency fund, if you don't have one already.
If you already have financial knowledge and are looking for specific help to achieve a bigger-picture goal, such as maximizing your retirement account or building a robust investment portfolio, consider speaking with a financial advisor. While you can also ask these types of advisors questions about financial topics, their focus is on making investments and the assets they manage.
Below are some common financial goals, such as dealing with debt and saving for retirement, with suggestions on which type of financial professional might work best in each situation:
Goal: Getting out of debt
Advisor: Money coach
Whether it's credit card bills, student loans, auto loans, medical debt, a mortgage—or possibly all of the above—most Americans have some kind of debt. A money coach can help you outline your spending habits and create a budget so debt can become more manageable. Their strategies might include refinancing your debt or shifting high-interest debt, such as credit cards, to a more manageable low-interest rate personal loan.
Goal: Planning for retirement
Advisor: Financial advisor
A financial advisor can help you plan and manage your finances leading up to, and during, your retirement. Some may have a general expertise in all aspects of the retirement process, from investing to budgeting to spending. Others may have specialized knowledge; there are financial advisors that focus on estate planning and long-term care, while other advisors are solely dedicated to tax planning or managing investment portfolios.
Goal: Maximizing your current cash flow
Advisor: Money coach
Your net cash flow is the amount of money you have available once your monthly expenses have been deducted from your monthly income. A money coach who understands your income and debt can help you strategize and create a financial plan to increase your current cash flow. They might suggest moves to minimize your monthly expenses, such as cutting unused subscriptions to streaming platforms, gyms, or magazines; or by cooking at home more often instead of relying on takeout or delivery. A money coach might also recommend planning for infrequent recurring expenses, such as annual membership fees or car insurance premiums, so these expenses don't derail your steady cash flow.
Goal: Organizing your long-term spending plans and budget
Advisor: Financial advisor
When it comes to setting and achieving financial goals over the coming months or years, a financial advisor can assess where you are now and create a budget and spending plan to help you reach your objectives. For example, if you're planning on buying a car, securing a mortgage for a home, saving for your children's college fund, or another major milestone, a financial advisor can help put the best plan in place based on factors, such as your income, debt, assets, and age. Even if you feel confident about your current situation, a seasoned financial advisor may be able to offer guidance that stems from their years of experience.
Setting financial goals is important, in both the short term and the future. To learn more about smart money moves, setting financial goals, and planning for your future, visit Bank of Hawaii's virtual SmartMoney financial wellness center.
You're about to exit BOH.com
Links to other sites are provided as a service to you by Bank of Hawaii. These other sites are neither owned nor maintained by Bank of Hawaii. Bank of Hawaii shall not be responsible for the content and/or accuracy of any information contained in these other sites or for the personal or credit card information you provide to these sites.