Insights & Stories
How to Protect Yourself Against Unexpected Hospital Costs
Reading time: 4 Minutes
November 10th, 2020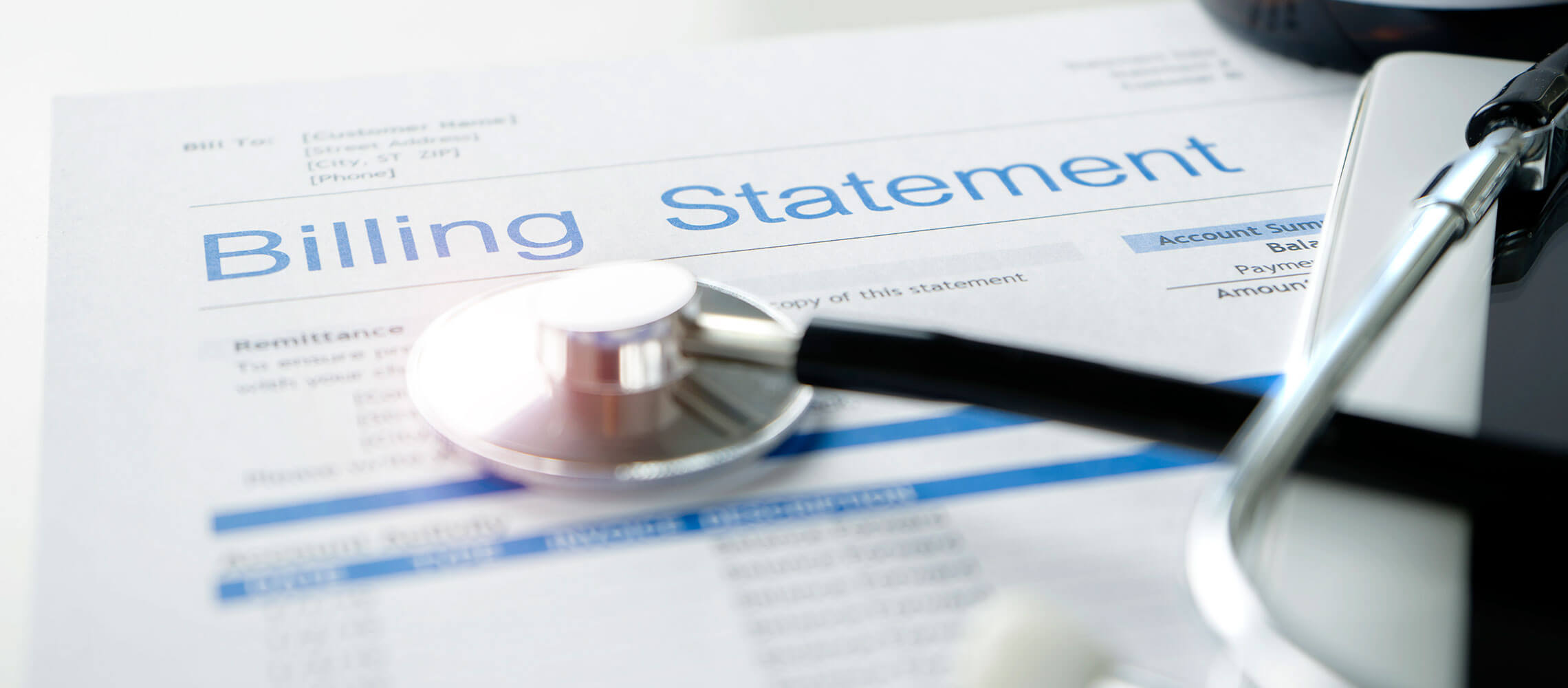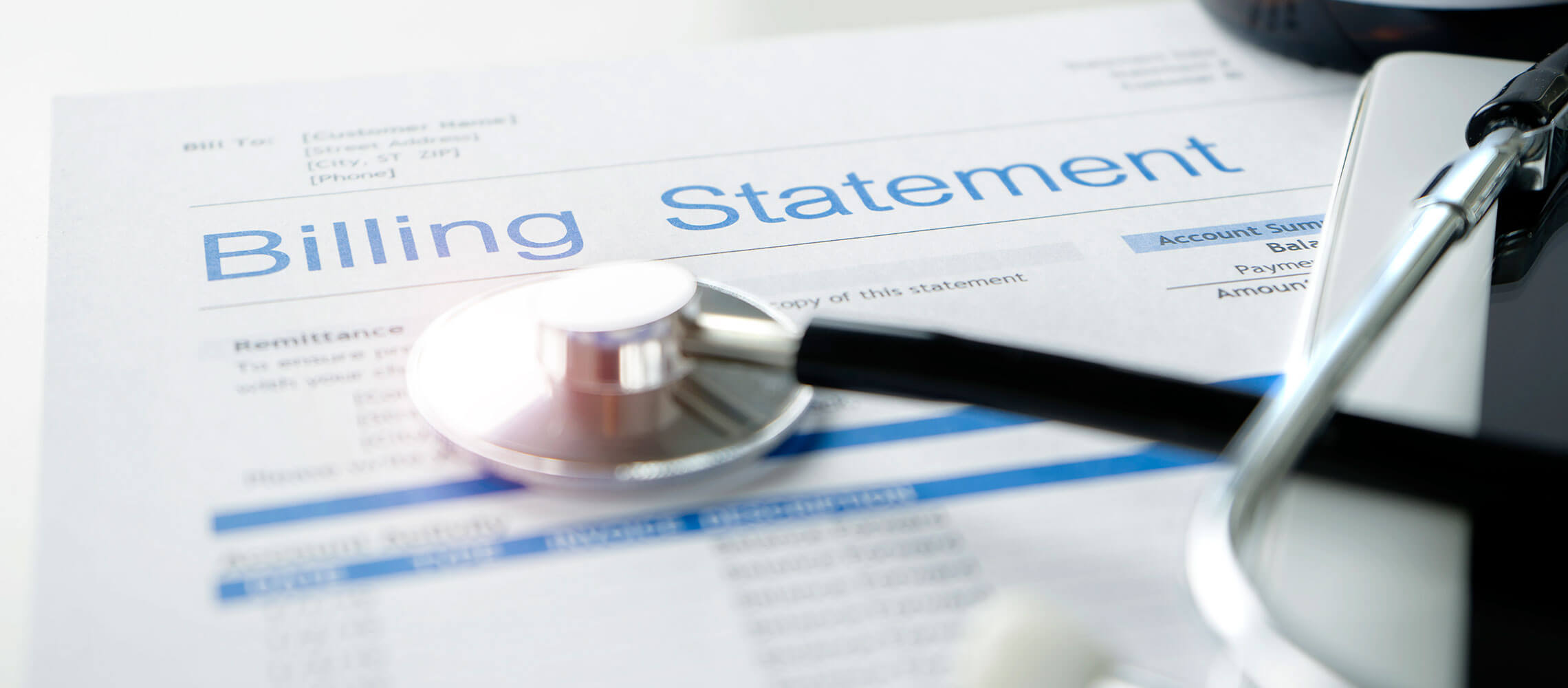 Nearly half of all Americans report that, at one point in time, they or someone in their family received a surprise medical bill that they believed would have been covered by insurance. With the average cost of a 3-day hospital stay close to around $30,000—plus additional services, such as EKGs, exercise stress tests and ambulance rides—unexpected medical costs can quickly add up.
Common Reasons your Health Plan May Not Cover all Expenses
Surprise medical bills, also called balance billing, happen when you receive a bill from your healthcare provider, doctor or hospital that is larger than expected. While healthcare insurance plans may cover the majority of medical expenses, if you receive out-of-network emergency room care, your medical provider may charge you for the outstanding portion of the bill that your plan doesn't cover. Your insurance plan may also not cover certain procedures, and may also have a minimum deductible you have to pay before benefits kick in.
Neither federal nor Hawaii state laws require healthcare providers who work at the same hospital to belong to the same health plan network. If you have a medical emergency, it's possible you may be unexpectedly picked up by an out-of-network ambulance and undergo uncovered labs and tests or be treated by doctors, nurses or other specialists whose expenses won't be covered by your insurance.
How much you might have to pay will depend on whether you have a health maintenance organization (HMO) or preferred provider organization (PPO) plan, but both can add up.
PPO plans allow for out-of-network care but often require people to pay higher out-of-pocket costs each month. Meanwhile, HMOs don't allow for out-of-network care, which means that patients receiving healthcare services from out-of-network will likely have to pay all costs themselves.
Plan Ahead to Protect Yourself
Even with a robust health insurance plan and smart financial planning, it's important to plan ahead to protect yourself against surprise medical bills. Many precautions can be taken well before an accident or ER visit happens; before medical visits, call your insurer to find out which tests and services are covered by your plan. Every medical service is assigned a specific 6-digit billing code, from a basic cardiovascular stress test (93015) to a colonoscopy (45378). Keep in mind that, although common procedures such as mammograms (77067) may be fully covered, more advanced procedures, such as 3D mammography (77051), may still result in out-of-pocket charges.
Don't be nervous about speaking with your doctor about ways to lower costs to help ensure financial security. Let them know that you'd like any blood work, MRIs or other tests to be completed at in-network lab facilities, and not to choose any specialists for potential referrals that are outside your plan's network. Your doctor may also be able to find medicine and treatment plans that can fit your budget without sacrificing quality.
For example, cancer patients may find it more affordable to receive IV chemotherapy at the doctor's office instead of taking a chemo pill at home. Even if your doctor can't answer all your questions directly, they can usually direct you to individuals in the billing department who can work with you.
After your medical visit, request an itemized bill to make sure you weren't billed for incorrect treatments. If you notice that something wasn't covered, contact your insurance company to find out why or look into appealing the denied claim.
Consider Supplemental Hospital Insurance
Although these precautions can help protect against unexpected costs ahead of time, in the event of a sudden emergency, it's unlikely you'll be able to opt for a specific hospital or in-network physicians. Fortunately, there are supplemental hospital insurance plans that can help pay for costs relating to hospital admissions that may not be covered by traditional medical insurance. These types of plans pay cash directly to individuals, which can go towards deductibles, medical copays and even normal expenses, such as rent, groceries, utilities, transportation and childcare.
Supplemental hospital stay insurance is not meant to take the place of having normal health insurance; instead, it's intended to provide fixed-dollar cash benefits if you're hospitalized due to a covered sickness or accident, in addition to your regular insurance plans. Supplemental hospital insurance offers added financial security by creating a safety net that typically means individuals don't have to meet a deductible to receive benefits, payment amounts are the same whether you receive in-network or out-of-network care, payments are usually available to spend as you decide, and coverage may be available for your entire family. Check with your insurance carrier for full coverage details.
With 40 percent of Americans reporting they would struggle to raise $400 to cover an emergency expense if it arose, supplemental insurance plans, such as supplemental hospital insurance, can help provide some financial peace of mind in case of an emergency.
Want to learn more about available supplemental insurance plans? Bank of Hawaii offers a range of insurance solutions to fit your specific needs. Get started here.
This insurance product is not a deposit; not FDIC insured; not insured by any federal government agency; and is not guaranteed by Bank of Hawaii or any of its affiliates.
You're about to exit BOH.com
Links to other sites are provided as a service to you by Bank of Hawaii. These other sites are neither owned nor maintained by Bank of Hawaii. Bank of Hawaii shall not be responsible for the content and/or accuracy of any information contained in these other sites or for the personal or credit card information you provide to these sites.