Smart Money
Six Smart Tips to Stay Safe While Paying by Mobile Phone App
Reading time: 4 Minutes
August 9th, 2019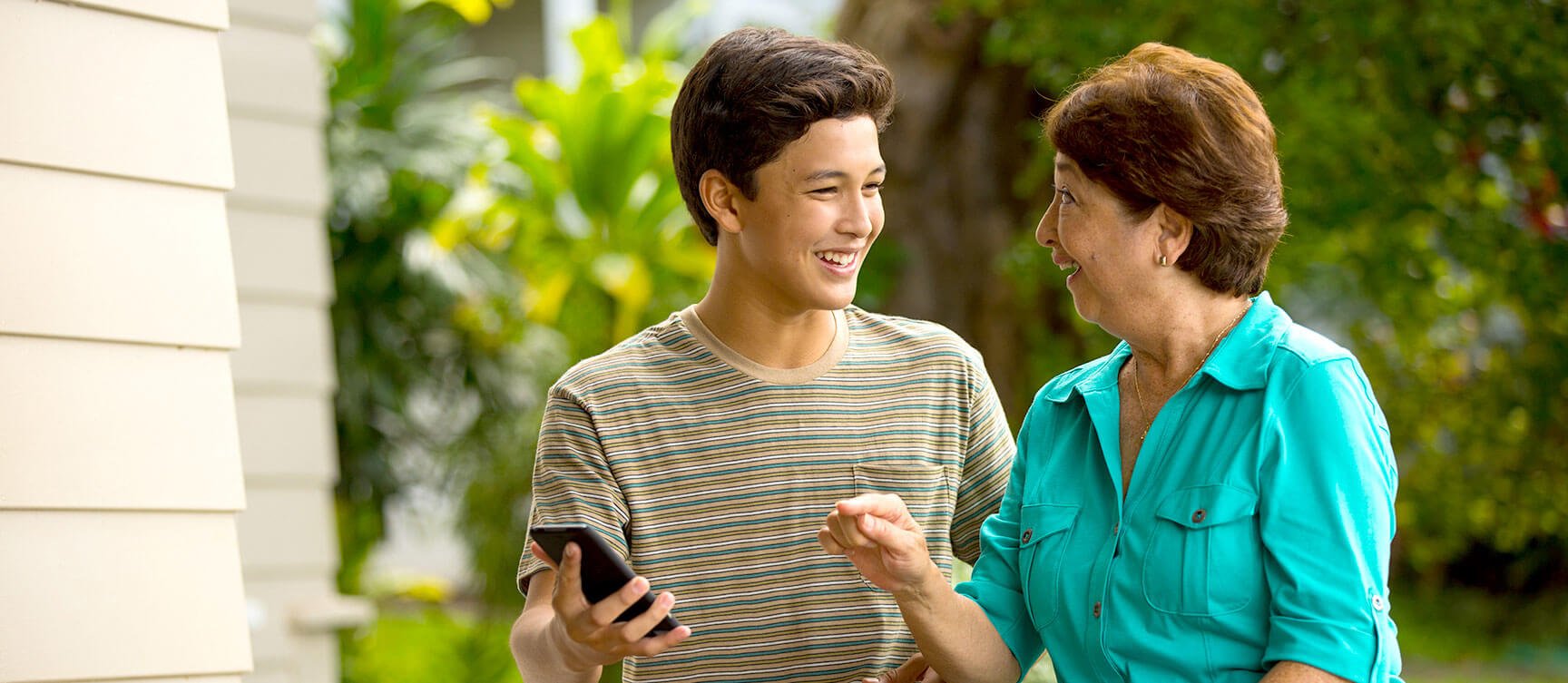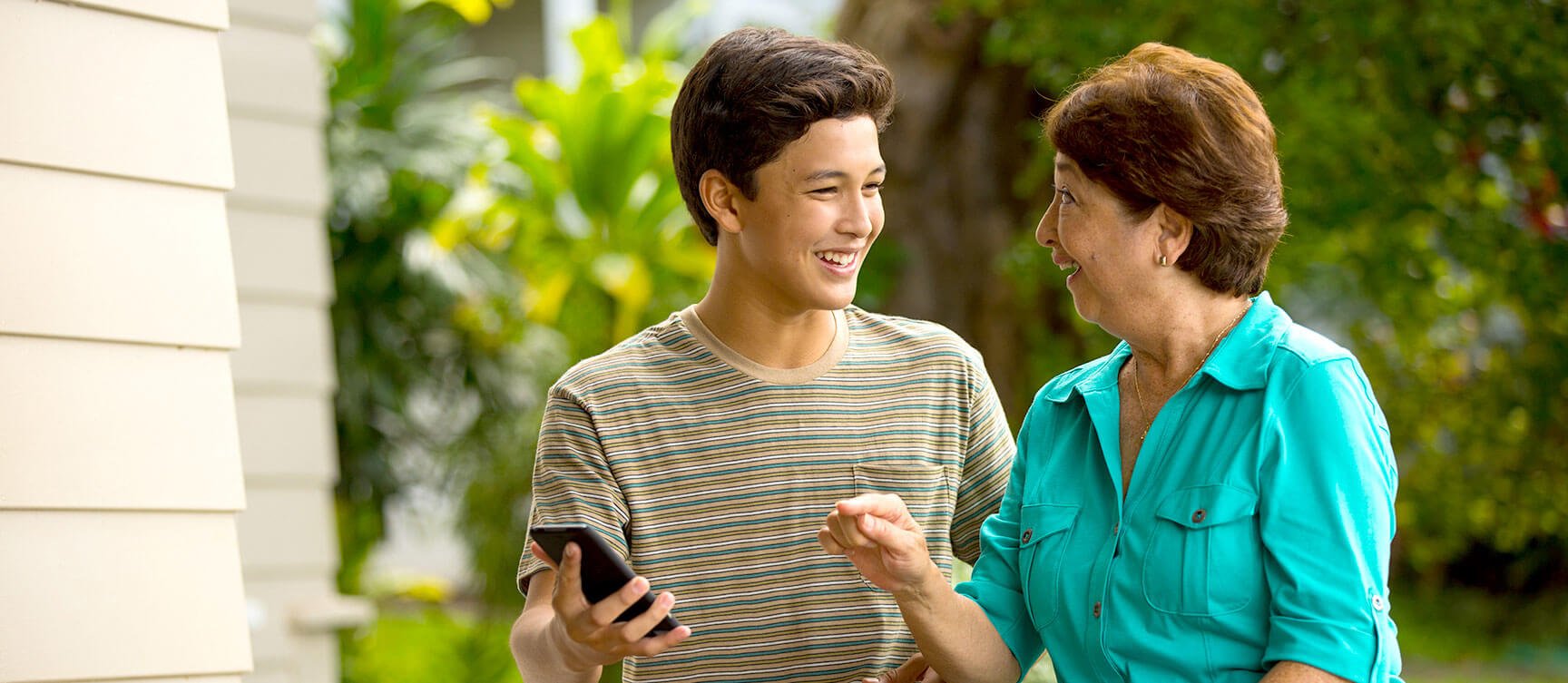 Whether you're reimbursing a friend who just bought lunch, paying the dog sitter or loaning money to help out a family member, there are easier and safer ways to close the deal than writing a check or handing over cash. Peer-to-peer mobile payment systems now allow users to seamlessly transfer funds from one account to another straight from your smartphone.
And now you can send money with Zelle® using your Bank of Hawaii mobile app. Just put in the U.S. mobile number or email address of the person you'd like to pay, choose the amount to send, and they'll typically receive the money directly into their bank account within minutes.* So simple!
Zelle in the Bank of Hawaii mobile app is designed to be safe and secure, complete with encryption technology to prevent unauthorized access, sessions automatically timing out after a certain length of inactivity, and working without transmitting sensitive account information. Still, there are a few things you can do to maximize your security while paying by phone; here are our top tips for using Zelle.
1. Take advantage of the built-in security features
The Bank of Hawaii app offers multiple security features to help ensure safety, including password functionality, a passcode and two-factor authentication—meaning that the app will send you a text message with a special code to confirm it's you. Be sure to use these features if you haven't. It may take an extra minute to log in but the added security (and peace of mind) is worth it.
2. Only pay people you trust
It may sound obvious, but make sure you know who you're sending money to. Peer-to-peer systems were originally created as an easy way to exchange money between friends and family, but as more companies and individuals utilize mobile payments, keep track of who you're paying and for what. Check past statements and confirm that you recognize all money transfers. The same is true when receiving money, too. Transaction reversal scams, which look like legitimate payments but which fail to go through later, are sometimes employed by third parties. When it comes to giving or receiving funds, stick to dealing with names you know.
3. Don't carry a balance in the app
Many peer-to-peer apps, including Venmo and SquareCash, let you keep money within the app, similar to a digital wallet, that you can spend later. It's convenient, but nothing beats the protection of regular bank accounts, which are insured up to $250,000 by the FDIC. Transfer money you receive through the app into your Bank of Hawaii savings or checking accounts to ensure maximum protection. Fortunately, this is the default functionality of Zelle—your money is not held or touched by Zelle; funds move directly from one bank account to another.
4. Don't trust emails asking for bank information
Bank of Hawaii will never send you an email asking for personal information about your account or online banking login credentials. If you receive an email like this, don't click any links. Immediately delete the email.
5. Keep the app up-to-date
Bank of Hawaii is continuously improving safety features in our app. You'll be notified when a new update to the app becomes available; be sure to download it to make sure you're getting the most up-to-date and secure experience.
6. Keep your login information secure
Create a unique username and sufficiently complex password that'll be tough for people to guess or try to crack. Never share your personal login info. If you need to, write down your login info and keep everything somewhere safe. This includes your phone itself; make sure your phone is equipped with a password, fingerprint or facial recognition technology. And if your device is ever lost or stolen, contact the bank's customer service center to deactivate account access from that device immediately.
---
*Transactions typically occur in minutes when the recipient's email address or U.S. mobile number is already enrolled with Zelle.

Zelle and the Zelle related marks are wholly owned by Early Warning Services, LLC and are used herein under license.
You're about to exit BOH.com
Links to other sites are provided as a service to you by Bank of Hawaii. These other sites are neither owned nor maintained by Bank of Hawaii. Bank of Hawaii shall not be responsible for the content and/or accuracy of any information contained in these other sites or for the personal or credit card information you provide to these sites.