Insights & Stories
A Practical Guide on How to Save for Your Next Vacation
Reading time: 5 minutes
July 24th, 2023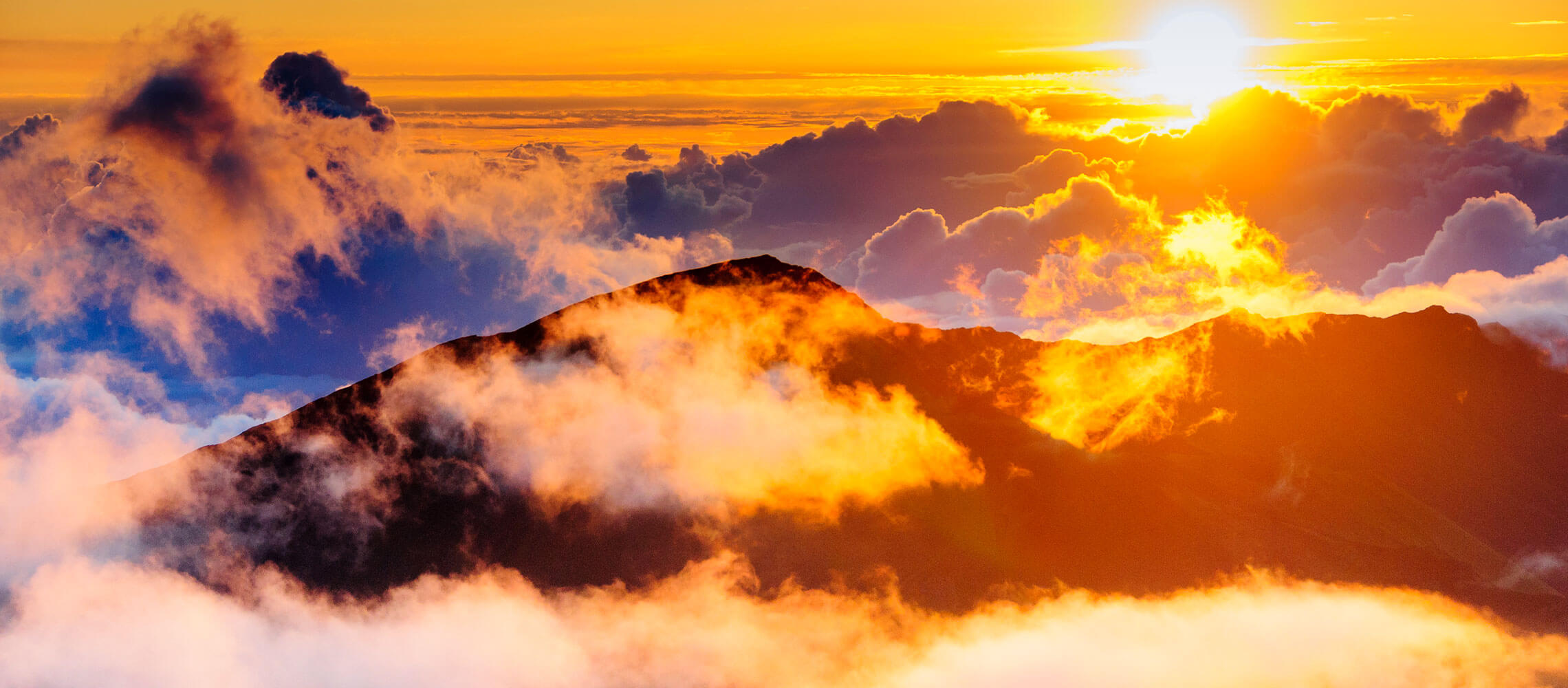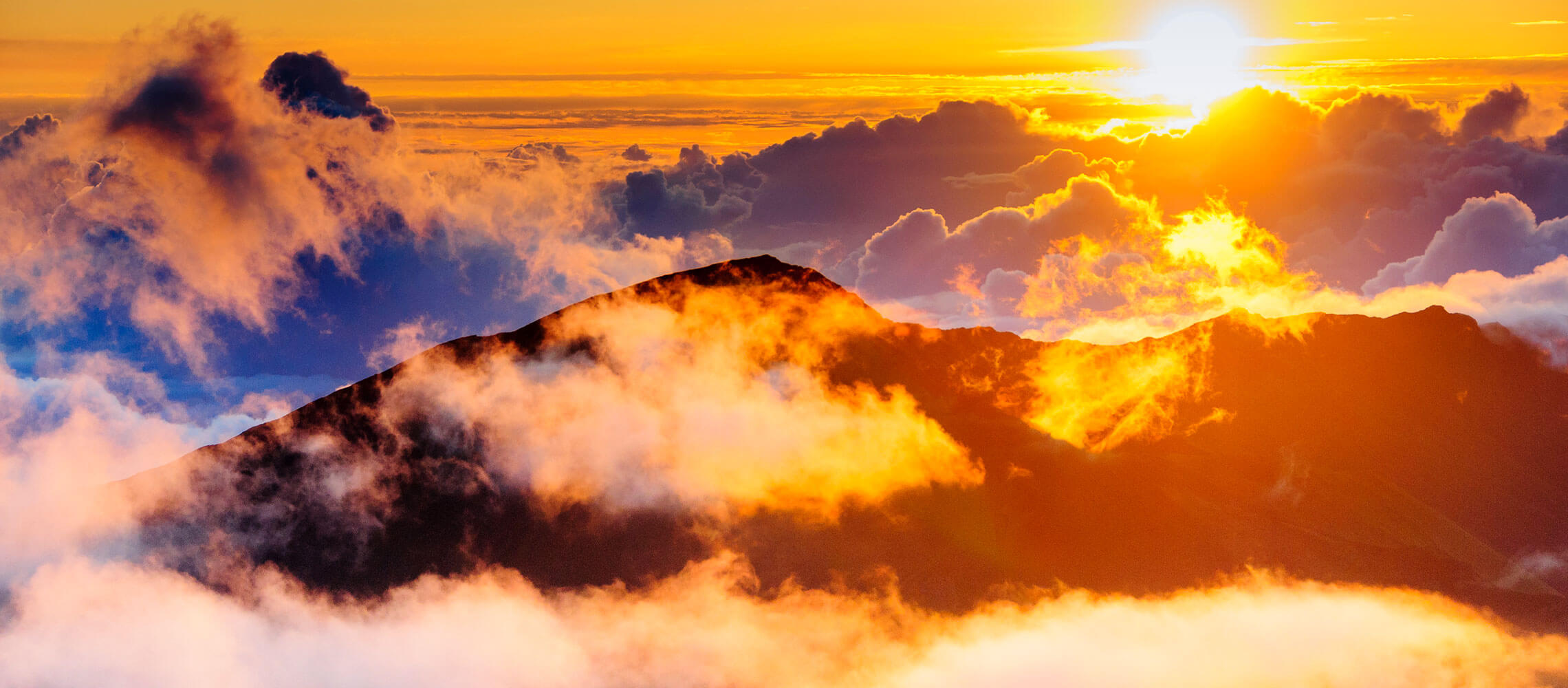 Summer is finally here, and with the weather changing you might be ready to take some time off for a long overdue trip. But is your bank account ready? In the United States, the average cost of a one-week vacation for one person is $1,578. Though the exact price of a vacation will vary greatly depending on your destination, activities, accommodations, and various other factors, travel isn't cheap. Inflation, worker shortages, and increased post-pandemic travel demand have all contributed to a steep rise in prices for accommodations, airline flights, meals, and more. However, there are ways to make the cost a little more approachable by planning ahead, making a budget, setting aside funds, and recognizing everything you have at your disposal. Here are some ideas:
Make a plan
Begin saving for your next vacation by first making a plan. Create an achievable goal for yourself. For example, instead of saying, "I want to save more money," say "I want to save $2,000 by October 1st." Then take measurable steps towards this objective—perhaps by depositing $50 a week into a specific vacation bank account or by cutting back on unnecessary expenses, such as unused streaming services or gym memberships, to recoup the difference.
Have your money work for you
Instead of setting aside cash at home in an envelope labeled "vacation," have your money work for you in a bank. Bonus rate savings accounts and certificates of deposit (CDs) both offer higher-than-usual interest rates where you can earn a compound return on your money. Although there are financial penalties to withdrawing money early before a CD reaches its maturity date, you can plan around this by simply choosing a term that fits your vacation timeline.
Budget for your vacation
Imagine the vacation you'd like to have. Do you prefer a luxury hotel or modest accommodations? Would you like to enjoy fine dining experiences or quick street food instead? Will you need a car? Are you planning on getting tickets for concerts and museums? If you're planning on outdoor activities, will you need to rent supplies such as climbing gear or rafting equipment? The answers to these types of questions will affect how to budget for your vacation and how much you may need. For example, travelers on a road trip will need to set aside money to rent a car and pay for gas. Outdoor enthusiasts may need to purchase backpacking and camping supplies, while foodies might set aside funds specifically for dinners and cocktails.
Save for what you want, and figure out where you could possibly cut back to save money elsewhere. If you're staying in a big city with good public transportation options, you may not need to set aside funds for a car. If you want to see a concert but it isn't necessarily your favorite band, getting cheaper seats further away from the stage may be just as enjoyable as expensive front row tickets.
Look for deals
Travel websites often feature vacation packages that bundle together roundtrip airline tickets and hotel stays (and rental cars), which can be cheaper than purchasing flights and accommodations separately. It's also prudent to subscribe to emails from these sites, which sometimes offer flash sales and other saving opportunities.
If you have some leeway with your vacation dates, consider traveling during off-peak times for cheaper prices on flights and hotels. Set a Google Flight alert to notify you if the price of a flight you booked decreases, which allows you to rebook at the lower rate. Thanks to a rule by the U.S. Department of Transportation, you also have the right to change or cancel any flight plans for free within 24 hours of booking.
Cash in miles (or accumulate them for later)
Certain credit cards, such as the Hawaiian Airlines® Bank of Hawaii World Elite Mastercard®, offer miles on purchases that can be applied towards travel expenses. For example, eligible Hawaiian Airlines purchases earn triple miles while gas, dining, and eligible grocery store purchases earn double miles.
If you're signing up for a new credit card, there even may be special offers to earn bonus miles on top of regular earnings. If you already have a credit card that earns miles for purchases, check your balance to see if you have earned enough miles to apply towards upcoming trips. Your points could earn you a discount on travel expenses, or possibly cover your flight or hotel entirely.
Ready to get that vacation started? Make that dream trip a reality even sooner with the Hawaiian Airlines® Bank of Hawaii World Elite Mastercard® or the Bankoh Hawaiian Airlines® Visa® Debit Card. Every purchase helps you earn HawaiianMiles—which never expire.
The individuals and owners of any other trademarks, logos, brands or other designations of origin shown, named or mentioned herein did not sponsor, endorse or preview this article.
Hawaiian Airlines is a registered trademark of Hawaiian Brand Intellectual Property Ltd.
The Hawaiian Airlines® Bank of Hawaii World Elite Mastercard® is issued by Barclays Bank Delaware (Barclays) pursuant to a license by Mastercard International Incorporate. Mastercard, World Mastercard, and World Elite Mastercard are registered trademarks, and the circles design is a trademark of Mastercard International Incorporated.
The Bankoh Hawaiian Airlines® Visa® Debit Card is issued by Bank of Hawaii. VISA is a registered trademark of Visa International Service Association and used under license.
You're about to exit BOH.com
Links to other sites are provided as a service to you by Bank of Hawaii. These other sites are neither owned nor maintained by Bank of Hawaii. Bank of Hawaii shall not be responsible for the content and/or accuracy of any information contained in these other sites or for the personal or credit card information you provide to these sites.