Insights & Stories
4 Ways to Pay off your Mortgage Faster
Reading time: 6 Minutes
May 27th, 2021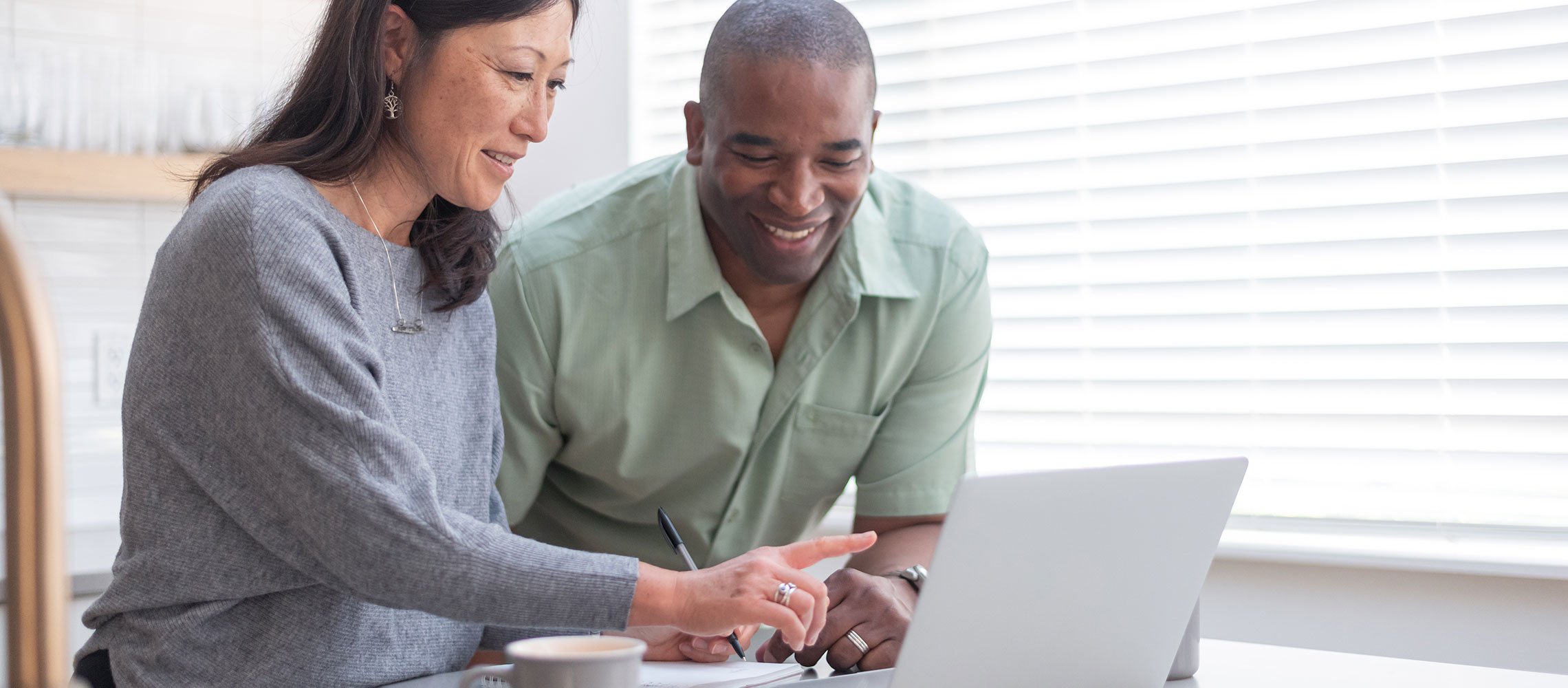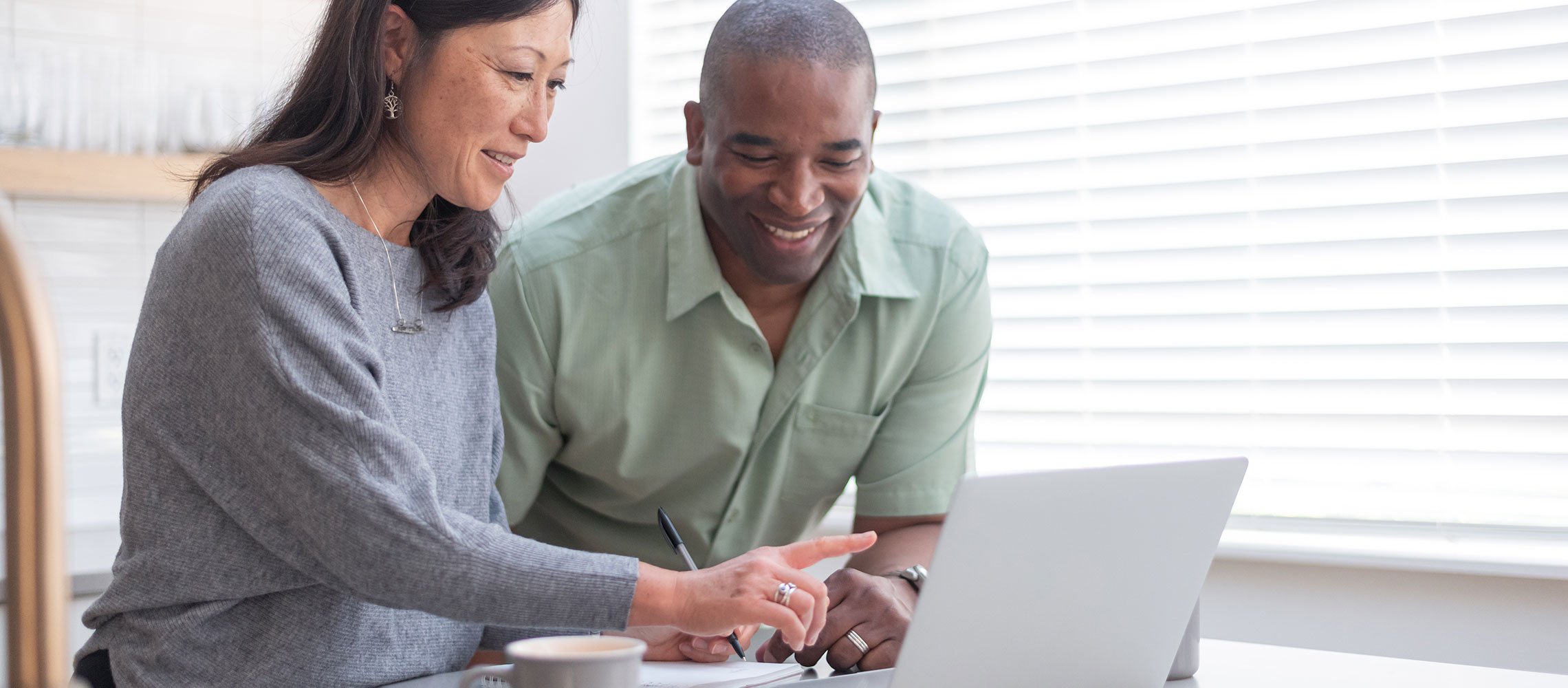 If you're anything like the two-thirds of homeowners who have taken out a loan to finance the purchase of a house or an apartment, it's likely your mortgage is your biggest monthly expense. And, if you're only a few years into a 30-year loan, it may feel as though you'll be making those payments forever.
Fortunately, there are ways for you to start paying off your mortgage faster, and save money along the way. Here are a few strategies you can use.
1. Refinance your Mortgage to a Shorter Term
Traditionally, a 30-year fixed rate mortgage is the most popular type of home loan in Hawaii. However, if your monthly expenses are relatively low and you are earning enough income to feel comfortable making larger payments, it might be sensible to consider changing to a 15-year mortgage instead.
The main advantage of a 15-year mortgage is that you're typically paying a lower interest rate, which means you'll pay less overall interest. In fact, you'll end up paying roughly half as much over the course of the loan as you would have otherwise (since you're borrowing money for half as long as a conventional 30-year loan). You'll also build equity in your home faster because you're paying down the principal balance of the loan quicker.
The biggest disadvantage of a 15-year mortgage refinance is that these types of loans come with substantially higher monthly payments because the loan term is so much shorter.
Before considering refinancing your mortgage, first ask yourself:
Will a majority of your income need to go towards your mortgage payment each month?
Would a 15-year mortgage get in the way of being able to save for retirement, your children's tuition or other financial goals?
Would it be difficult to set aside at least six months of emergency savings—including enough to cover your mortgage—in case you lose your job or cannot work for an extended period?
If you answered "yes" to any of these questions, a 15-year mortgage may not be right for you.
2. Refinance with a HELOC
If you've been building up equity in your home by making regular monthly payments, consider leveraging that equity by securing a home equity line of credit, or HELOC, to pay off your current mortgage. You may be able to get a lower interest rate on a HELOC than your current mortgage, which means you'll start saving money on interest payments and be able to put that money toward the principal loan balance, paying it down faster. Plus, a line of credit backed by your home comes with a few additional benefits, such as the ability to access cash to use for home improvements or other important projects.
Here's how it works: A HELOC is a line of credit backed by your home as collateral. It's similar to a mortgage in that it is secured by your home. However, a HELOC gives you access to a line of credit, that allows you to draw cash as needed, pay it back, and then spend it again, much like a credit card.
A HELOC can be used for just about anything—including paying off your remaining mortgage balance. You might be familiar with the concept of refinancing your mortgage, to take advantage of lower interest rates. However, a traditional refinance comes with fees and closing costs that can add up to between 3 percent and 5 percent of your total mortgage balance. Using a HELOC to refinance your mortgage—up to $400,000—may allow you to skip the application fees, appraisal fees, and most closing costs.*
Interest rates on HELOC fixed-rate loan options are often comparable to traditional mortgage rates, which means that you may be able to save money if you obtain a HELOC with a lower interest rate than your current mortgage. You can learn more here.
3. Reamortize your Mortgage
If you're not able to consistently make larger payments towards your home loan on a regular basis—such as with refinancing to a 15-year mortgage—but you have extra funds in the bank (perhaps from long-term savings or an inheritance), you may be able to lower your monthly payment amounts by making a large principal payment, and then reamortizing the remaining balance of your mortgage.
Mortgage reamortization, sometimes called recasting, occurs when you place a large lump-sum payment toward the principal of your loan. Your term and interest rate stay the same, but, by paying off more of the balance now, you'll be able to pay slightly less every month going forward. Not all lenders allow for recasting and some loan types, including FHA, USDA and VA loans, are also excluded. But, for loans that permit recasting, you may only have to pay a small fee (typically around $250) to adjust your mortgage and save over the long term.
4. Pay Extra each Month
Although throwing in an extra $50 or $100 toward your monthly mortgage payment may not seem like much, it could add up to savings of thousands of dollars in interest over the course of a 30-year loan. Every little bit helps.
Can't afford to contribute more than you're currently paying? There are small ways to save money here and there—including cancelling streaming services, gym memberships or magazine subscriptions you aren't using; prepping meals in advance at home; taking advantage of coupons; and so on. If you haven't already, create a personal budget to help keep an eye on your spending habits, and identify ways to save money.
When it comes to paying off your mortgage sooner, the only "best" way is a plan that works for your financial situation. It's important to consider your income, savings, debt and personal budget when deciding the most appropriate steps to take regarding your mortgage.
The lending experts at Bank of Hawaii can help analyze your specific mortgage situation to see if a particular financial plan, such as a HELOC refinance, is right for you. To get in touch, schedule an appointment with us.
* Depends on line amount, lien position, property type and property location.
Consult your tax advisor regarding the deductibility of interest on a home equity line of credit.
You're about to exit BOH.com
Links to other sites are provided as a service to you by Bank of Hawaii. These other sites are neither owned nor maintained by Bank of Hawaii. Bank of Hawaii shall not be responsible for the content and/or accuracy of any information contained in these other sites or for the personal or credit card information you provide to these sites.