Insights & Stories
Women's History Month Spotlight: Planned Parenthood Hawaii
Reading Time: 7 Minutes
March 28th, 2022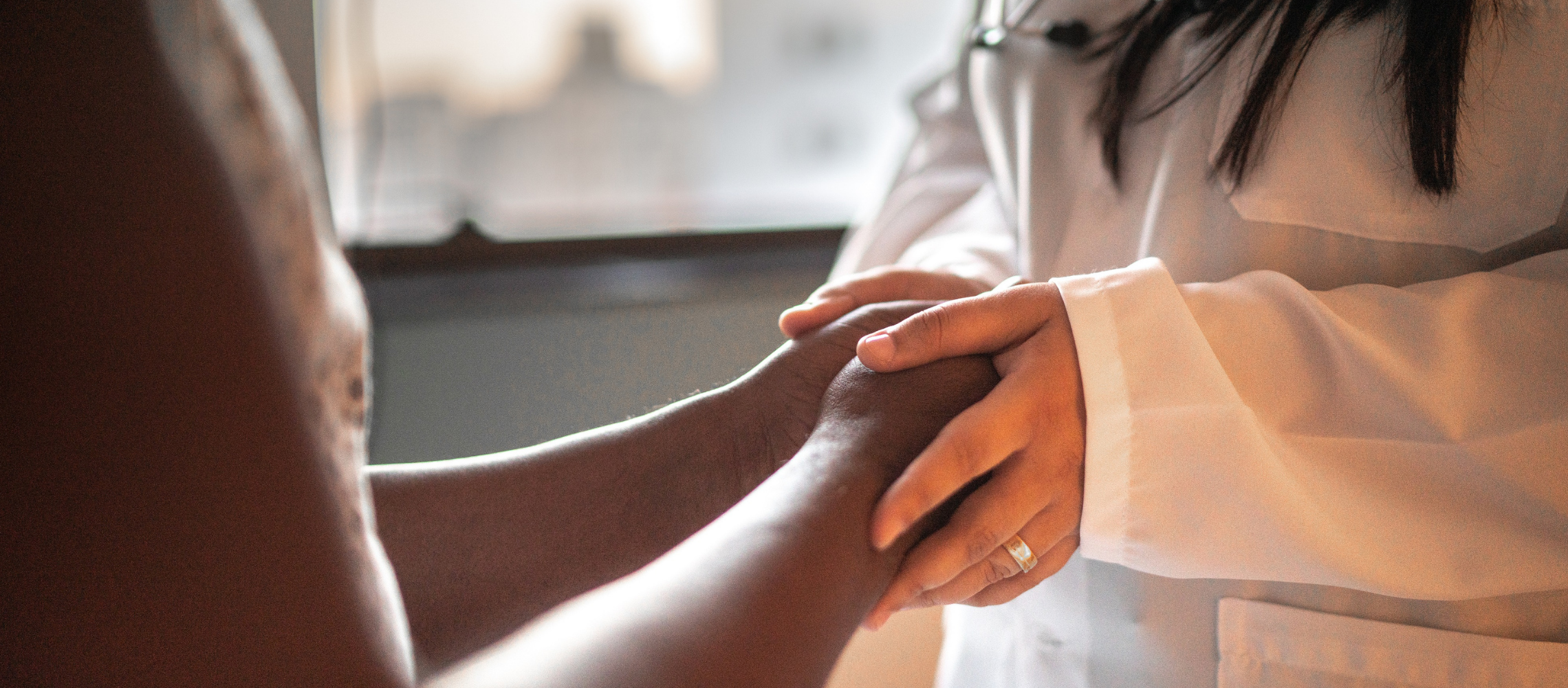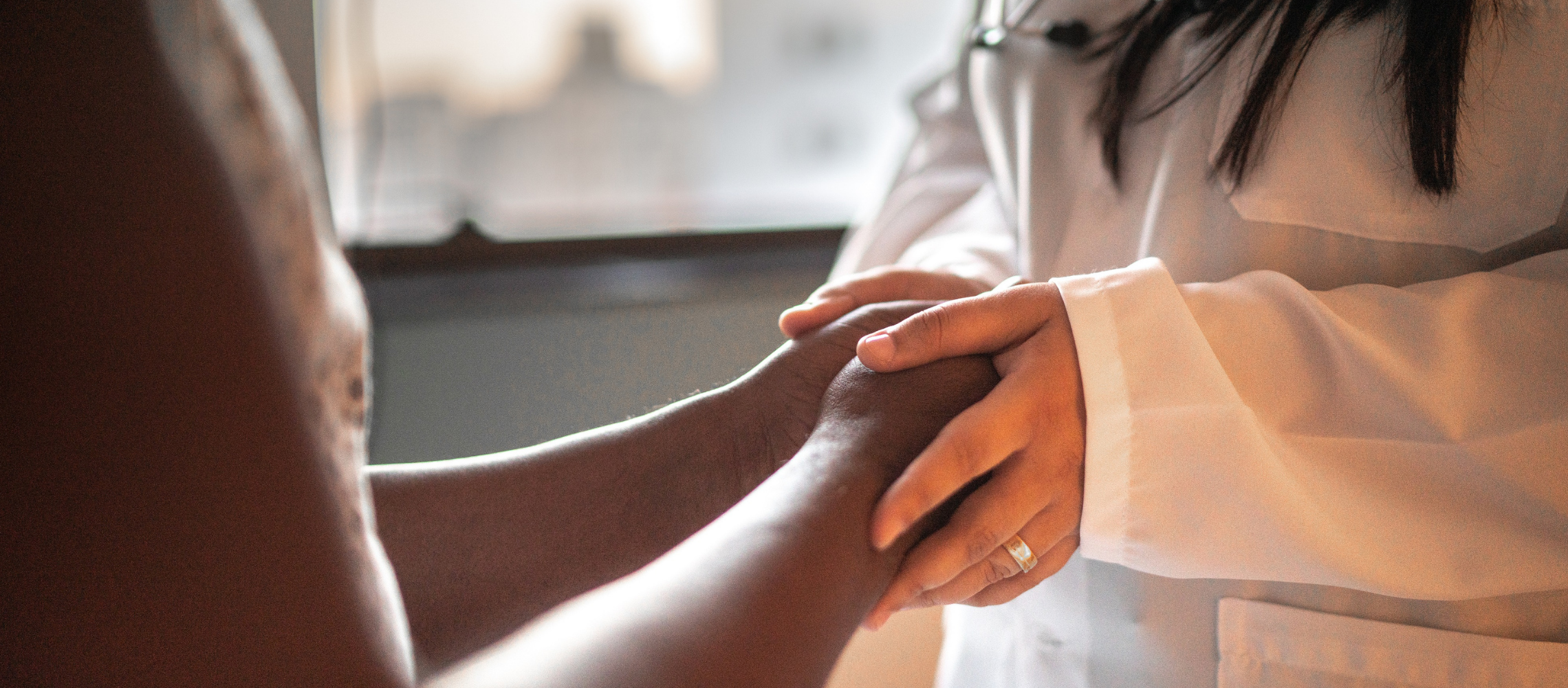 Women's History Month is a time dedicated to recognizing the achievements and contributions women have made throughout the course of United States history. It's also a time to recognize many issues women still face today—key among them? Access to women's healthcare resources.
According to Susan G. Komen, there will be an estimated 287,850 new cases of breast cancer—and over 43 thousand deaths in 2022 alone. Access to women's health services like annual breast cancer screenings can very well mean the difference between life and death for many.
That's where Planned Parenthood® comes in.
A Key Role in Local Healthcare
For more than five decades, Planned Parenthood has provided women's health services such as breast exams, cervical cancer screenings, menopause and midlife testing, as well as reproductive and sexual health care services to people in Hawaii.
Since opening a new clinic on Beretania Street in 2019 on Oahu, the organization has been able to expand its services significantly.
"It's had a huge impact," says Dr. Deborah Nucatola, medical director for Planned Parenthood of the Great Northwest, Hawaii, Alaska, Indiana, and Kentucky, the affiliate which oversees two health centers in Hawaii.
In addition to having more exam rooms where clinicians can see patients, the new facility offers a larger waiting room, administrative offices, multipurpose rooms that the organization can use for programs like teen education, and conference rooms available to community partners.
"And we have parking -- that's huge in Honolulu," Nucatola laughs.
Planned Parenthood was established in Hawaii in 1966 and merged with the larger, Seattle-based affiliate in 2015. The merger allowed the organization to streamline processes required to carry Planned Parenthood accreditation, she notes.
"A common misconception is that Planned Parenthood serves a specific population," Nucatola says. "The largest population we serve is women of reproductive age, but we actually serve all people throughout their reproductive lifetime."
"We see patients whether they're insured, uninsured, male, female, or the gender they identify with, and we provide a breadth of services."
While clinics do serve uninsured and underinsured patients, Planned Parenthood isn't a "safety net" provider, she notes. While 58% of patients are either uninsured or on Medicaid, according to the affiliate's 2020 annual report, a significant number have insurance and choose Planned Parenthood because they want high-quality, non-judgmental care that might not be available from other providers.
A Breadth of Health Care Services and Resources
Another misconception Nucatola often encounters is that Planned Parenthood primarily provides abortions. "It's far from the only service we provide, and in fact, the majority of patients we see are for other services," she says.
These include family planning and birth control, which represented 52% of visits to the affiliate's clinics in 2022. Other widely used services include cancer screenings, mammogram referrals, menopause and midlife testing and treatment, HIV services, wellness exams, and STI (sexually transmitted infection) testing.
Planned Parenthood is also an important provider of gender-affirming hormone care for transgender and nonbinary patients. These services represented about 2 percent of visits to affiliate clinics in 2020.
In addition to health care, Planned Parenthood provides community education, including Teen Council, a peer-led sex education program in which youth facilitators are trained to educate peers and advocate for sexual health. In 2020, the program trained eight peer educators in Hawaii and reached 2,289 youth in through remote education sessions.
If there's one thing that sets Hawaii apart from other Planned Parenthood locations, it's the strong support for sexual and reproductive healthcare in the Aloha state, Nucatola says. In addition to laws protecting people's rights to reproductive healthcare, Hawaii's Medicaid plan also covers many more sexual and reproductive health services than other states.
"Our patients here tend to have more coverage and more access to services than other states that I've worked in," she says. "People in Hawaii are very fortunate that the state is supportive of sexual and reproductive health."
Like other health care providers, the COVID-19 pandemic had a significant impact on Planned Parenthood's operations. Clinics ramped up telehealth services in 2020, so in addition to safely accessing in-person care when needed, patients could see clinicians from home through the PP Direct App. Nucatola said the organization is now looking to the future and considering expanding services now that Congress has reinstated Title X funding for reproductive healthcare.
"We're trying to come out of the pandemic before we start thinking about our next change," she notes.
Asked why people in Hawaii should care about Planned Parenthood, Nucatola says the organization fills a critical community need.
"For decades now, Planned Parenthood has been a trusted place where folks can get non-judgmental reproductive and sexual healthcare, regardless of their ability to pay," she says. "It's been a value to everyone in Hawaii to know they can get the services they need, no matter what." The organization has also sought funding to reopen a health center on Hawaii Island for the past several years.
To support Planned Parenthood of the Great Northwest, Hawaii, Alaska, Indiana, and Kentucky, visit their website for information on donating or volunteering.
Statistics and data in this article about Planned Parenthood services and usage are from the Planned Parenthood 2020 Annual Report.
You're about to exit BOH.com
Links to other sites are provided as a service to you by Bank of Hawaii. These other sites are neither owned nor maintained by Bank of Hawaii. Bank of Hawaii shall not be responsible for the content and/or accuracy of any information contained in these other sites or for the personal or credit card information you provide to these sites.