Insights & Stories
Why Bank of Hawaii HELOCs Don't Have Balloon Payments
Reading time: 4 Minutes
August 9th, 2021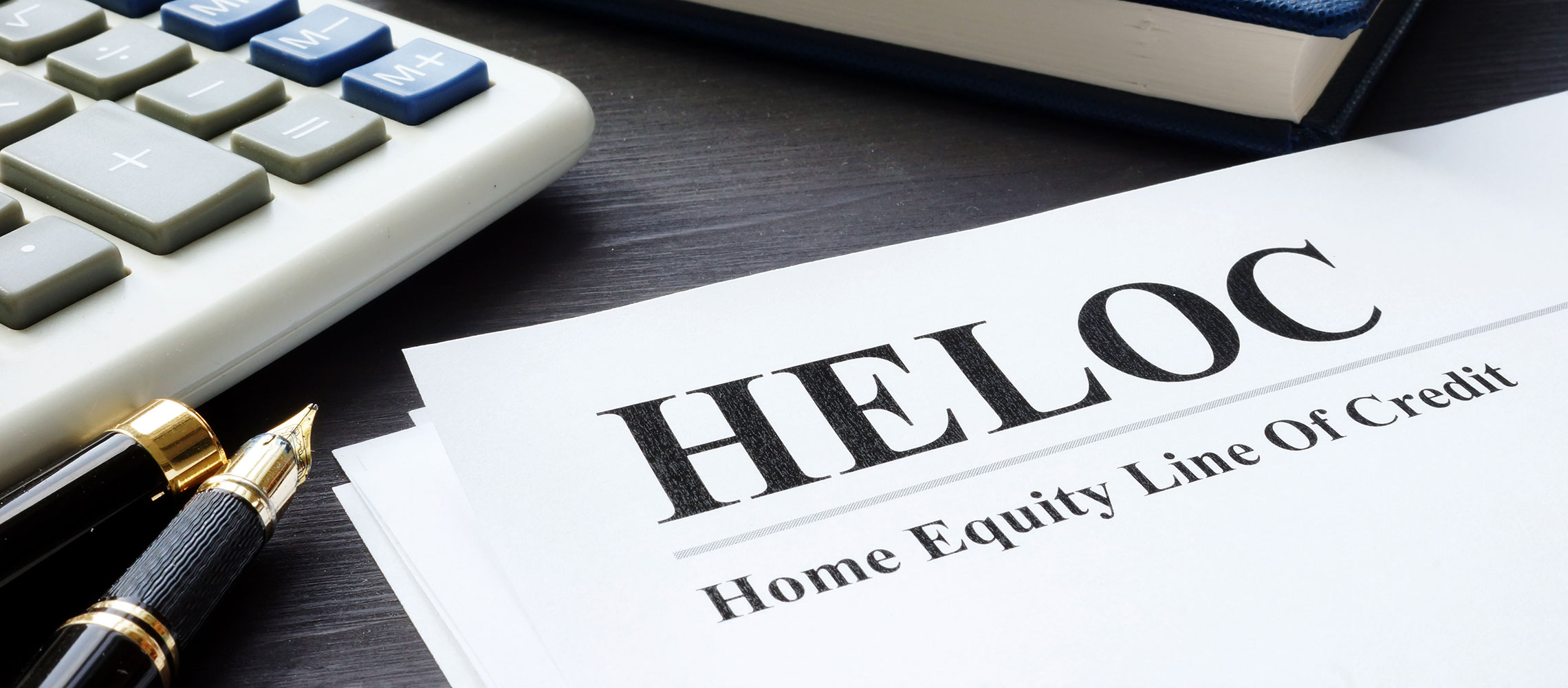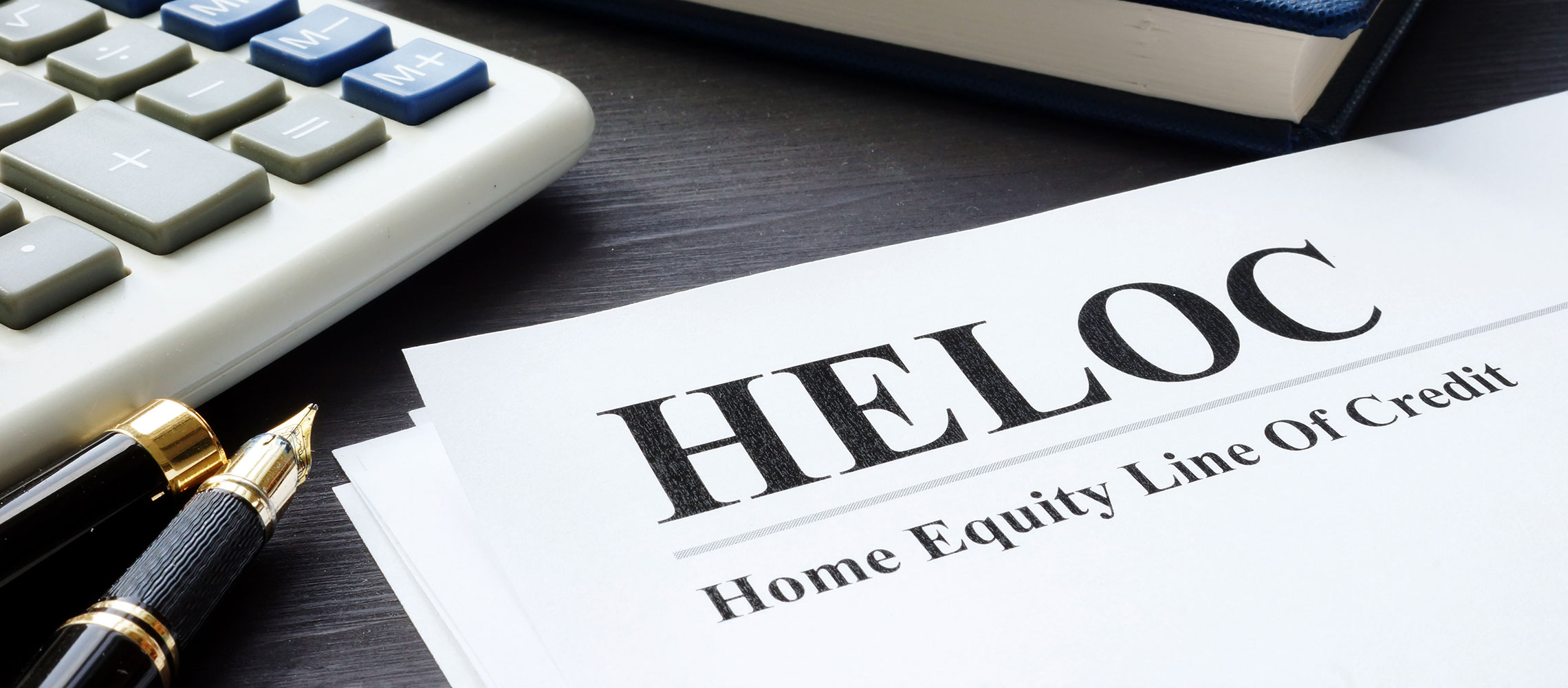 Unlike many online and Mainland mortgage lenders, Bank of Hawaii does not offer home equity lines of credit (HELOCs) with balloon payments at the end of their term. Read on to learn what a balloon payment is and why we don't believe they're a wise choice for our customers.
What is a balloon payment?
Some HELOCs are structured with a larger-than-usual, one-time payment at the end of its term, known as a balloon payment.
If you have a HELOC, a mortgage or another kind of loan with a balloon payment, your monthly payments may be low, but you'll end up owing a large amount to pay off your remaining balance at the end of the loan.
Balloon loans usually take two forms:
Interest-only loans where you make interest-only payments each month, and the entire balance of the principal is due at the end of the loan term.
Loans that don't fully amortize over the life of the loan. You pay some principal along with each monthly interest payment, but not enough to repay the principal in full by the end of the loan term.
Many online and Mainland mortgage lenders sell balloon payments as a "feature" of their home equity line of credit because they help keep monthly payments low.
For example, suppose you borrowed $25,000 for five years at a 4.5 percent interest rate, and a monthly payment of $100.54. Pretty affordable, right? But once you get to the end of that five-year term, your balloon payment would be about $24,544! That's a lot of money to come up with at once.
Why you should say no to a HELOC with balloon payments (like we did).
Balloon payments might give you the flexibility of making smaller monthly payments during the loan's term, but they can be risky. If you don't have sufficient funds to make the balloon payment, your HELOC may go into default, and you run the risk of losing your home. Situations like these can financially devastate unprepared HELOC borrowers.
Often, lenders and borrowers try to downplay the risks of balloon payments using one of the following arguments:
The lender can offer to refinance your HELOC before the balloon payment date comes. If the value of your home loses equity or your credit score drops, you may not be able to refinance in time or at an affordable interest rate.
You can sell the home before the balloon payment comes due. Plans can change, and you may decide you don't want to sell the home for some reason. Real estate values may also fluctuate. So, if the home's value falls unexpectedly, you may not be able to sell the property in time or make enough from the sale to pay off your existing mortgage and HELOC.
You can resolve to make extra payments whenever you can to reduce the size of the eventual balloon payment. Again, things happen. If you lose your job, need expensive repairs, or have other financial priorities, it's almost too easy to skip those extra HELOC payments.
On the other hand, HELOCs with a normal amortization schedule are designed to ensure you pay a portion of the line of credit's principal and interest each month during the repayment period without a balloon payment at the end.
Returning to the example above, a fully amortized monthly payment on a $25,000, five-year loan with a 4.5 percent rate would be around $466. You would need to come up with a larger amount each month, but with no balloon payment at the end of the HELOC's repayment period, you don't have to worry about refinancing or coming up with a large lump-sum payment in five years.
Not all HELOCs come with balloon features. So if you're shopping around for a HELOC and you receive an offer for one with a balloon payment, keep shopping. If you're already in a HELOC with a balloon payment, Bank of Hawaii can help you pay it off with another HELOC that doesn't have one.
And if it's been awhile since you got your primary mortgage and are thinking about refinancing while interest rates are low, you may be surprised to learn that you can refinance a mortgage with a HELOC, and may not have to pay any of the conventional refinance closing costs.
Want to learn more about how a HELOC with Bank of Hawaii could help you achieve your goals? Talk to one of our local lending experts.
You're about to exit BOH.com
Links to other sites are provided as a service to you by Bank of Hawaii. These other sites are neither owned nor maintained by Bank of Hawaii. Bank of Hawaii shall not be responsible for the content and/or accuracy of any information contained in these other sites or for the personal or credit card information you provide to these sites.