Insights & Stories
What to Do if You Can't Pay Rent in Hawaii
Reading time: 4 Minutes
October 1st, 2021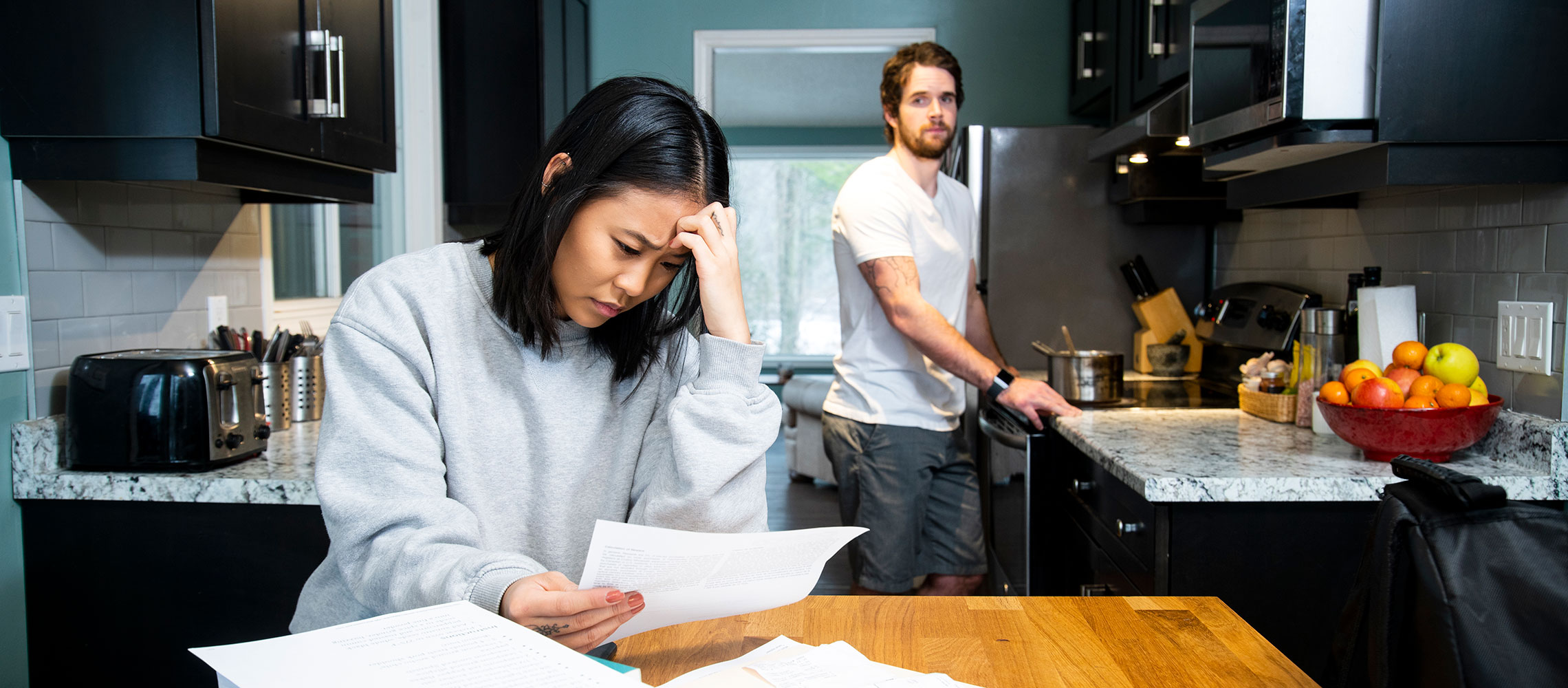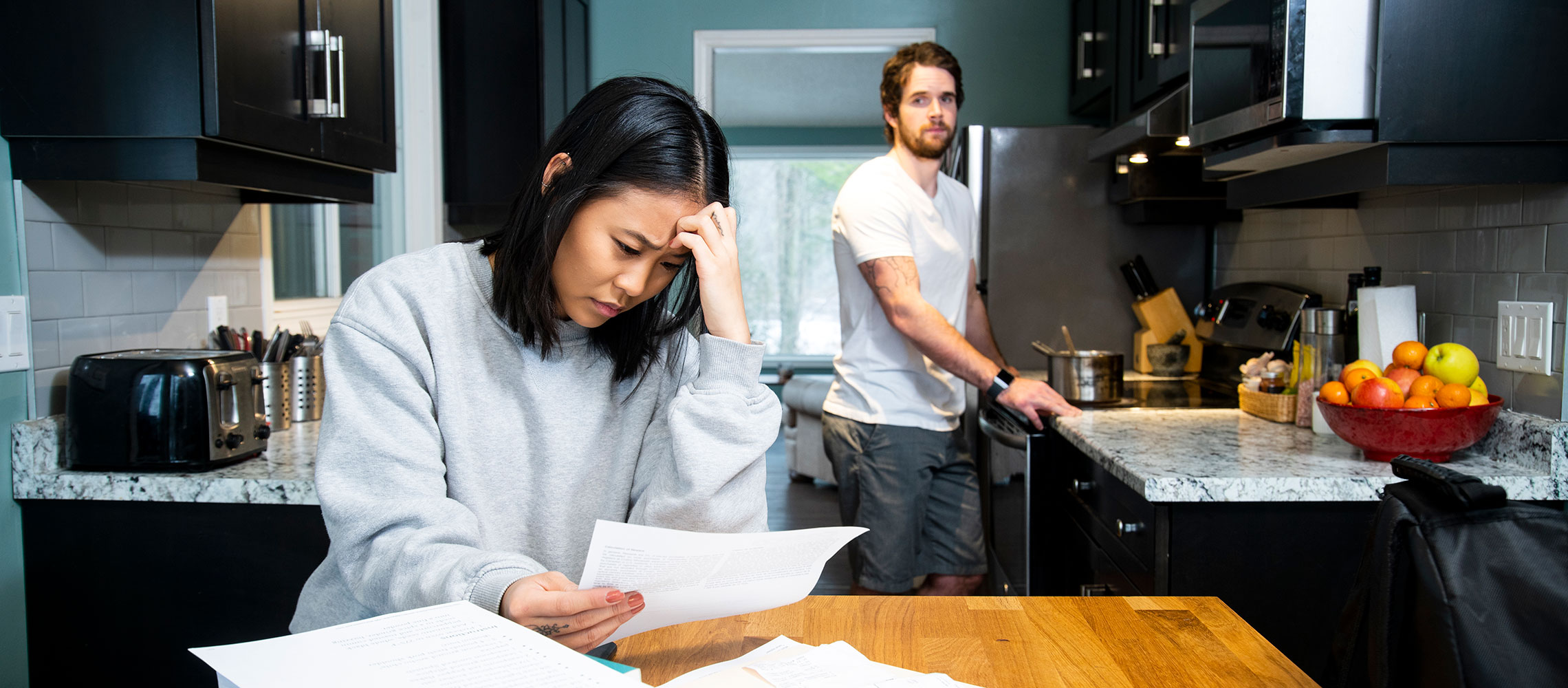 If you're struggling to pay rent or have received an eviction notice, you're not alone. Many Hawaii renters continue to face financial hardship due to the pandemic, even as state and federal eviction moratoriums are coming to an end. That means tenants behind on their rent will need to look for other solutions to stay in their homes.
The good news is there are resources that can help. Here are some of the first steps you should take if you can't pay rent in Hawaii right now, as well as some programs and organizations that can offer support and assistance.
Know Your Rights
It's important to understand that eviction is a legal process, with well-defined rules and restrictions. In order to start the eviction process, your landlord needs to send you an official notice asking you to pay rent or move out. If you don't comply, your landlord will then need to go to court to file paperwork for a sheriff to physically evict you. While you can continue living in your rental unit until that occurs, you will still need to pay rent for that time, and the eviction can affect your credit report and may make it harder to find housing in the future.
Throughout the process, tenants have some basic rights. For example, it's illegal for your landlord to lock you out or turn off your utilities. It's also illegal for your landlord to sexually harass you or attempt to solicit sexual favors in exchange for rent.
If you'd like legal information and advice about the eviction process, contact:
Get Ahead of the Problem
If you can't pay your rent, it's better to deal with the problem early, before it gets to the eviction stage. Start by making sure you understand your rental agreement, including the amount of rent, when it's due and where to send payment, and any other rules or restrictions that might affect you. Try your best to pay rent on time, and keep a record of all the payments you make, as well as any damage to the home, repairs or complaints.
If you've lost your job and are facing financial difficulty, make sure you've filed for unemployment insurance and see if you qualify for Medicare, food stamps or any other public assistance that can help replace your lost income.
Finally, talk with your landlord right away if you think you won't be able to pay your rent, and try to negotiate a payment plan. If your landlord does take steps to evict you, always read and respond to any official letters or notices you receive.
Consider Mediation
Conflicts involving money can be stressful! If you're not comfortable negotiating with your landlord directly or if you need help reaching a solution, mediation may be an option to help avoid legal proceedings. With mediation, a trained mediator will meet with both you and your landlord and help you come to an agreement. There are free and low-cost mediation services on every island, which can make it an affordable option to reach a compromise and avoid eviction.
Other Options for Assistance
Nonprofit organizations throughout the state offer rental assistance programs that can help. Aloha United Way offers a list of programs and resources, including rental assistance, and can also offer personalized help finding a program for your specific needs—just dial 211. Other Hawaii organizations include:
Oahu
Maui County
Kauai County
Hawaii County
Statewide
Council for Native Hawaiian Advancement (financial assistance for Native Hawaiians)
Bank of Hawaii does not control the application deadlines for any programs or organizations mentioned in this article. These programs were available at the time of publishing, but for the latest information, refer to the website of each facilitating organization.
You're about to exit BOH.com
Links to other sites are provided as a service to you by Bank of Hawaii. These other sites are neither owned nor maintained by Bank of Hawaii. Bank of Hawaii shall not be responsible for the content and/or accuracy of any information contained in these other sites or for the personal or credit card information you provide to these sites.