Insights & Stories
What a Student Loan Moratorium Could Mean for You
Reading time: 8 Minutes
August 4th, 2022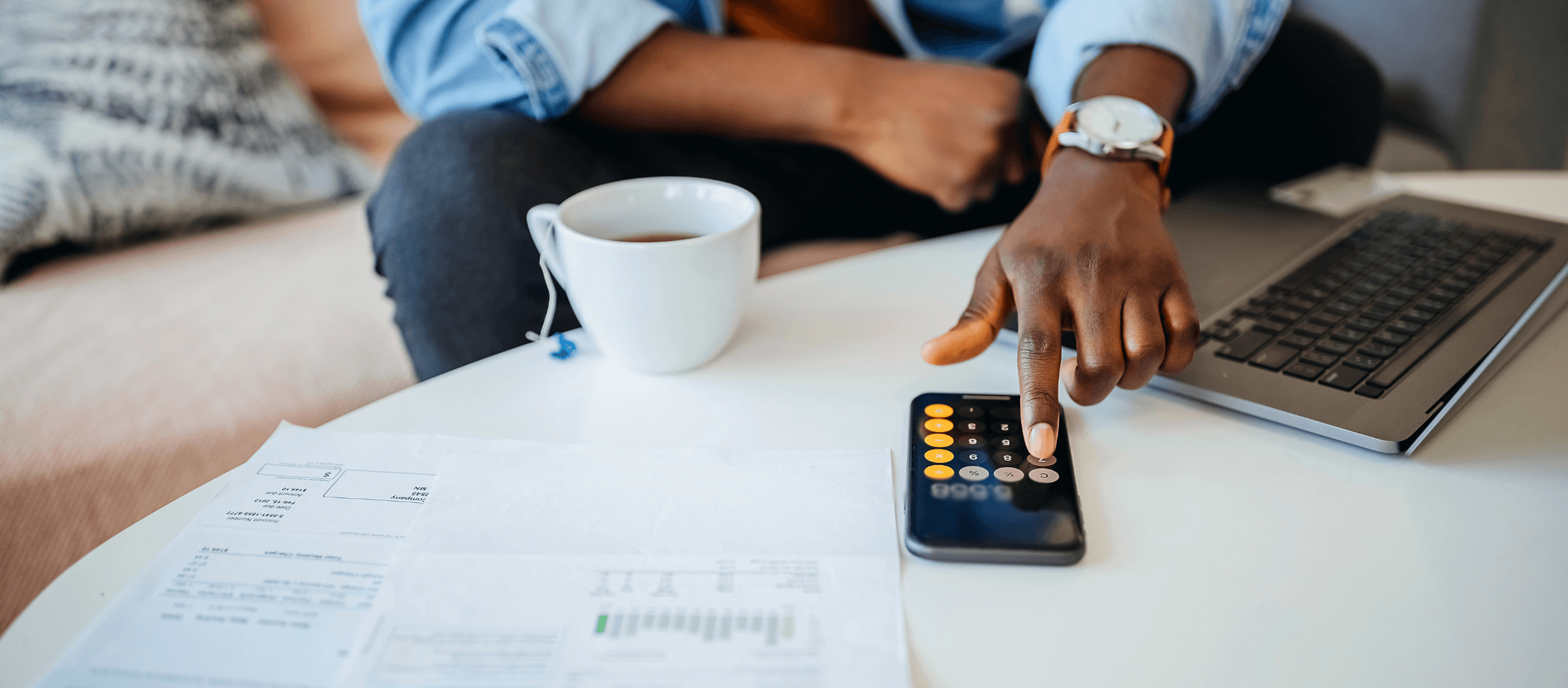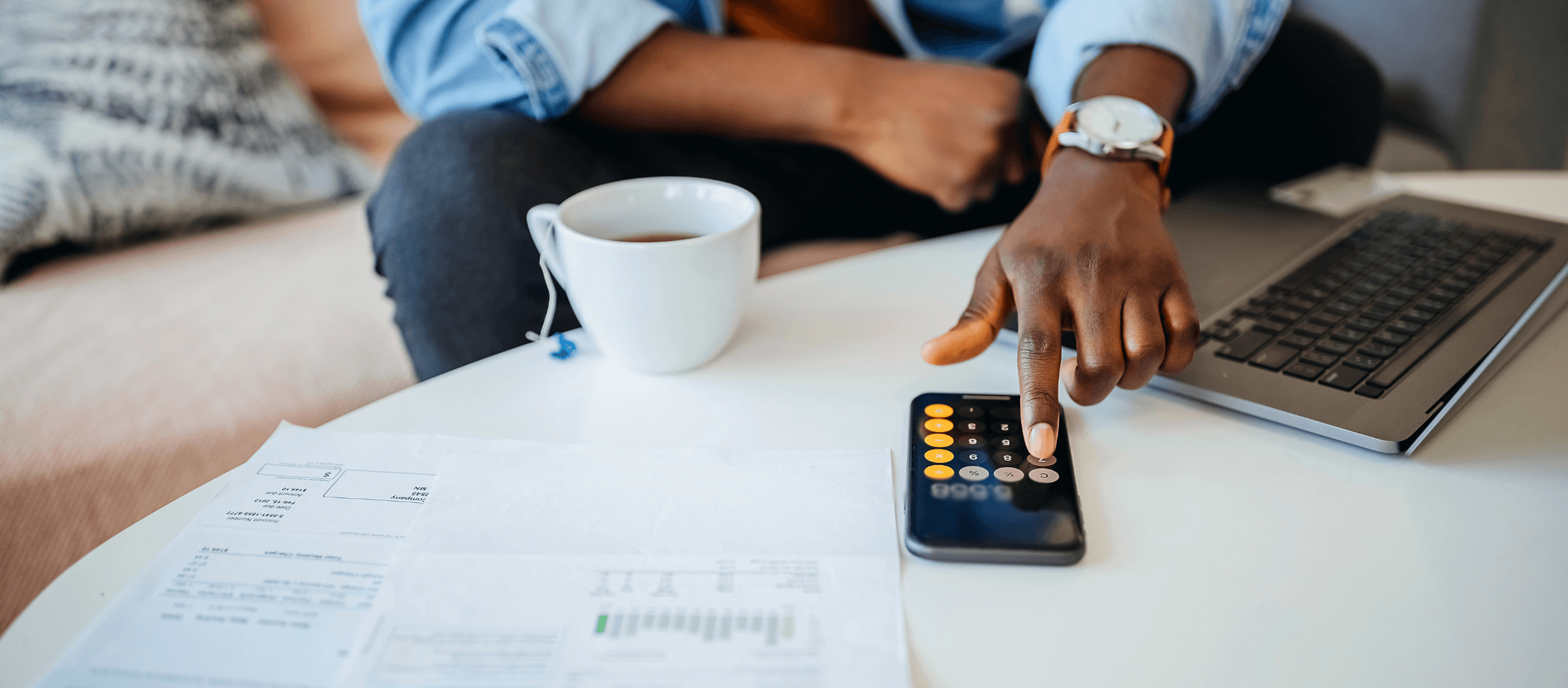 When Congress passed the $2.2 trillion Coronavirus Aid, Relief and Economic Security (CARES) Act in March 2020, it was designed to help support American families and businesses by mitigating the financial impact caused by the COVID pandemic.
Part of this relief included postponements on federally-backed mortgages from foreclosure; suspending eviction filings for rental units located in properties that participate in different federal assistance programs (roughly 28% of all rentals in the United States); and a suspension on federal student loans and accrual of interest—which includes stopping garnishments and intercepting tax refunds to help pay for student loans. More than 42 million Americans currently hold roughly $1.7 trillion in outstanding student loan debt; in Hawaii, it's estimated that student loan borrowers were carrying roughly $4.1 billion in student loan debt as of 2019.
The freeze on federal student loan payments has been extended more than six times to help provide COVID-19 relief since the start of the pandemic in 2020. Although there is the possibility that the White House may extend this relief again, the current moratorium is set to expire on August 31, 2022. If you're concerned about what the end of the student loan moratorium could mean for you, here's a quick guide with resources for refinancing and repayment, an overview on loan relief programs—and even how to check and see if your student loan has possibly been canceled completely.
Refinancing options
Refinancing any loan means swapping your current loan for a new loan with a lower interest rate, which could save you possibly thousands of dollars over the life of your loan or reduce your monthly payment by stretching your loan over a longer period of time. If you have private student loans with high interest rates, refinancing may be a good option to consider. However, it's important to consider your financial situation and several key questions before refinancing a student loan.
One question to ask is: Are your finances stable? If you refinance a federal student loan, you will lose access to possible federal benefits, such as loan relief programs, loan deferment or potential loan forgiveness (keep reading to learn more). If you may have to rely on these federal programs in the future because you're unsure whether or not you can make student loan payments consistently, it's wise to think twice before refinancing your loan.
Another key question is: Will you save money with your new proposed loan? There's no reason to refinance if the new loan you're considering cannot either lower your monthly payment or your total repayment cost. Finally: Can you qualify to refinance your student loans? To secure loans, you generally need to have good credit and verifiable income. If you have neither of these, it may be difficult to refinance your student loan.
Student loan relief programs
In 2007, the Public Service Loan Forgiveness (PSLF) program was created by the U.S. government to provide student loan forgiveness to Americans working full-time in public service. To qualify for PSLF, eligible public service employees must be employed full-time by a U.S. federal, state, local, or tribal government, the U.S. military, or a not-for-profit organization; have a federal student loan made directly by the U.S. Department of Education (also known as a Direct Loan); and have made 120 qualifying payments towards your loan.
To determine your eligibility for PSLF, visit the Federal Student Aid website and log into your account. From there, you can search for your employer to see if that organization qualifies under PSLF, identify whether or not your student loan qualifies for PSLF, and submit your PSLF form.
Student loan debt cancellation
Since President Biden took office in January 2021, roughly 1.3 million people have experienced about $25 billion in student debt forgiveness as a result of the student loan moratorium. Another 690,000 borrowers had $7.9 billion relief in school loans erased due to school closures, and more than 400,000 borrowers received $8.5 billion in debt forgiveness as a result of total and permanent disability discharge. More recently, the Biden administration agreed to cancel a federal student debt of close to $6 billion for 200,000 or so borrowers that were defrauded by colleges. This August, the President is expected to announce additional plans for more widespread student debt forgiveness.
To find out if some, or all, of your student loans have been forgiven, log into your account on StudentAid.gov to see your loan status. Borrowers will also receive notification about loan discharges via email, so it's imperative to keep your contact information (email address and mailing addresses) current with these organizations.
It's important for anyone with student loans to stay up-to-date about the student loan payment pause and what the potential end of the moratorium could mean for them. For additional resources or to learn more, visit StudentAid.gov.
You're about to exit BOH.com
Links to other sites are provided as a service to you by Bank of Hawaii. These other sites are neither owned nor maintained by Bank of Hawaii. Bank of Hawaii shall not be responsible for the content and/or accuracy of any information contained in these other sites or for the personal or credit card information you provide to these sites.