Insights & Stories
Beware Before You Share! Think Twice Before Sharing Personal Information on Social Media
Reading time: 4 minutes
March 13th, 2023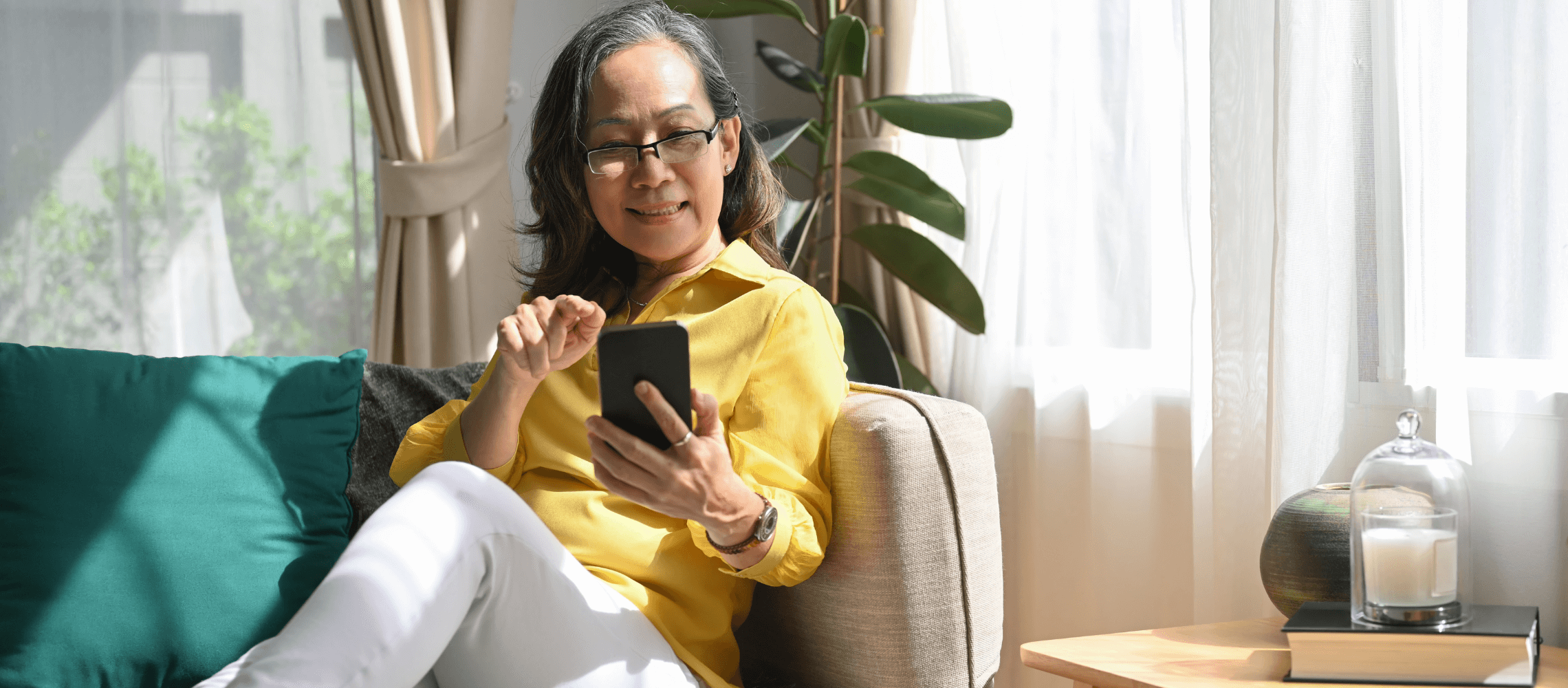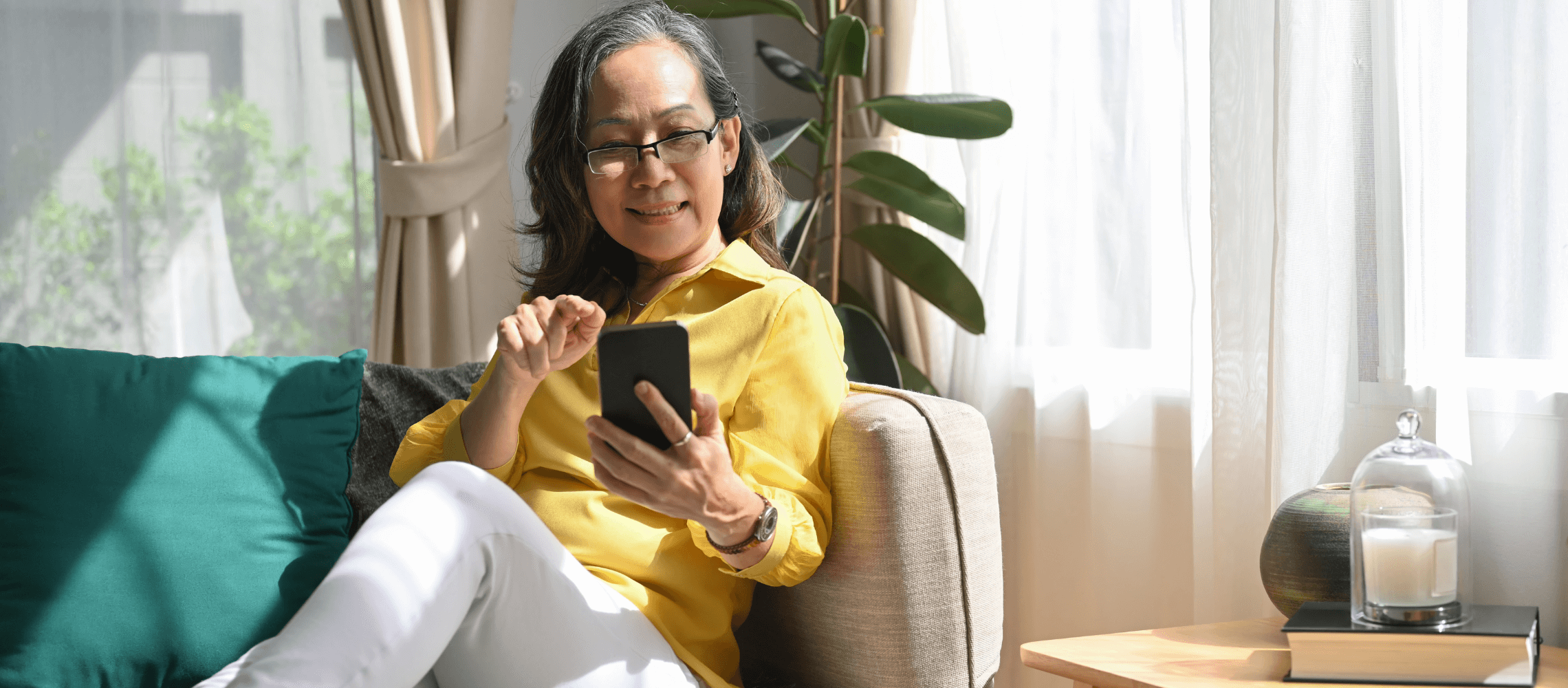 Social media platforms provide a powerful tool for making connections, promoting businesses, and staying up-to-date with the latest news. However, before sharing personal information on social media—whether it's a screenshot of the itinerary for an upcoming family vacation or a picture of a check—take a moment to consider how much information is too much.
It's easy to get complacent when you think your social media profiles are secure from hackers and scammers, but that isn't always the case. With just one simple mistake, you might be revealing more than you intended without even realizing it. So here's some information you should never share online if you want to protect your identity, personal information, and wallet.
Personal information
You may already realize that sharing your driver's license, passport, credit or debit cards, Social Security number and bank account numbers can open you up to identity theft. But even seemingly harmless pieces of information can be used against you.
For example, as part of social media challenges and trends, many people share information about when and where they graduated, their mother's maiden name, the street they grew up on, or their first pet. These are all common online security questions, and hackers can use them to access your bank accounts, retirement funds, and more.
Location data
Who doesn't love sharing pictures of beautiful scenery and the fun times they had while on vacation? But you should wait until you return home from your trip to post those photos on social media.
Even sharing in public groups that you're looking for a house or dog sitter for your upcoming trip can attract potential thieves and fraudsters. Only share travel dates with the person you've hired and know you can trust.
First, posting about your travel plans or posting photos while still on vacation is like sending an open invitation for someone to rob your home while you're away. In fact, a 2011 study by Friedland, a U.K. home security company, found that 78% of burglars use social media to choose where they'll break in next.
But thieves don't have to be close to home to use that information against you. Social media scams can use information about your traveling plans to spoof your bank and ask you to verify fake purchases.
For example, say you post online that you're going on vacation to Thailand. Scammers can use this information to create a phony purchase from the area and request that you verify it with your bank. They may ask you to share other information, such as a one-time security code that they'll use to access your accounts or click on a suspicious link that will download malware to your device.
Close relationships
Take extra precautions when sharing information about your close relationships on social media. Even if you think your account is secure, it only takes one overshare or tagged photo for scammers to find out about your friends, family members, coworkers, and other relationships.
Hackers then use this information for spoofing—creating a duplicate fake profile or email address to convince you (or your loved ones) that you're interacting with a trusted source.
In these types of scams, you might receive a direct message from someone posing as a close friend who lost their wallet while on vacation and needs you to Venmo them money to get home. Or you might receive an email that looks like it comes from your boss asking you to wire money from a business account, and to do so quickly as it's an urgent matter.
By the time you realize the person on the other end of the request isn't who you think it is, the money is long gone.
In short, be extra careful when sharing personal information online and limit the amount of personal information you share with others—even if they're close friends or family. If you believe you've shared your bank information with unauthorized users or are a victim of fraud and need to report unauthorized transactions, reach out to your bank immediately. To learn more ways to protect yourself, visit our security center.
You're about to exit BOH.com
Links to other sites are provided as a service to you by Bank of Hawaii. These other sites are neither owned nor maintained by Bank of Hawaii. Bank of Hawaii shall not be responsible for the content and/or accuracy of any information contained in these other sites or for the personal or credit card information you provide to these sites.