Insights & Stories
The Ultimate 2023 Gift Guide: Support Local This Holiday Season with Bank of Hawaii x Mana Up
Reading time: 8 minutes
November 8th, 2023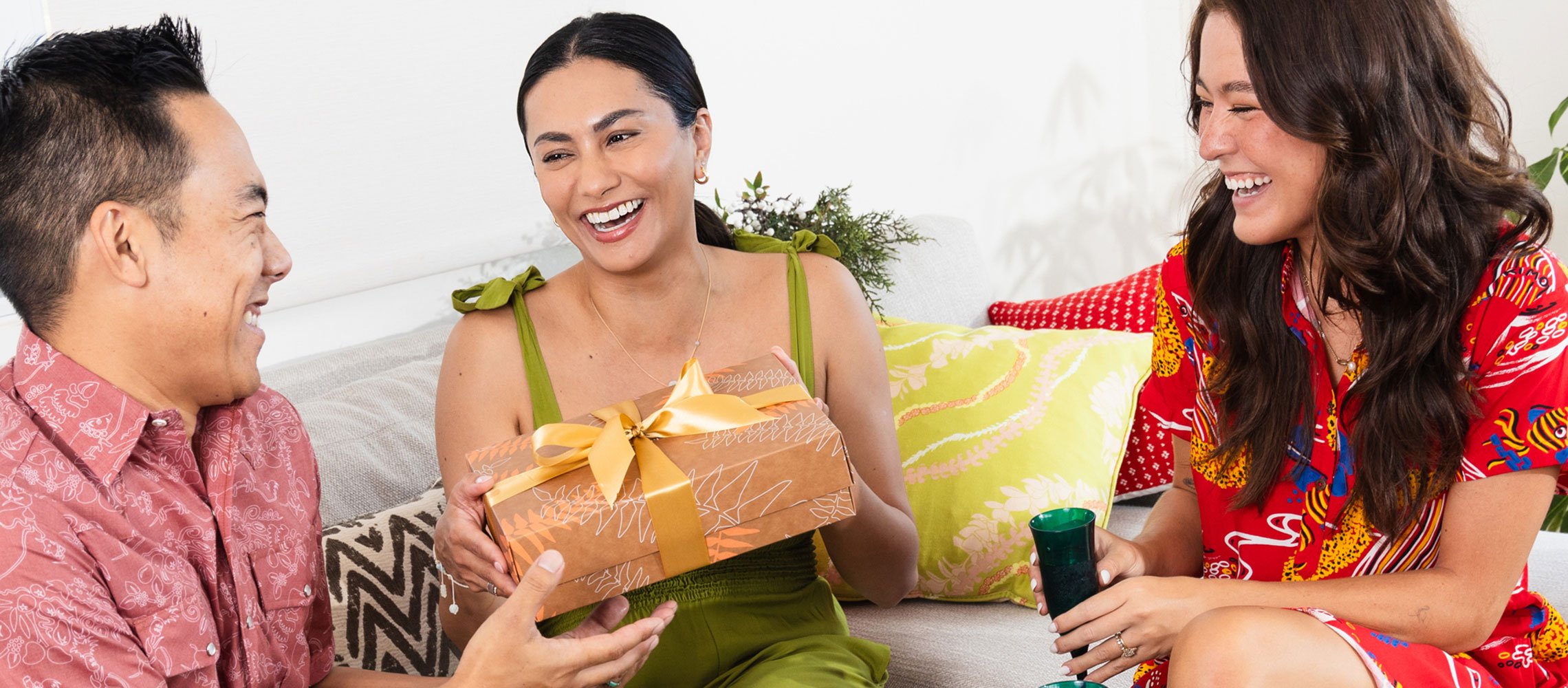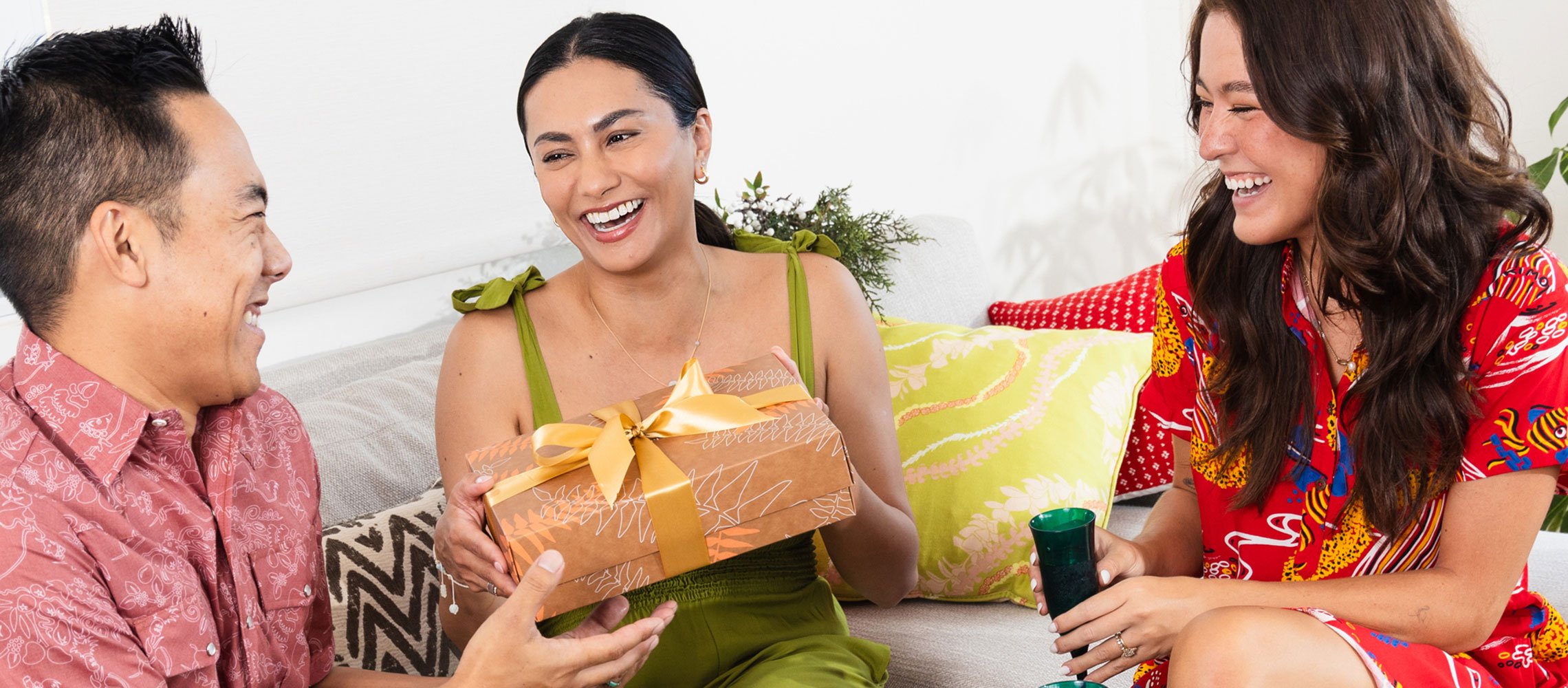 We've joined forces with Mana Up to curate our second annual unique assortment of products that capture the essence of Hawaii. Whether you're on the hunt for an ideal secret Santa surprise, a delightful stocking filler, or the perfect gift for that notoriously hard-to-please individual, we've got you covered! These local products will infuse a bit of the Aloha spirit into your celebrations this holiday season - check out our holiday gift guide featuring all the best products our Islands have to offer.
1. Ava + Oliver
Get ready to elevate your mealtime experience in true Hawaiian style! Ava + Oliver silicone bento box features a three-compartment bento base and a silicone lid, ideal for portioning out delicious on-the-go meals while the snack cups feature gentle flaps to prevent spills and ensure the comfort and safety for all hand sizes. These two food companions are perfect for both keiki (children) and adults!
Bento Box - Charcoal
Snack Cup - Taupe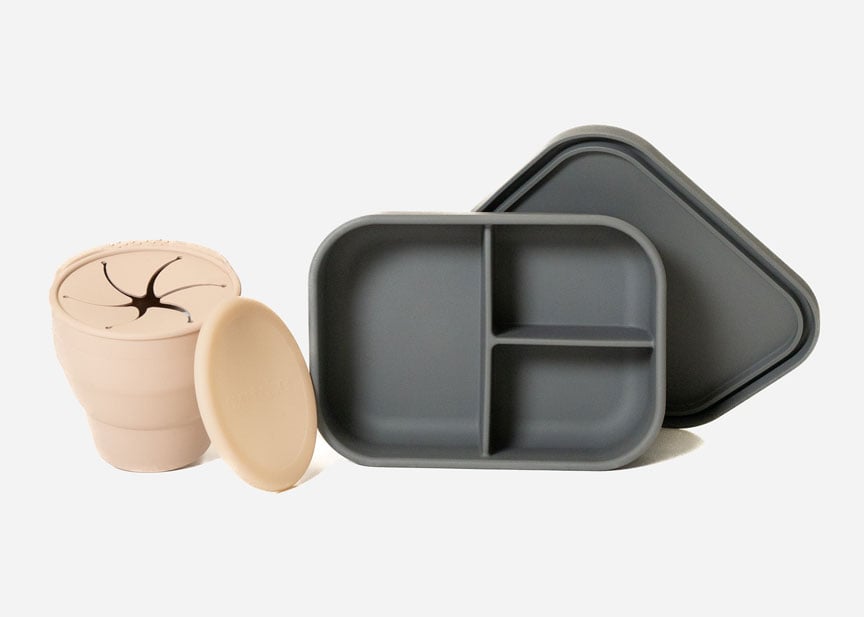 2. Coco Moon
Crafted from soft and luxurious viscose terry, these towels are generously sized to accompany your child from their earliest days as a newborn all the way to their adventurous toddler stages. Dive into the holiday season with this island-inspired essential, ensuring your little one stays snug and stylish.
Hooded Towel Set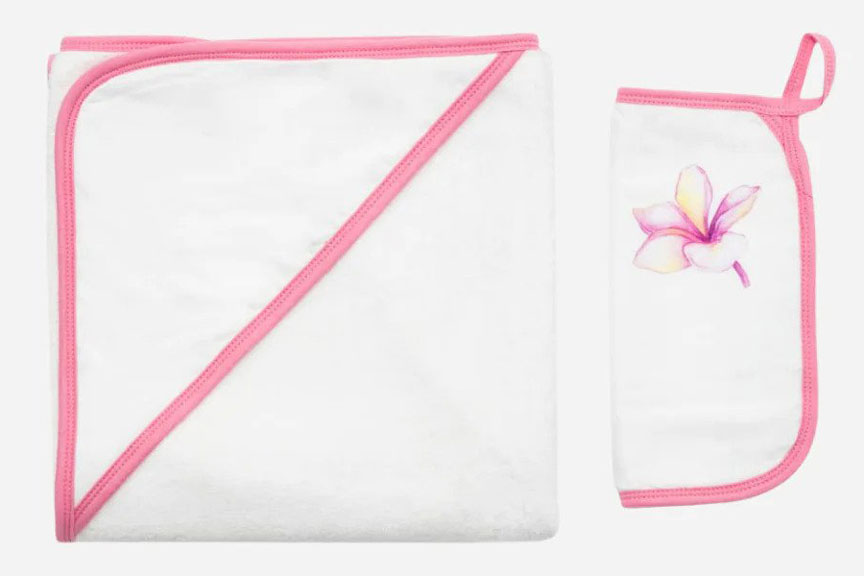 3. Keiki Kaukau
Kaukau time just got even more ono with the Hawaiian Plate Chunky Puzzle, a collaboration with local artist DesignJord! This beautifully-colored, tactile wooden puzzle features all of your favorite Hawaiian grinds found everywhere from Waikiki luau to food trucks across the islands.
Hawaiian Plate Chunky Puzzle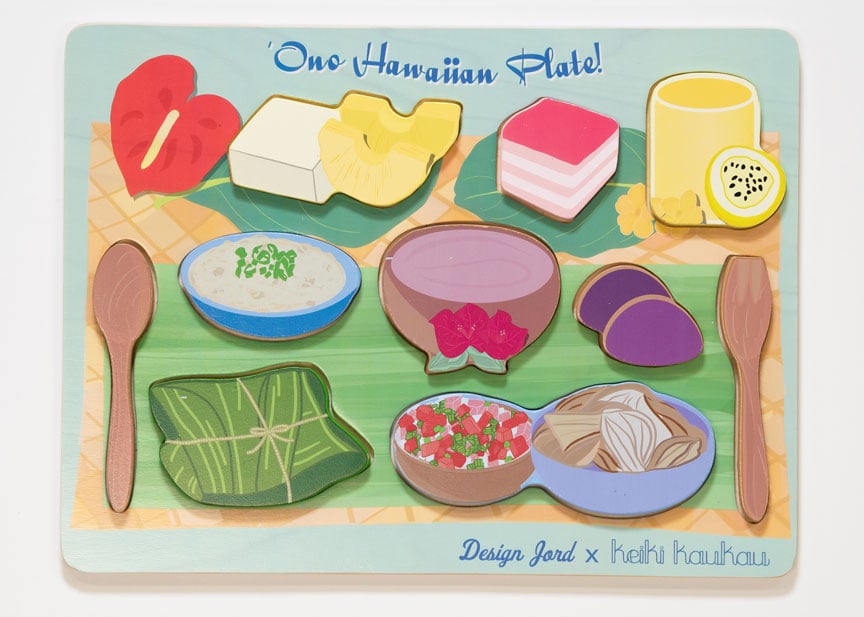 4. Mohala Eyewear
Designed to embrace a range of face shapes, including oval, square, long, and heart-shaped, the Kona sunglasses not only make you look chic but let you channel the island spirit, making them the perfect accessory for this magical Hawaiian holiday season.
Kona Ember Glow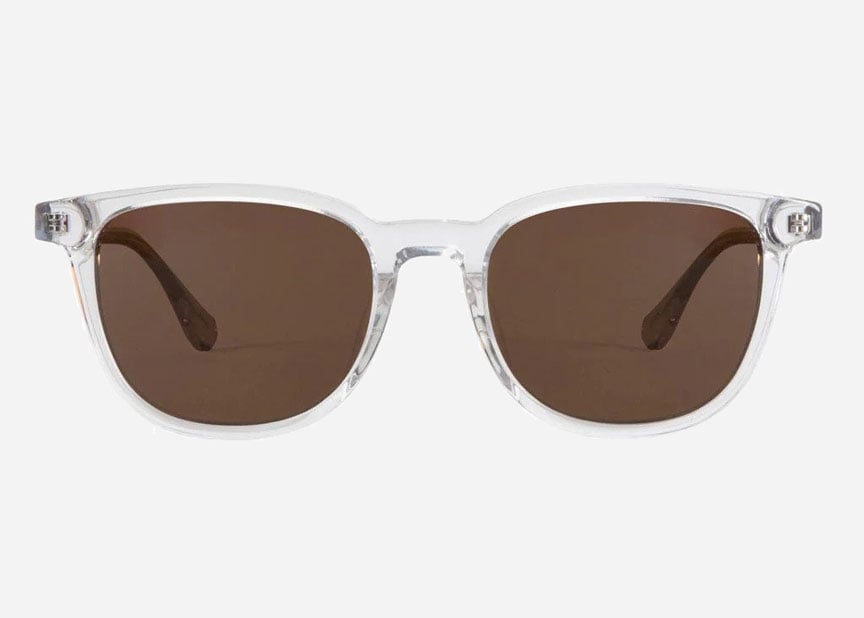 5. HAKU COLLECTIVE by Kimie Miner
Get into high spirits with these Haku Collective treasures! The Hawaiian Lullaby CD, signed by Kimie Miner is a GRAMMY®-nominated album full of beautiful mele (songs) and featuring many top Hawaiian artists. Complement it with the beautifully illustrated Hawaiian Lullaby Puzzle for an enjoyable quality time with the ohana.
Signed Kimie Miner Hawaiian Lullaby Album
Hawaiian Lullaby Puzzle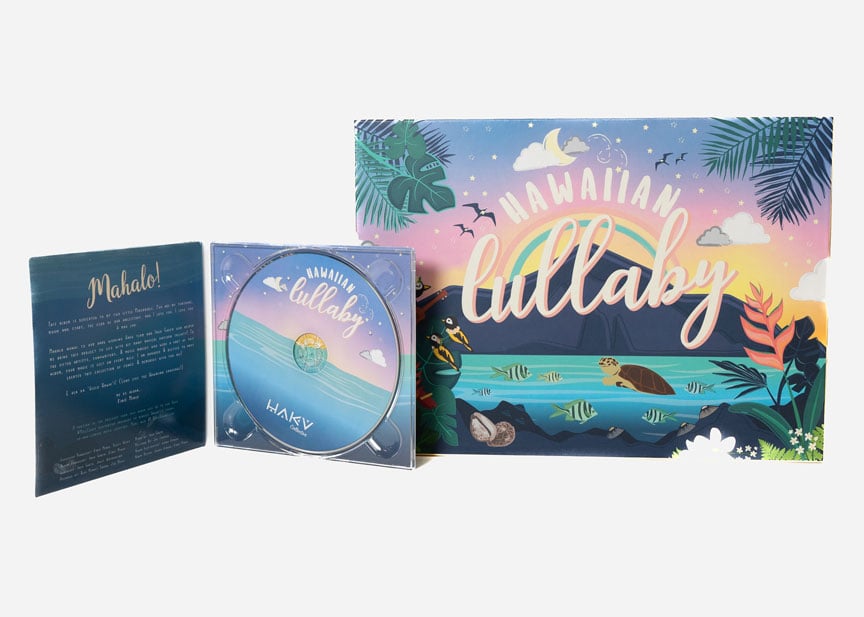 6. LexBreezy
This water-proof and durable Tita Tote from LexBreezy is perfect as a reusable gift bag for ever day use, beach days, and even a stylish diaper bag. This functional, yet fashionable tote is adorned in the Awapuhi (Hawaiian ginger) print.
Awapuhi Tita Tote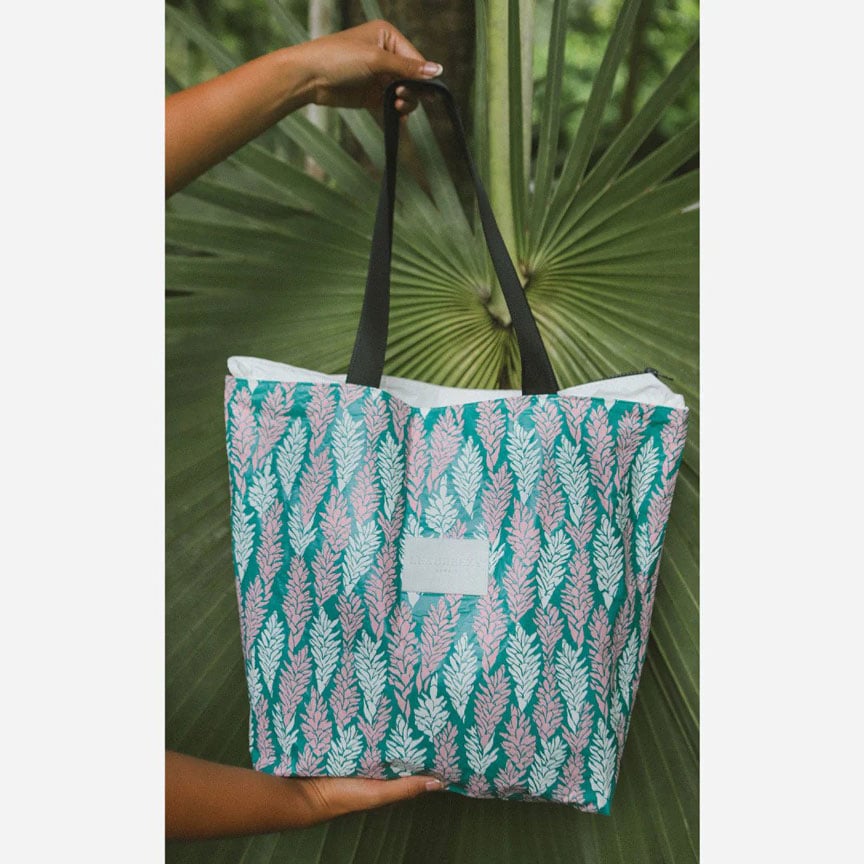 7. Aloha de Mele
Embrace the enchantment of the Hawaiian holiday season with this digital illustration skillfully hand-drawn by JT Ojerio, the talented artist behind Aloha de Mele. Each piece of artwork is a heartfelt tribute to Hawaii's breathtaking landscapes, rich culture, and warm-hearted people, crafted to convey a powerful message, radiate positive energy, and share the true spirit of aloha.
Lei Ers Print

8. Duke Kahanamoku x Aloha Modern
Celebrate Duke Kahanamoku (collaboration between the Duke Kahanamoku Company & Mana Up) with this absorbent light-weight suede microfiber that's impossibly soft to the touch yet extremely durable and fast drying. These stylish, microbe resistant, 100% suede microfiber towels are sand-resistant, a great way to dry off after a morning surf session, a hard workout at the gym, working in the field, staying dry on the snow slopes or a simple topper for your yoga mat.
Microfiber Towel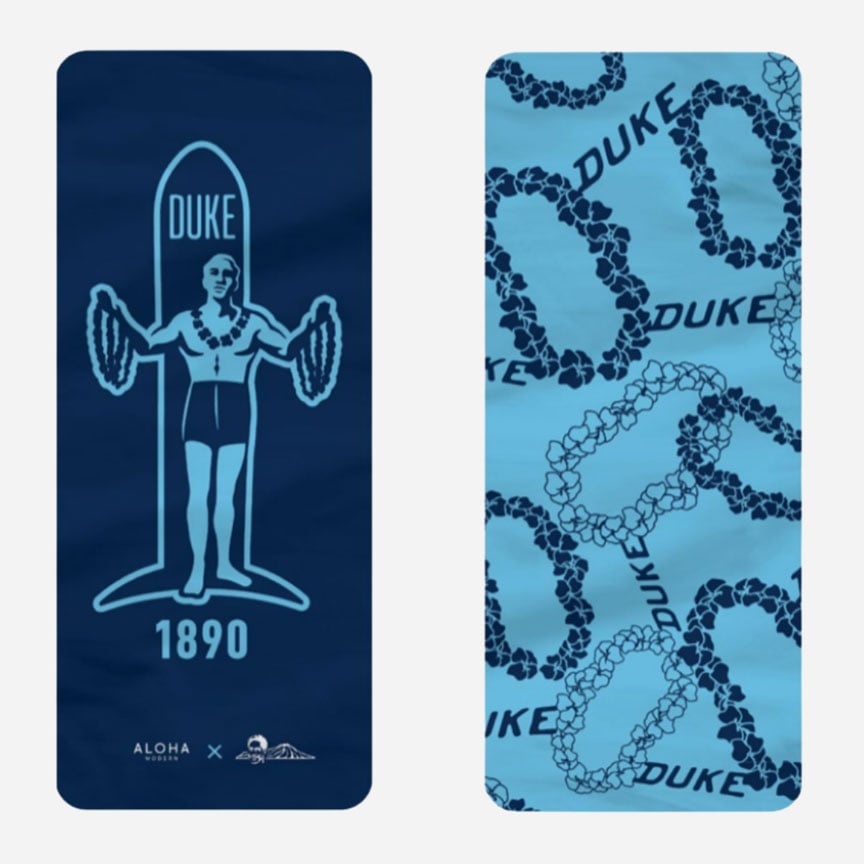 9. Manoa Chocolate
Say aloha to all the chocolate enthusiasts and fellow sweet tooth aficionados! Share a sweet treat this holiday season with the Manoa Chocolate Gift Set. It's the perfect way to bring joy to your loved ones and already comes as a pre-made gift set!
Manoa Chocolate Gift Set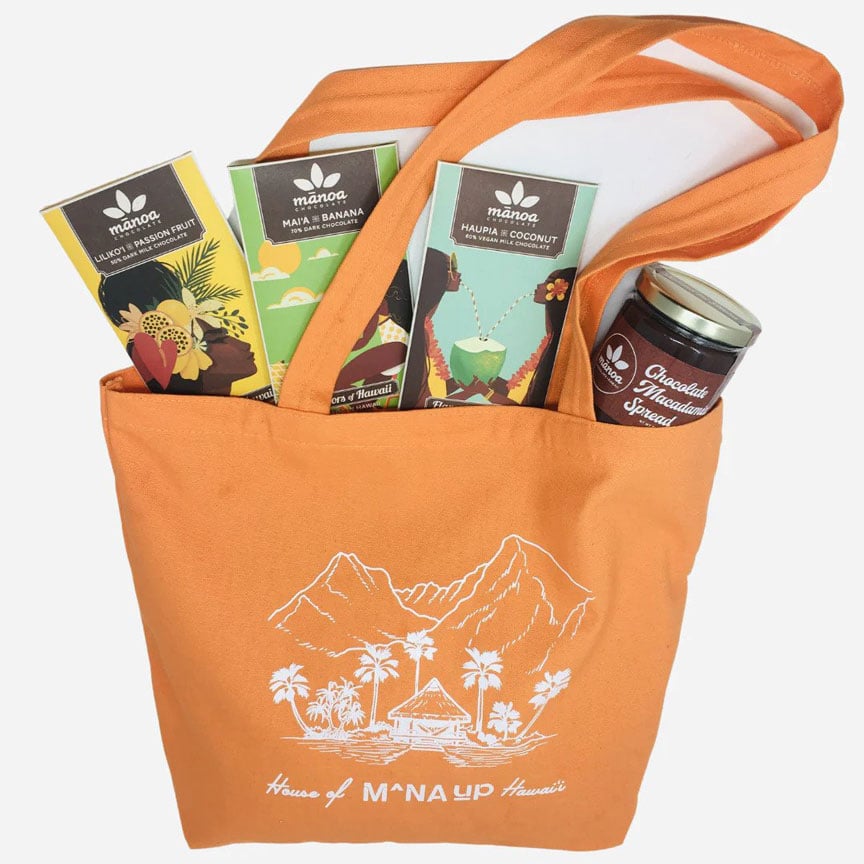 10. Nick Kuchar
Introducing a map that captures the heart and soul of the Hawaiian Islands, showcasing the majestic mountains, craters, and breathtaking beaches of Hawaii's stunning aina. Bring the essence of the islands right into your living room, adding a touch of Hawaiian magic to your holiday season.
Island Chain Map

11. David Shepard
Indulge in the true spirit of the Hawaiian holiday season with David Shepard's meticulously crafted attire inspired by the Islands' indigenous flora and fauna. Made right here in Hawaii, his garments are constructed from 100% cotton poplin, embodying the island's essence in every thread. The fabric is not just soft, but also lightweight, naturally breathable, and resilient, ensuring both comfort and durability.
Men's Ohai Blue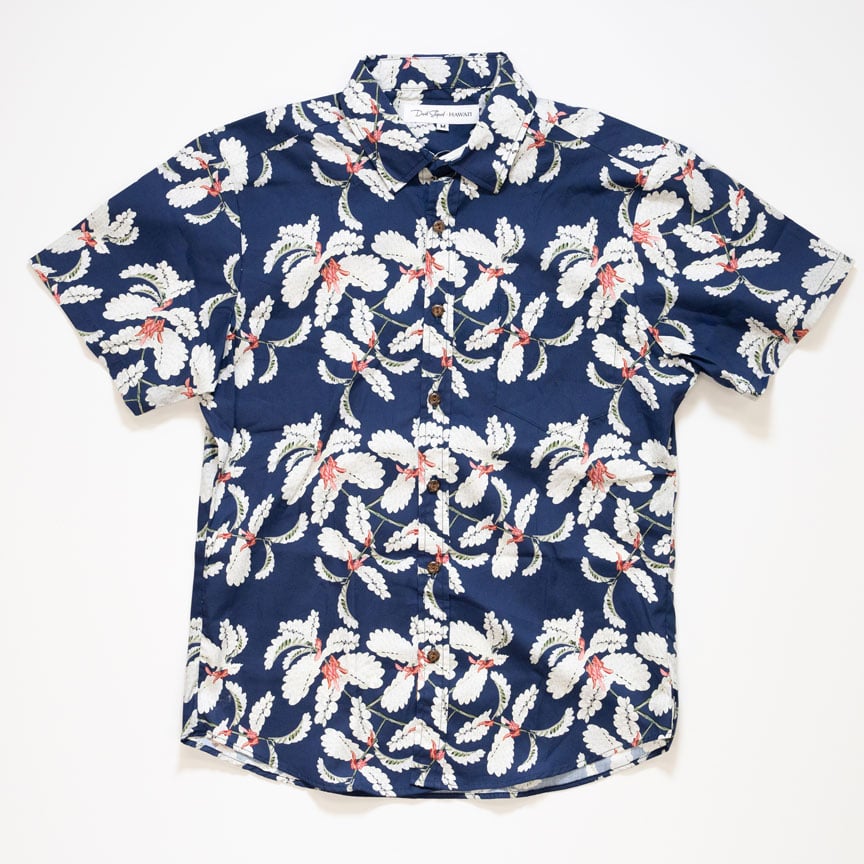 12. Kahuku Farms
Add a touch of Hawaiian holiday magic to your meals with these delectable Kahuku Farms' Lilikoi Balsamic Vinaigrette Dressing, Jelly, Butter and Syrup pouches. Their new packaging provides convenience and ease with just a squeeze – no utensils needed! They're perfect as a gift set for lilikoi lovers.
Lilikoi Butter
Lilikoi Balsamic Vinaigrette Dressing
Lilikoi Jelly
Lilikoi Syrup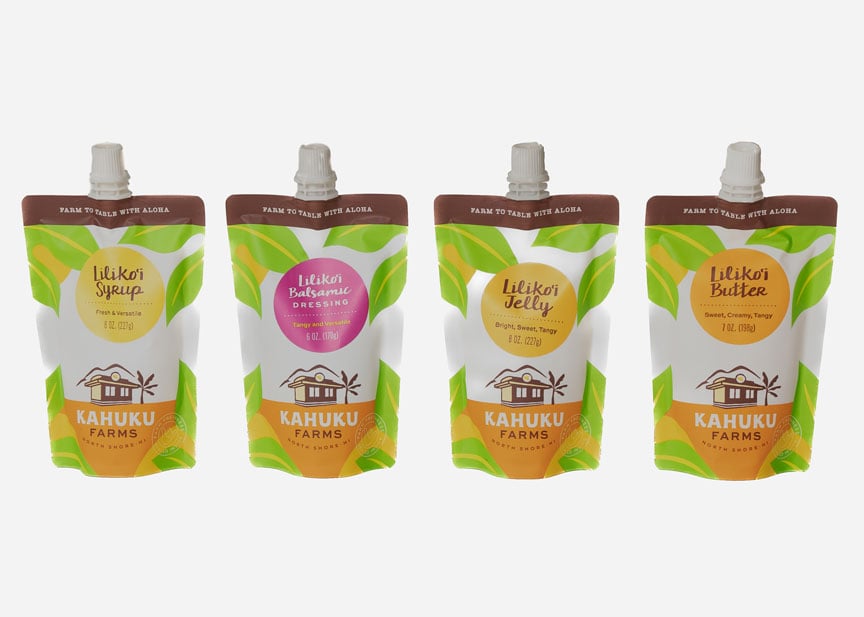 Explore the 2023 Bank of Hawaii x Mana Up Hawaii for the Holidays collection and the House of Mana Up for other Hawaii makers! And don't forget to head over to to Panci Style to see this collection come to life.
You're about to exit BOH.com
Links to other sites are provided as a service to you by Bank of Hawaii. These other sites are neither owned nor maintained by Bank of Hawaii. Bank of Hawaii shall not be responsible for the content and/or accuracy of any information contained in these other sites or for the personal or credit card information you provide to these sites.