Insights & Stories
Supporting Maui Wildfire Relief Efforts: Avoiding Fundraising Scams
Reading time: 4 minutes
August 16th, 2023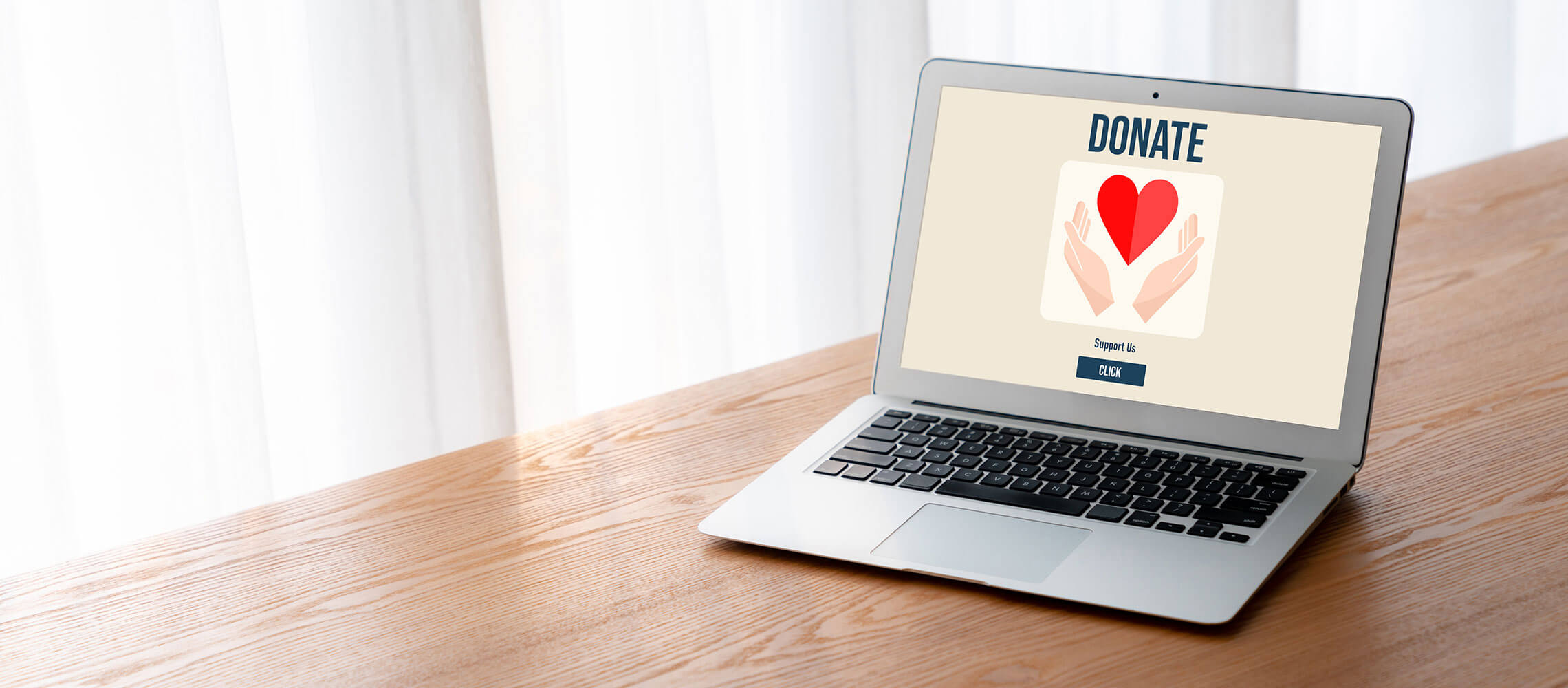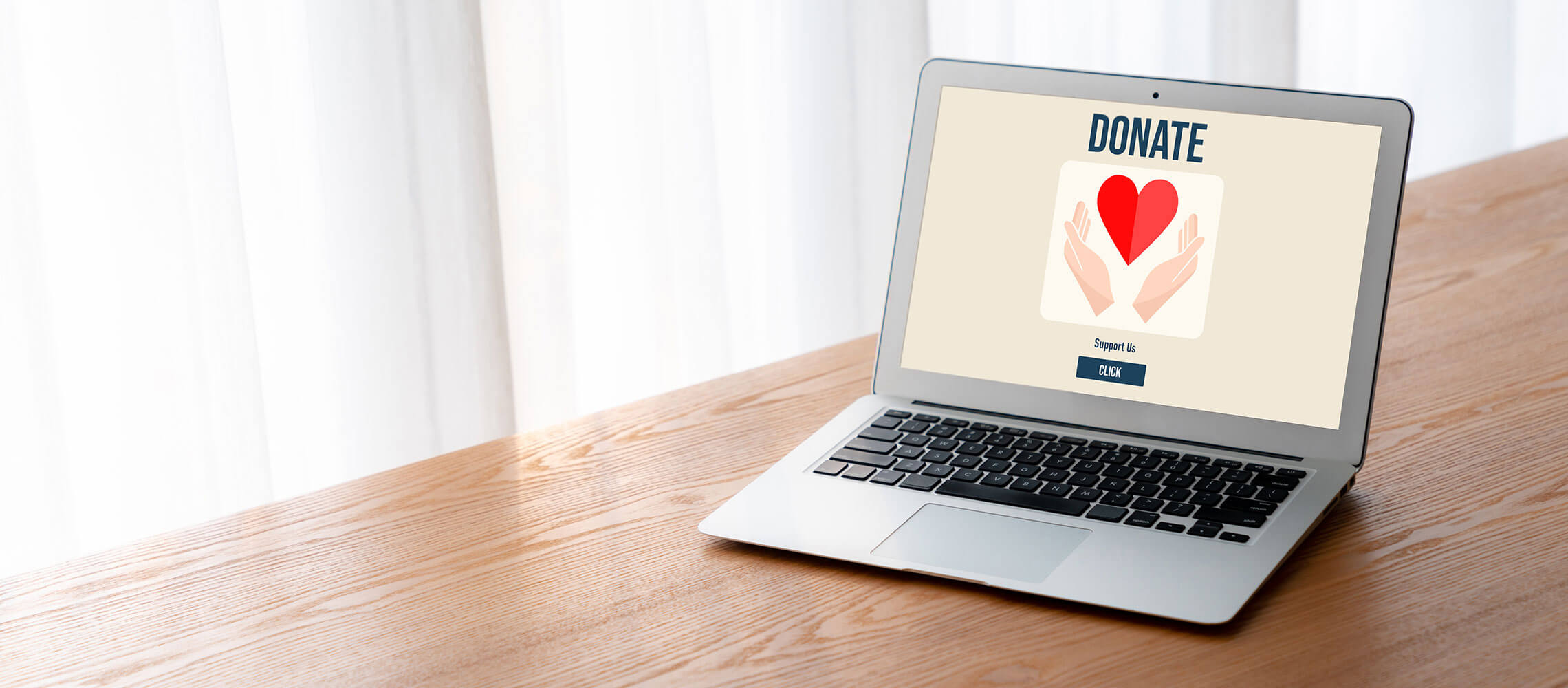 While firefighters continue to battle wildfires on Maui and first responders have mobilized to assist with recovery efforts, our community is coming together to help friends and neighbors who have lost everything. Unfortunately, fraudsters are already creating scams to take advantage of the goodwill and kindness of people who want to help.
If you plan to donate to support recovery and relief efforts, here are some tips to make sure your money goes where it's needed.
Donate through well-known organizations
To avoid scammers pretending to be charities providing relief, donate only to well-known nonprofits, directly through their websites or at established donation centers.
For example, the Hawaii Community Foundation (HCF), which supports over a thousand funds supporting the people of Hawaii, was founded in 1916. The Hawaii Community Foundation's Maui Strong Fund is providing financial resources that can be deployed quickly, with a focus on rapid response and recovery for the devastating wildfires on Maui. You can donate through their website at hawaiicommunityfoundation.org or at any Bank of Hawaii branch.
If you're unsure about whether or not a charity is legitimate, you can check through the State of Hawaii Tax & Charities Division website using the 'Registry Search' option.
In addition to the Hawaii Community Foundation's Maui Strong Fund, the below organizations are well-known, reputable non-profits supporting relief and recovery efforts in Maui:
You can also physically drop off items to be delivered to disaster victims through special drives organized by local churches, community groups or businesses that you know.
Utilize crowdfunding sites with caution
Crowdfunding sites are a popular tool for quick fundraising efforts. They enable individuals and groups to quickly set up donation campaigns for specific families or organizations on a grassroots level. They're designed to be shared on social media and through email, and often times enable people to donate easily—such as through your phone's digital wallet.
However, because it's so easy to create a fundraiser, scammers have found crowdfunding sites to be an easy way to steal money from unsuspecting supporters.
If you choose to donate through a crowdfunding site, try to verify the fundraiser by talking to family or friends, or sticking to donating directly to people you already know who have created fundraisers for themselves.
Stay alert for scams
If you receive a call, email, or text message asking for donations, verify the request through the organizations website, directly. Never click links in emails or text messages, or visit website's provided through phone calls because these could be fake websites designed to obtain your personal information or account details.
Don't forget, Bank of Hawaii will never:
Call, email, or text you to confirm debit card PINs, passwords, full card numbers, or one-time passcodes (OTPs)
Ask you to send money gift cards to anyone, including yourself, to make a bill payment, process an emergency loan, or reverse a fraudulent transaction
Reach out via social media to discuss your accounts
If you feel that your accounts have been compromised, please contact our Customer Service Center at 808-643-3888 or toll-free at 1-888-643-3888.
You're about to exit BOH.com
Links to other sites are provided as a service to you by Bank of Hawaii. These other sites are neither owned nor maintained by Bank of Hawaii. Bank of Hawaii shall not be responsible for the content and/or accuracy of any information contained in these other sites or for the personal or credit card information you provide to these sites.