Insights & Stories
Smart Ways to Use Your COVID-19 Economic Impact Payment Check
Reading time: 3 Minutes
April 17th, 2020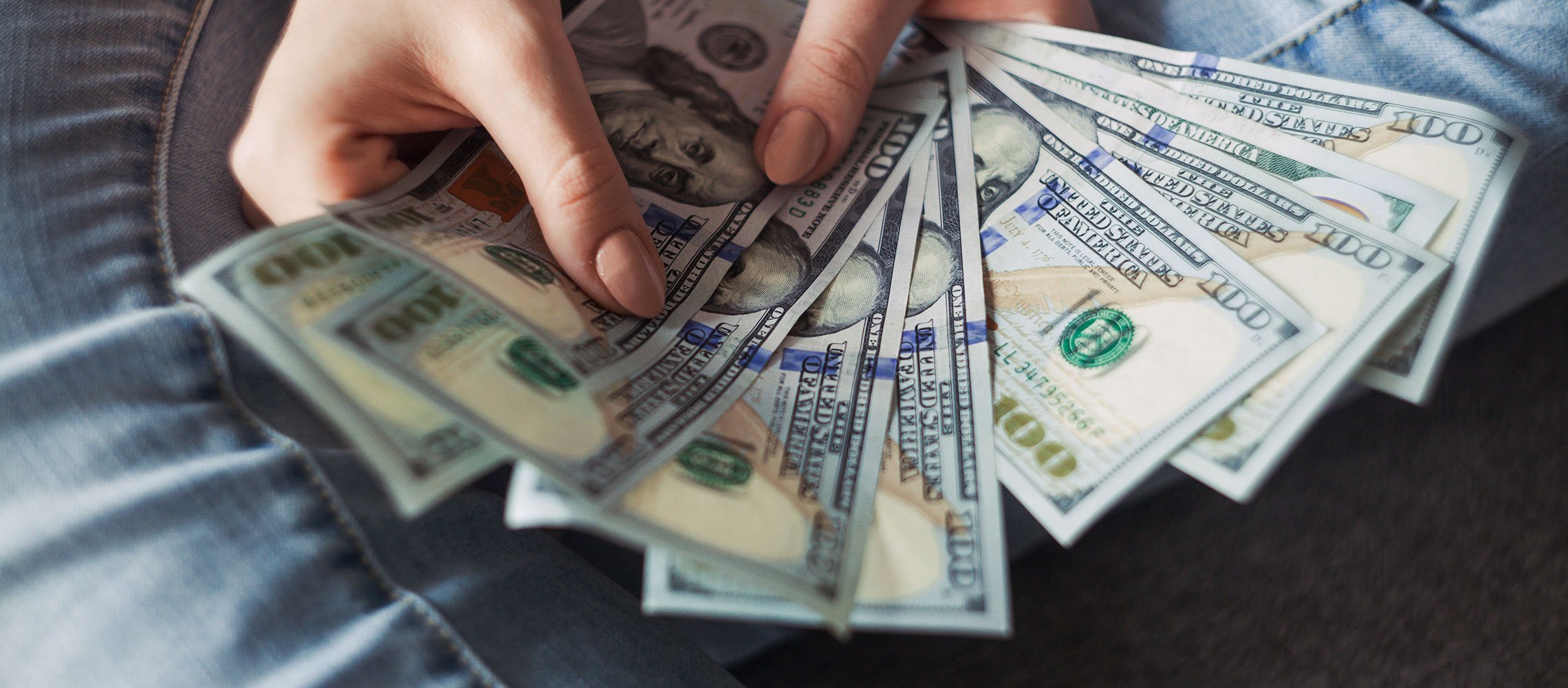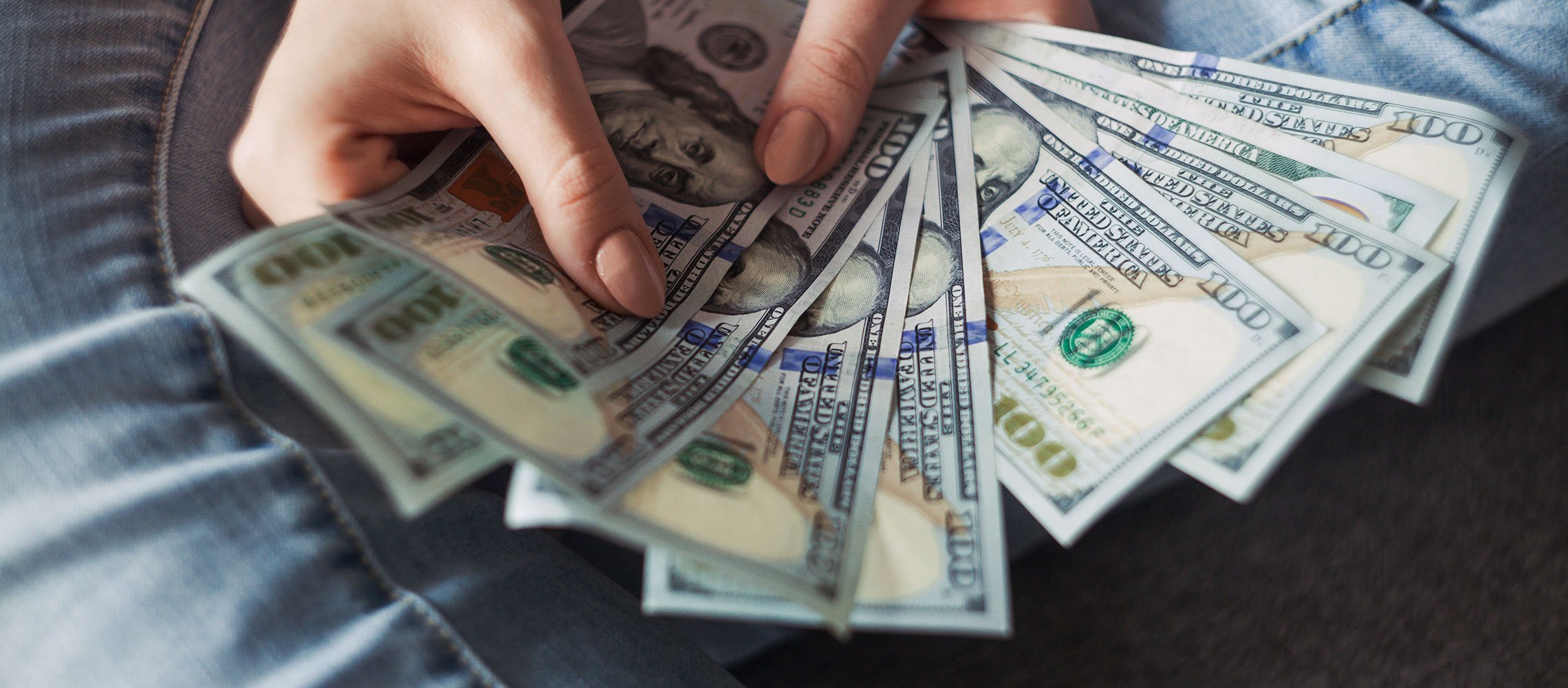 At the end of March, Congress passed the Coronavirus Aid, Relief and Economic Security (CARES) Act, an unprecedented stimulus relief package designed to help mitigate the financial impact caused by the international COVID-19 pandemic. A considerable portion of the $2 trillion-plus set aside to support American families and businesses is arriving this week, in the form of $1,200 economic impact payments for most eligible adults, and $500 per dependent child under age 17 in the United States.

For the millions of Americans who have filed for unemployment benefits, including 160,000 people in Hawaii so far, this stimulus check provides vital support during challenging times. For others, these funds might be more supplemental. If you're fortunate enough to not require this money to cover immediate emergency needs, here are a few alternate ways to make the best use of your economic impact payment:
1. Spend to stimulate the economy
Many companies have been ordered to close in an effort to curb the spread of COVID-19. Even organizations that have been deemed essential and currently remain open, such as those in the healthcare and food service industries, face uncertainty as a result of the pandemic. Local businesses may not be able to weather these indefinite closures without the continued patronage of those in the community.

Order lunch or dinner from restaurants that are still open and offering take-out or curbside pickup, or pick up a growler of craft beer from local breweries, or a bottle of wine from your neighborhood bar or gastropub. If your favorite small business has temporarily shut its doors, see if it's possible to purchase merchandise through their online store, if there is one. Several retailers have begun to offer free shipping on orders and it's never too early to pick up a gift, or gift cards, as a present for upcoming birthdays and holidays.
Are you currently paying a monthly membership fee for a locally owned gym, theater, gallery or nonprofit organization? Consider keeping your subscription active during this difficult time. Meanwhile, try to shift your shopping from big-box chains to local grocery stores. Many commonly purchased grocery items are grown or created by local vendors, including fruits, vegetables, bread, soda, soap, beauty supplies and so on.
2. Donate
From nonprofit organizations helping to feed Hawaii's kupuna to businesses addressing housing for the homeless to healthcare companies providing medical services in the fight against coronavirus, there are numerous groups in the Islands that could use your help. Consider your own personal passions and what matters most to you, whether it's the arts, the environment, education, animals, health or human services, and make a donation to an organization in that field.

To ensure your gift does the most good, it's generally more impactful to make a larger donation to one or two charities rather than smaller donations to several organizations (due to the administrative costs of processing multiple checks and writing thank-you notes, for example). Also, see if your employer has a policy of offering matching donations.
3. Pay down debt
If you have a high-interest loan or credit card balance with a steep annual percentage rate (APR), it's sensible to use these EIP funds towards paying that down. If you have several debts, make a list and tackle the smaller balances first. Explore balance transfer options, where you move high-interest debt onto a credit card with a lower interest rate. Tackling high-interest debt now offers a long-term return, because you'll be saving on interest that would otherwise need to be paid later.
4. Build up savings
If you can, bolster your emergency fund so you'll be better equipped to pay for large, unexpected expenses, such as unemployment, unforeseen medical expenses, and sudden home or car repairs. Experts advise having a minimum of three to six months' worth of living expenses at the ready, depending on your financial situation. But amid the uncertainty of COVID-19, it's prudent to set aside even more than six months' worth of expenses. If you're closer to retirement, having a larger cushion of cash is advisable although, ultimately, what's most important is having as much saved as you feel comfortable.
You're about to exit BOH.com
Links to other sites are provided as a service to you by Bank of Hawaii. These other sites are neither owned nor maintained by Bank of Hawaii. Bank of Hawaii shall not be responsible for the content and/or accuracy of any information contained in these other sites or for the personal or credit card information you provide to these sites.