Insights & Stories
Skip the High Fees—Why Prepaid Cards are Often Not Your Best Option
Reading time: 5 Minutes
July 1st, 2020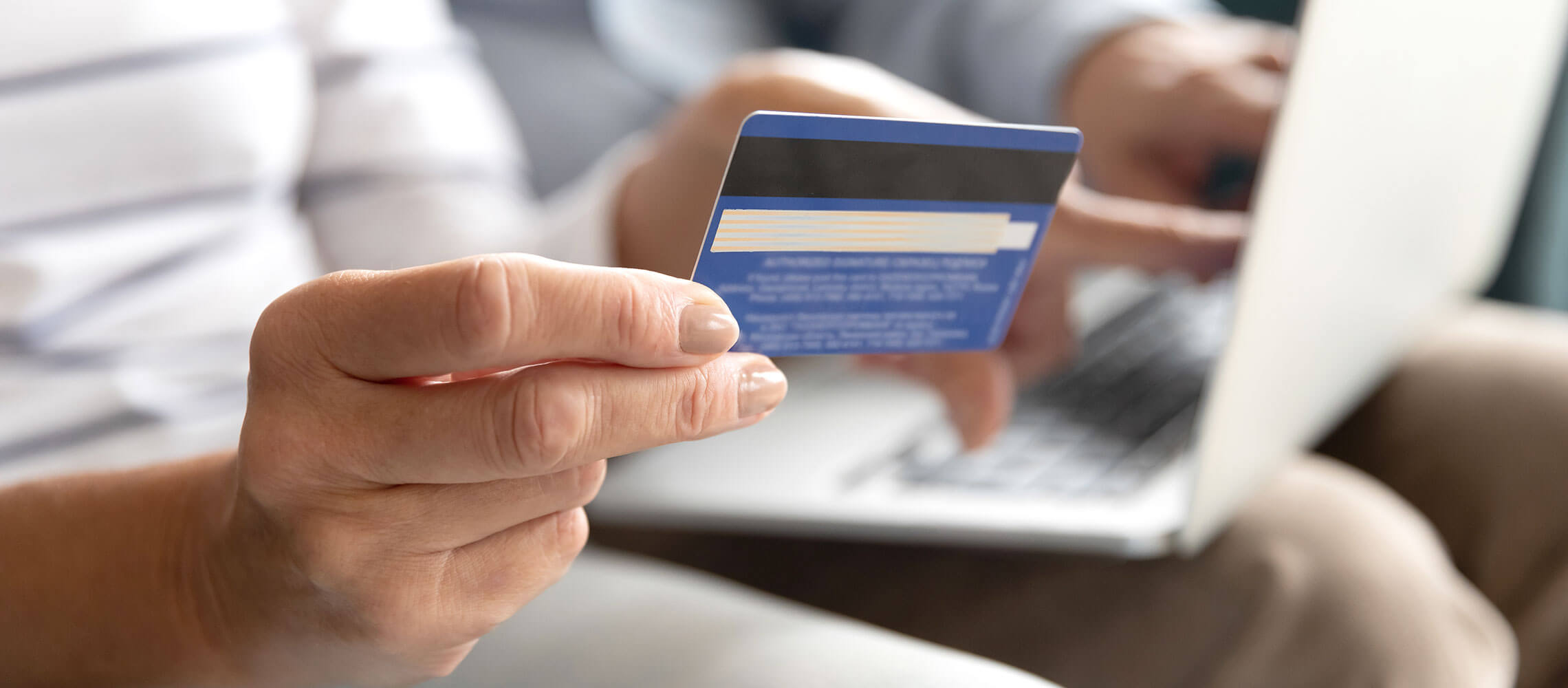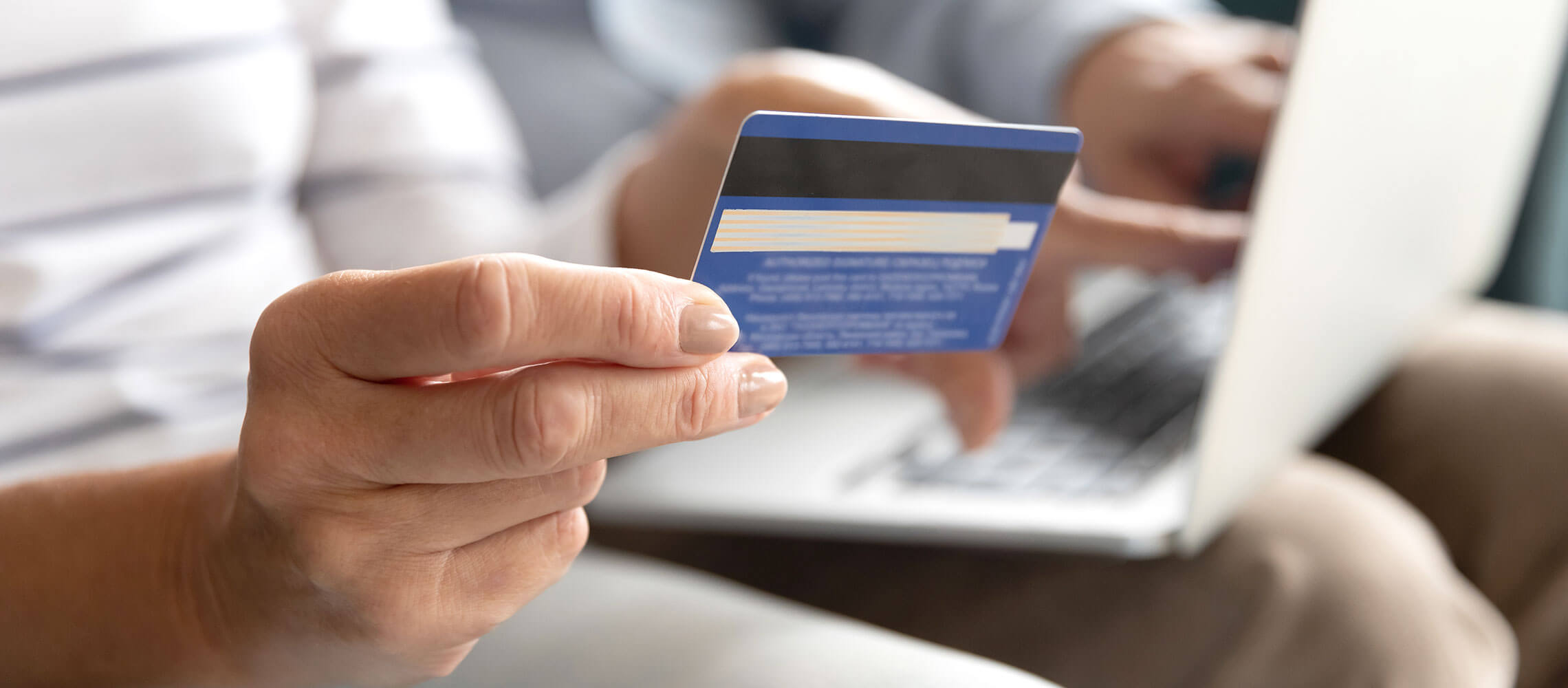 What do you do when you've got a low credit score—or no credit score at all—but still need convenient and secure access to money for online and in-person purchases? For many Americans, the answer is a prepaid card. In fact, prepaid card use has surged in recent years, increasing more than 100 percent since 2013.
Unlike a credit card, which has a revolving line of credit (you borrow money from the credit card issuer up to a certain credit limit, and repay it on a monthly basis), you must first load a prepaid card with cash before making any purchases. And, unlike debit cards, where money is taken out of your checking or savings account as soon as you make a purchase, prepaid cards aren't linked to a bank account.
Convenience and Security
Prepaid cards are popular with consumers because they have many of the same attributes of credit and debit cards but don't require a credit check or an account minimum balance. Many are backed by big companies such as Visa, MasterCard or PayPal, and can be used anywhere those types of payment are accepted.
By using a prepaid card, consumers don't have to carry around cash, which can make them a safer option. The cards are protected by a PIN code.
The Perks of Prepaid Cards
Using a prepaid card is a lot like using cash. You can only spend up to the amount that's loaded on your card. If you try spending more than that, the transaction is denied. People who have problems with overspending might appreciate being cut off.
Credit cards, on the other hand, may allow you to spend beyond your means, which is why 55 percent of credit card holders carry a balance month-to-month, and why about 10 percent of people carry a balance of more than $5,000. Customers may also have the option to opt-in for overdraft coverage, and overdraft fees may be applied if you overdraw your account.
Because prepaid cards don't require a credit check, they are available to people with bad credit or those who still don't have enough credit history to be able to qualify for a credit card. And, according to the FDIC, more than half of families without a checking or savings account say it's because they don't have enough money to keep an account open.
What are the Downsides of Prepaid Cards?
For all the convenience that prepaid cards offer, there are important pitfalls to be aware of. The most significant is the fees. You might be charged a fee for:
activation
usage
using an ATM
reloading cash
maintenance
not using your card enough
almost anything else the card issuer can think up.
The Consumer Finance Protection Bureau explains the various fees consumers might be charged. The average prepaid cardholder pays $11 a month in fees—or $138.72 a year.
Checking accounts, savings accounts and credit cards, on the other hand, include many of these services as a benefit of having an account. And only 20 percent of credit cards charge an annual fee.
Another potential limitation of prepaid cards is that they don't help you build your credit score, because none of your activity is reported to the credit bureaus.
Consider the Alternatives
While prepaid cards can be useful, there are better ways to manage your finances and set yourself up for long-term financial success.
Checking accounts and savings accounts, for example, usually have lower fees than a prepaid card, provided you don't overdraft your account. And these accounts also help to teach you financial responsibility by forcing you to manage your spending and debt. What's more, your deposits are federally insured up to $250,000. Money loaded onto your prepaid card is not insured—if your card is lost or stolen, you may be out of luck.
If you are worried you won't qualify for a regular checking or savings account, many banks offer starter accounts with almost no requirements to sign up. For example, EASE by Bank of Hawaii offers:
No overdraft fees
No minimum balance requirement
Waived $2.50 monthly service fee with enrollment of online statements
No check writing—helps avoid bounced checks
a debit card
24/7 access to your account online and with the Bank of Hawaii mobile app
To sign up for an EASE account, you just need:
a $25 minimum opening deposit
a physical address in the State of Hawaii, Guam, Saipan or Palau.
If you'd like a credit card, but don't qualify for one yet, consider a secured credit card as a baby step toward getting approved. A secured credit card requires a (refundable) deposit in exchange for a credit limit and gives you practice in charging purchases and paying off the balance each month. If you manage this type of card well, you can see your credit score rise, allowing you to soon qualify for a traditional, unsecured credit card.
To be sure, prepaid cards are convenient and easy to use. But make sure you understand the downsides, and explore what other banking options you may have to manage your money at a lower cost and with better benefits.
You're about to exit BOH.com
Links to other sites are provided as a service to you by Bank of Hawaii. These other sites are neither owned nor maintained by Bank of Hawaii. Bank of Hawaii shall not be responsible for the content and/or accuracy of any information contained in these other sites or for the personal or credit card information you provide to these sites.