Insights & Stories
Six Easy Tips for Maximizing your Home's Sale Price, from a Home-Staging Expert
Reading time: 4 Minutes
January 5th, 2021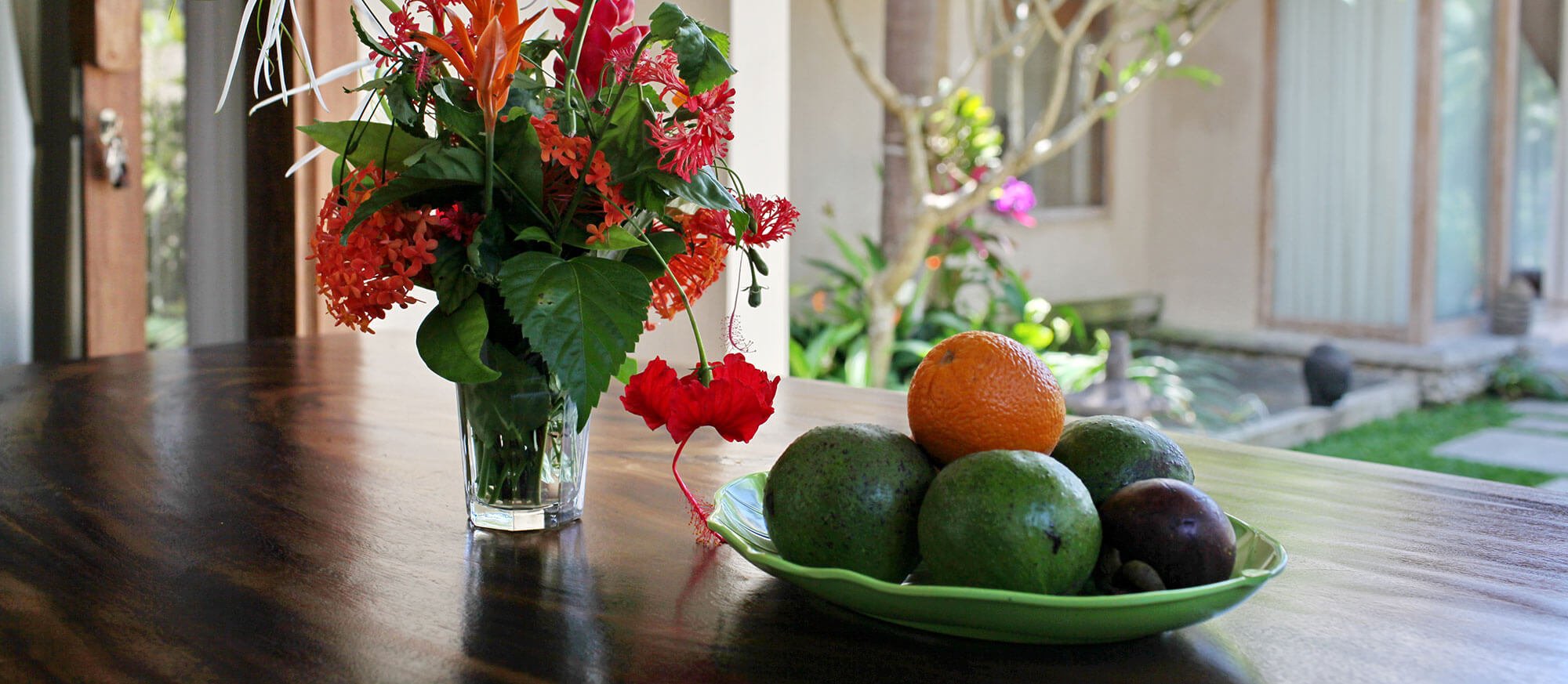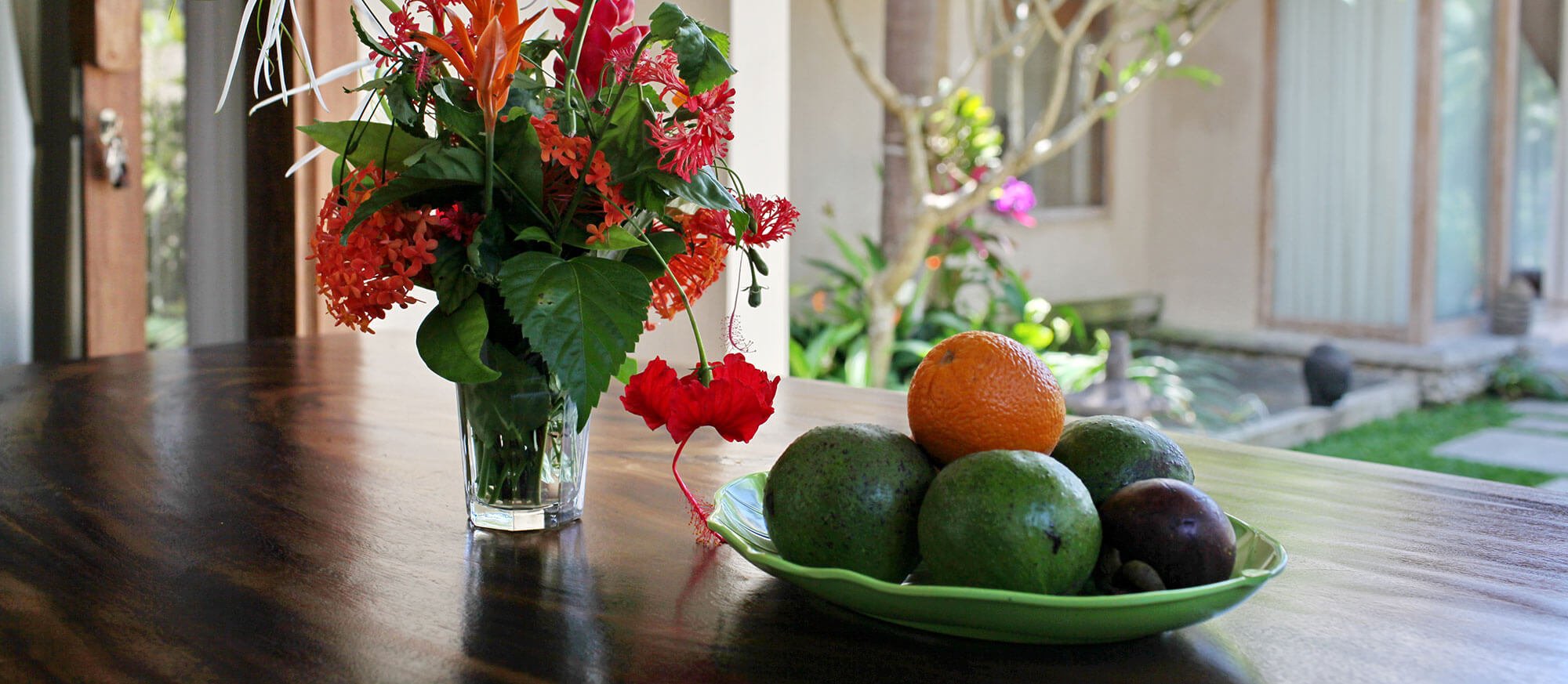 If you're trying to sell a home, the price has to be right—but setting the stage makes a big difference, as well.
Home staging, once a feature limited largely to the imaginations of glossy magazine editors, isn't just for luxury properties any more. A 2021 survey by the National Association of Realtors found that agents not only believe staging increases the sale price of a home, it also reduces the time that a home sits on the market.
That's good news for homeowners willing to invest a little time and money to make their homes more attractive to a wider audience. And, while staging can range from a thorough cleaning and consulting that costs a few hundred dollars to more involved makeovers that can run into the thousands, the basic process involves six easy steps:
1. When it comes to staging, less is more.
It's easiest to stage a house after you've moved out. Of course, that's not always possible. If you're like many who aren't able to move out of your home before putting it on the market, you'll get some of the biggest bang for your staging buck by de-cluttering.
2. Use staged photos in your listing to attract buyers.
If you can't purge your house of all non-essential items, there's also the option of "photo styling." A stager will take photos of each room, rearrange existing furnishings and add plants, artwork or other design touches that will help attract buyers, then return everything to its original state. Have your realtor use these photos in the home listing. This strategy will maximize your effort to attract potential buyers to your open house.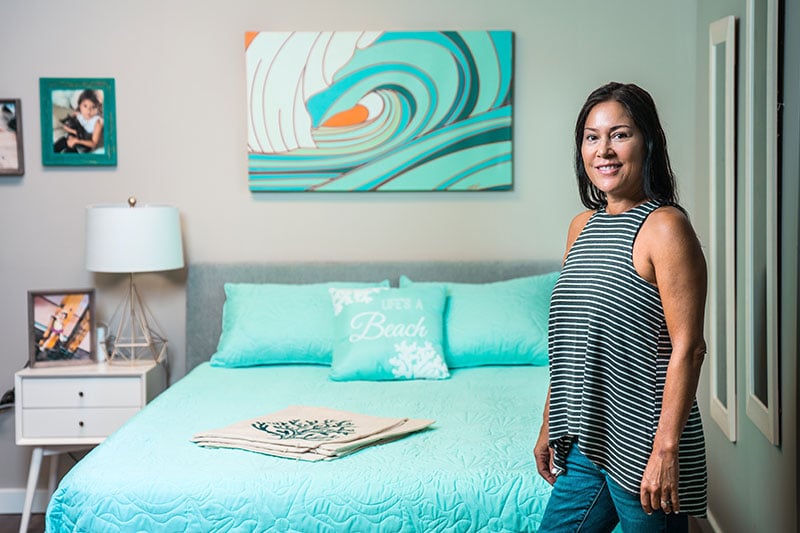 3. Put away the family photos and personal knick knacks.
Unless you think your lifestyle is attractive to potential buyers, family portraits should be taken down and stored while your house is for sale. The trick is to make the place look livable, but not lived in. Buyers don't want to know about how you live in your house, they want to imagine how they'd live in it, says Nicole Harbottle, the founder of Kailua-based Island Hale Interiors.
"De-personalize all the way," she says. "The more potential buyers can envision themselves in the house, the better."
Quick Tip: Harbottle says the most common staging mistake is hanging artwork too high. Paintings and photos should have their vertical center at 57 inches.
4. Make your listing a pet-free zone.
You love your pets. Your friends love your pets. Everyone should love your pets. But why take a chance on scaring off a potential buyer who might be the one person who doesn't love animals? Put away the food and water dishes, move the litter box out of sight, and hide the dog's bed.
5. Give your interiors a kamaaina feel.
Think green—as in flowers and plants. This is especially important in Hawaii. A flower arrangement or solid-print furnishings can communicate a sense of place on the Islands; fake plants, rattan furniture, and splashy tropical prints don't work nearly as well.
6. Draw in potential buyers with enjoyable scents.
The house must be clean, from top to bottom. Floors, walls, windows, ceilings—everything. But looking clean isn't enough. A home for sale should also smell clean. Opinions differ on the best aromas for showing a house. You've probably heard that almost everyone loves the scent of baking bread or cookies.
But Harbottle actually recommends steering clear of food smells. These scents can trigger different associations for different people, she says, for example, "Cinnamon reminds me of breakfast, and pine reminds me of cleaning supplies." Instead, Harbottle recommends going with a light, neutral fragrance, such as citrus.
Quick Tip: Whatever you do, don't use plug-in air fresheners. "This evokes thoughts like, 'What odor are they trying to hide?'" Harbottle says.
Keep in mind that staging is an investment. Harbottle says her company charges between $995 for photo styling to $3,350 for a three- or four-bedroom single family home. And, in the time-is-money camp, more than 60 percent of real-estate agents surveyed believe that staging shortens the time it takes to sell your home.
Harbottle says, "I can tell you that, when we stage properties, most often we are removing inventory within 30 days."
---
You're about to exit BOH.com
Links to other sites are provided as a service to you by Bank of Hawaii. These other sites are neither owned nor maintained by Bank of Hawaii. Bank of Hawaii shall not be responsible for the content and/or accuracy of any information contained in these other sites or for the personal or credit card information you provide to these sites.