Insights & Stories
Savings Accounts vs. Certificates of Deposit (CDs): Your Comprehensive Guide
Reading time: 7 minutes
April 27th, 2023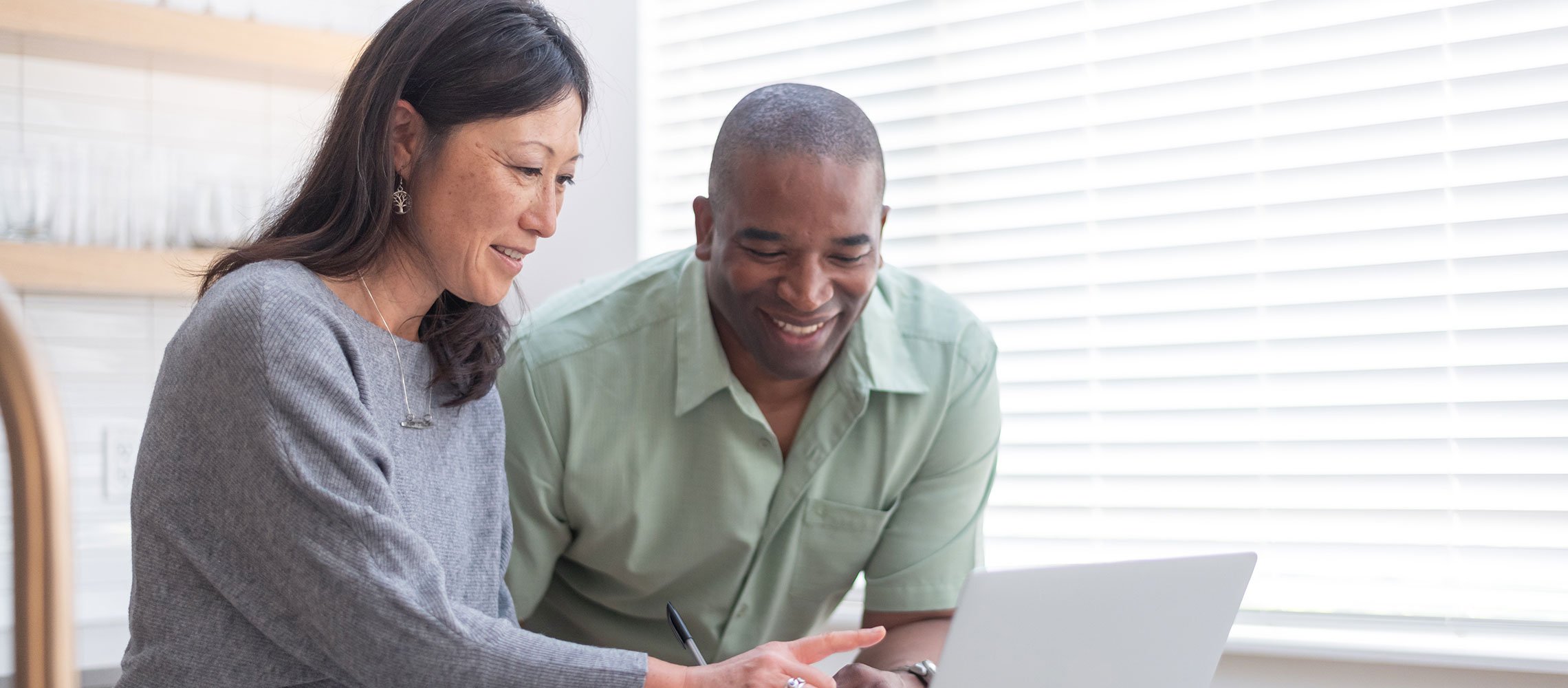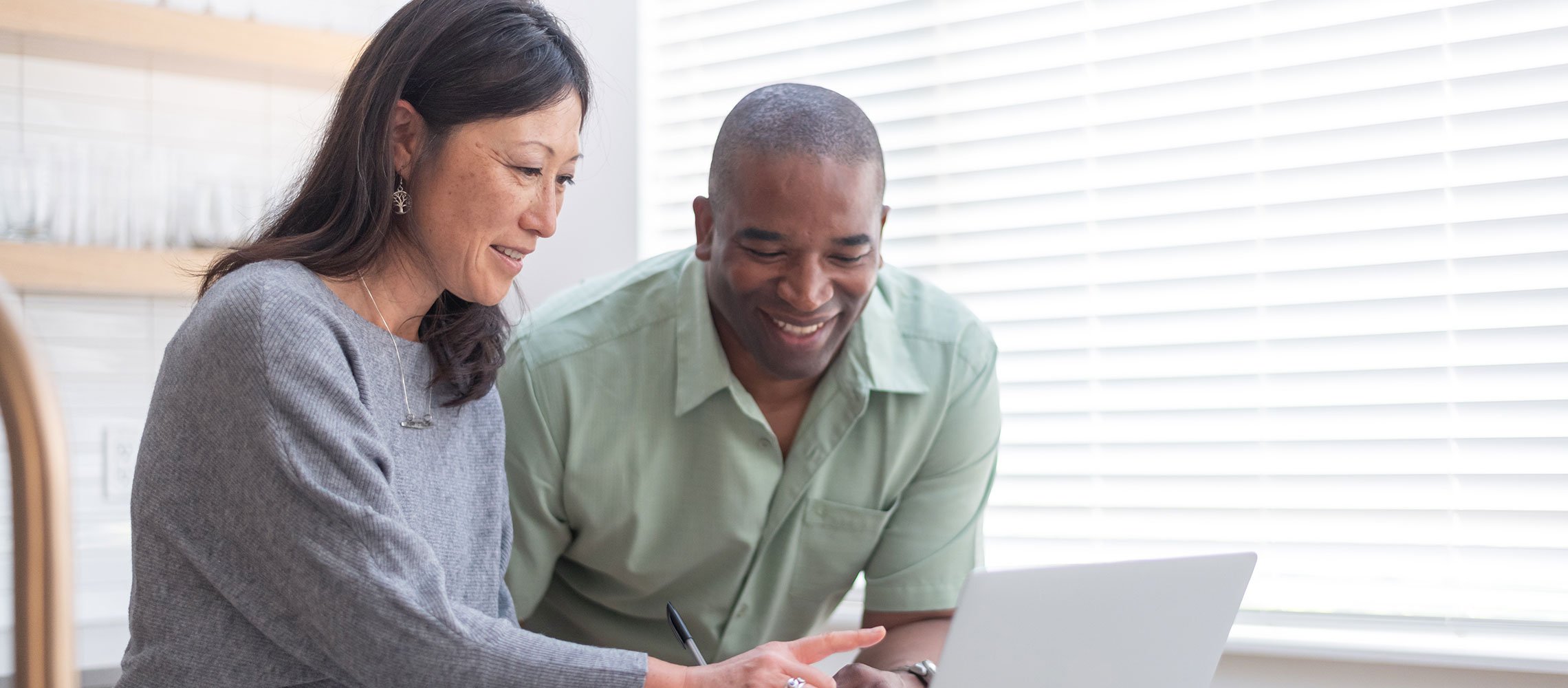 The best time to start saving money was yesterday. The second-best time? Today.
If you're saving money for goals like a house down payment, college tuition, or a rainy day fund, you need a long-term strategy. A key part of that strategy should be making sure your money is safe.
Stocks and bonds can be risky. Commodities, like gold and oil, can be lucrative but even more risky. Cash is safe, but you don't earn interest on it. Most people have checking accounts, but very few earn interest from them. So, what to do?
Three safe options come to mind: Certificates of deposit (CDs), traditional savings accounts, and high-yield savings accounts. All of these types of accounts are insured up to federal limits if the bank is Member FDIC (like Bank of Hawaii) and all earn steady rates of interest.
Certificates of Deposit
Certificates of deposit are a great way to earn more interest by locking in your money for a set period of time. Interest rates depend on the term selected, but generally provide more interest than a traditional savings account. You'll usually get a better interest rate with a long-term CD, since you're giving up control of your money for a longer time. But even short-term CDs usually provide more interest than a traditional savings account.
CDs are especially useful if you have a specific goal in mind. Think about things like paying for college, retiring at a certain age, or saving to buy a house. Of course, a CD locks up your money for a specific period. Penalties for early withdrawals can be steep. A CD also commonly requires an investment of a set amount.
Because interest rates go up and down, some people who invest in CDs use an approach called "laddering." They invest in CDs at different times, in different amounts. The laddered approach means they can take advantage of changes to get better interest rates. If interest rates go up, it's a good time to invest in a CD. When interest rates fall, it may be a good idea to wait. CDs are good for short term goals, saving money for a vacation, a higher valued purchase like a TV, or presents. CDs have minimum opening deposits, often times dependent on the specific CD you are looking to open.
Bank of Hawaii has great CD Options depending on your goals. View CD rates and open an account to get started.
Traditional Savings Accounts
It's easier to withdraw money from traditional savings accounts than CDs. If you need to dip into savings for an emergency, you can almost always withdraw money without a penalty. Most banks will allow you to open a savings account with much less than what a CD requires.
Savings accounts require a minimum balances, to avoid monthly fees. They also let you add money at your own pace. There's no monthly amount that you have to deposit, so you control how much money goes into savings.
Like checking accounts, most banks also will allow you to make direct deposits into a traditional savings account. When the money goes straight out of your paycheck, you generally don't miss it as much.
Traditional savings accounts typically have lower interest rates than CDs or high-yield savings accounts, which is the biggest drawback of these types of accounts.
High-Yield Savings Accounts
A high-yield savings account is a savings account with better interest rates than a traditional savings account. There's a trade-off, though. Usually, high-yield savings accounts require a bigger deposit, regular monthly deposits, or tighter limits on withdrawals.
Like traditional savings accounts, you can make withdrawals from a high-yield account. You can get money out in case of an emergency, but there can be more restrictions than a traditional savings account.
Choosing Your Savings Type
Choosing where to put your savings can be difficult. It all depends on your long-term strategy. Are you saving money for a certain period of time and don't expect to need it immediately? A short- or long-term certificate of deposit may be your best bet.
A high-yield savings account strikes a balance. You get a higher interest rate and can still withdraw money. A high-yield account also allows you to build your savings at your own pace. Plus, the minimum investment is often less than a CD.
Traditional savings accounts are the most liquid investments available. You can start small and build savings on your own schedule. Plus, you can withdraw money if you need it, usually without any penalties.
Remember, all three investments are safe and pay interest. Choose the option that fits best with your long-term financial goals. Learn more about Bank of Hawaii certificates of deposit and savings accounts; opportunities to help create and protect your own personal nest egg.
You're about to exit BOH.com
Links to other sites are provided as a service to you by Bank of Hawaii. These other sites are neither owned nor maintained by Bank of Hawaii. Bank of Hawaii shall not be responsible for the content and/or accuracy of any information contained in these other sites or for the personal or credit card information you provide to these sites.