Insights & Stories
Home Renovations That Sell
Reading time: 4 Minutes
September 23rd, 2021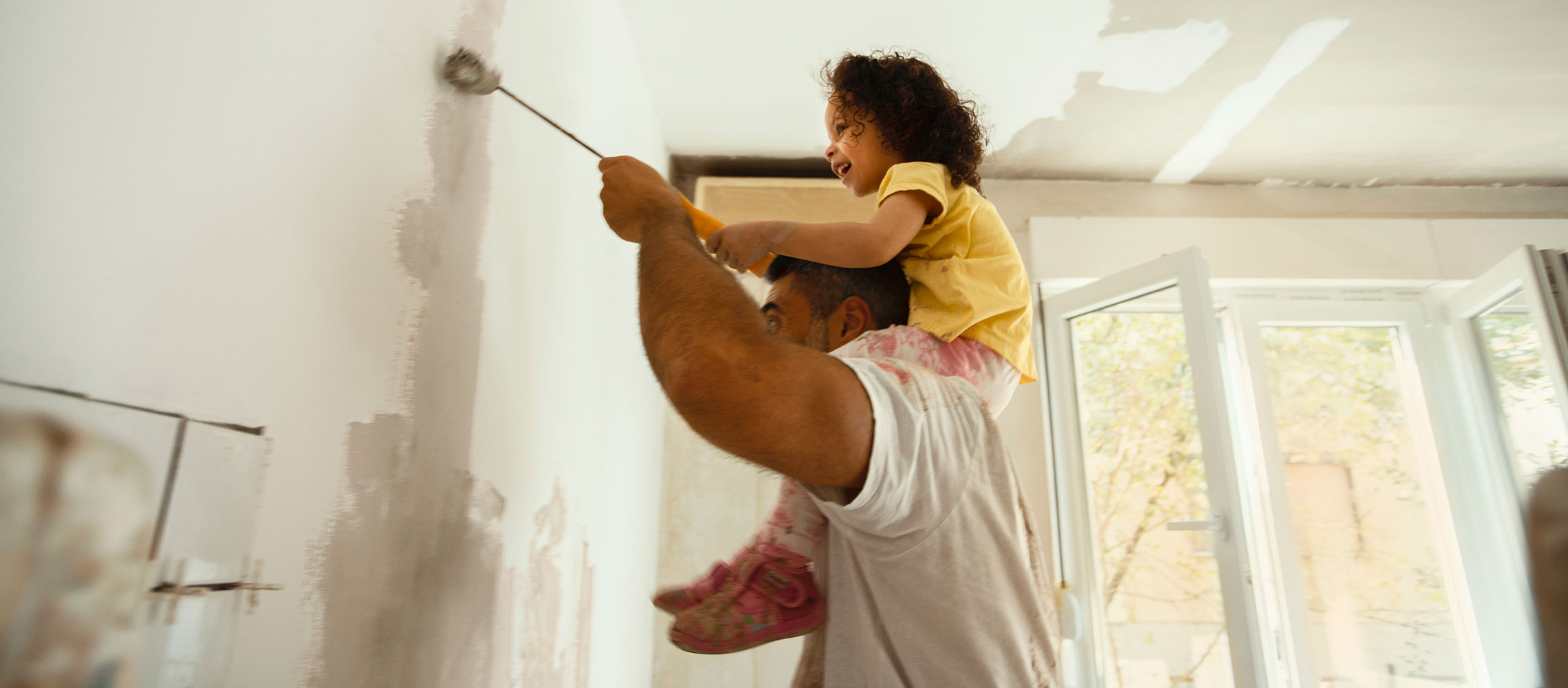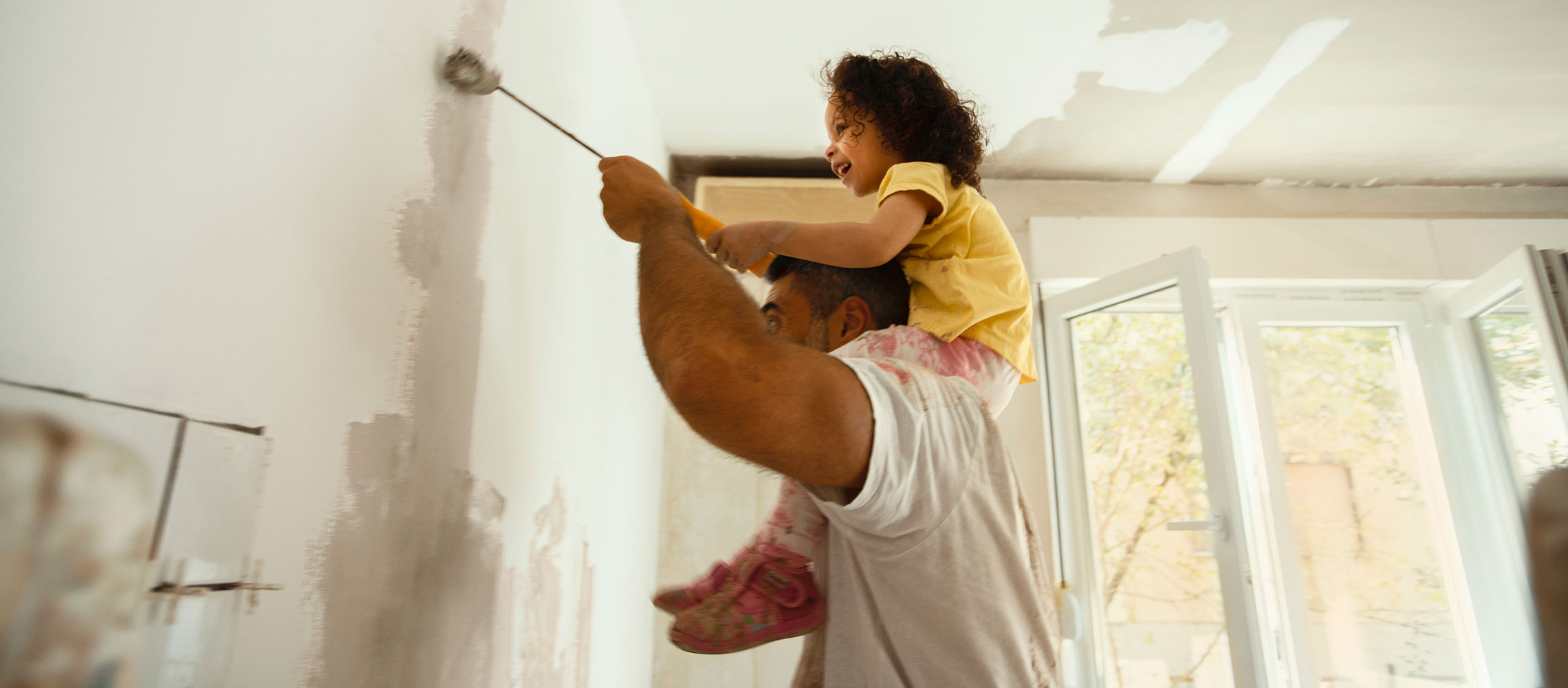 Putting your house on the market can be really stressful—especially if you're planning to buy another property at the same time. The amount of preparation that goes into the process and making sure both transactions happen at the same time can be really tricky. But whether you're planning to sell your house in three months or three years, home renovations not only add value to your home, but will likely help it sell faster.
Studies show that the majority of homebuyers, particularly first-timers, are looking for houses that are move-in ready. This is good news: Even small improvements can pique the interest of buyers in the hot Hawaii housing market.
First things first.
Before making any updates, there are a few steps you'll need to take. First, it's important to consider the length of time you'll be living in your home. For example, if you're trying to get your house in-market soon, you'll want to avoid committing to large-scale renovations that could last for an extended period of time. Make sure the size of your project matches the schedule you expect to have.
Next, you'll want to start your renovation research by talking with your realtor. This is because they:
Will have a good idea of what's available (and selling well) in your area.
Likely know what kinds of upgrades your neighbors have done.
Can tell you the value of your home before renovations and the estimated value after.
With this knowledge in mind, it's time to reach out to a contractor, architect or build firm. They'll help you to better understand the cost of any planned renovations, which you'll compare with your realtor's estimated value uplift to see which updates are worthwhile.
Consider the kitchen first.
Now that you've done your research, it's time to figure out which renovations will be most beneficial when selling your home. Traditionally, kitchen renovations can be on the more expensive side, but can also be one of the best ways to add value to your home while recouping most of your expenses. Just make sure to stay on the right side of the cost/benefit equation by sticking with upgrades that give you the most bang for the buck.
Removing unnecessary walls and eliminating multi-layer steps or unneeded banisters is a great way to make your kitchen feel more modern. Another way to freshen up this area is to replace dated cabinetry and countertops with high-fashion materials that are easy to maintain. Quartz and natural wood are both aesthetically pleasing and highly functional options. Lastly, consider adding or enlarging your windows to fill the room with natural light and give the illusion of added space.
If you don't have the funds to make major kitchen renovations, no problem! Small changes can make a big difference, too.
Add a fresh coat of paint to the walls.
Replace old cabinet and drawer hardware.
Paint the cabinets instead of replacing them.
Update the lighting with more modern fixtures.
Make the most of every space.
There's more to your home than just the kitchen. Updates to other parts of your house can also help. For instance, room additions that increase your home's square footage can create a positive return on investment. If your budget allows, consider finishing or converting unused spaces in your home. According to the National Association of Realtors, every 1,000 square feet of usable space added to a home increases the value by more than 30 percent.
In Hawaii, where real estate is at a premium, creating additional living spaces offers the most return on investment. Maybe there's a space under your home or in the garage that could be turned into a spare bedroom. Or you could enclose the lanai, which will add to your home's interior square footage.
In conclusion, renovating your home can help you sell it faster, at a higher asking price. From kitchen makeovers to transforming existing spaces—you have plenty of options to consider. Don't forget to consult your realtor and your build firm before getting started. Good luck!
You're about to exit BOH.com
Links to other sites are provided as a service to you by Bank of Hawaii. These other sites are neither owned nor maintained by Bank of Hawaii. Bank of Hawaii shall not be responsible for the content and/or accuracy of any information contained in these other sites or for the personal or credit card information you provide to these sites.