Insights & Stories
Natural Disaster Recovery: What to do when insurance isn't enough
Reading time: 4 minutes
August 14th, 2023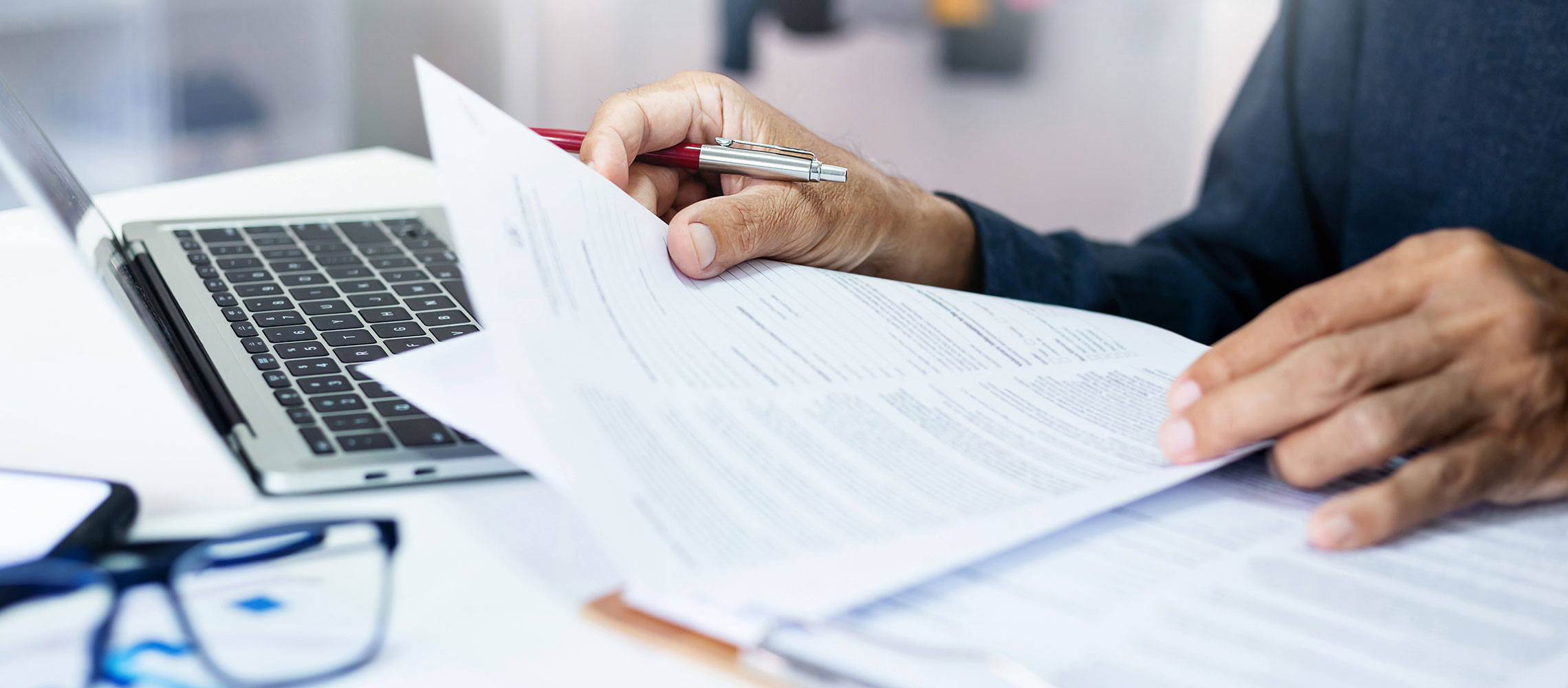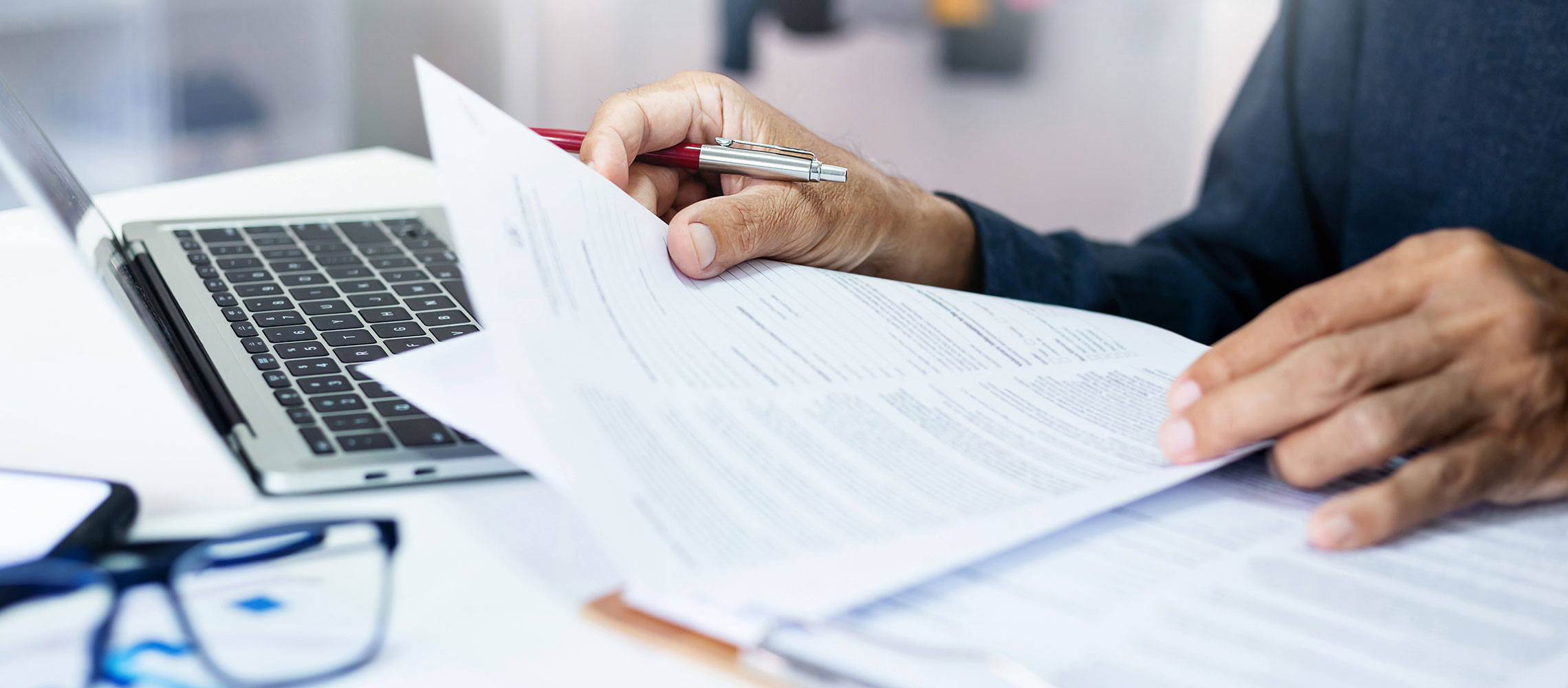 By their very definition, natural disasters are devastating—physically, mentally, and financially. With so much happening at once—getting to safety, accounting for what's happened, trying to prioritize needs—it's easy to get overwhelmed, and feel uncertain about the next steps.
Generally, after a natural disaster, you should.
Prioritize your family's safety. Before anything else, make sure you and your loved ones are out of harm's way, and in a place where you are able to take care of basic needs.
Take stock of your financial situation. Natural disasters can make it difficult to manage certain aspects of your finances and usually result in unexpected expenses. Once you're safe, take stock of your cash flow, bills and debt. If you can, get some cash on hand, make a prioritized list of your bills, and start contacting your lenders to discuss your options.
Contact your insurance company. You should start the claims process as soon as possible. Start with reviewing your policy, surveying the damage, and taking pictures. Save any receipts for expenses occurred as a result of the natural disaster, as they may be reimbursable under your policy.
However, what happens if you don't have insurance, or your policy doesn't cover the type of disaster or all of damages that were incurred? If you don't have insurance or are underinsured, there are things that the Federal Emergency Management Agency (FEMA) can help to cover.
What is FEMA?
Once a disaster is declared (President Biden approved the Hawaii Disaster Declaration last week) FEMA's primary purpose is to coordinate the federal government's response to natural and manmade disasters within the United States and U.S. territories. They can help coordinate medical aid, emergency personnel support, and even financial assistance directly to impacted residents. It's worth noting that FEMA assistance is not the same as insurance. Assistance from FEMA only provides for basic needs—such as to make a home safe, sanitary and livable. However, this support can go a long way in the road to recovery.
There are three types of financial assistance an impacted individual can apply for through FEMA's assistance programs:
Property: homes and dwellings
FEMA may assist with home repairs or home replacement, depending on the situation, due to damage caused by a natural disaster.
Personal property
FEMA can provide funds for applicants to fix or replace essential personal property that has been damaged in a disaster or is uninsured, such as medical equipment. FEMA does not offer coverage for non-essential items such as dishwashers, home theater equipment, or similar products.
Transportation
FEMA may reimburse costs or provide funds to support persons whose primary vehicles were damaged by the natural disaster—including damage from fire, fallen trees, or vehicle accidents caused by unsafe driving conditions resulting from the disaster.
How to Apply
Impacted residents and business owners who sustained losses can begin applying for assistance in three ways:
Online at www.DisasterAssistance.gov,
Over the phone, by calling 800-621-FEMA (3362), or
Through your smartphone, by using the FEMA App.
Anyone using a relay service, such as video relay service (VRS) or captioned telephone service can give FEMA the number for that service.
Ensure you have the following personal information readily available to avoid any delays in receiving support (you'll likely also need this information when reaching out to your insurance company, if you have one).
A current phone number where you can be reached, as this may have changed due to the natural disaster.
Your residential address at the time of disaster and the current address of where you're staying while you are submitting your claim.
Your social security number.
A list of damage and losses. If you're unable to access the property, advise your insurance provider or FEMA of this information.
Bank account information—such as routing number and account numbers—that you want used for direct deposit purposes.
If you have an insurance policy, have your insurance company name, insurance agent, and policy number, if available. If your spouse or another family member is on the policy, please ensure that you provide their information as well.
For more information, resources, and financial assistance programs for those impacted by the Maui wildfires, please visit our relief center at boh.com/maui-relief.
You're about to exit BOH.com
Links to other sites are provided as a service to you by Bank of Hawaii. These other sites are neither owned nor maintained by Bank of Hawaii. Bank of Hawaii shall not be responsible for the content and/or accuracy of any information contained in these other sites or for the personal or credit card information you provide to these sites.