Insights & Stories
Important Kinds of Insurance You Need to Have
Reading time: 7 Minutes
October 19th, 2020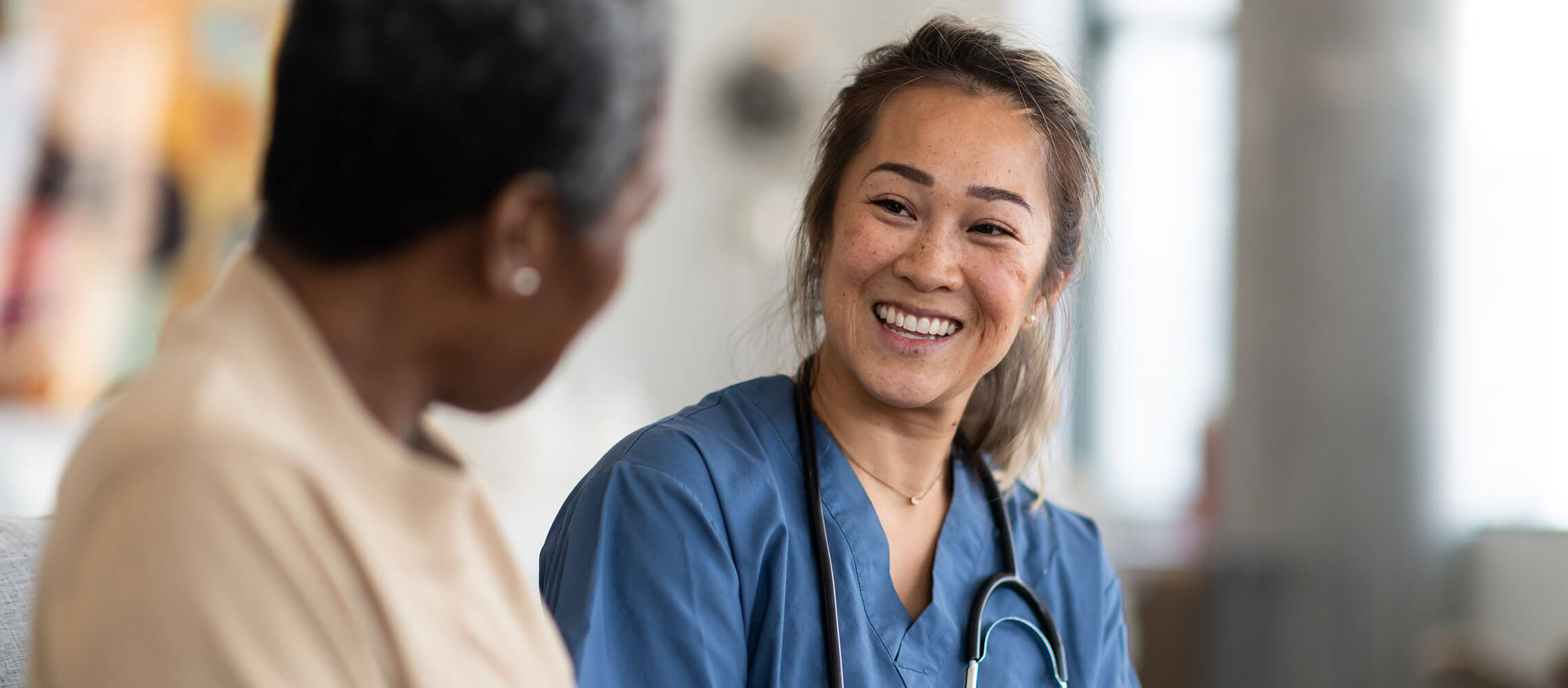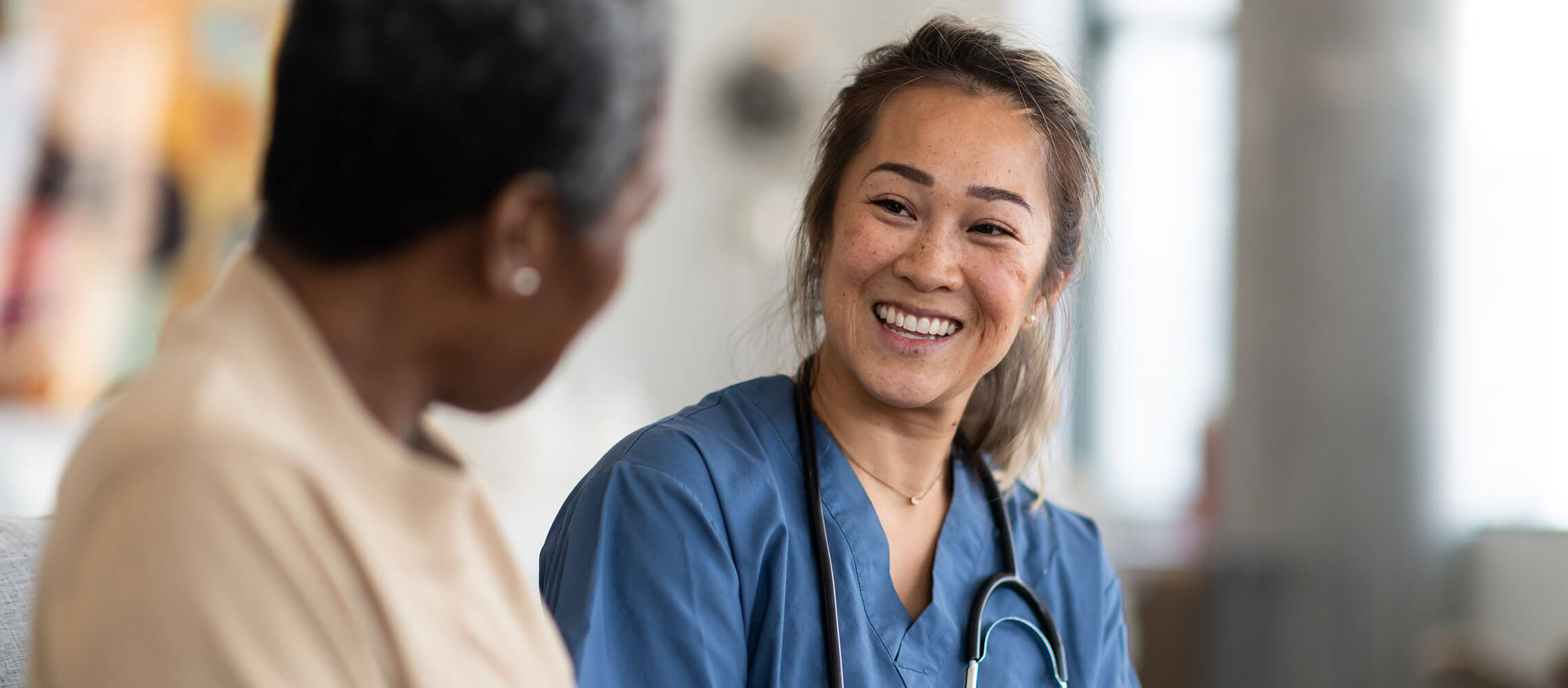 No matter who you are, life has a way of surprising everyone with the unexpected. While it's not always possible to prevent unfortunate (and expensive) incidents, there is a great way to protect ourselves ahead of time: insurance. Should a disaster happen, an insurance policy can help to minimize your out-of-pocket expenses.
There are a wide range of insurance policies available for purchase—everything from travel insurance to wedding insurance—but there are a few kinds of insurance that, statistically speaking, are important to carry to ensure your financial future.
Health Insurance
More than 44 million Americans have no health insurance, potentially leaving them open to large, unplanned medical bills. The cost to spend just one day in the hospital can range from $1,000 to $4,000 or more; over 65 percent of all bankruptcies in the United States are related to medical expenses. It's critical to make sure you are covered by a health insurance policy, which pays for healthcare costs in exchange for monthly premiums. A plan that covers your unique medical situation is ideal, although even minimal coverage is better than nothing.
The least expensive option is usually to participate in your employer's insurance program, but you can also sign up for health insurance directly with the Health Insurance Market.
If you're shopping around, there are two main types of healthcare insurance plans:
Indemnity plans let you choose your own doctors and hospitals, and generally only partially cover the cost of surgeries, hospital stays and major medical procedures. Indemnity plans are often called "fee for service" plans.
Health Maintenance Organization plans, or HMOs, give you access to a smaller network of doctors and healthcare facilities, and often place restrictions on the kinds and amount of procedures that are covered. HMOs can be more affordable, however, and often cover a greater portion of the cost of care.
Other options to research include preferred provider organizations (PPO) and point-of-service plans (POS), which offer different rates and coverage levels. If you're over 50 years old, AARP® offers several health insurance plans, too. Consider the needs of yourself and your family, as well as the cost of deductibles and copayments, before selecting a plan. Basic health insurance may not cover all of your out-of-pocket expenses, so supplemental insurance such as a hospital accident plan can help.
Life Insurance
As the name implies, a life insurance policy pays out a sum of money when the insured person dies. For anyone with a spouse, children or aging parents who are dependent on their salary to pay the bills, a life insurance policy can be vital to provide for those left behind in the event of one's passing.
How much life insurance do you need? Many industry experts suggest a plan that is able to cover 10 times one year of your current income, which should be enough to pay for funeral expenses, as well as provide loved ones with a financial cushion to assist with living expenses, such as mortgage payments, taxes, credit card debt, loans and childcare.
The two primary types of life insurance are traditional whole life, a policy that provides coverage for an individual's entire life; and term life, which only provides coverage for a set period of time, perhaps 5, 10, 20 years, or longer. When determining your life insurance needs, factors such as age, number of dependents, and occupation should be taken into consideration.
Another important feature of a whole life policy is that, while the monthly premiums may be higher than those of term life, it also accumulates cash value, or equity, over time. You can borrow against this equity if you need money for an emergency; otherwise the entire value of your policy will go to your beneficiaries after your death.
Research your options—different situations may favor either whole or term insurance solutions.
Auto Insurance
On average, there are over six million traffic collisions each year in the United States. In the event of an incident, auto insurance helps pay for expenses relating to vehicle damage and human injuries. It can also protect your vehicle against natural disasters, such as hurricanes, as well as theft or vandalism.
In Hawaii, it's illegal to drive a motor vehicle without an insurance policy that protects you and your passengers for a minimum of $10,000 per person in personal injury protection. The penalties for driving without auto insurance include fines of $500 to $1,500, a minimum 3-month driver's license suspension, vehicle impoundment and possible jail time.
The average cost of full coverage in Hawaii is $1,176 a year, although the exact premium you pay will depend on your driving history, what kind of car you drive and how much insurance protection you'd like.
Keep in mind that most policies will usually have deductibles, meaning an amount of cash that you'll need to pay for damages before your insurance kicks in, so it's up to you to determine how much of a monthly premium you want to pay versus the size of the deductible in case of an accident. It's important to have enough insurance to realistically cover costs relating to bodily injury and property damage in case of an accident. If you can afford a few more dollars worth of premiums per month, you may be able to avoid a situation in which you have to pay thousands for medical care that an insufficient policy won't cover.
Homeowner's or Renter's Insurance
Homeowner's or renter's insurance can be vital in covering the replacement value of your home and belongings, to protect against lawsuits resulting from property negligence and, often, to secure a mortgage from a lender if purchasing a home or condominium.
There are a variety of home insurance policy options, ranging from those that cover replacement value, the amount of money needed to replace a damaged or destroyed home with a home of comparable value in today's market; actual cash value, which is equal to the replacement cost minus depreciation; and guaranteed replacement cost, which pays the full cost of replacing a home, even if the total amount exceeds policy limits. Each of these policies are priced differently and selecting one depends on where you live, and whether your property and possessions are appreciating or depreciating in value.
Regardless of which policy you choose, it's wise to make sure the plan also covers damage to neighboring properties that might be caused by your home (for example, if a flood in your kitchen seeps into the house next door); medical expenses for your family or someone else's, if anyone is injured on your property and you are found to be responsible; and living expenses, such as the cost to stay in a hotel if your house is damaged and unlivable until appropriate repairs are made.
If you're not a homeowner, renter's insurance is still available to protect your possessions if they are damaged or stolen. This type of insurance usually costs much less than homeowner's insurance⁠—as low as $100 to $200 a year⁠—but the policy often protects up to $100,000 worth of possessions.
Supplemental Insurance
You can also purchase supplemental insurance that can bolster your existing medical, life or property insurance. For example, accidental death coverage can add hundreds of thousands of dollars of insurance coverage on top of your existing life insurance. A hospital accident plan can help to cover the often-expensive costs of a hospital stay, with benefits that are paid out to you directly. And disaster insurance can add on to the coverage of your homeowner's policy so that you're completely covered against the kinds of natural disasters that could strike Hawaii, including lava, flooding and hurricanes.
Other types of important insurance include disability income insurance, which helps guarantee some income if you become unable to work; long-term care insurance, covering the cost of elder care or assistance with chronic medical conditions; and identity theft protection, which can help recover some of the costs related to reclaiming one's financial identity in the case of identity theft.
In the end, it's up to you to determine how much coverage you feel is appropriate for each different scenario, based on your individual situation. Getting the proper insurance is just another way to protect against the unexpected in an uncertain world.
Want to learn more about available supplemental insurance plans? Bank of Hawaii offers a range of insurance solutions to fit your specific needs. Get started here.
Insurance products are NOT A DEPOSIT, NOT FDIC INSURED, NOT INSURED BY ANY FEDERAL GOVERNMENT AGENCY, NOT BANK GUARANTEED AND MAY GO DOWN IN VALUE. Neither the information nor any opinions expressed herein should be construed as a solicitation or a recommendation by Bank of Hawaii or any of its affiliates to buy or sell any insurance products.
You're about to exit BOH.com
Links to other sites are provided as a service to you by Bank of Hawaii. These other sites are neither owned nor maintained by Bank of Hawaii. Bank of Hawaii shall not be responsible for the content and/or accuracy of any information contained in these other sites or for the personal or credit card information you provide to these sites.