Insights & Stories
How to Spot COVID-19 Scams and Stay Safe
Reading time: 3 Minutes
April 16th, 2020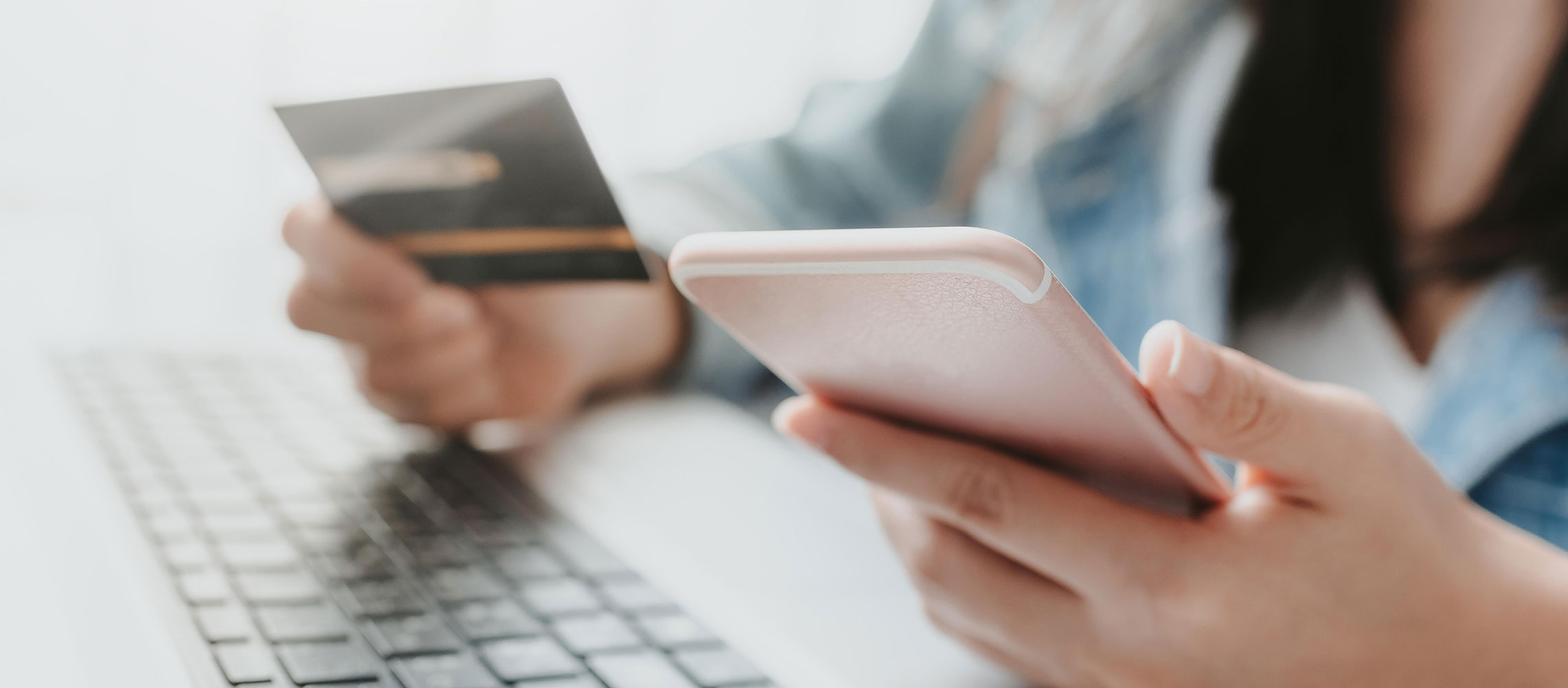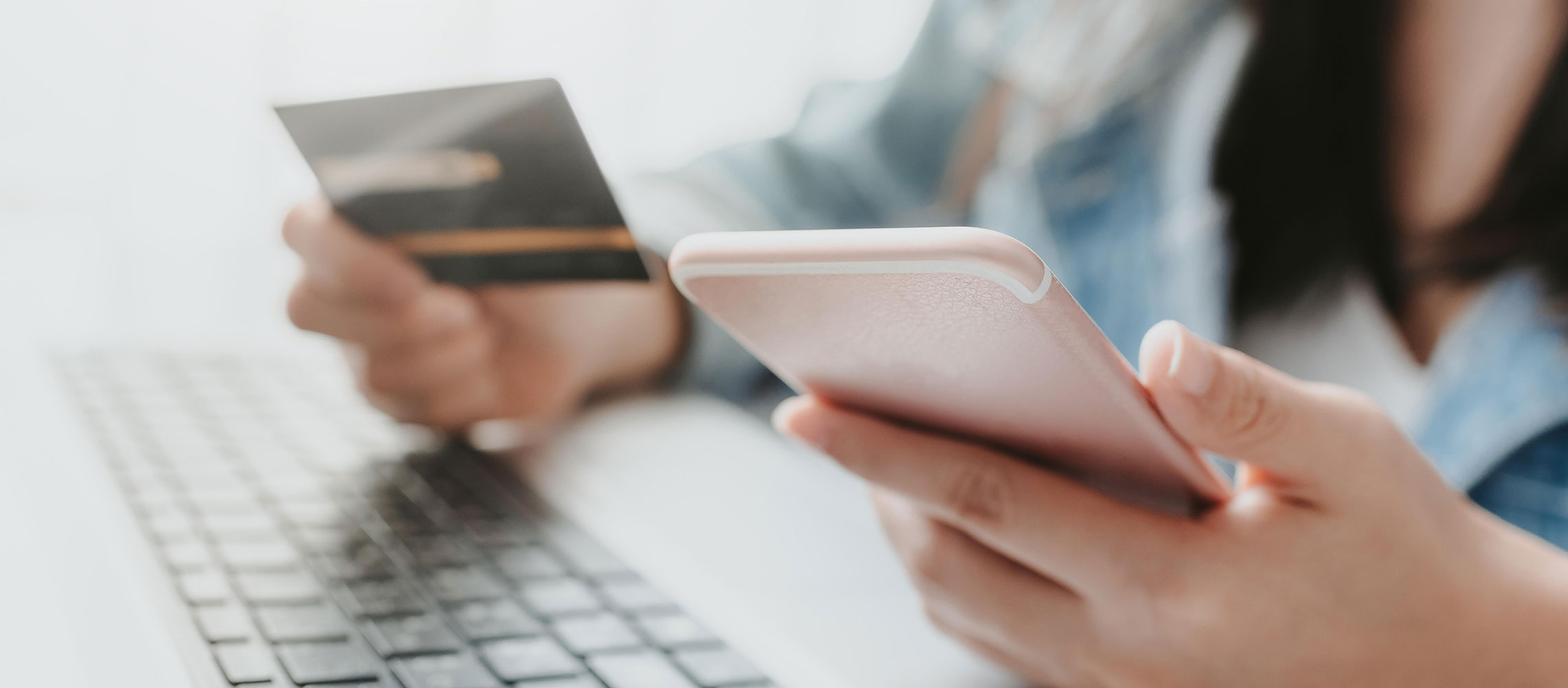 Law enforcement officials have warned that the COVID-19 (coronavirus) pandemic is leading to an increase in scams, ranging from imposter phone calls to phishing emails. Fraudsters often try to take advantage of the heightened levels of fear and concern that many people experience at times like these.

Fortunately, you can protect yourself from fraud by staying informed. Here are some of the most common coronavirus scams to watch out for:
Coronavirus-Themed Imposter Calls
The scam: With imposter phone scams, the scammer might call you up, potentially via a robocall, and pretend to be someone from an official agency, like the Social Security Administration, the Centers for Disease Control and Prevention (CDC), Medicare, or the World Health Organization (WHO). They may invite you to sign up or pay a fee for coronavirus testing, claim your benefits are being cut off or ask for a donation.

It's easy for scammers to make it appear that the call is coming from an official phone number (it's called spoofing), so don't trust your caller ID even if it appears the call is legitimate. You should know that official agencies will never call to threaten your benefits or ask for payments in cash or with gift cards. Government agencies also never ask the general public for donations. If the caller tells you otherwise, you can be sure it's a scam.

What you can do: Hang up the phone, and never give out your social security number or other personal information to someone who calls out of the blue. If you've already given out your social security number, report it here and protect yourself from identity theft.
COVID-19 Grandparent Scams
The scam: "Grandparent scams," in which the caller poses as a grandchild and asks for money to help with an emergency, have been around for a long time. Now the Federal Trade Commission is warning that scammers are using coronavirus as a new reason to prey on caring grandparents. The caller might claim to be a grandchild in the hospital with COVID-19, or say that they're stuck overseas due to coronavirus travel shutdowns.

What you can do: Resist pressure to act immediately, even if the caller makes it sound like an emergency. Instead, take the time to make sure it's really a family member. Hang up, and call the person back at a number you know to be genuine. Ask the caller questions that only a family member would know. Or call other family members to check their story. Finally, don't wire money or send gift cards or cash to the caller.
Coronavirus Relief Check Scams
The scam: Just about everyone in the U.S. right now is expecting to receive a stimulus check through the Federal Economic Impact Payment program. Scammers might take advantage of this anticipation by claiming they need you to pay money up front or provide bank account or other personal information to get your relief payment. Or they might ask you to "sign up" to access the money and get your check.

Remember that the Federal government has said that most U.S. residents don't need to take any action to receive a relief check.

What you can do: Hang up the phone. If you think you're not enrolled or need to set up direct deposit, get that information directly from the IRS.
COVID-Related Phishing Emails
The scam: Many people are hungry for vital information and updates about the coronavirus situation. Scammers take advantage of this by sending emails purporting to have important information about coronavirus, and may appear to come from an official source, like the CDC or WHO. But, when you click on the links to learn more, they download malware that can infect or take over your computer and steal sensitive information. With millions of Americans now working from home, many phishing scams are now taking advantage of weak security systems and targeting businesses as well as consumers.

What you can do: Never click on links in unfamiliar emails, and avoid downloading attachments of any kind. Rather than getting information from an unsolicited email, go directly to sources like the CDC for updates on the pandemic.
Stay Financially Safe
Scammers may try to use this crisis to their advantage, but there are things you can do to protect yourself. By recognizing scams when you see them, and knowing what to do, you can keep your personal information private — and save your money for a real emergency.
You're about to exit BOH.com
Links to other sites are provided as a service to you by Bank of Hawaii. These other sites are neither owned nor maintained by Bank of Hawaii. Bank of Hawaii shall not be responsible for the content and/or accuracy of any information contained in these other sites or for the personal or credit card information you provide to these sites.