Insights & Stories
How to: Redeem a U.S. Savings Bond
Reading time: 7 minutes
November 7th, 2022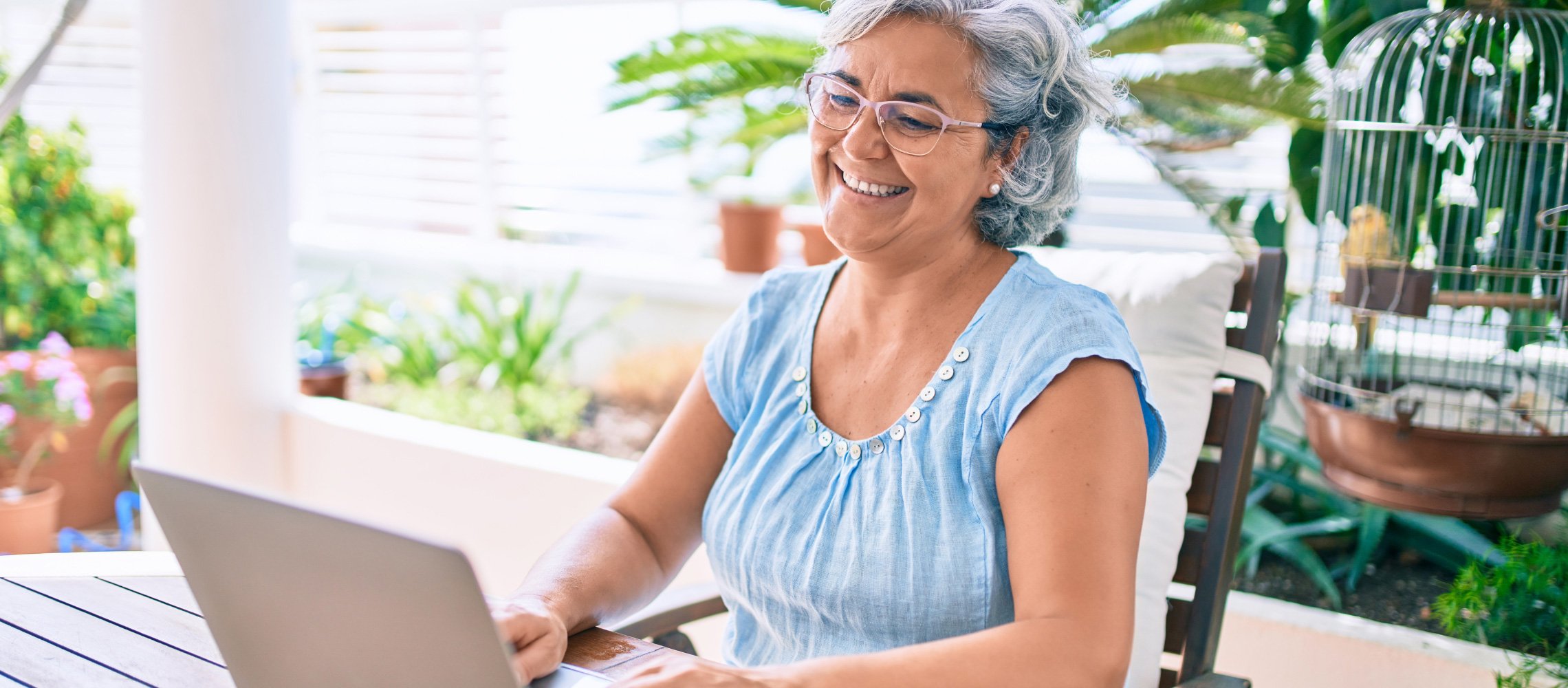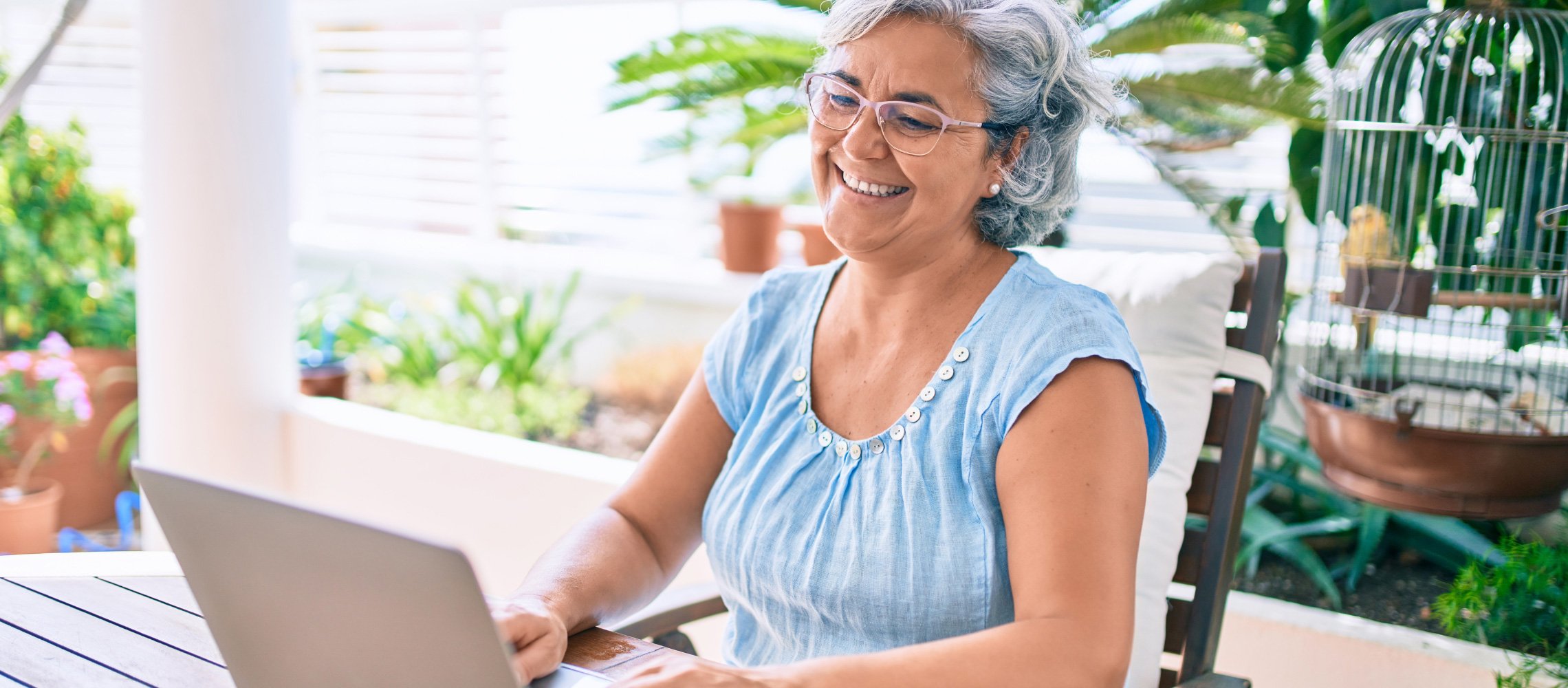 Whether you received a U.S. savings bond as a gift from a relative or bought them as an investment years ago, when your bond(s) have matured and are no longer earning interest, it's a good time to cash them in. But if you're unsure how to redeem a Treasury bond (or even what they are), don't worry. Here's a quick guide to what savings bonds are, how they work, and how to redeem yours.
What is a savings bond?
A savings bond is a type of loan that is issued by the U.S. Treasury that helps the government raise funds to pay for federal expenditures, such as specific projects or day-to-day operations. When you buy a bond, you are lending money to the United States government, which the government promises to pay back at a specific date in the future. To compensate the public for buying loans and providing the United States with capital, the government pays interest to its bondholders. U.S. savings bonds are attractive to many people because they're one of the safest investments available, backed by the faith and credit of the United States government. Also, the redemption value of bonds cannot decline, and bonds are not subject to state or local income taxes.
There are two types of U.S. savings bonds available for purchase. Series EE bonds have a fixed rate, earn interest, and provide a guaranteed return of double the value of the bond if held for 20 years. (Regardless of the interest rate at time of purchase, EE bonds get an adjustment at the 20-year mark to ensure the value of the bond doubles.) Series I bonds have a rate of return that combines a fixed rate with an inflation-adjusted rate that is calculated twice a year to ensure the money you invest in the bond is protected from inflation.
Both series EE and I bonds can be electronically purchased at TreasuryDirect.gov for any amount from $25 up to $10,000 each year. These bonds will earn interest for up to 30 years; the longer you hold the bond, the more interest the bond will earn. You can cash out EE bonds or I bonds after one year. However, if you withdraw either bond before five years, you will lose the last three months of interest. For example, if you cash in a bond after 24 months, you will only receive interest for the first 21 months.
There are older bonds as well, such as series HH bonds, issued from 1980 to 2004; Gulf Coast Recovery bonds that were issued through 2007 to fund Gulf Coast hurricane relief efforts; and Patriot bonds to finance antiterrorism after 9/11 that were issued through 2011. However, these are no longer sold by the Treasury, though they might still be earning interest, have value, and can be redeemed.
Before you cash in a bond
It's easy to redeem a Treasury bond. However, before you do, it's important to determine the bond's value and whether or not it has matured. For bonds that were purchased electronically through TreasuryDirect.gov, you can check the value and status of a bond through your online account. For older savings bonds that were issued on paper, visit the Treasury's online calculator and enter your bond's series (for example, EE or I), serial number, denomination, and issue date to determine the value of your bond.
Once you know your bond's value, you can decide whether to cash in your bond. It's important to consider a few questions before making your decision:
Has your bond fully matured? If your savings bond has reached its maturation date, it is no longer paying interest. By cashing in your bond, you can put these funds towards other purposes.
Will there be an interest penalty? If you redeem a bond before five years, you will forfeit the last three months of interest as a penalty. If you're willing to give up that amount of interest, then feel free to cash in your bond.
Why are you redeeming the bond? Treasury bonds hold your funds and offer a stable interest rate, similar to a savings account. If you're cashing out a bond that's still earning interest because you need short-term cash for a major purchase or to cover an emergency, consider whether you could access funds elsewhere, such as a flexible personal loan. If you're cashing out a bond to invest the money elsewhere, consider a certificate of deposit, which typically have higher interest rates than savings accounts but are still insured at Member FDIC institutions. Before you redeem a bond, it's prudent to understand the reasons why to make sure you're making the best financial decision for yourself.
Redeeming a savings bond
Although savings bonds are issued by the U.S. Treasury, all electronic transactions relating to purchasing and redeeming bonds occur through TreasuryDirect.gov, a website operated by the Bureau of Fiscal Service, which is responsible for collecting revenue, managing public debt, and dispersing funds on behalf of the U.S. government.
To redeem a paper savings bond, print and fill out Fiscal Service Form 1522, and send both the form and the bonds to: Treasury Retail Securities Services, P.O. Box 9150, Minneapolis, MN 55480-9150. Do not sign the bond. If the value of your bond is more than $1,000, you must also have your signature certified. (Form 1522 has more information on the signature requirements.)
To redeem a savings bond that was purchased electronically, you can redeem it online through TreasuryDirect.gov. If you don't have an account on TreasuryDirect, it's easy to create one. Visit the TreasuryDirect home page and select "Open an Account" in the upper right corner. Select "TreasuryDirect" on the "TreasuryDirect - Open an Account" page and follow the instructions. You'll need the following information:
Your Social Security number
A U.S. address of record
A checking or savings account (and your account number and the bank's routing number)
An email address
Select the "Apply Now" button at the bottom of the screen and select "Individual" as the type of account you'd like to open. Fill out the info, select a personalized image, caption, password, and security questions, then click "Submit." That's it! With your new TreasuryDirect account, you can redeem bonds as well as view your account and make purchases.
To redeem an electronic savings bond, log into your TreasuryDirect account and select "ManageDirect" at the top of the page. Under the heading "Manage My Securities", select "Redeem securities." On the Redemption page, select the security type you want to redeem ("Bonds") and select "Submit" On the Summary page, select which bonds you'd like to cash in and click "Select." Follow the instructions, then select the destination where you would like to receive your funds; for example, a bank account. You'll have a chance to review your bond redemption request to confirm all the details, then click "Submit" when you're ready.
If you have additional questions about U.S. savings bonds or how to redeem bonds, you can visit the TreasuryDirect website, or call their toll-free number at (844) 284-2676 Monday to Friday, 8 a.m. to 5 p.m. ET.
You're about to exit BOH.com
Links to other sites are provided as a service to you by Bank of Hawaii. These other sites are neither owned nor maintained by Bank of Hawaii. Bank of Hawaii shall not be responsible for the content and/or accuracy of any information contained in these other sites or for the personal or credit card information you provide to these sites.