Insights & Stories
Celebrating Pride Month in a Time of COVID-19
Reading time: 5 Minutes
June 5th, 2020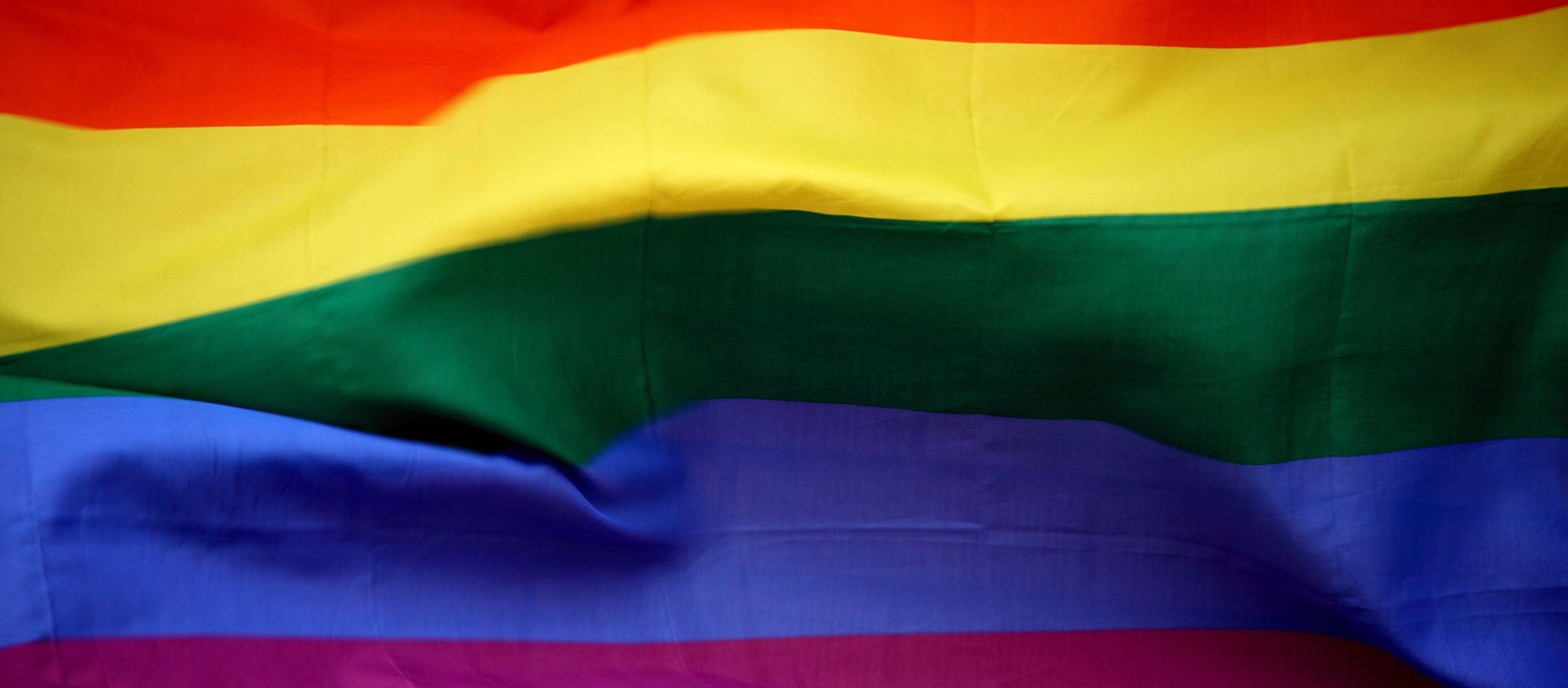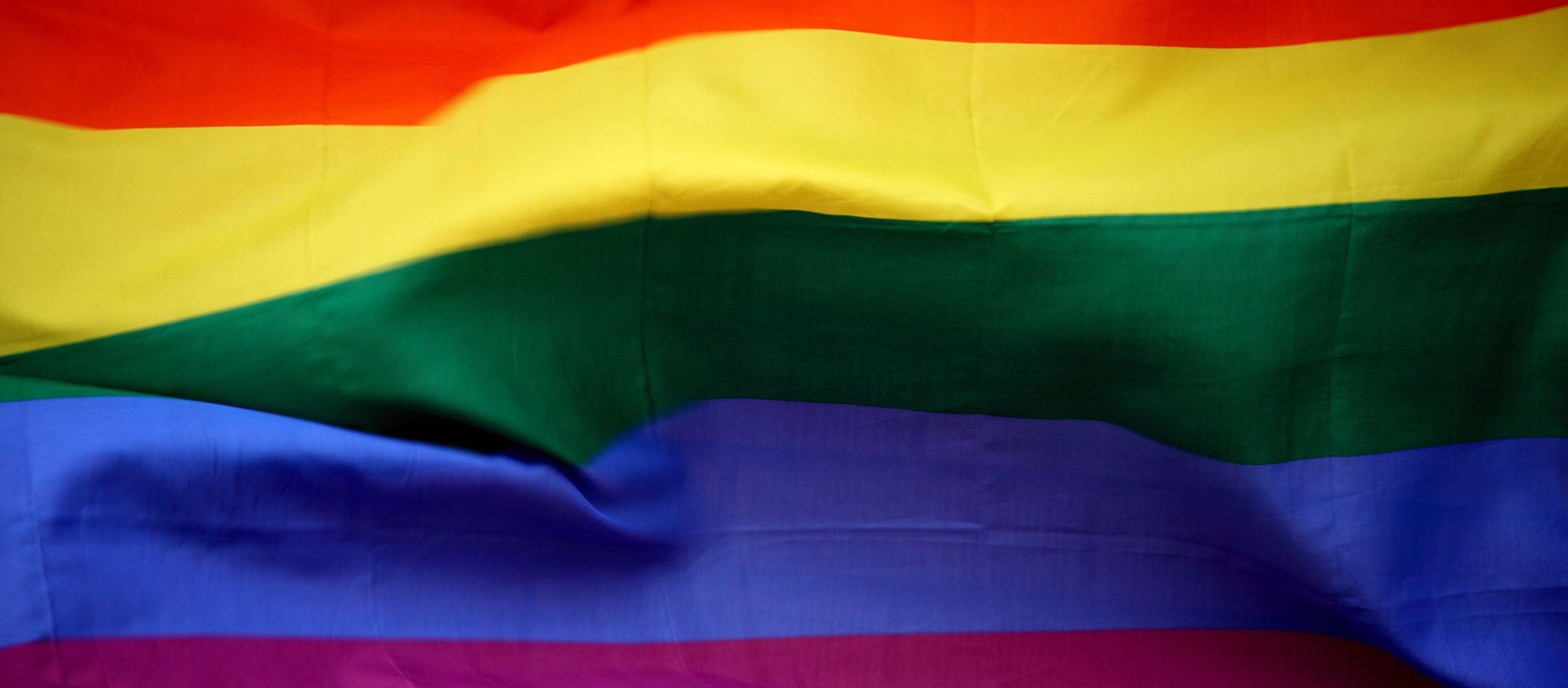 June is Pride month. We celebrate Pride to remember those who marched for equality on the streets of New York 51 years ago and to celebrate the social progress we've made over the years. But recent events over racial discrimination against African Americans demonstrate that we still have a long way to go to secure equality for all. Now, more than ever, this is a time for us to come together, learn from one another and continue our dialog of inclusivity. Our unique backgrounds and perspectives are what unite us. Honoring those unique experiences brings us together, connects us as one 'ohana.

Because of the nearly worldwide stay-at-home orders in the wake of the COVID-19 pandemic, many Pride event organizers have been forced to creatively reimagine the traditional parades and festivals. Participating is just as important this year, if not more so, and fortunately there are many ways to observe Pride events, show your spirit and actively support the global LGBTQ+ community, even from indoors or at your computer.

Pride Month may look different this year, but we're looking forward to honoring the LGBTQ+ community, as well as supporting and encouraging a dialog of equality, human rights for all and the dignity everyone deserves.
Educate Yourself
June is the perfect opportunity to learn more about queer culture and the history of the Pride movement. As part of its PBS Voices documentary series, PBS is launching Prideland, a short-form digital series highlighting authentic personal stories of LGBTQ+ individuals in the modern-day American South, hosted by LGBTQ+ advocate Dyllón Burnside. Local films include Kumu Hina, the multiple award-winning documentary about Native Hawaiian cultural practitioner, educator and activist Hinaleimoana Wong-Kalu and her journey as a proud mahu and community leader, as well as an assortment of features from last year's Honolulu Rainbow Film Festival, many of which are available on DVD or streaming online.

If you're looking for summer reading, a large quantity of thoughtful LGBTQ+ literature has been published so far in 2020, including Untamed, a coming-out memoir by Glennon Doyle; Something That May Shock and Discredit You, a collection of personal essays by transgender Slate advice columnist Daniel M. Lavery; and Save Yourself, a coming-of-age story by Cameron Esposito about growing up gay in a devout Catholic family.
Attend Virtual Events
Millions of people may not be able to physically fill the streets for parades, festivals or other Pride parties in June, but that doesn't mean celebrations have been cancelled outright. Many events are being converted into virtual experiences, allowing for possibly an even greater turnout than ever before.

The Smithsonian Museum kicked off the month with Project Pride on Sunday, May 31. This YouTube show features musical guests Indigo Girls and Girl in Red, along with comedian Tig Notaro, and is emceed by All Things Considered host Ari Shapiro. Performances are interspersed with Smithsonian curators sharing the history behind museum artifacts.

Other major events include Global Pride on Saturday, June 27, a 24-hour, live-streamed event featuring musical performances, art demonstrations, speeches from activists and addresses by notable public figures. The largest Pride celebration in the United States, the NYC Pride March, will take place the next day on June 28. This event will be streamed online at abc7ny.com, as well as broadcast on the ABC News Live streaming channel, and features performances by Janelle Monae, Billy Porter and Deborah Cox, plus appearances by Margaret Cho, Miss Richfield and more.
#ShowYourPride
In the digital era, the worldwide Pride community is connected like never before. Make posts on Facebook, Instagram, Twitter, TikTok or other social media platforms and share your personal story or support for Pride. Use hashtags such as #ShowYourPride, #PrideMonth and #UntoldPride to contribute your narrative and connect with others, whether you identify as LGBTQ+ or as an ally to the community.
Donate
Not only during Pride Month but also throughout the rest of the year, there are positive organizations doing meaningful work for the LGBTQ+ community. If you have the means and are able, consider making a donation to support your favorite LGBTQ+ business or nonprofit.
In Hawaii:
The Hawaii LGBT Legacy Foundation supports and facilitates LGBTQ+ organizations and individuals statewide by operating the Hawaii LGBTQ+ Center in Waikiki, and organizing educational workshops and social events, such as the annual Honolulu Pride Parade and Festival.
The Honolulu Gay & Lesbian Cultural Foundation (HGLCF) helps educate and raise awareness of LGBTQ+ culture and the arts; the organization presents the Honolulu Rainbow Film Festival each year at the Honolulu Museum of Art.
Nationally:
Reach Out
Everyone may still be social distancing to help mitigate the spread of COVID-19 around the world, but we can still reach out to family, friends and loved ones with a heartfelt phone call, video chat, text, email or handwritten letter. Video chat programs, such as Zoom and FaceTime, allow for groups to digitally gather and see one another on-screen. If your time zones are too far apart, apps like Marco Polo lets you send video messages back and forth with loved ones, similar to a video walkie-talkie.

Pride Month is about sharing love and connecting with others. The best way to accomplish this is often by reaching out. Even a virtual message of support can go a long way towards making Pride Month in a time of COVID-19 feel as meaningful as ever.
You're about to exit BOH.com
Links to other sites are provided as a service to you by Bank of Hawaii. These other sites are neither owned nor maintained by Bank of Hawaii. Bank of Hawaii shall not be responsible for the content and/or accuracy of any information contained in these other sites or for the personal or credit card information you provide to these sites.