Insights & Stories
808 Update: The Way You Dial Local Numbers is Changing
Reading time: 2 Minutes
September 28th, 2021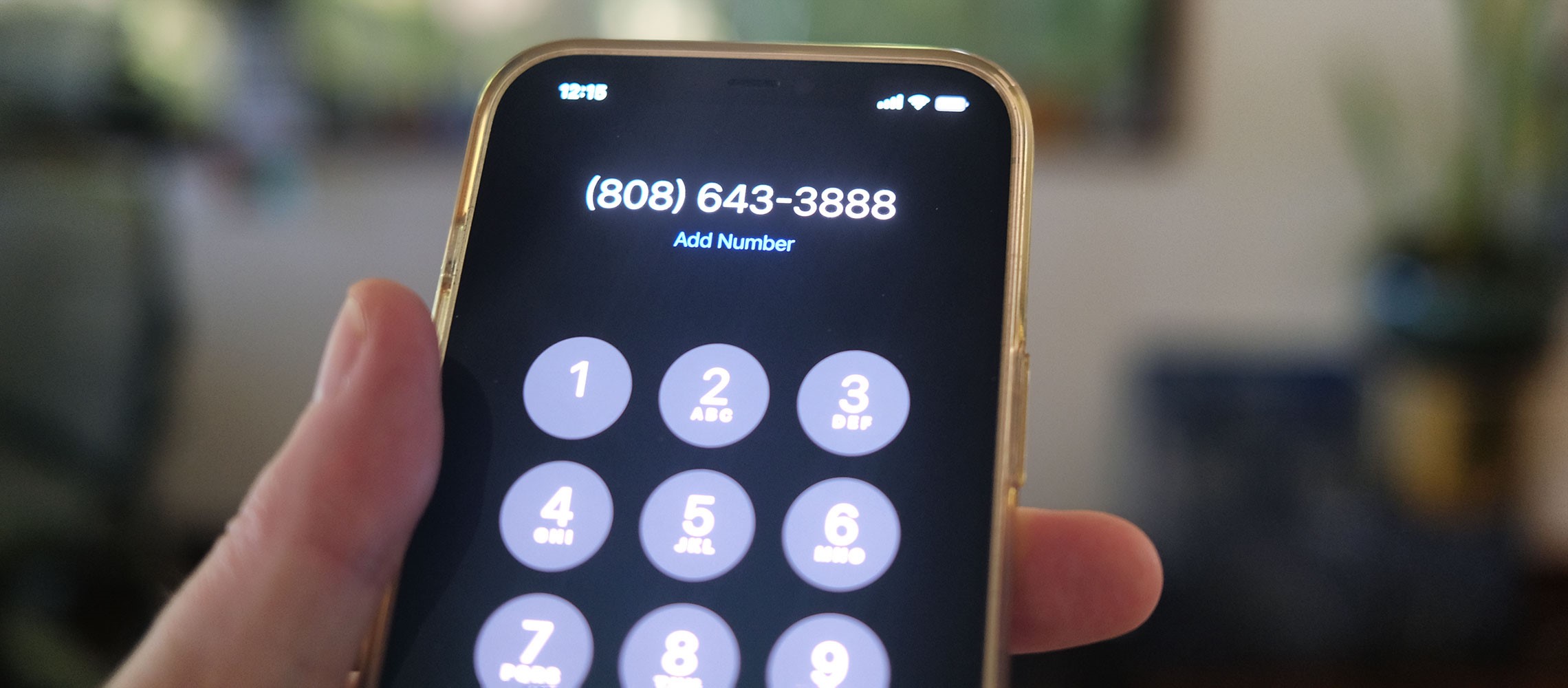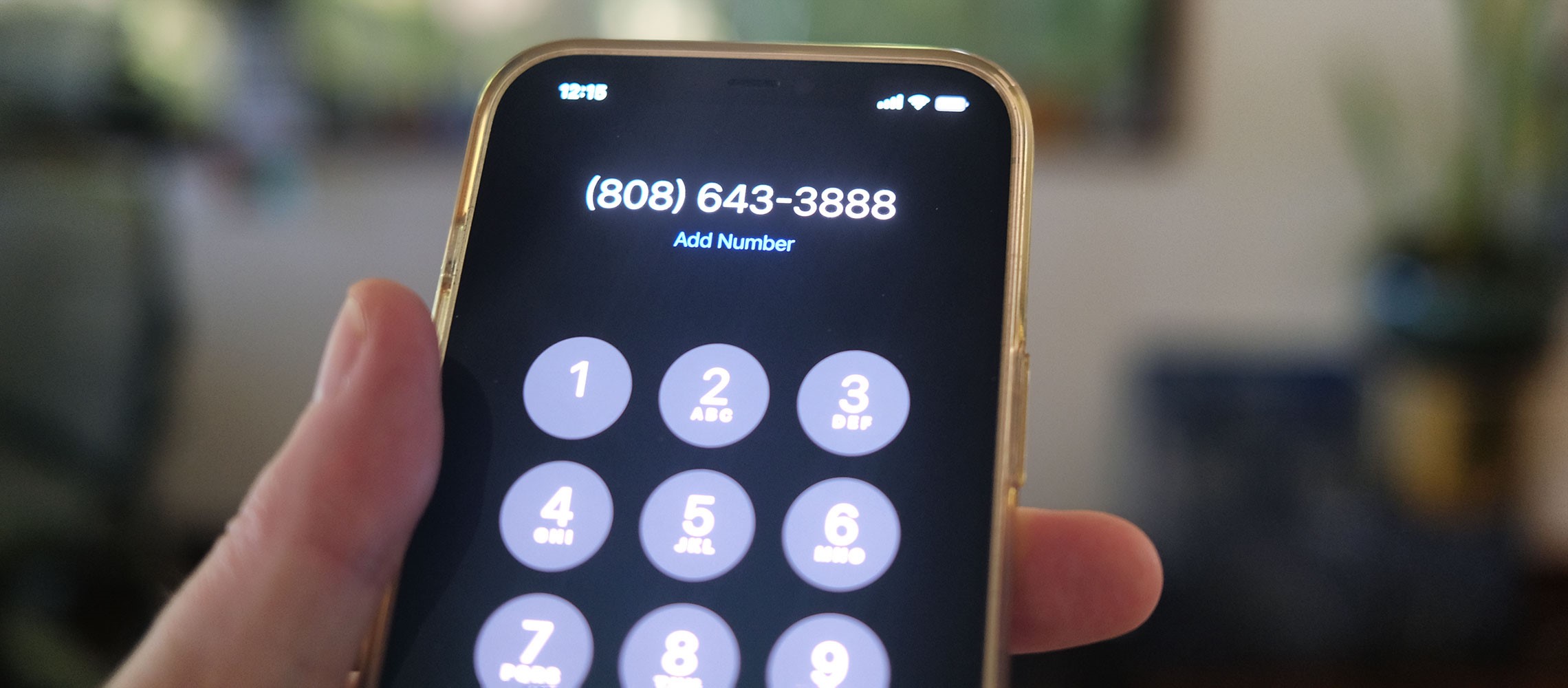 For years, Hawaii and Guam residents calling numbers on their own island have only had to dial a 7-digit phone number—no need to input the area code, as well. That's changing soon, though. Starting October 24, 2021, all calls made to a Hawaii or Guam number will need to include the appropriate 808 area code for Hawaii and the 671 area code for Guam.
What's Changing
Why the change? Well, in 2020, the Federal Communications Commission (FCC) created a new 3-digit number for the National Suicide Prevention Lifeline, to make it easier for anyone in crisis to get help quickly. Anyone in the U.S. will soon be able to dial 988 to reach the suicide hotline, much as you'd dial 911 in an emergency, or 311 for local government services.
Because of this, to prevent conflicts when dialing, any state or territory that has "988" as a local exchange (the first three numbers in a 7-digit phone number) will now need to use full 10-digit phone numbers, including area code. This nation-wide update to the phone system affects 35 states, including Hawaii, plus the U.S. territory of Guam.
How Does this Affect You?
Not to worry, your own phone number won't be changing. You'll just have to remember to add an 808 or 671 before dialing any local number. If you've got any 7-digit local numbers stored as contacts in your phone, you'll probably need to update those to include the area code, as well. Businesses may need to update or reprogram their phone systems, but otherwise, the day-to-day impact of this update should be relatively minor for most people.
Don't forget that if you're in Hawaii and need to reach Bank of Hawaii's Bankoh by Phone service, starting October 24 you'll need to dial 808-643-3888.
Visit the FCC online to learn more.
You're about to exit BOH.com
Links to other sites are provided as a service to you by Bank of Hawaii. These other sites are neither owned nor maintained by Bank of Hawaii. Bank of Hawaii shall not be responsible for the content and/or accuracy of any information contained in these other sites or for the personal or credit card information you provide to these sites.