Insights & Stories
5 Easy Tips to Improve Your Credit Rating
Reading time: 4 Minutes
October 8th, 2019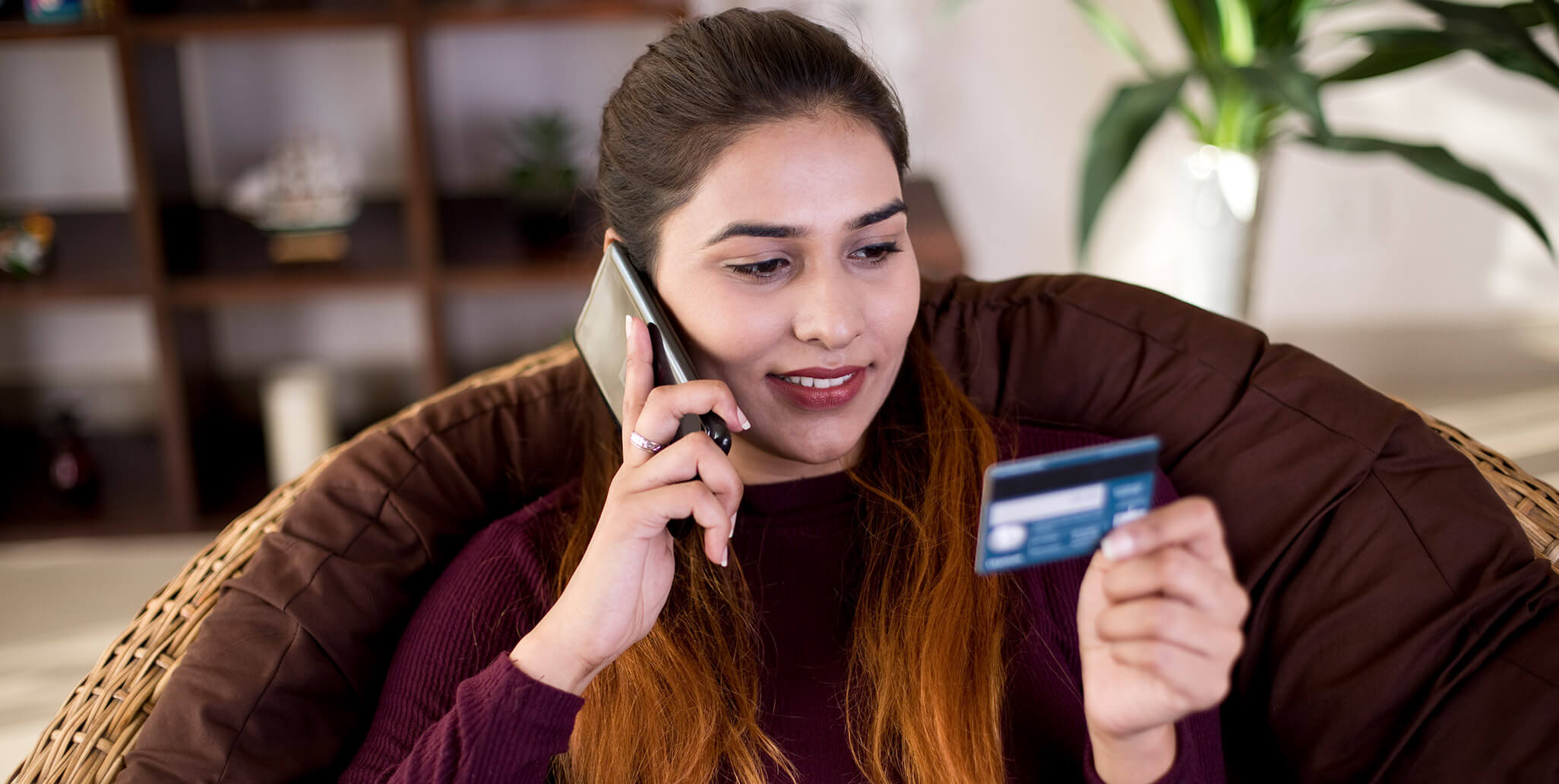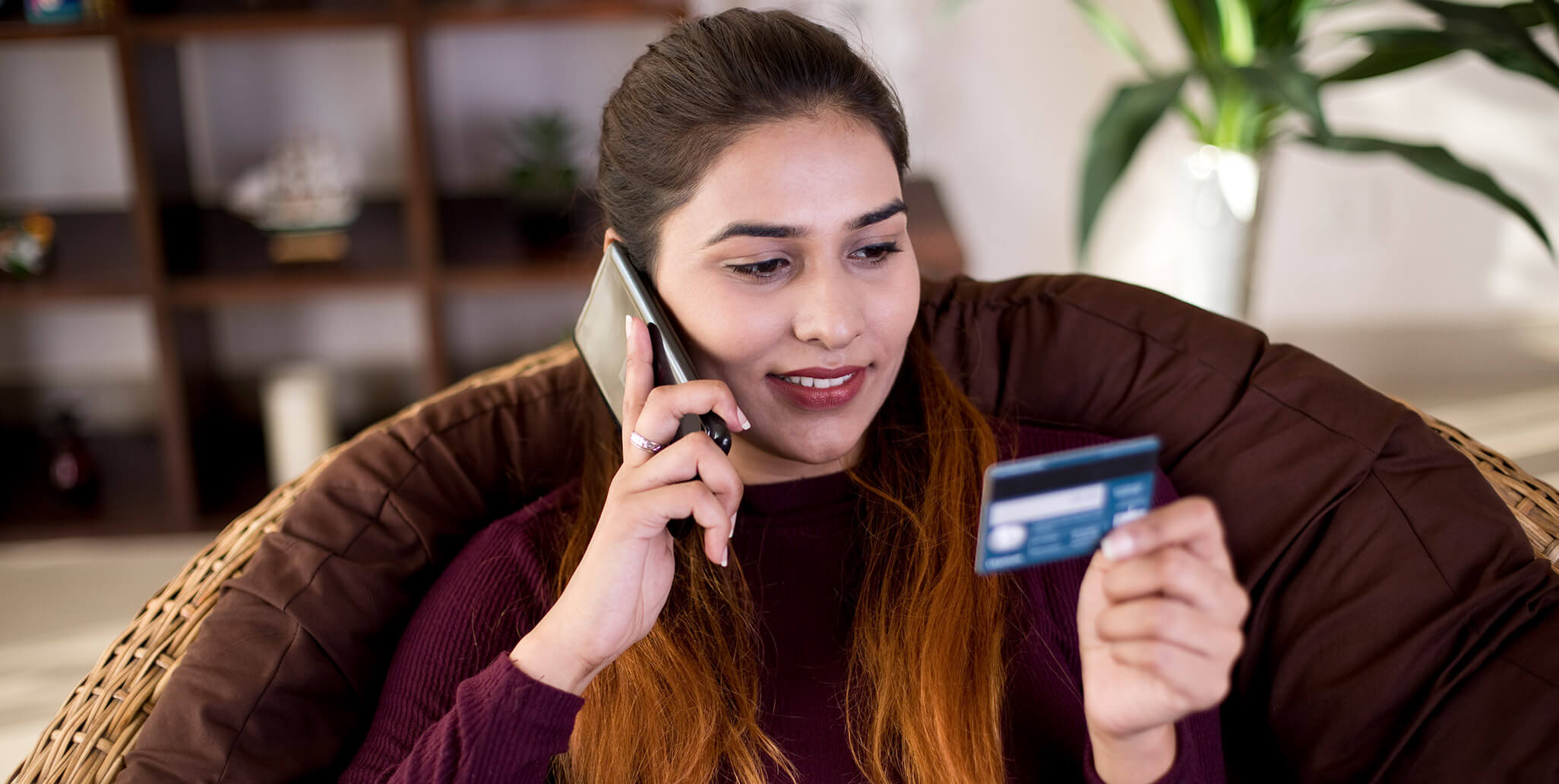 A credit score that tops 700 gives you access to better interest rates on car loans, home mortgages and credit cards. Yet, roughly one in five Hawaii residents have subprime credit, which is a credit score that falls below 600, according to a recent study by the Federal Reserve Bank. If you fall within that group, don't worry—there are solutions to help raise your score.
Unexpected events such as a job loss, major illness, or divorce can lead to unintended blows to your credit score. In other common instances, low credit scores are simply the product of not setting a monthly budget or not knowing what factors can negatively affect your score. In either case, increasing your credit score is a slow and steady process. Here are a handful of easy steps that can be taken to give lift to your credit score:
1. Pay on Time
Paying credit card and loan bills on time is the most important thing you can do to raise your credit score. Obviously, this is easier said than done when bills are piling up. But the biggest source of credit damage comes from late payments. If you don't have the money to pay a bill, contact your lender and request extra time (preferably less than 30 days) to make the payment. Be honest and forthcoming. Reputable lenders and credit card companies will usually work with you to come up with the best possible solution for both parties.
Offer to pay as much as you can afford, even if it's less than the amount due. But don't make a habit of asking for extensions. Lenders generally will give you the benefit of the doubt once, but not much more than that.
2. Obtain a Shared or Secured Credit Card
If you don't qualify for a credit card, find someone in your household who can add you to their card. This arrangement allows you to build your own credit while the account is under someone else. In this case, it's even more important to pay your bills promptly, since late payments will show up on your credit report, and theirs, as well.
Another option is to obtain a secured credit card from a reputable company. A secured card lets you put down a deposit—say, $200—and use the card for purchases up to that amount. Many companies will provide unsecured credit after about six months of responsible use, which will give a boost to your credit score.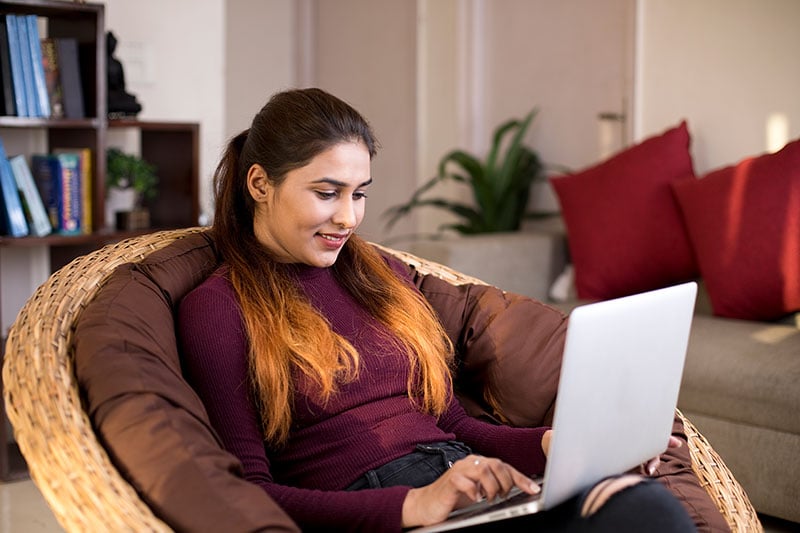 3. Reduce Your Debt
There's generally an inverse relationship between debt and credit scores—less debt usually means a higher score.
"Keep your credit utilization low," advises Aaron Kanemaru, Vice President and Market Manager at Bank of Hawaii. "Try not to let your balances exceed 30 percent of your credit limits." When possible, make extra payments on loan debt, and you should see your credit score increase proportionately.
4. Address Outstanding Collections
Pay off any outstanding collections on your credit report from the past two years—these will affect your credit score more than older debt. Then call or write a goodwill letter to the collection agency explaining the circumstances that caused the debt collection and request that they remove the bad mark from your report. The agency may not comply, but it's worth a try.
5. Check Your Credit Report for Errors
One in five Americans reported a credit report error in 2012, according to a study by the Federal Trade Commission. So, it's important to periodically comb through your credit report to ensure it's error free. Under the federal Fair Credit Reporting Act, you can request a free annual copy of your credit report from the three major ratings agencies: TransUnion, Equifax and Experian. Or, use a free service like Credit Karma to check your credit report more frequently. If you find an error, notify the agencies in writing, and reach out to the creditor to dispute the error. The agencies have 30 days to respond to your complaint.
Boosting a credit score takes patience, but diligence in paying bills and monitoring your financial situation are smart steps to help you get there.
---
The mention of any individuals or businesses is not an indication of affiliation or endorsement by Bank of Hawaii. The individuals and owners of any other trademarks, logos, brands or other designations of origin shown, named or mentioned herein did not sponsor, endorse or preview this article.
You're about to exit BOH.com
Links to other sites are provided as a service to you by Bank of Hawaii. These other sites are neither owned nor maintained by Bank of Hawaii. Bank of Hawaii shall not be responsible for the content and/or accuracy of any information contained in these other sites or for the personal or credit card information you provide to these sites.